Revenge of the Son of Ketchup Bottle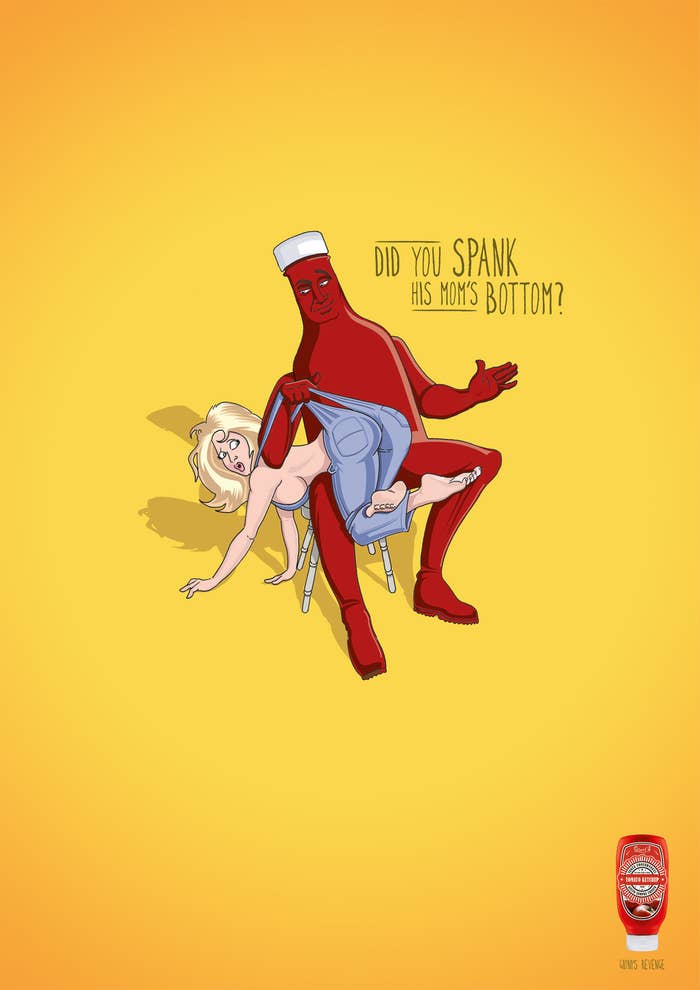 Gioni's has chosen a...stimulating idea to convey that their line of condiments now comes in upside-down bottles.
The ads will be running in Red Bottoms magazine, among other titles.
Barbecue Sauce and Ranch Dressing ads below.
Ad agency: Alch1m1a Advertising, Milan, Italy.
And squeese GENTLY, boy.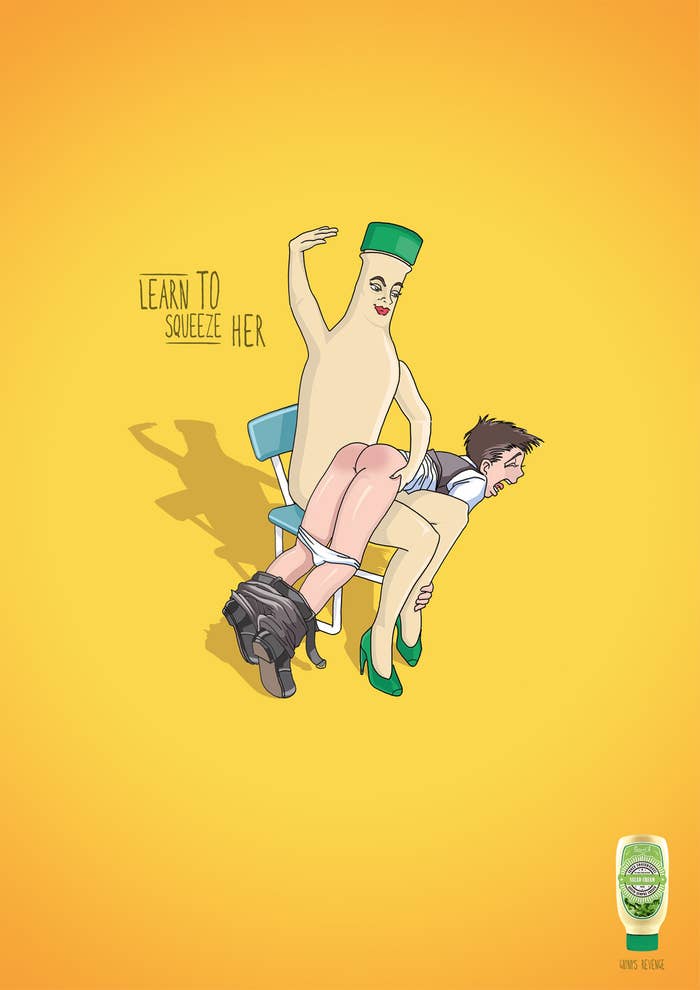 JESUS that's ho...creepy. Creepy.