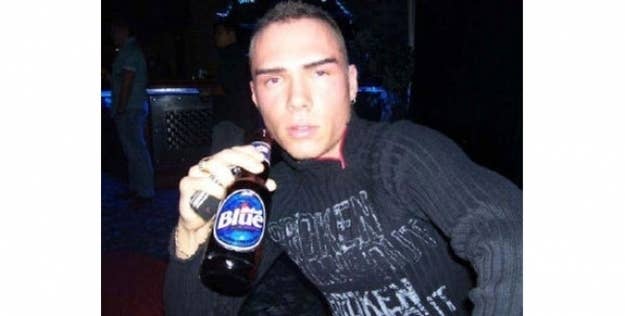 The Montreal Gazette printed the above photo of Luka Magnotta, the man-eating porn star, along with a story about the manhunt. Labatt, stupidly, demanded that the paper remove the photo from its website.

What next happened is a page out of the book of Social Media Don'ts.

A twitter hashtag, #newlabattcampaign, exploded.

Labatt has since withdrawn their request. Too late.

Some of Labatt's new taglines below.



AND, THIS IS THE WINNER!