I found myself wanting to expand my musical horizons the other day, but I had no clue where to start. I wanted not just good, but GREAT songs that people loved!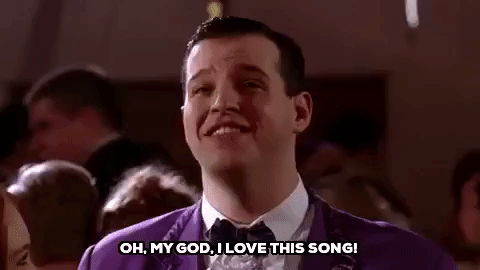 I hit the jackpot when I found Billboard's "Greatest Of All Time Hot 100 Songs." Turns out, so many of my absolute faves are on this list, and some real surprises too! Now it's your turn:
What songs do you think should be on this list? Tell us in the comments below!