The joy of Reunion: hundreds of hugs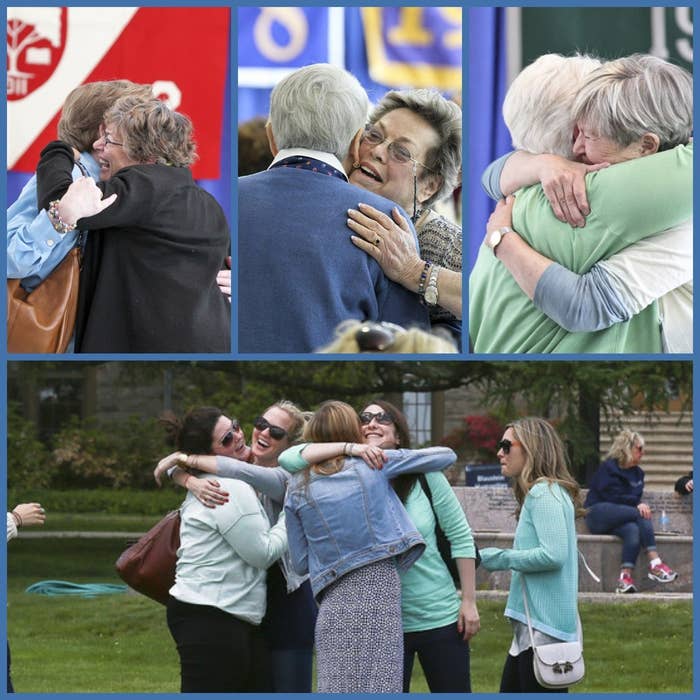 The Class of 1964 kicked off their 50th Reunion as the newest Sykes Society members
Lobsters and chowder, a Reunion tradition
Bibs optional, smiles spontaneous
And there were "Happy" moments!
By the end of Friday, classmates were arm-in-arm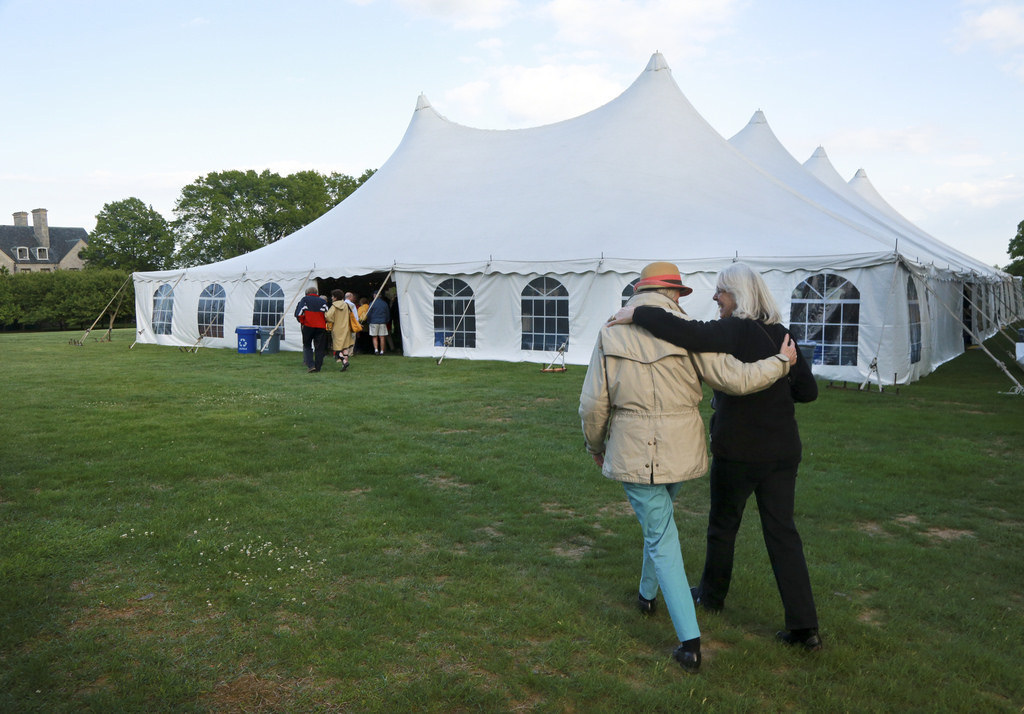 Wake up! It's time for a parade
The only thing that could make this better...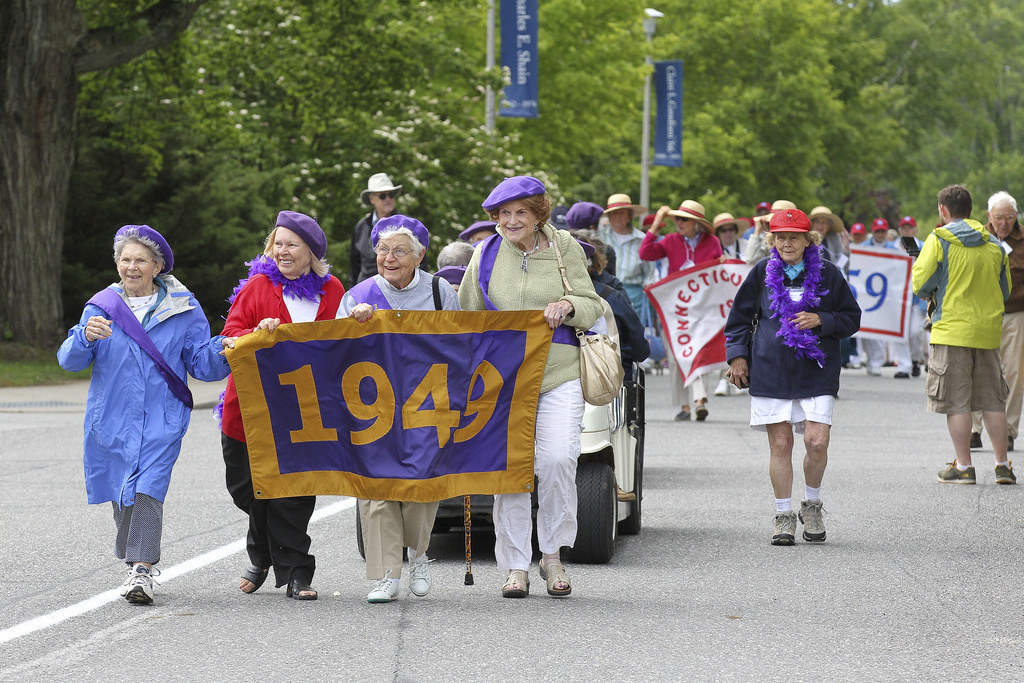 ... is a photo with the President
These ladies stole the show!
Graduation was five years ago?!
Still learning: Alums investigate bioluminescence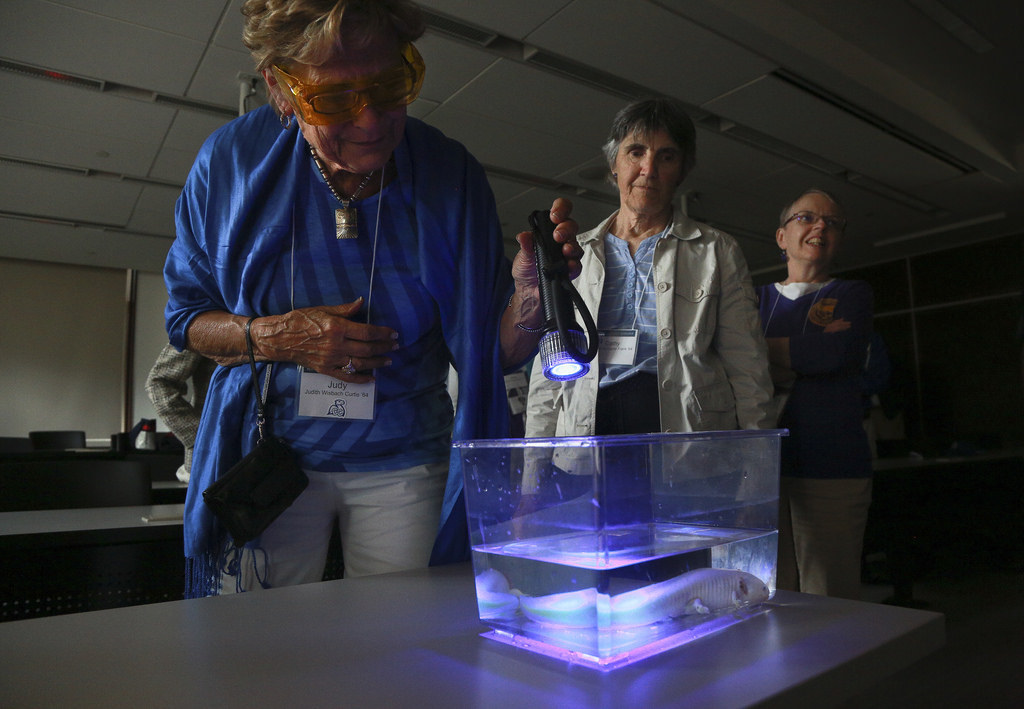 New house, big crowd
In the beautiful new Hillel House, Larry Vogel, professor of philosophy, shared thoughts about Judaism (as a religion), Jewishness (or Jewish identity) and philosophy.
Early exposure: You're never too young to be a Camel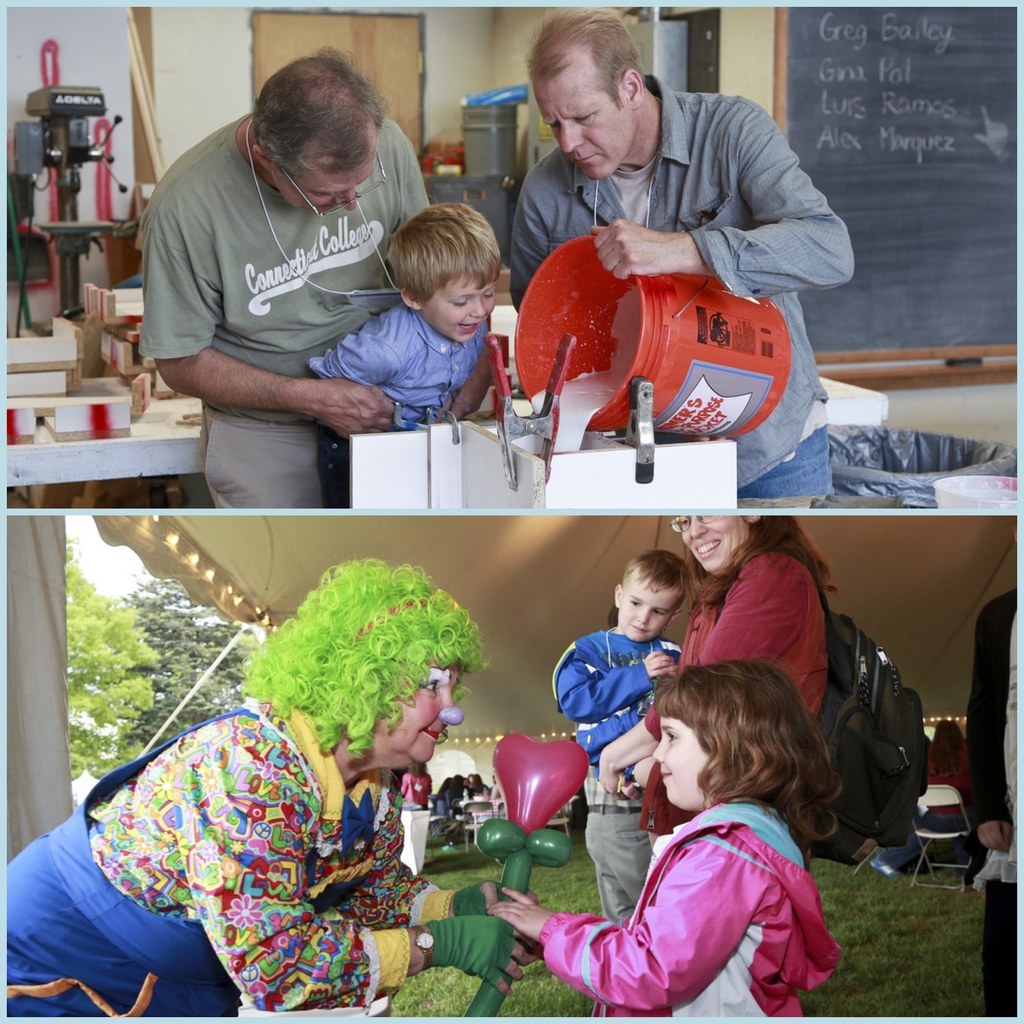 Kicking back and taking a break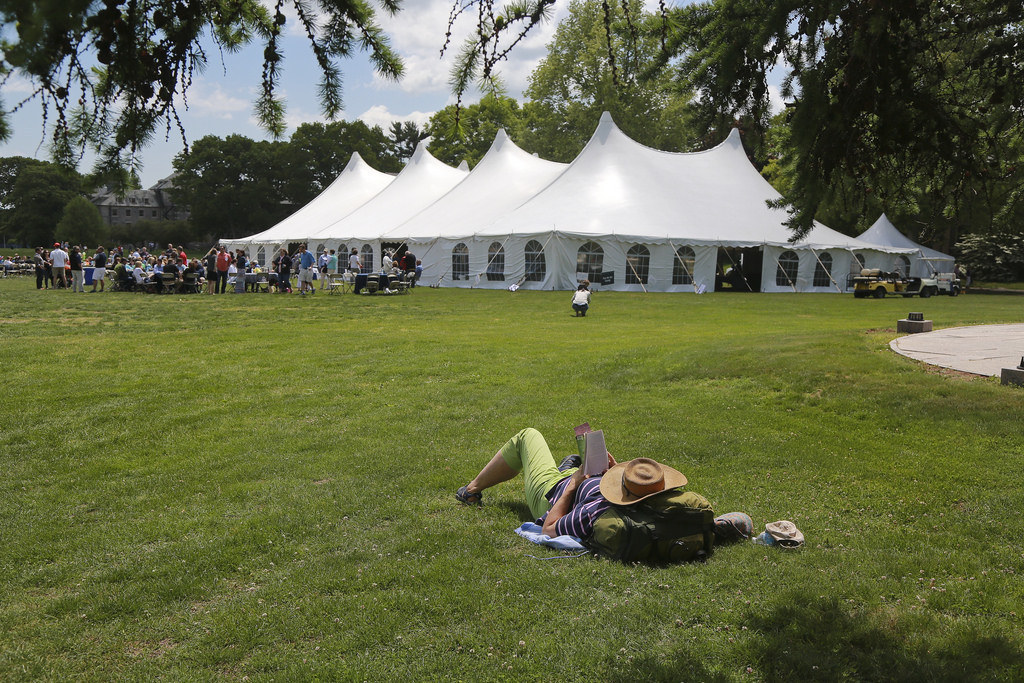 Uninhibited Camel pride
The sun was shining and games were everywhere
As alums headed to dinners and parties, the sun set on a wonderful weekend
Welcome home, Camels. Come back soon.