1.
When Ryan left Newport to be with Theresa in the season one finale of The OC.
2.
When Adrian and Ben lost their baby in The Secret Life of the American Teenager.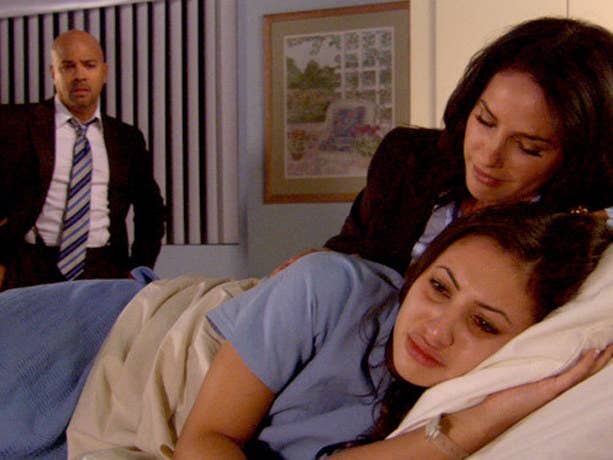 3.
When Pam's dad left her mom because he realized he'd never love her the way Jim loved Pam in The Office.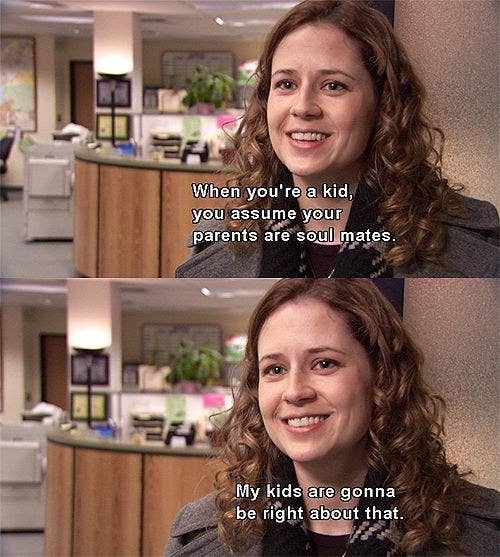 4.
When Dan shockingly killed his brother, Keith, in One Tree Hill.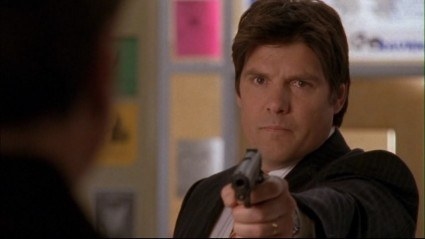 5.
When Silver was diagnosed with bipolar disorder in 90210.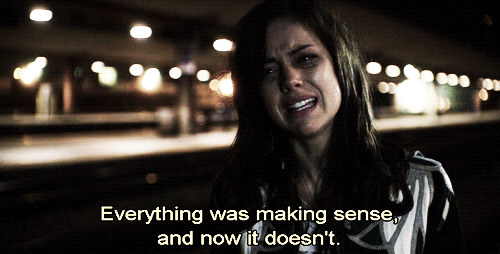 6.
When J.T. got stabbed right as he was about to confess his love for Liberty in Degrassi: The Next Generation.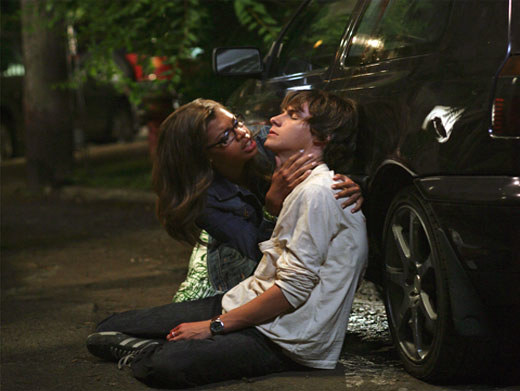 7.
When Buffy broke down to Tara about her relationship with Spike in Buffy the Vampire Slayer.
8.
When Chuck told Blair he didn't love her in Gossip Girl.
9.
When Lily broke off her engagement with Marshall in How I Met Your Mother.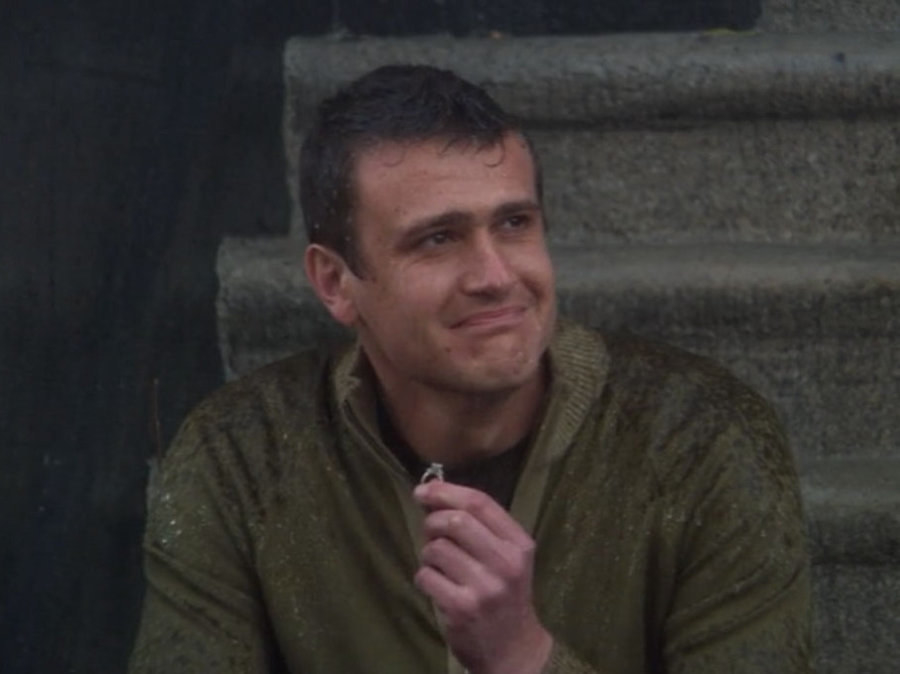 10.
When Tony said goodbye to Sid in Skins.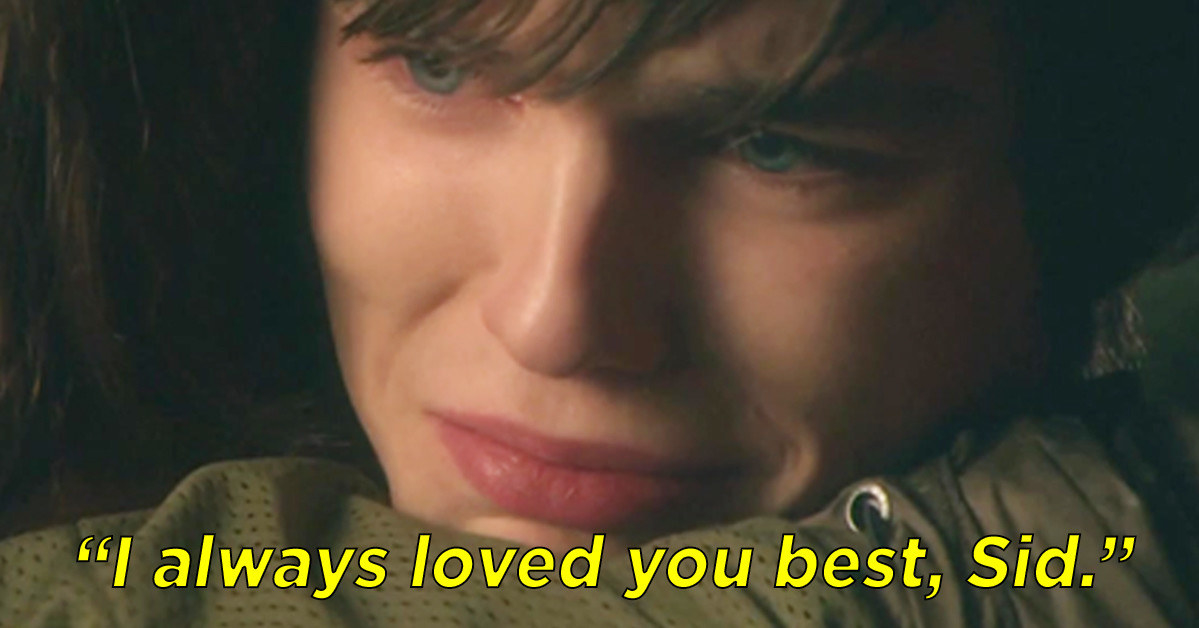 11.
When Hyde cheated on Jackie because he thought she still loved Kelso in That '70s Show.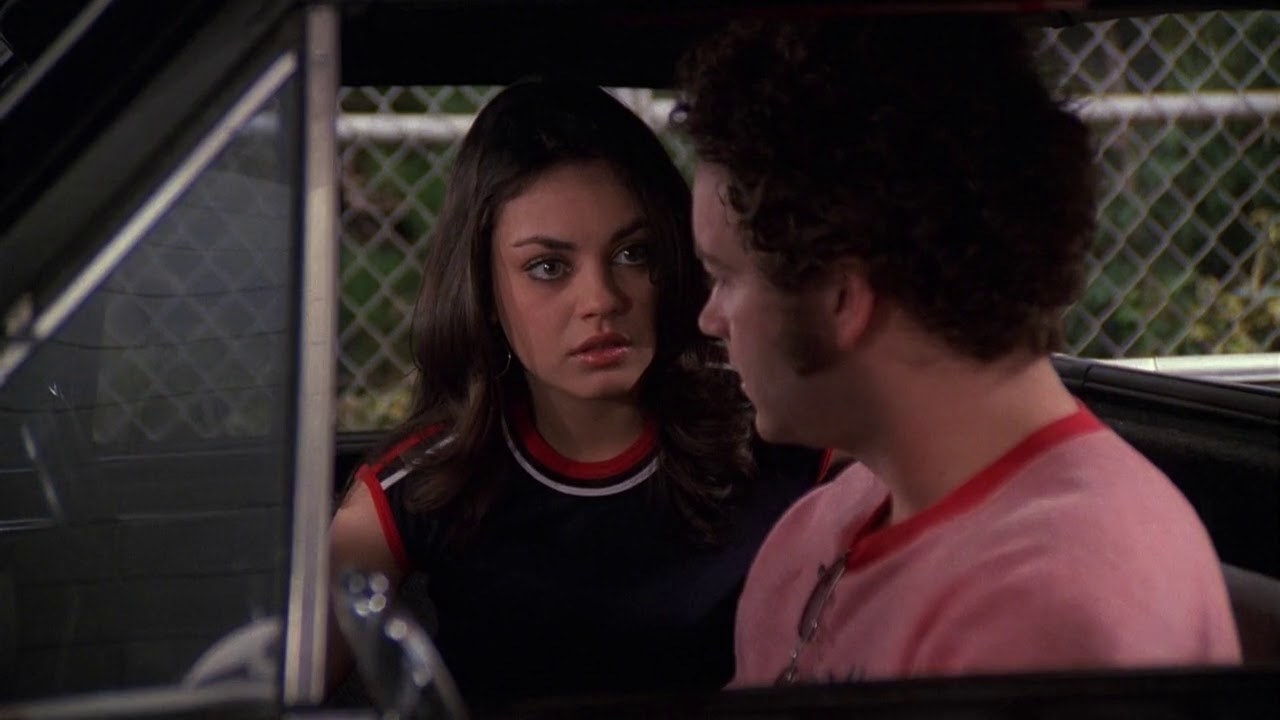 12.
When Marissa died in Ryan's arms in The OC.
13.
When Brooke broke down to Lucas at Nathan and Haley's wedding in One Tree Hill.
14.
When Marco came out to Spinner in Degrassi: the Next Generation.
15.
When Rory hopped on a bus all the way to New York just to say goodbye to Jess in Gilmore Girls.
16.
And when Rachel got off the plane to be with Ross in the Friends finale.