1. They have a death grip and will never let go.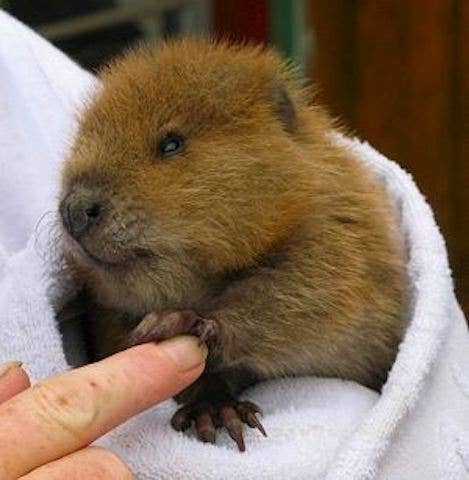 2. They'll suck the life right out of you.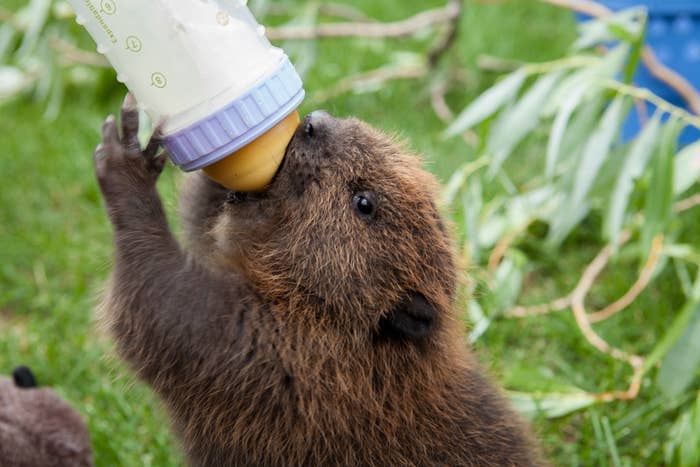 3. They're known conspirators.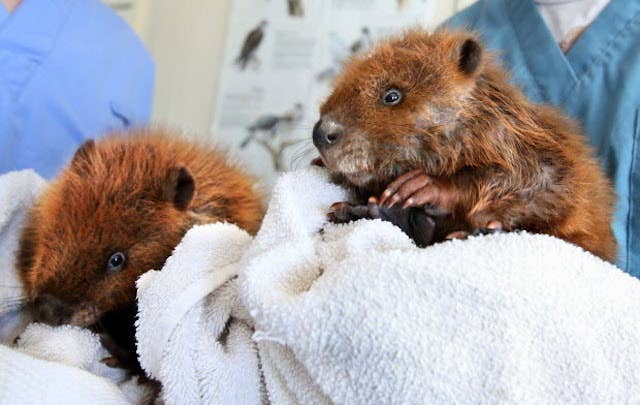 4. They constantly plan your demise, even in their sleep.
5. They will spy on you, and you won't even know it.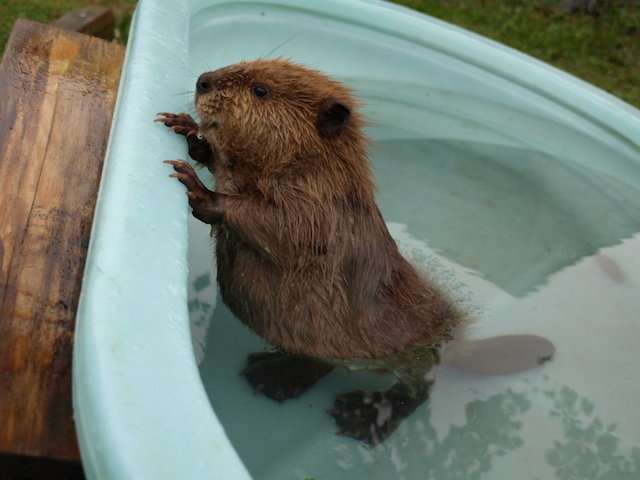 6. They wait, so patiently, to grab you with their death mitts.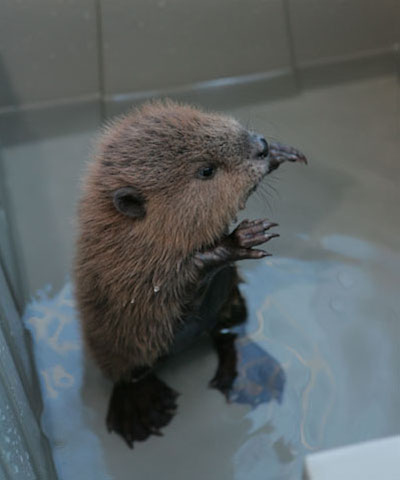 7. They pray for your misfortune.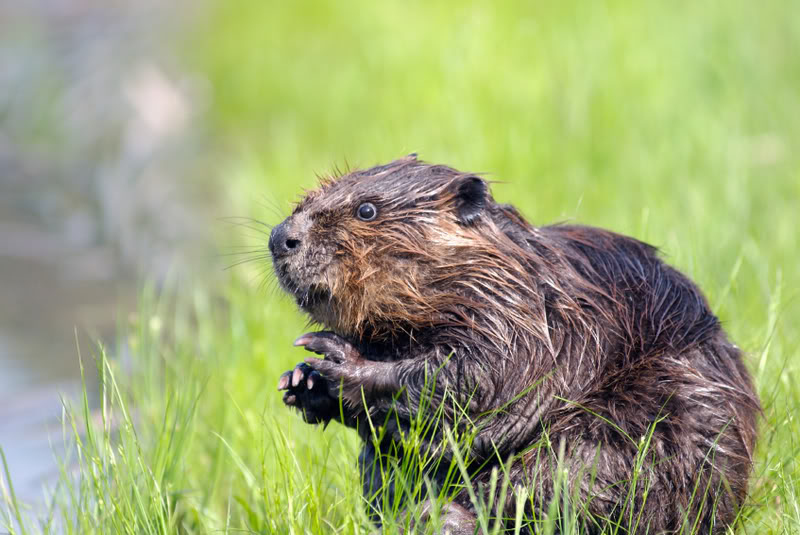 8. Look at this. You just know he's up to no good!