1. They obstruct progress towards racial justice:

We push forward in the ongoing struggle towards racial equality: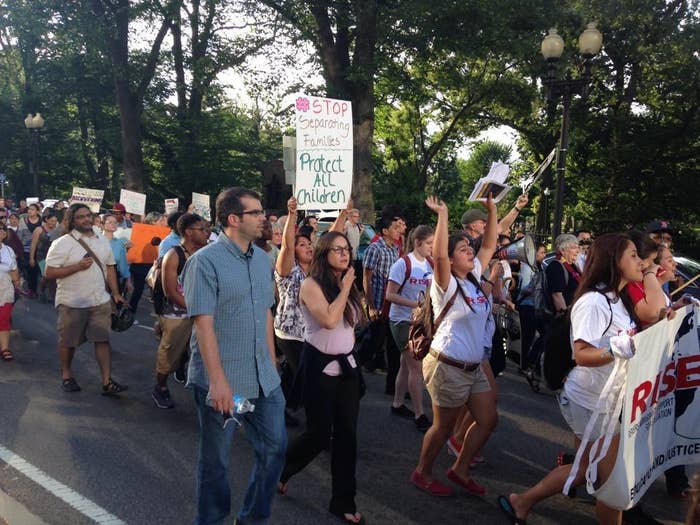 2. They strip refugee children of their humanity: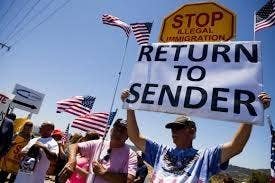 We cherish all children, regardless of where they come from: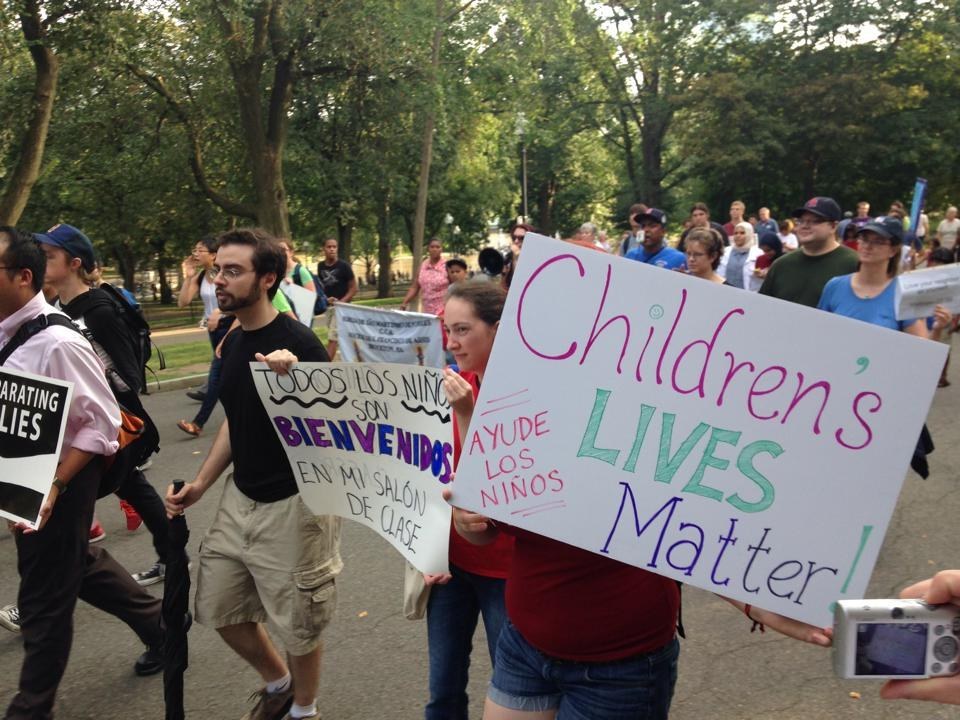 3. They see the border as the dividing line between "us" and "them":
We know the true meaning of love your neighbor: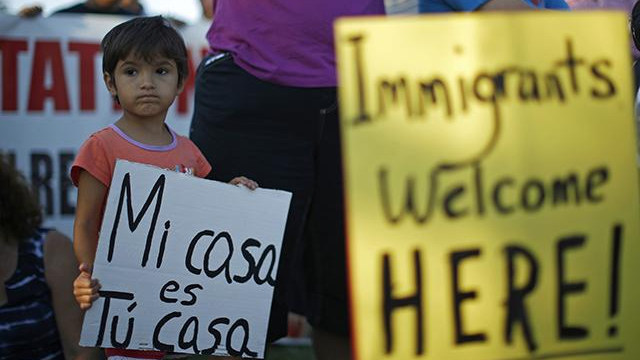 4. They reject child refugees in the name of patriotism: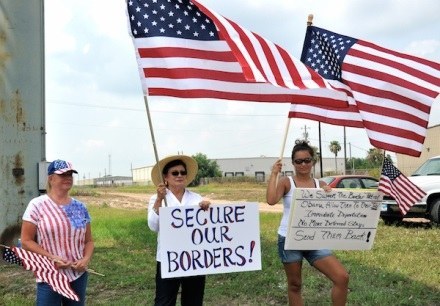 We understand that America is, and always has been, a nation of immigrants: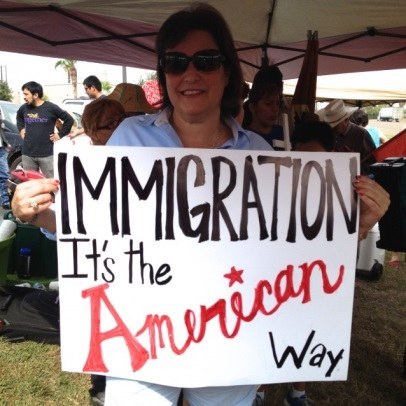 5. They kick people when they're already down: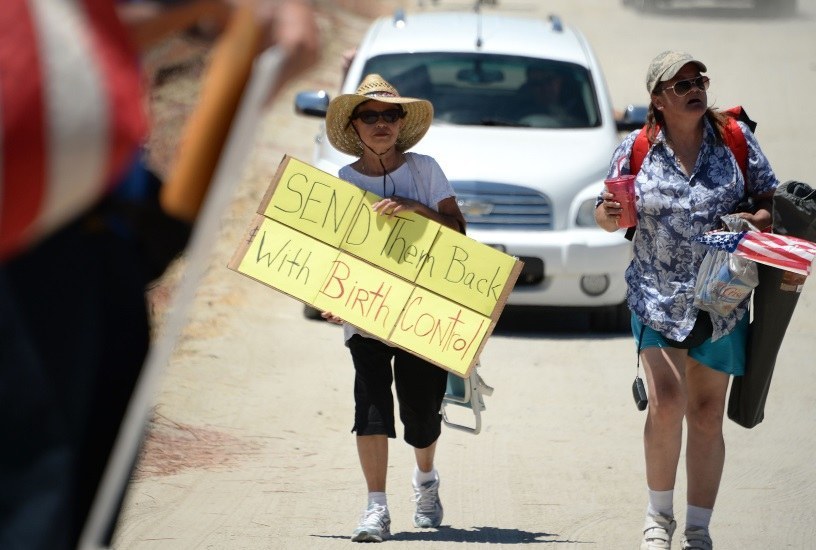 We lend a helping hand to those in need: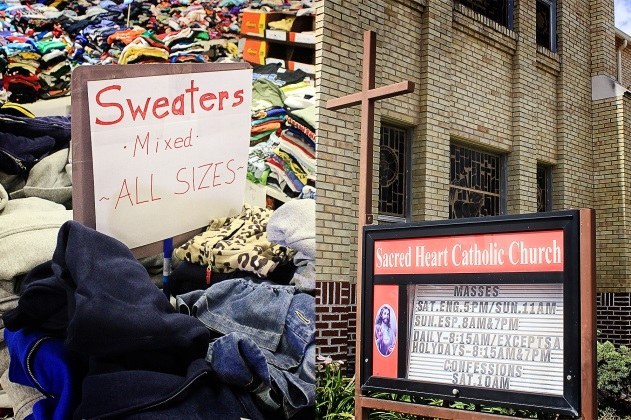 6. They cause commotion and conflict: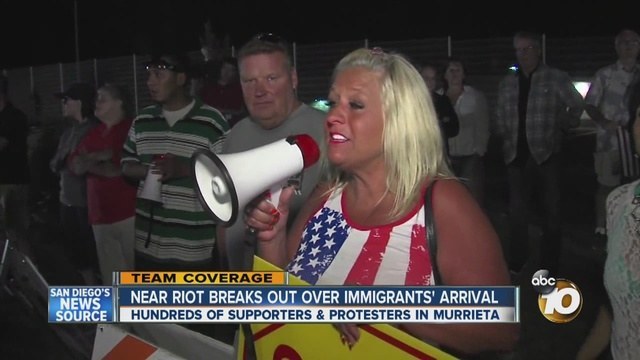 We keep our cool and pray for immigration reform: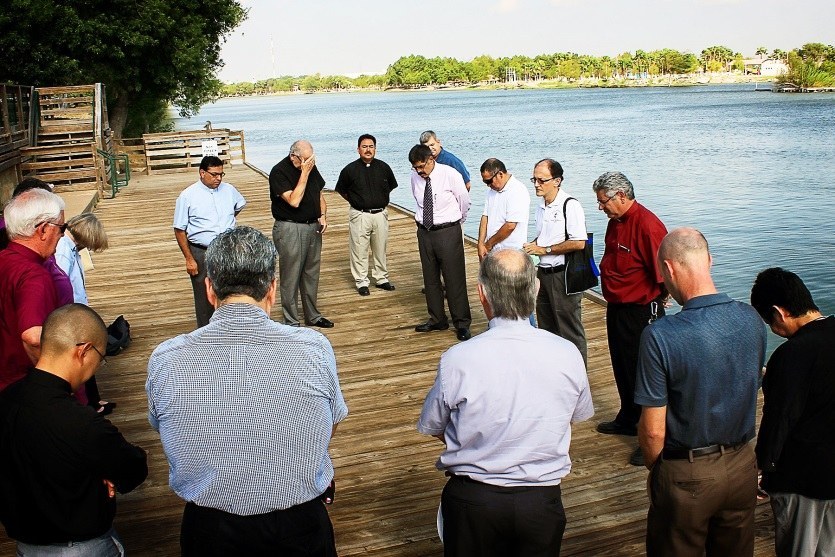 7. They don't seem to know what family values are: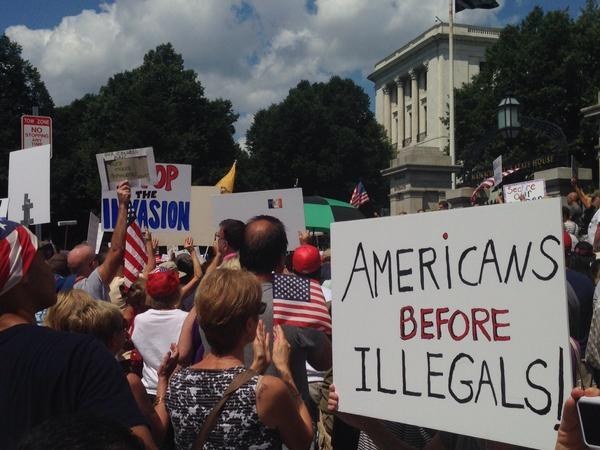 We show our commitment to family: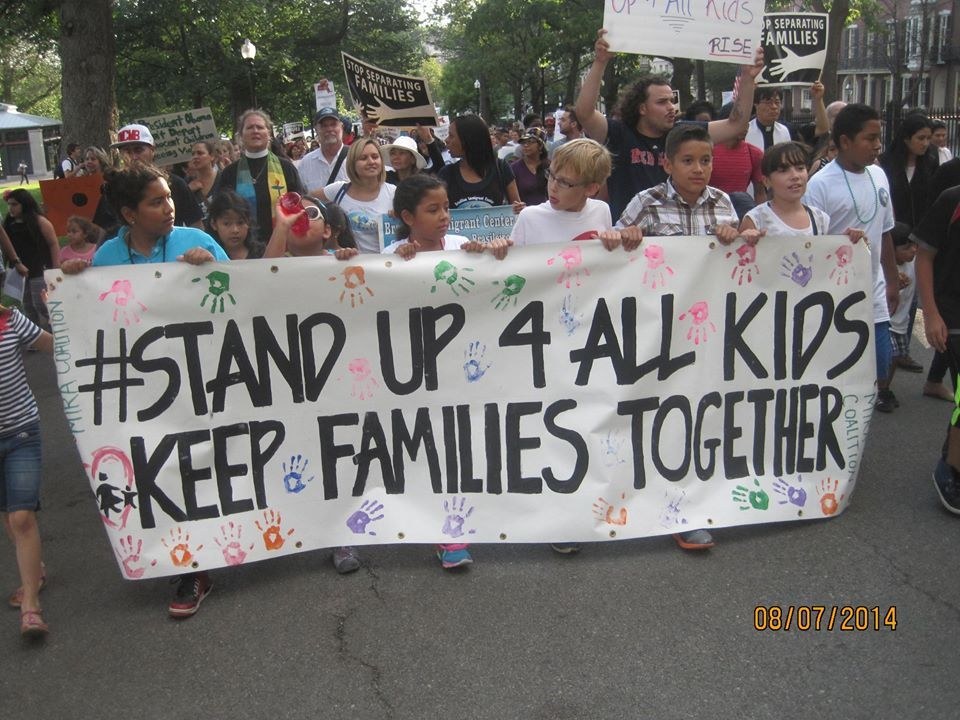 8. They hide behind white sheets: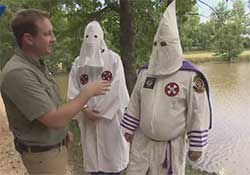 We use white sheets to welcome refugee children: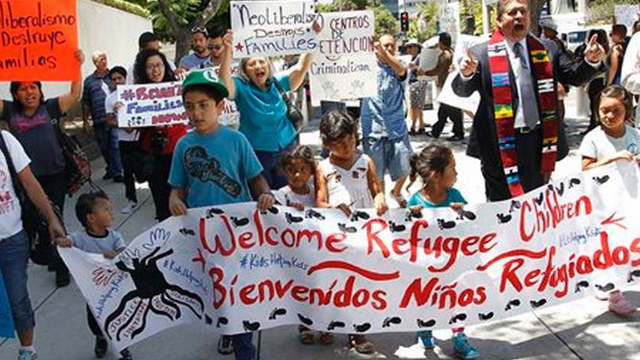 9. They belittle those who do not speak English...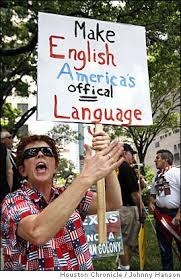 Our movement does not discriminate based on cultural differences: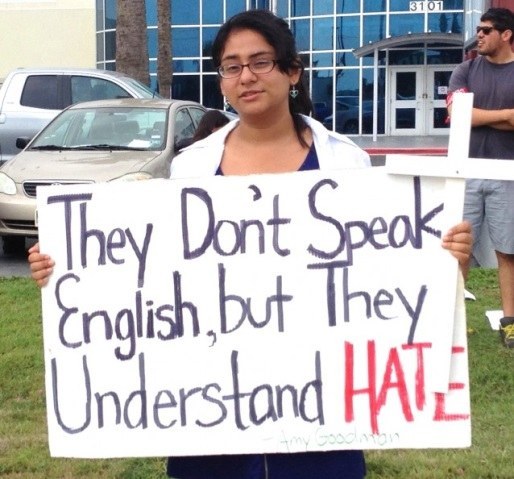 10. They support deportations that send refugee children back to unsafe conditions in their home countries: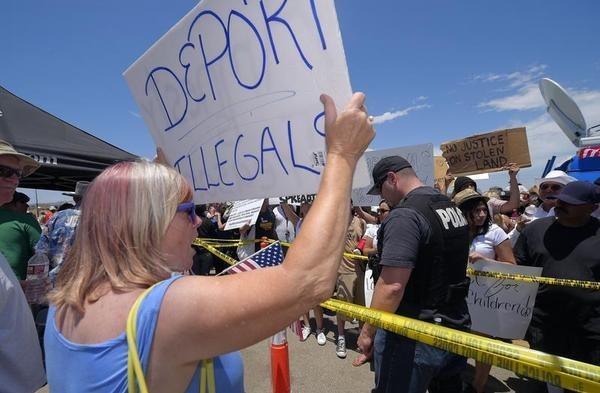 We have the compassion to not return kids to the violence they were fleeing in the first place: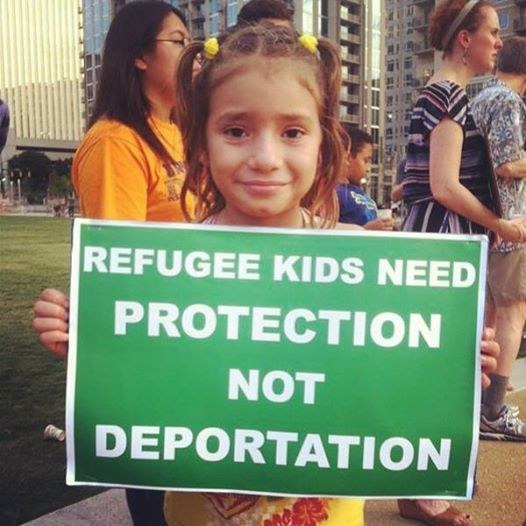 11. Their movement is based on fear and hate: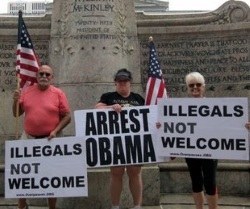 Our movement is based on love and inclusion: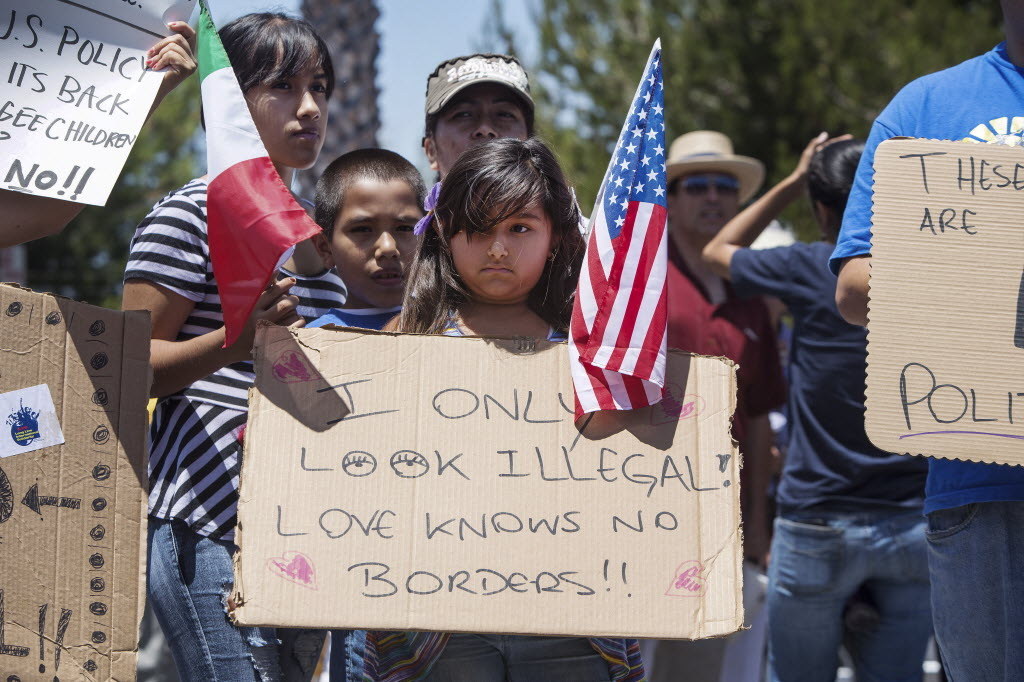 12. They view the crisis at the border as an invasion: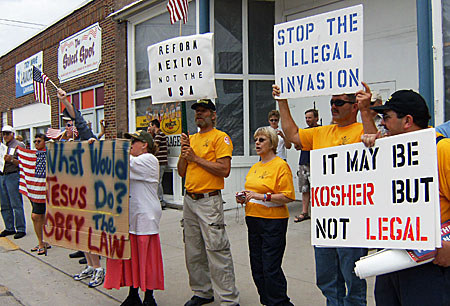 We see it as a humanitarian concern: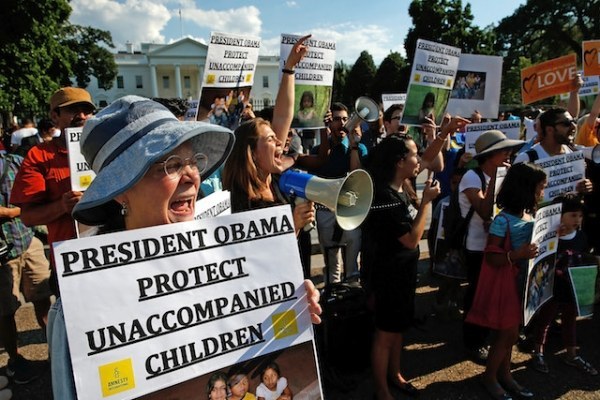 13. They have their priorities mixed up: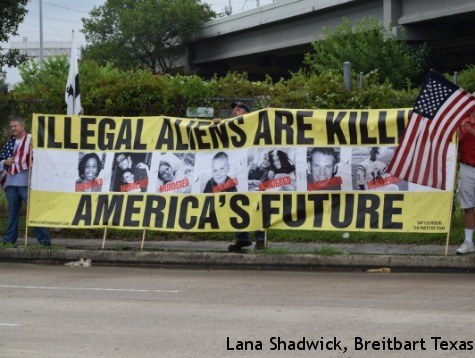 We set our priorities straight: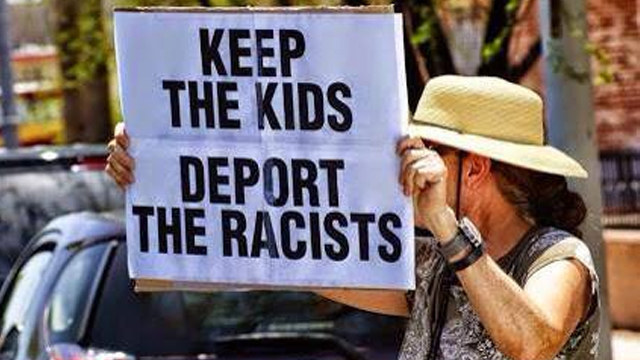 14. They turn to sarcasm in the face of real human suffering: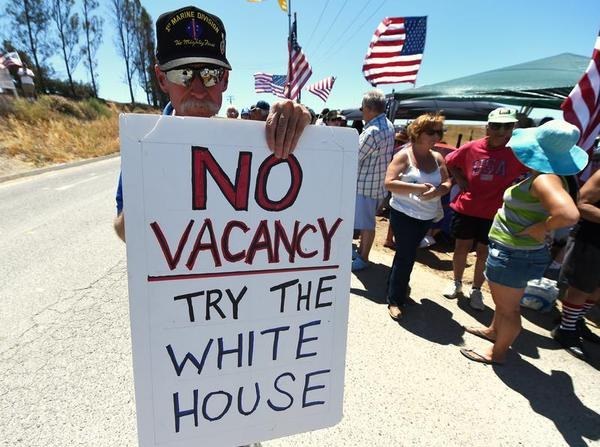 We create a game plan and a strategy: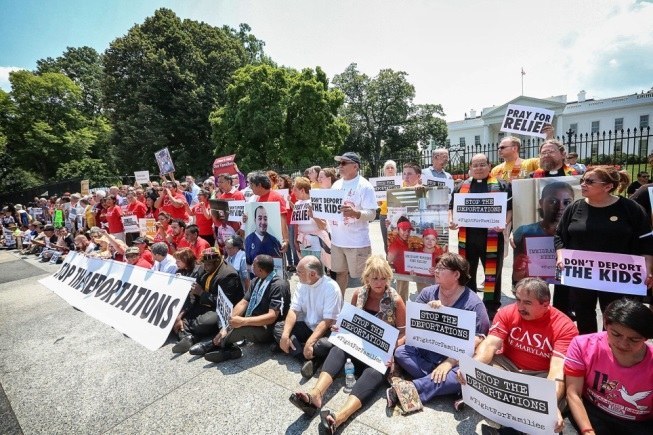 15. They have a few protesters and call it a rally: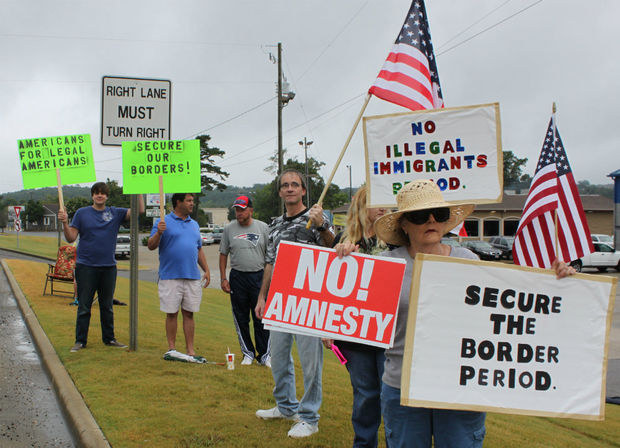 We show them what a rally really looks like: