This post has not been vetted or endorsed by BuzzFeed's editorial staff. BuzzFeed Community is a place where anyone can create a post or quiz.
Try making your own!
10 Amazing Mothers Throughout History
This Mother's Day, let your mother know how much you appreciate all that she does and join us in recognizing the women who helped give mothers a place of respect. (Note: The women included in this Buzzfeed are listed by the year they were born)
1.
Harriet Beecher Stowe (1811-1896)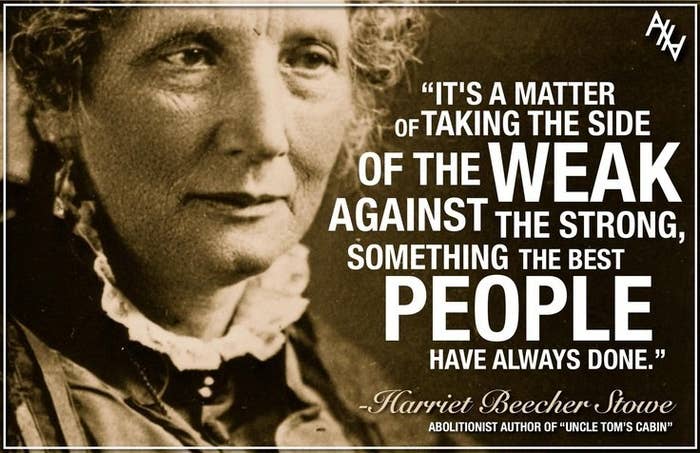 2.
Elizabeth Cady Stanton (1815-1902)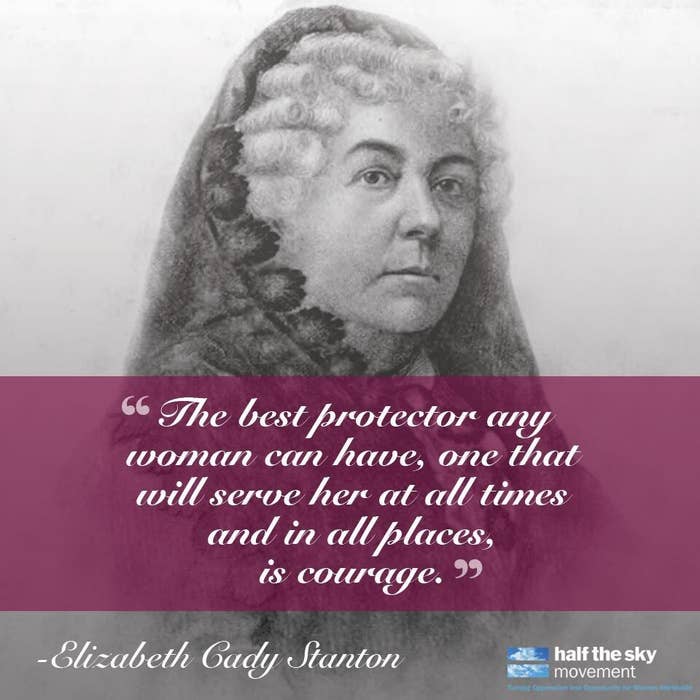 3.
Marie Curie (1867-1934)
4.
Eleanor Roosevelt (1884-1962)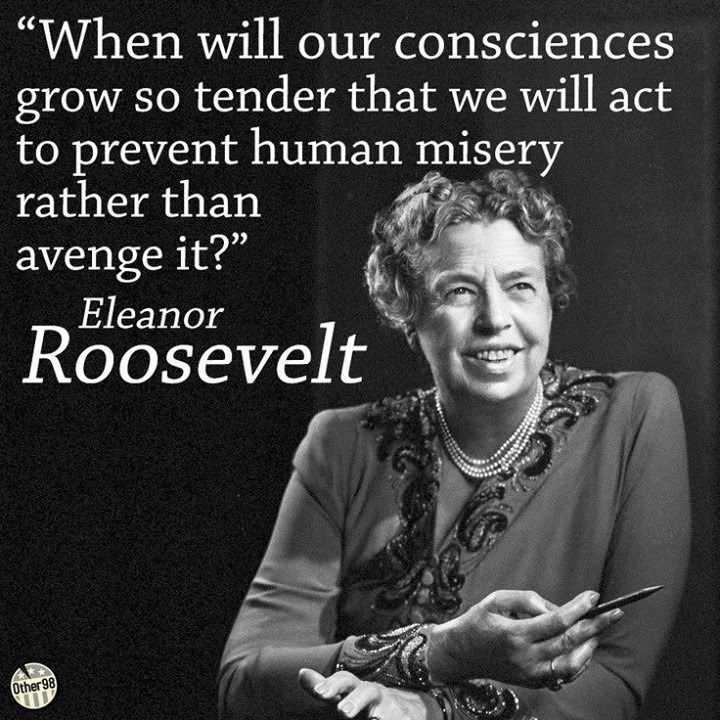 5.
Margaret Thatcher (1925 - 2013)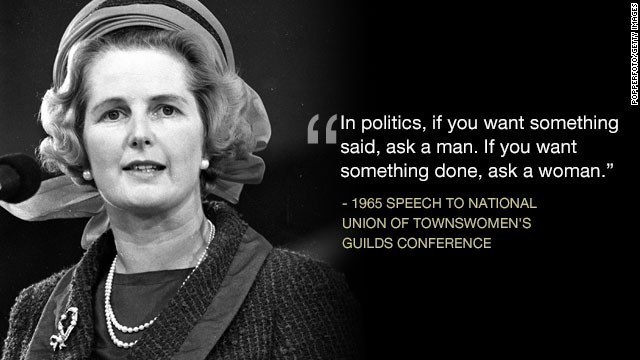 6.
Ruth Bader Ginsburg (1933-)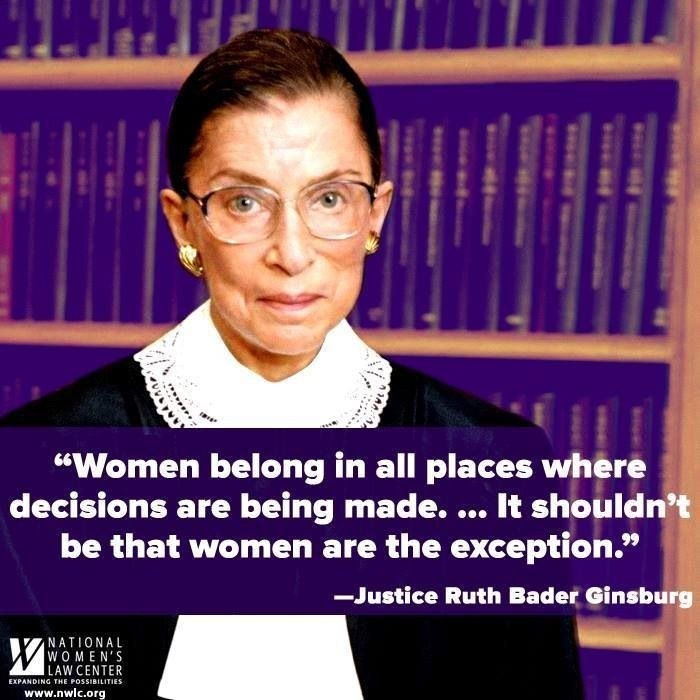 7.
Hillary Rodham Clinton (1947-)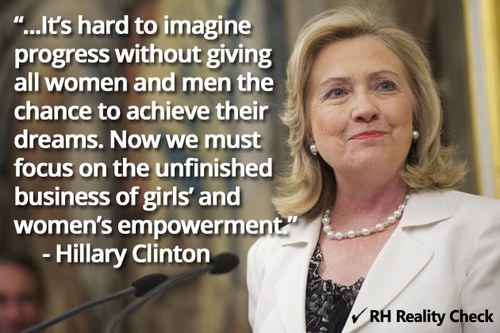 8.
Benazir Bhutto (1953 – 2007)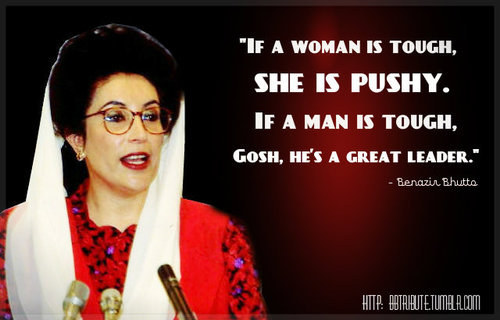 9.
Michelle Obama (1964-)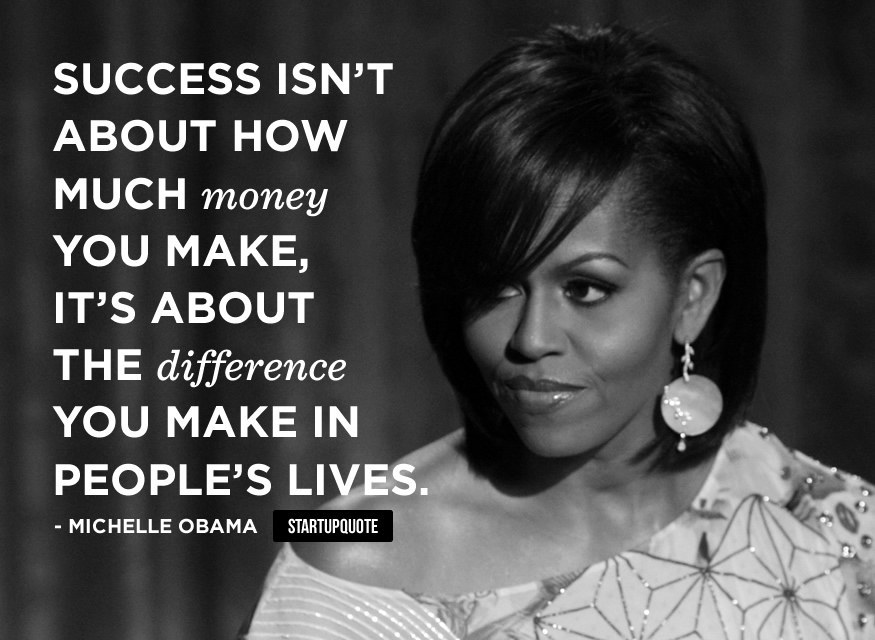 10.
J.K. Rowling (1965-)