Here Are 12 Reasons That Prove That Calgary And Edmonton Are Twins
Battle of Alberta or sibling rivalry?
Whether you are a proud Calgarian or a bold Edmontonian, there's one thing you can agree on: YYC vs. YEG is a feud that runs deep.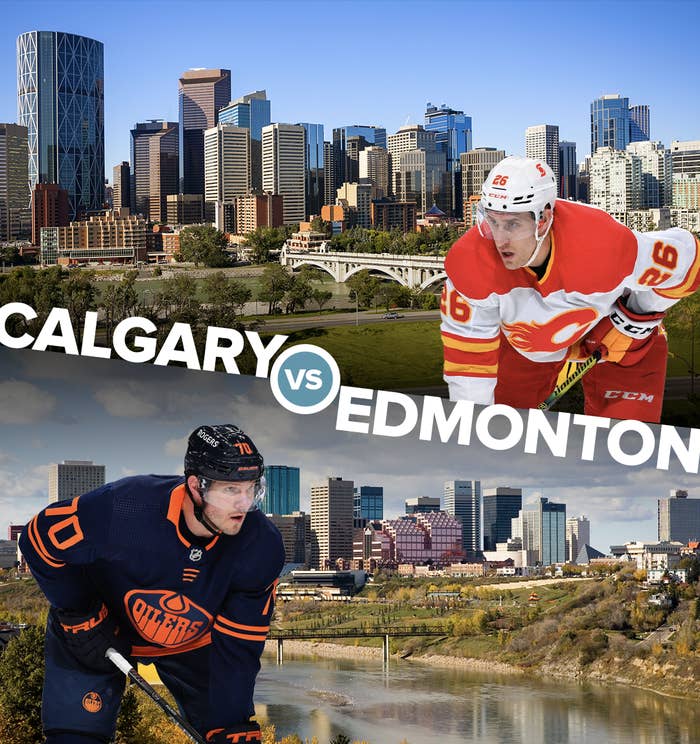 Calgary and Edmonton are like oil and water (and both claim to be the oil!). We all know Flames fans and Oilers fans are sworn enemies, but look closer and you'll find that the two cities are actually totally in sync with each other. They might even be #twinning.
1.
Calgary has an Edmonton Trail, and Edmonton has a Calgary Trail.
2.
They both watch hockey the same.
3.
They both lose hockey the same.
4.
Calgary and Edmonton are co-capitals of "Truck Country."
5.
Calgary has the Stampede, and Edmonton has the West Edmonton Mall.
6.
Calgary and Edmonton both have a Jubilee Auditorium.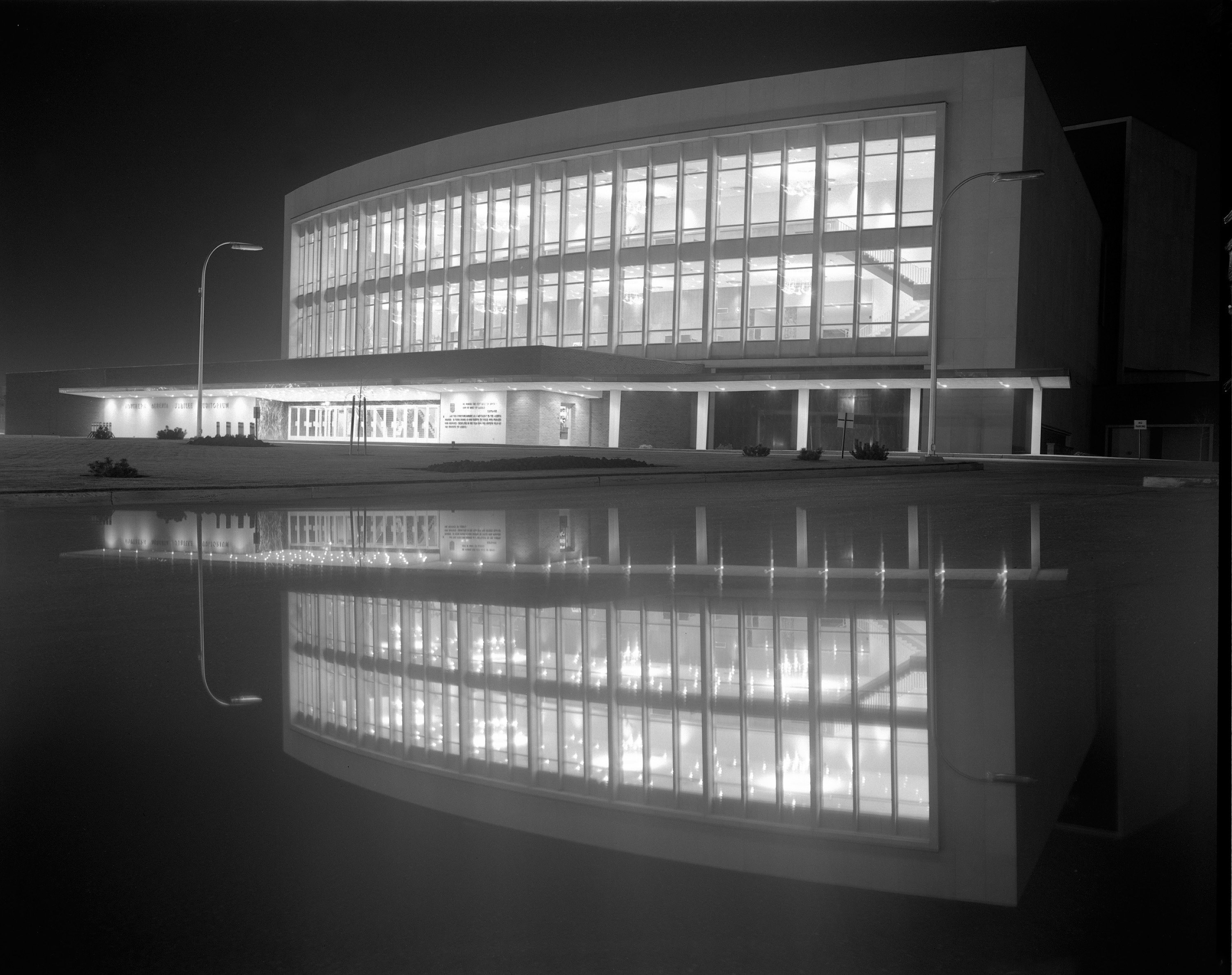 7.
Edmonton has NAIT, and Calgary has SAIT.
8.
They both have the same neighbourhood names.
9.
Wanna get around Calgary or Edmonton? Hop on the LRT!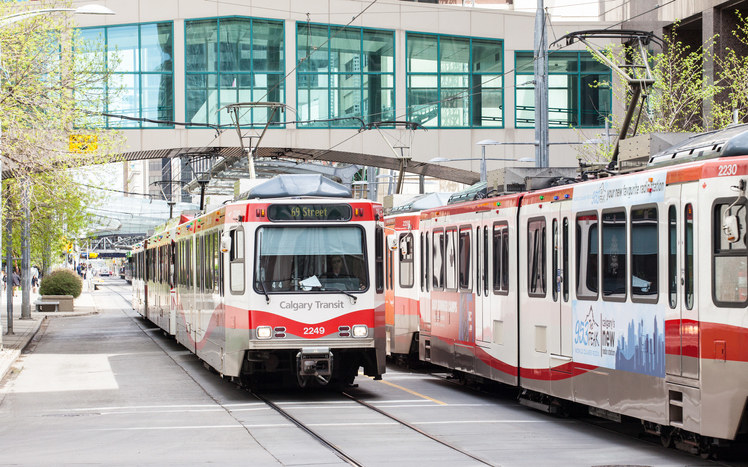 10.
Both cities have produced major Canadian songbirds.
11.
Calgary and Edmonton both have a Peters' Drive-In.
12.
Oh, yeah...and I guess they, like, vote the same.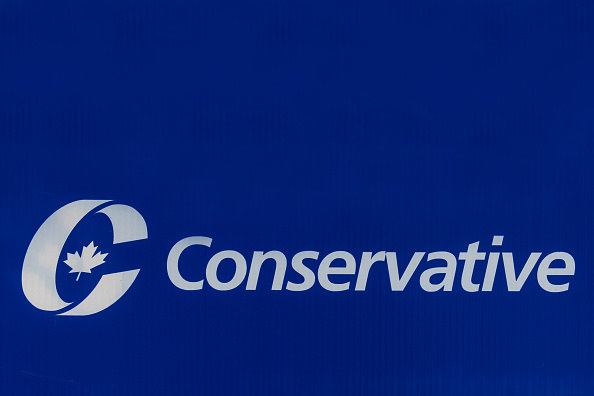 So there you have it! Twins!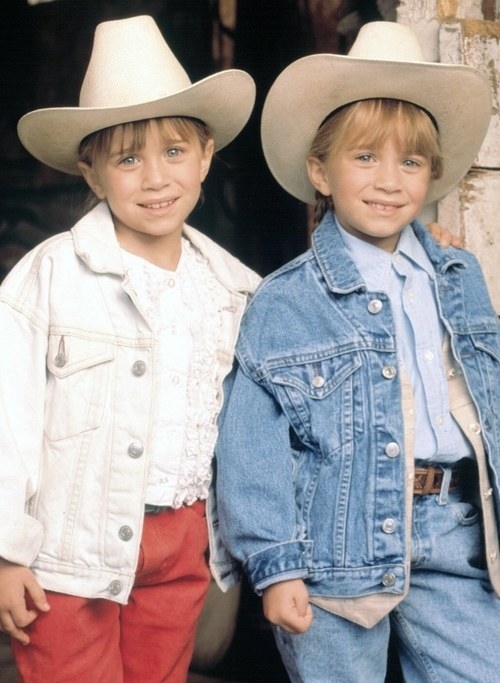 This summer, BuzzFeed Canada is taking you on a virtual trip from coast to coast. Check out how BuzzFeed is highlighting different provinces and territories while bringing you more Canada content!