1.
"You are so good looking and so smart. How is it that you are still single?"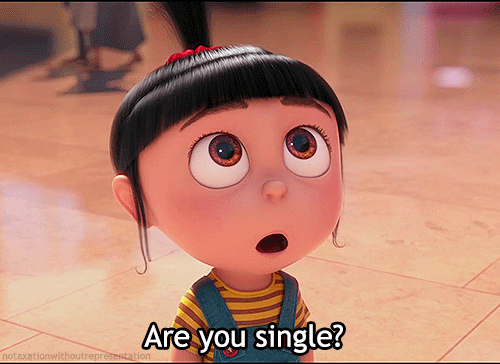 2.
"You are too picky! If you just lowered the bar, you'd be in a relationship."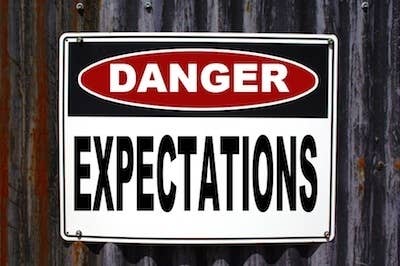 3.
"You need to get out there more!"

4.
"So, when are YOU getting married?" (Usually asked at a younger sibling's or cousin's wedding)
5.
"It will happen when you least expect it."

6.
"Use this time to work on yourself."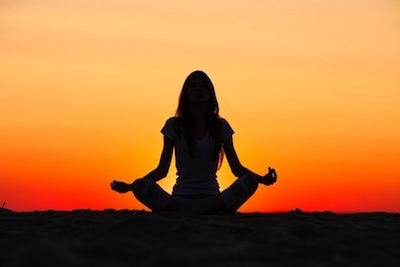 7.
"I envy you. I wish I was still single."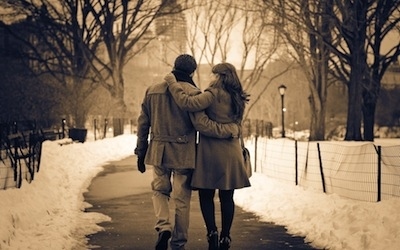 8.
"It's his/her loss."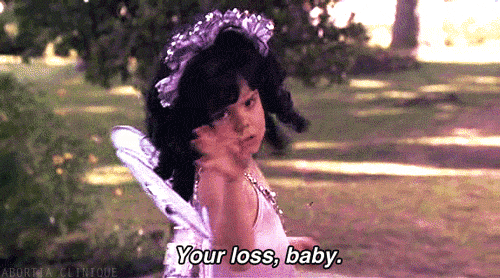 9.
"You just have to hope and be optimistic."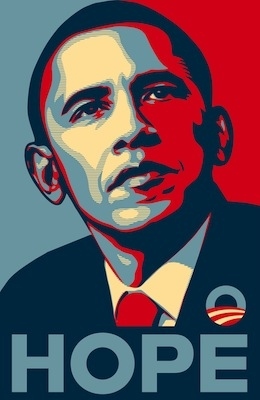 10.
"He/she is out there for you. You just have to look harder."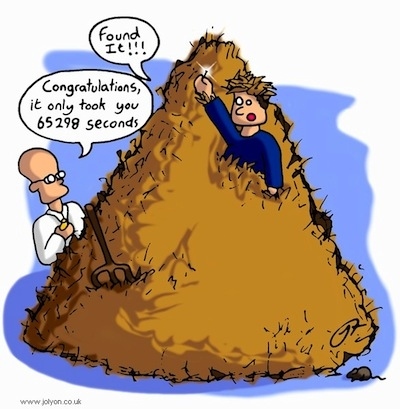 About Coffee Meets Bagel (CMB): Every day at noon, we introduce you to one single with whom you share mutual friends. You have 24 hours to LIKE or PASS your match (aka "Bagels"). Mutual LIKE leads to direct connection via text message on a private phone line.