Did you know that there are tiny built-in computers in virtually every car sold today.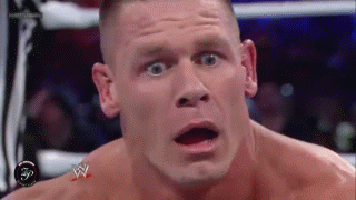 Hackers can do things like tug on your seat belt.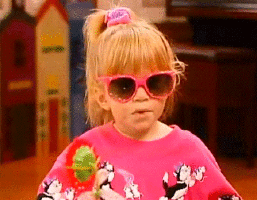 Honk the horn.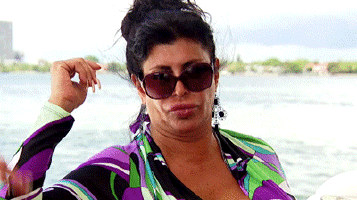 Disable the breaks.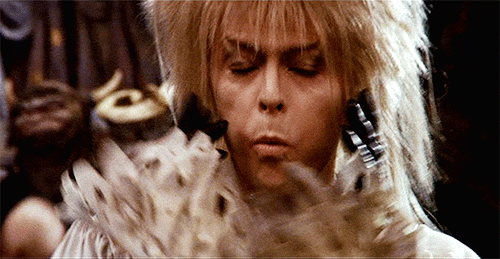 And like all good hackers, steal your personal information.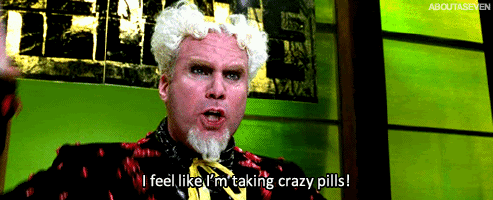 Car manufactures say not to worry.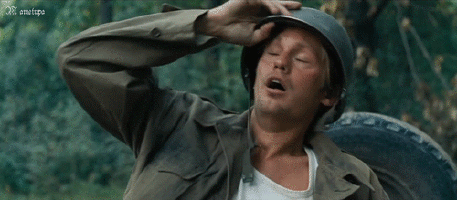 It's safe to get back in the water. Oh wait, we mean drivers seat.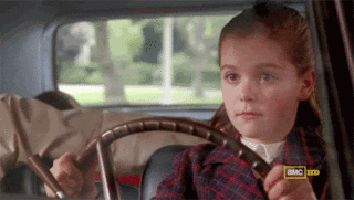 This post was created by a member of BuzzFeed Community, where anyone can post awesome lists and creations.
Learn more
or
post your buzz!