Empower Your Entire Dang Life With This Powerpuff Girl Creator
It has new, inclusive features and a quiz to figure out your POWFACTOR and how you help make the world a better place!
by
,
Perhaps you recall the Powerpuff Yourself avatar creator that everyone was so obsessed with a couple of months ago.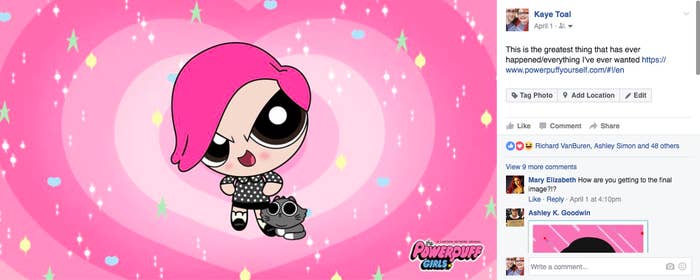 Well, people, have we got good news for you: Powerpuff Yourself is back! ONLY THIS TIME IT IS EVEN BETTER. And we got the first look. 😎
But most awesome is the new Powfactor Quiz! Your Powfactor is the special ingredient inside you that empowers you to change the world.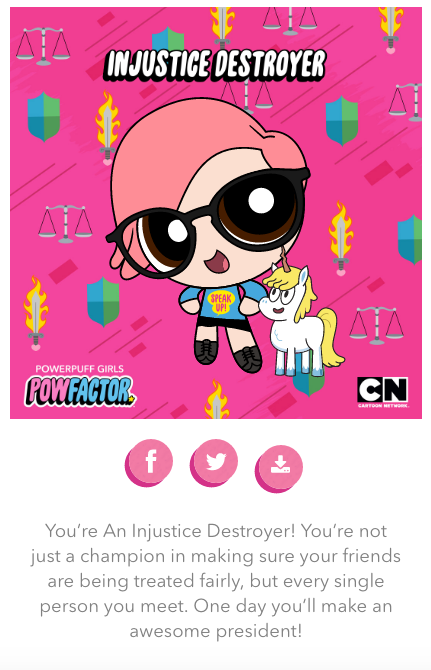 The Powerpuff Girls Snow Week, a special full week of power-packed premieres, airs on Cartoon Network beginning Monday, Nov. 28, at 5 p.m. ET.