Perhaps you recall the Powerpuff Yourself avatar creator that everyone was so obsessed with a couple of months ago.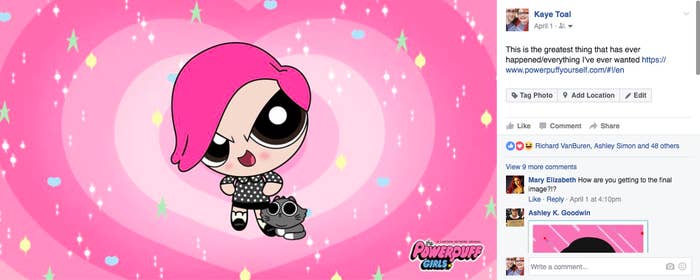 Well, people, have we got good news for you: Powerpuff Yourself is back! ONLY THIS TIME IT IS EVEN BETTER. And we got the first look. 😎
The new Powerpuff Yourself generator has 100+ new customizations, including wheelchairs, new skin tones, and new hairstyles.
But most awesome is the new Powfactor Quiz! Your Powfactor is the special ingredient inside you that empowers you to change the world.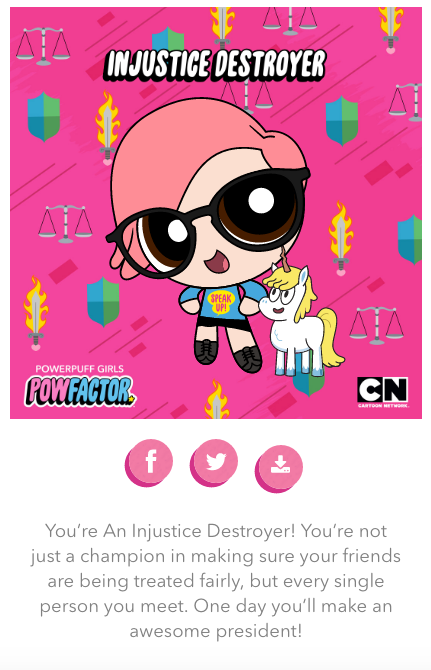 There are a LOT of different Powfactors you can have.
The Powerpuff Girls Snow Week, a special full week of power-packed premieres, airs on Cartoon Network beginning Monday, Nov. 28, at 5 p.m. ET.