We hope you love the products we recommend! Just so you know, BuzzFeed may collect a share of sales or other compensation from the links on this page. Oh, and FYI — prices are accurate and items in stock as of time of publication.
1.
Stepping out in the cold when the wind is blowing harshly can give you a headache or even a cold. Protect yourself this winter by covering your head with a beanie - ₹379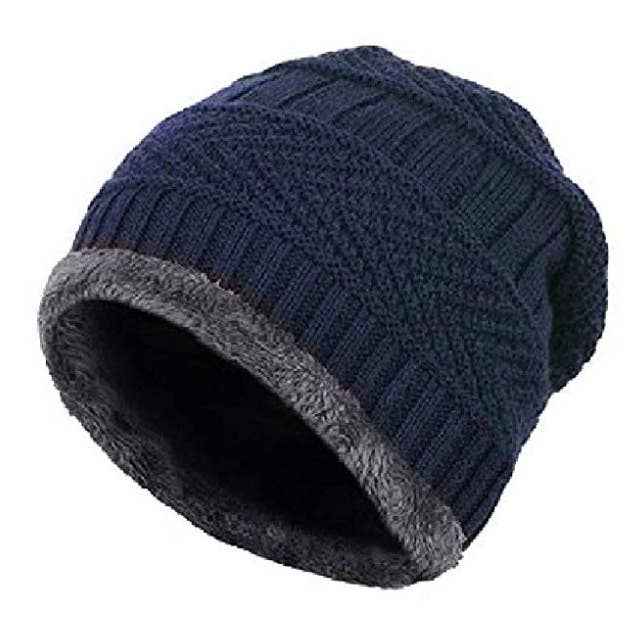 2.
If you live in the north or in snow-prone regions, investing in a good pair of gloves is the smart thing to do - ₹999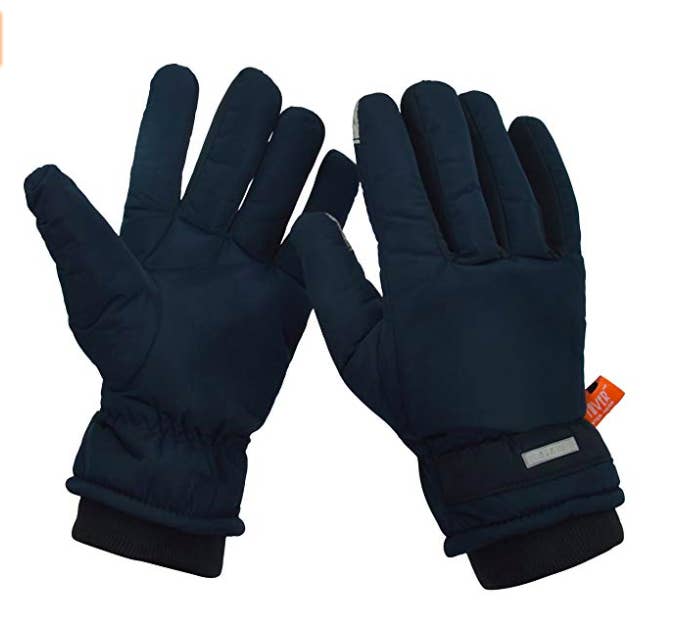 3.
Of course, one cannot afford to wash up with cold water, and that's why you need a heater in your bathroom for a hot soothing bath - ₹3,205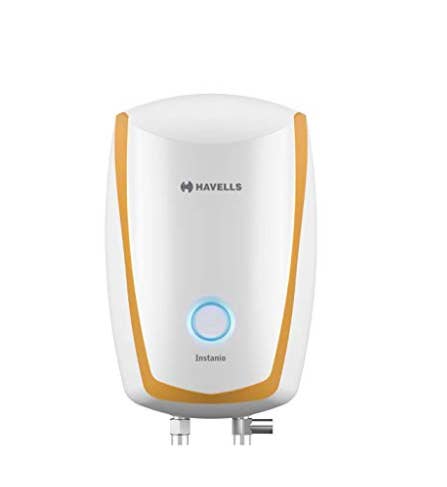 4.
Stay warm and comfortable tucked in your comforter with these woollen socks on. You can even wear 'em around in the house with your slippers on as they have a toe division - ₹156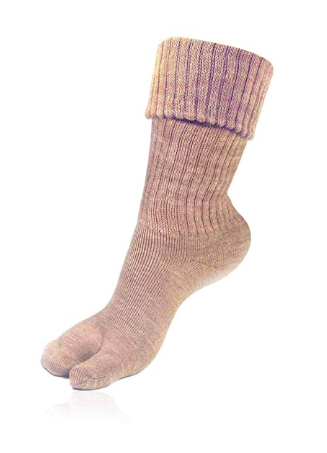 5.
One's skin tends to dry up and, in extreme cases, even crack. Avoid all that by using Lacto Calamine lotion. It works as a really good base for makeup too - ₹162 (120ml)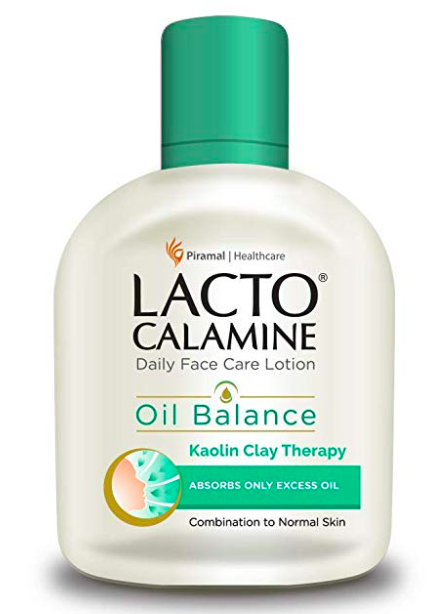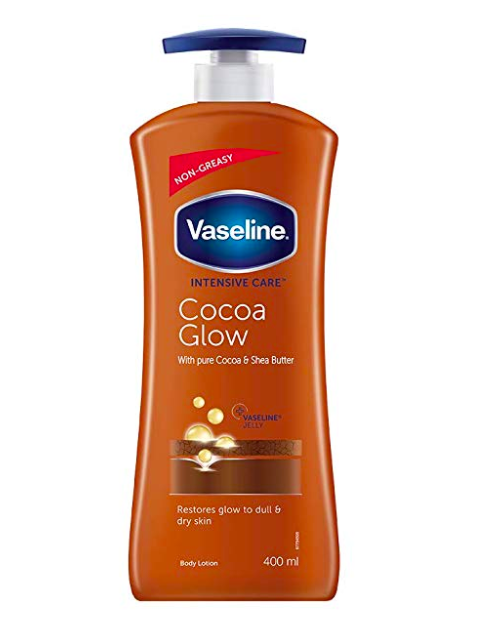 7.
When it's cold, your scalp dries up and might cause it to flake and bring on dandruff. Use the Himalaya Herbals Stress Relief Massage Oil for a healthy and nourished scalp - ₹130 (200ml)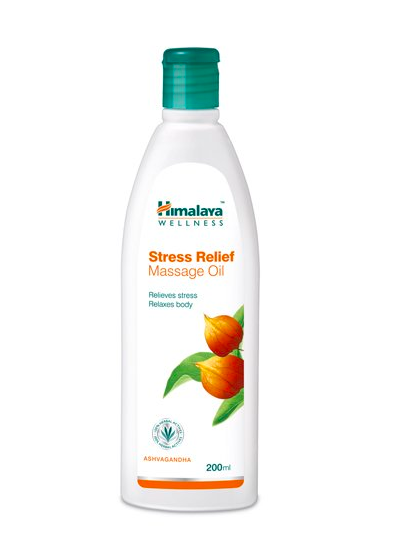 8.
This face cover is suitable for those who have to travel outdoors on a bike in extremely cold weather. This not only saves them from frost bites, but keeps them warm and comfy - ₹310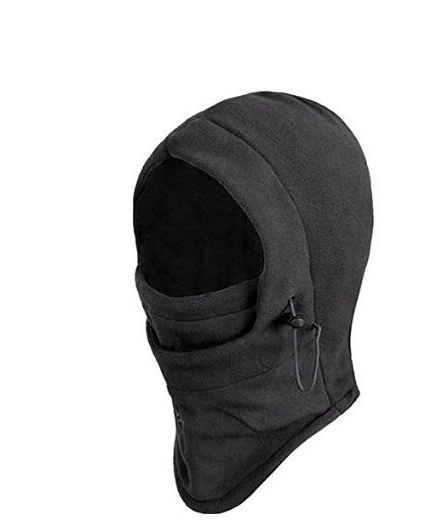 9.
Speaking of protecting oneself from the cold, the simplest and most effective form of winter wear has to be a versatile zip-up hoodie - ₹629 - ₹799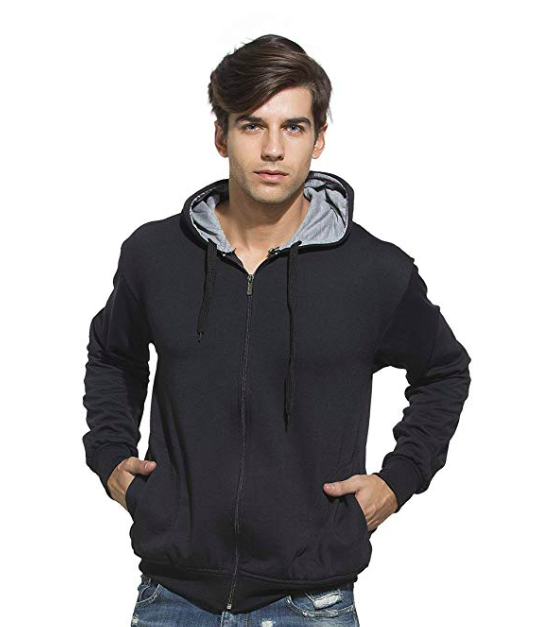 10.
The fun of having hot tea and biscuits during winters is something else altogether. But if you wanna keep having them at regular intervals without having to make the tea every time, this flask is the answer - ₹924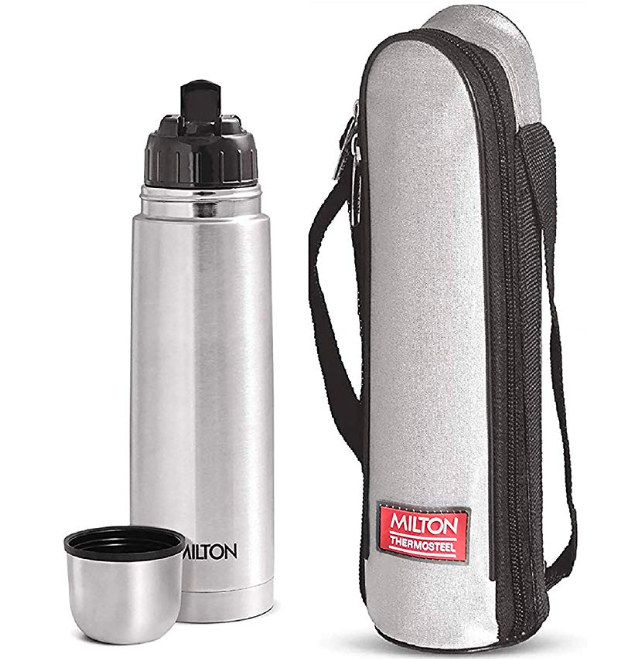 11.
These winter fleece tight + warmers are just what you're looking for. A perfect combination of comfort and style - ₹365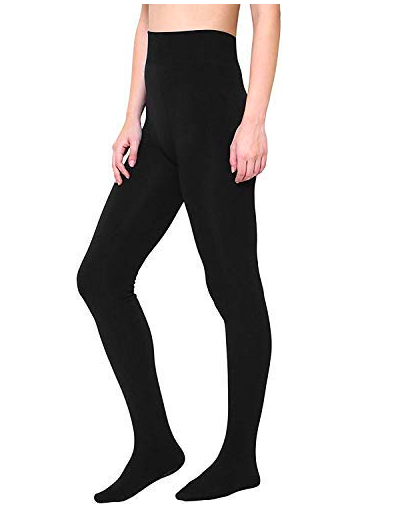 12.
Chapped lips are a big no-no, but you're highly susceptible to them come winter. With the Nivea lip balm, you have nothing to worry about - ₹119 (4.8g)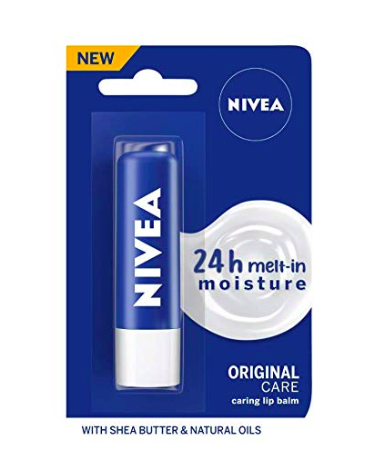 13.
Even the floor gets quite cold during the winters, and walking around can be daunting. For a walk in the clouds and to move around comfortably in your homes, invest in these slip-ons - ₹299