Surfing, Skateboarding, Climbing, Karate, Baseball, And Softball Will Be At The 2020 Olympics
Dude!
The International Olympic Committee announced Wednesday that five new sports would be added to the 2020 games in Tokyo.
Surfing, skateboarding, karate, and sports climbing — as well as men's baseball and women's softball — will be added to the 2020 games.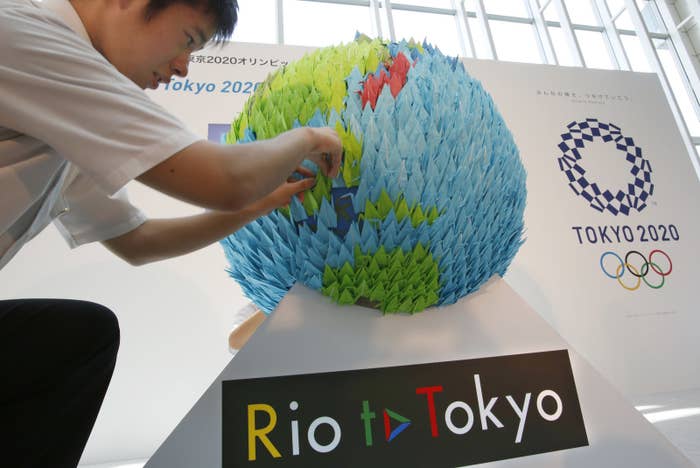 The addition is expected to bring 474 new athletes to the games, with the IOC saying the mix of traditional and "youth-focused" sports are already popular in Japan.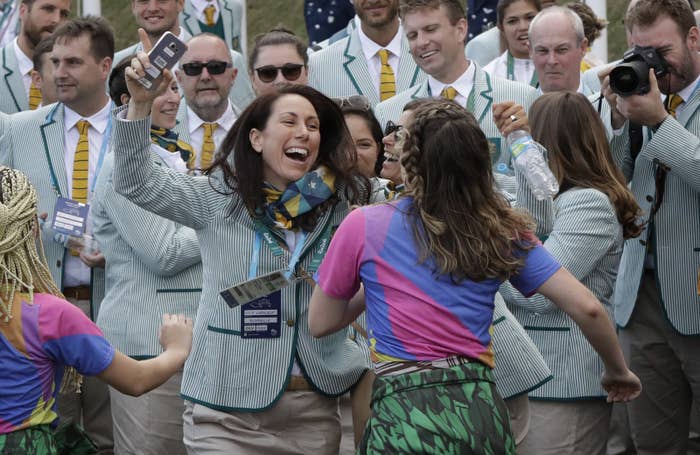 In an IOC report, officials noted that baseball is Japan's No. 1 spectator sport, and the 2020 games can take advantage of existing world-class stadiums.
Japan is also the birthplace of karate, and the sport is popular among youth worldwide.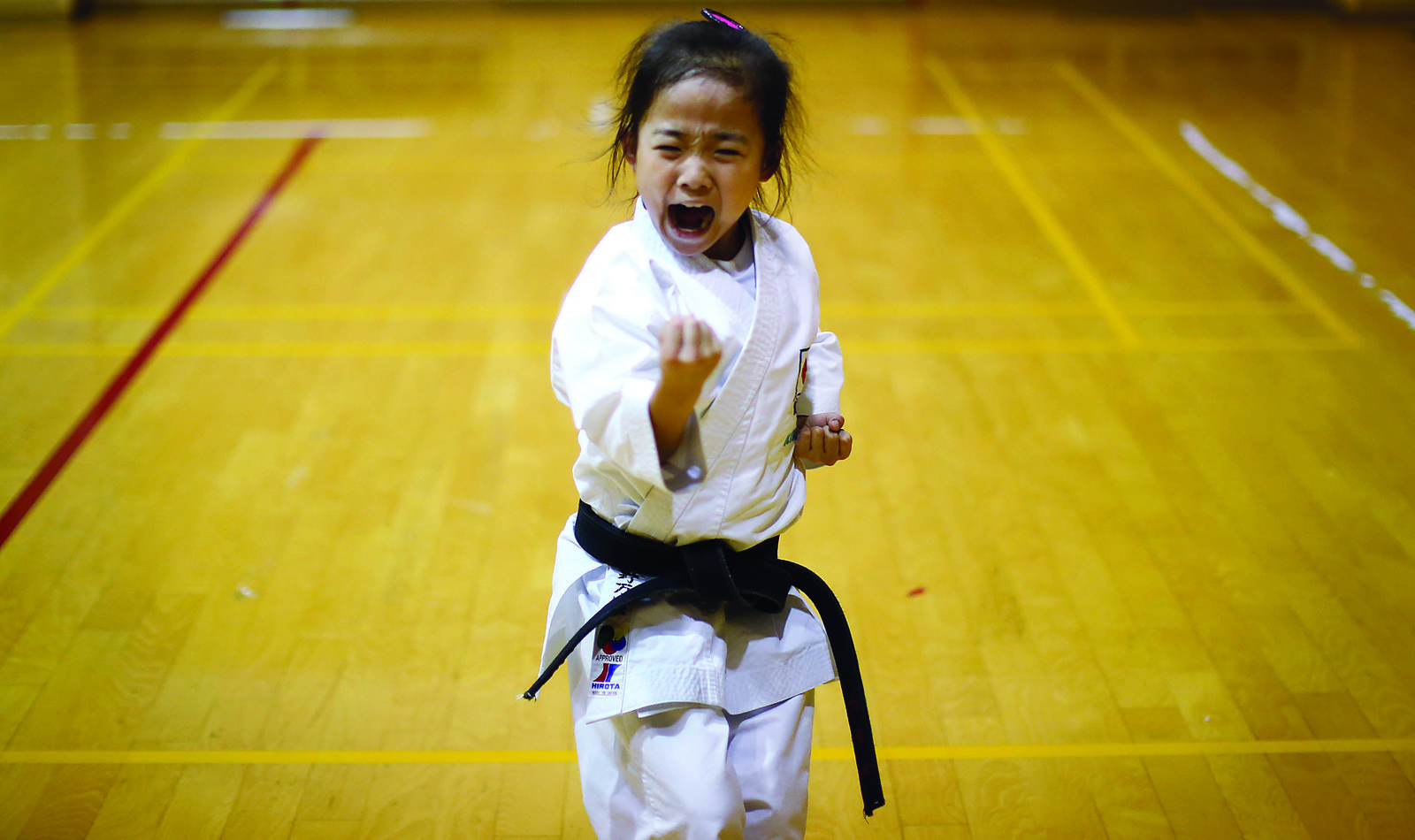 Climbing is also popular among younger audiences, the IOC said.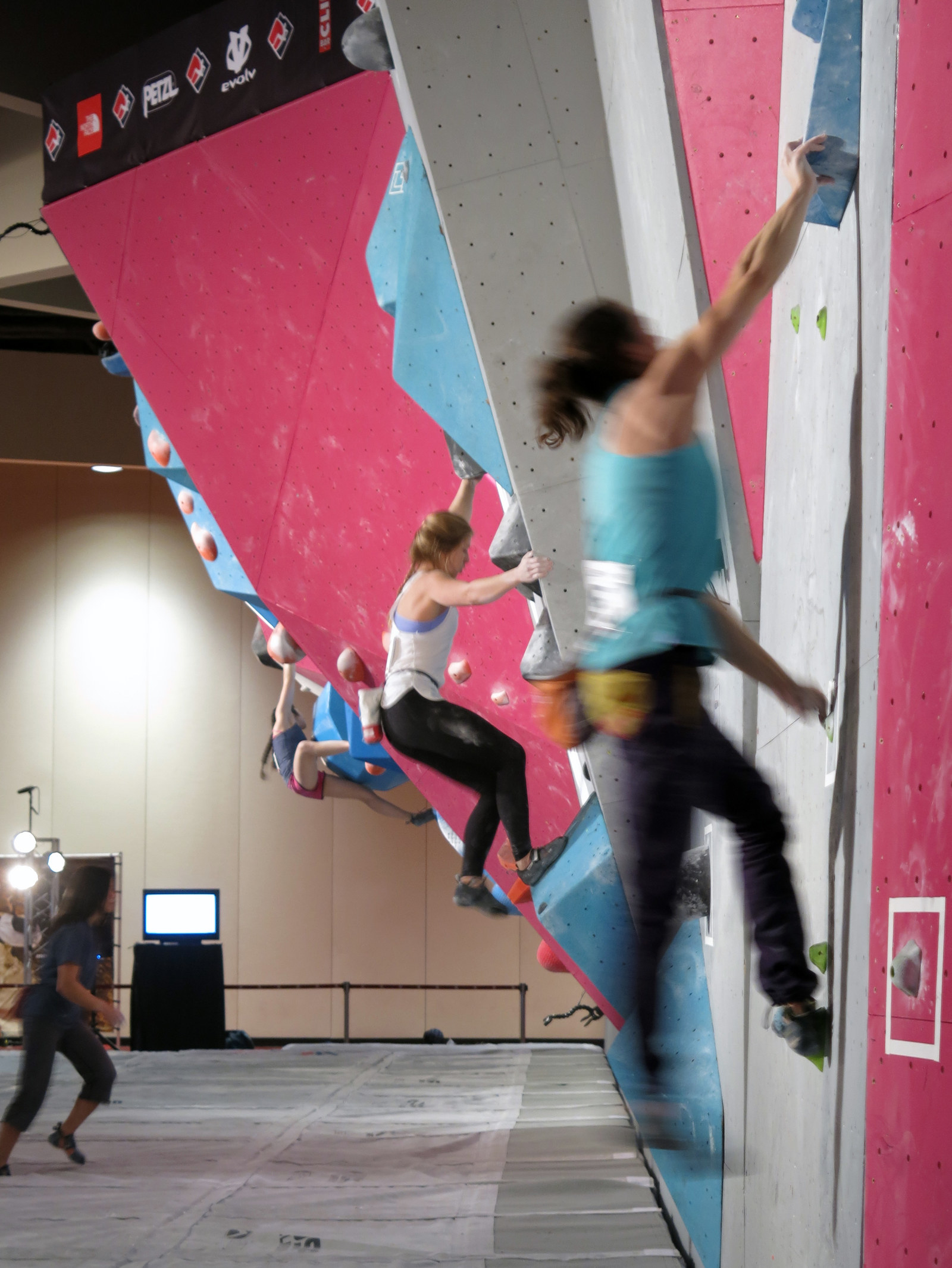 Skateboarding was recommended for its popularity with both men and women. Athletes also bring a strong following on social media, the IOC noted.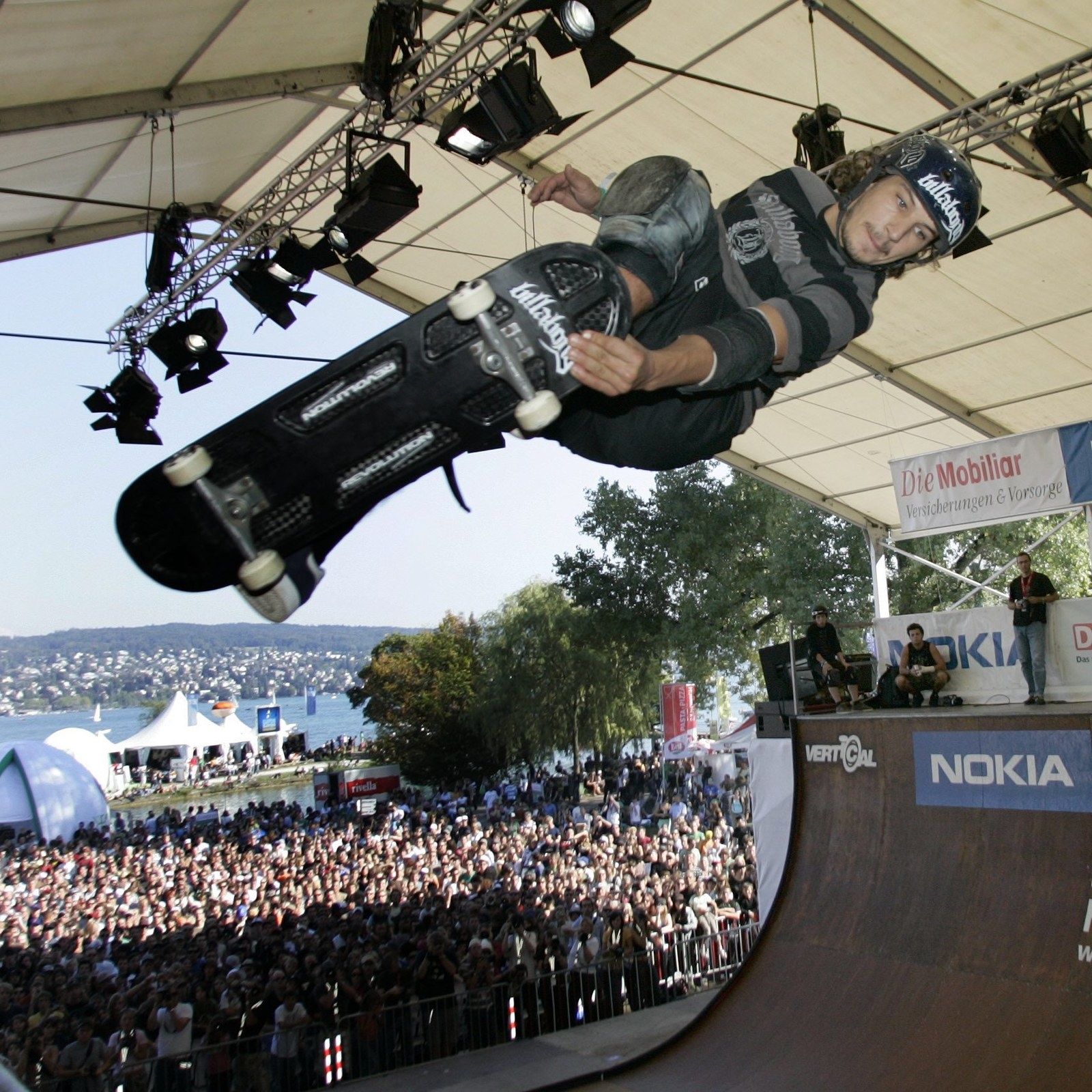 Surfing offers a number of positives for the IOC: young fans, top athletes from around the world, and a chance for spectators to hang out by the water.