1.
Pasta Salad With Basil Vinaigrette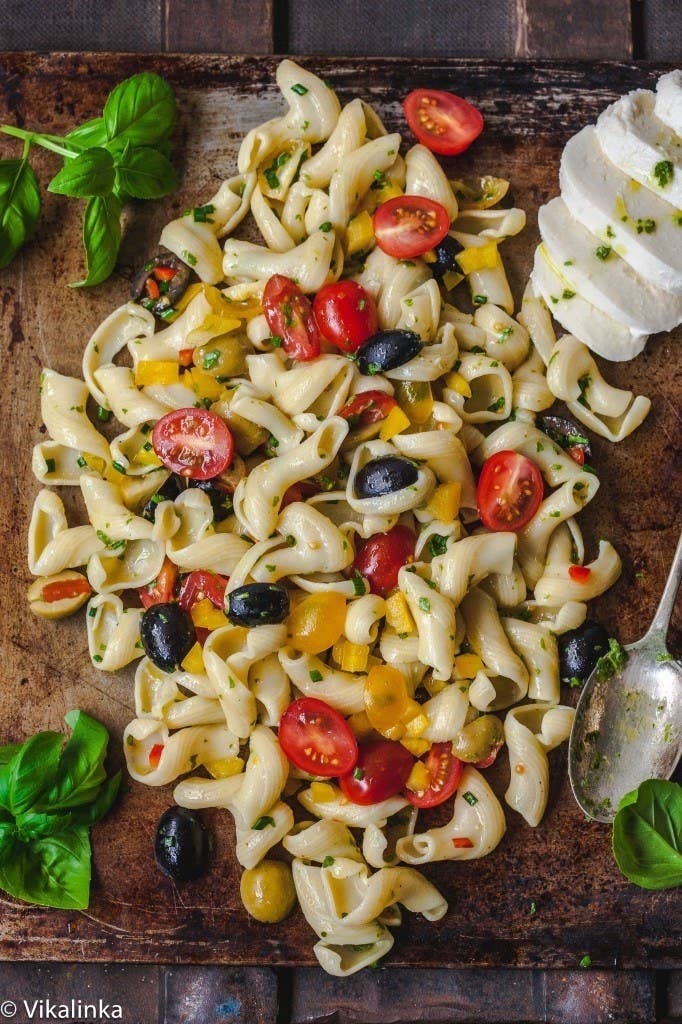 2.
Soba Noodle Salad With Walnut Pesto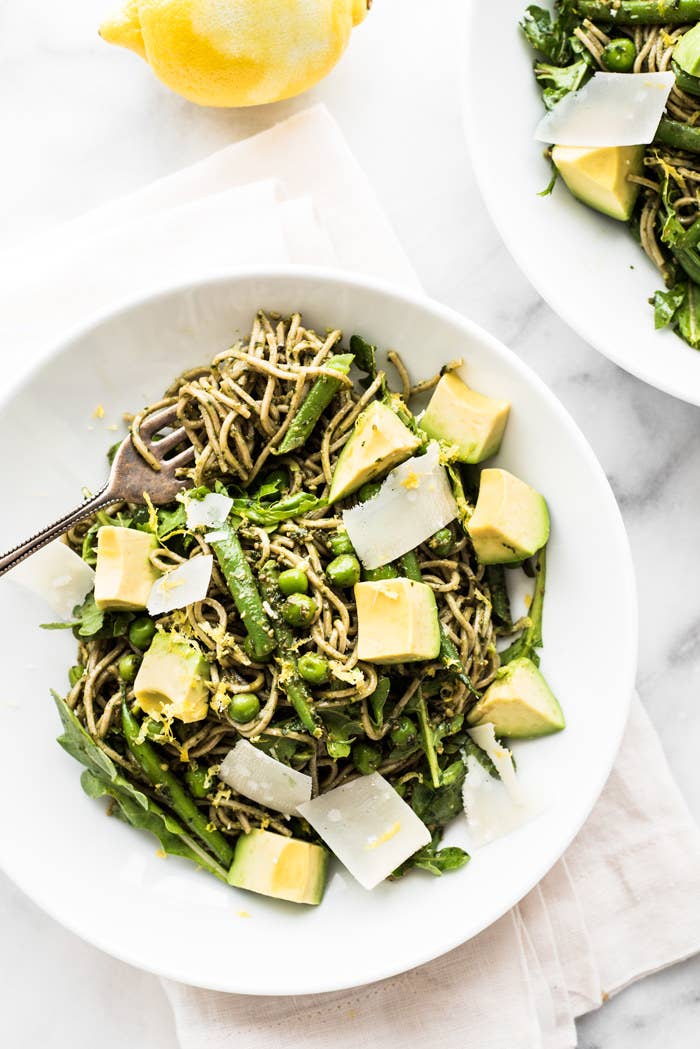 3.
Lemon Broccoli Pasta Salad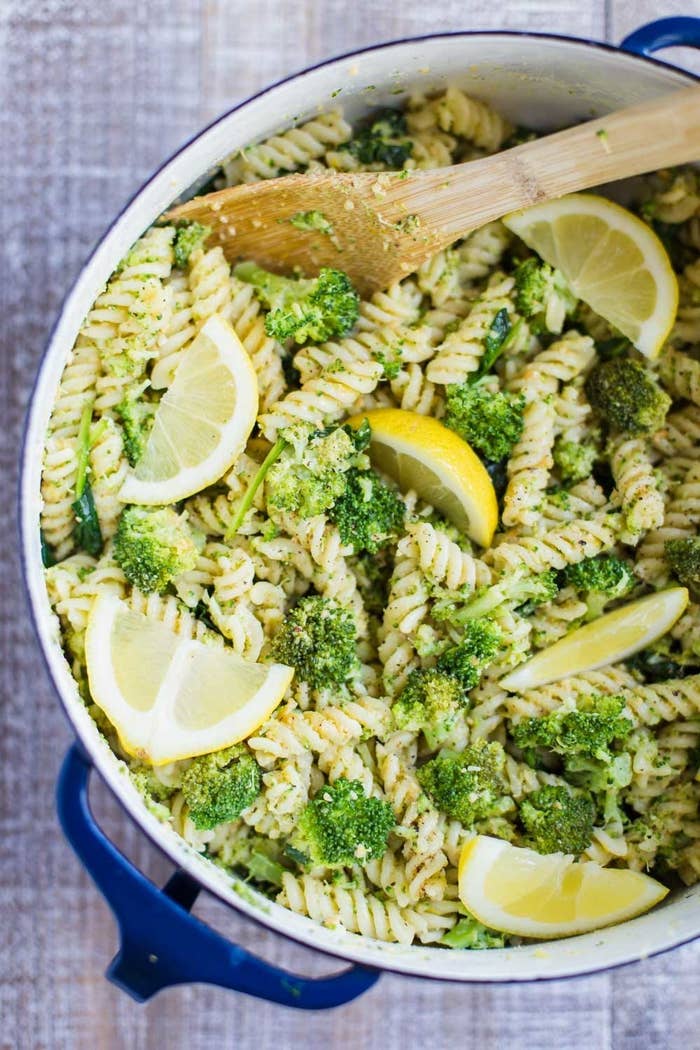 4.
Asparagus and White Bean Pesto Pasta
5.
Rice Noodle Salad
6.
Arugula Pasta Salad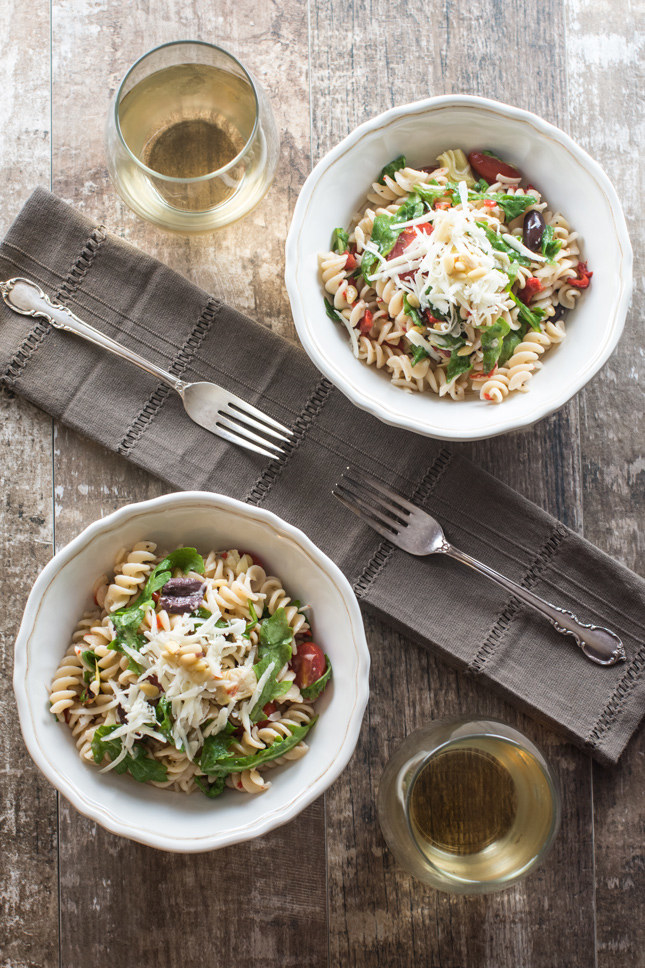 7.
Lemon Asparagus Pasta Salad With Cucumber and Feta
8.
Roasted Red Pepper and Parmesan Tortellini Salad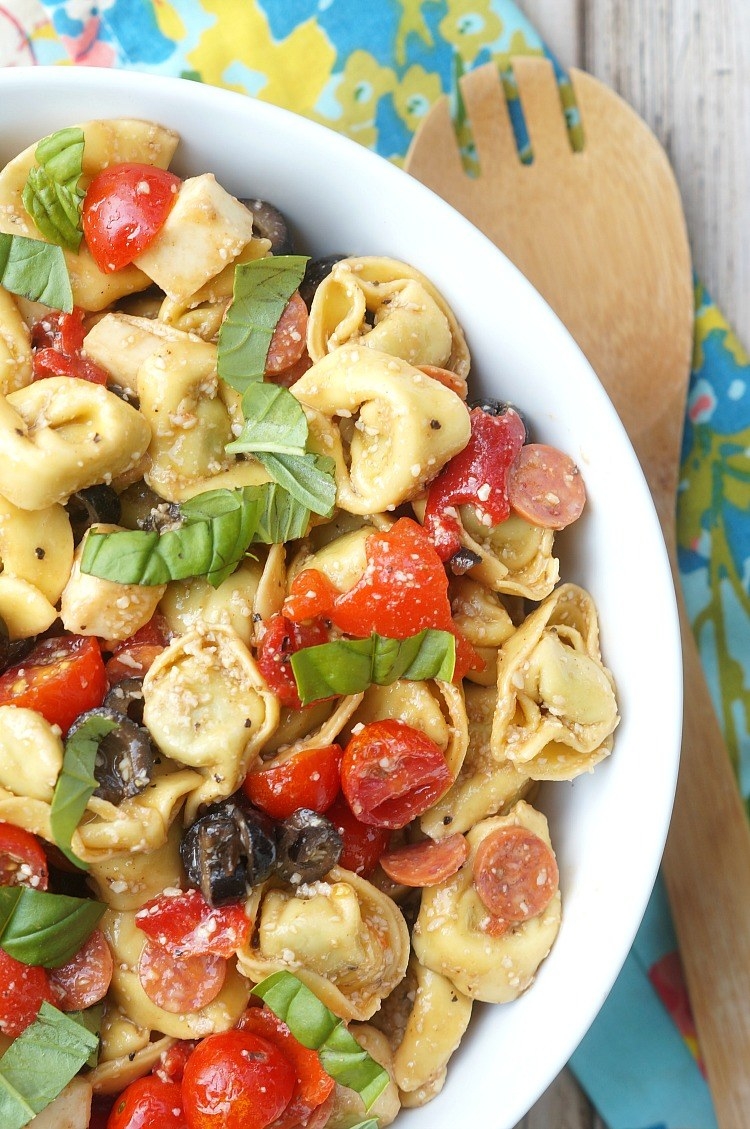 9.
Citrus Pasta Salad With Grapes and Red Walnuts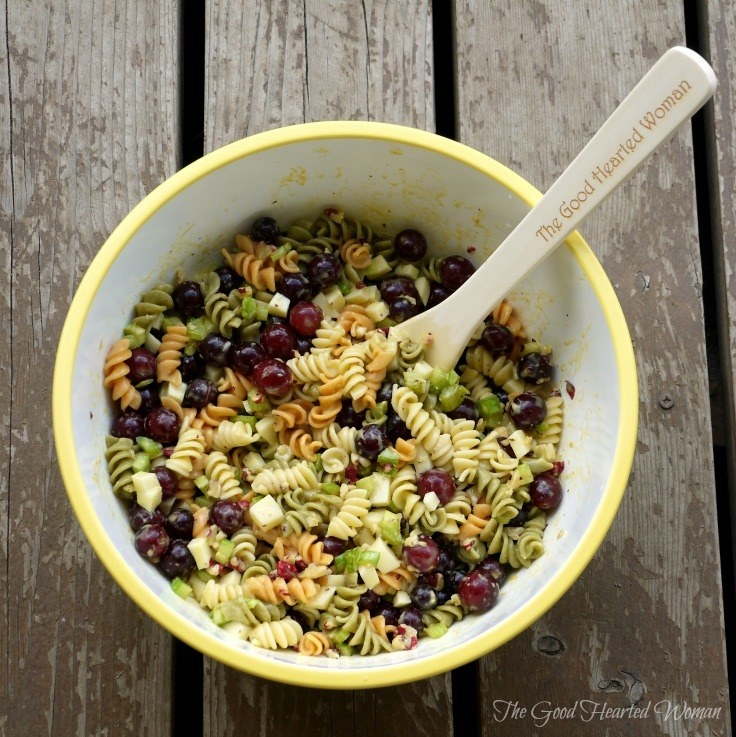 10.
Spring Pasta With Arugula, Peas, and Parsley Pesto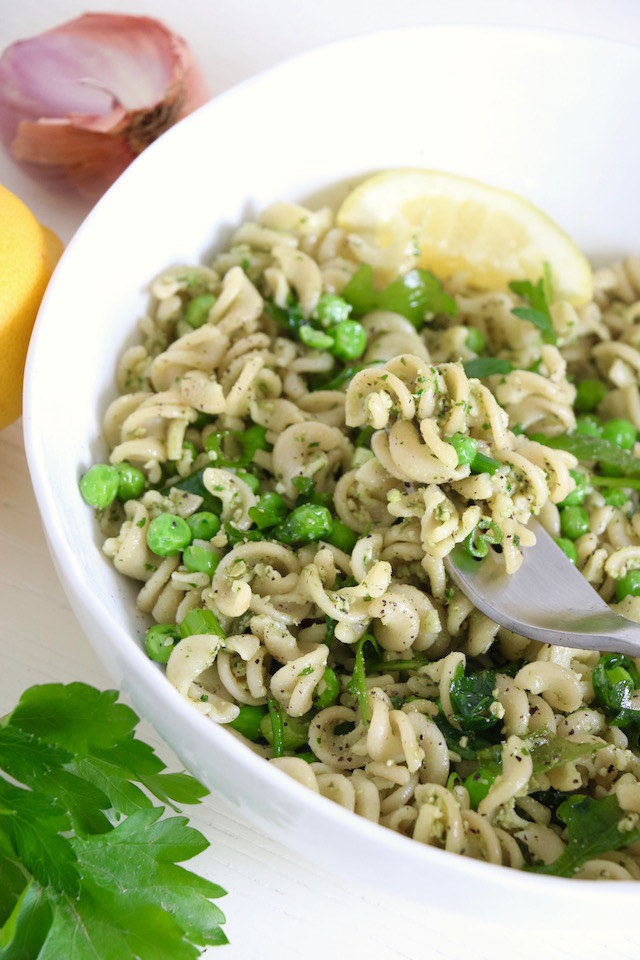 11.
Tortellini Pasta Salad With Roasted Broccoli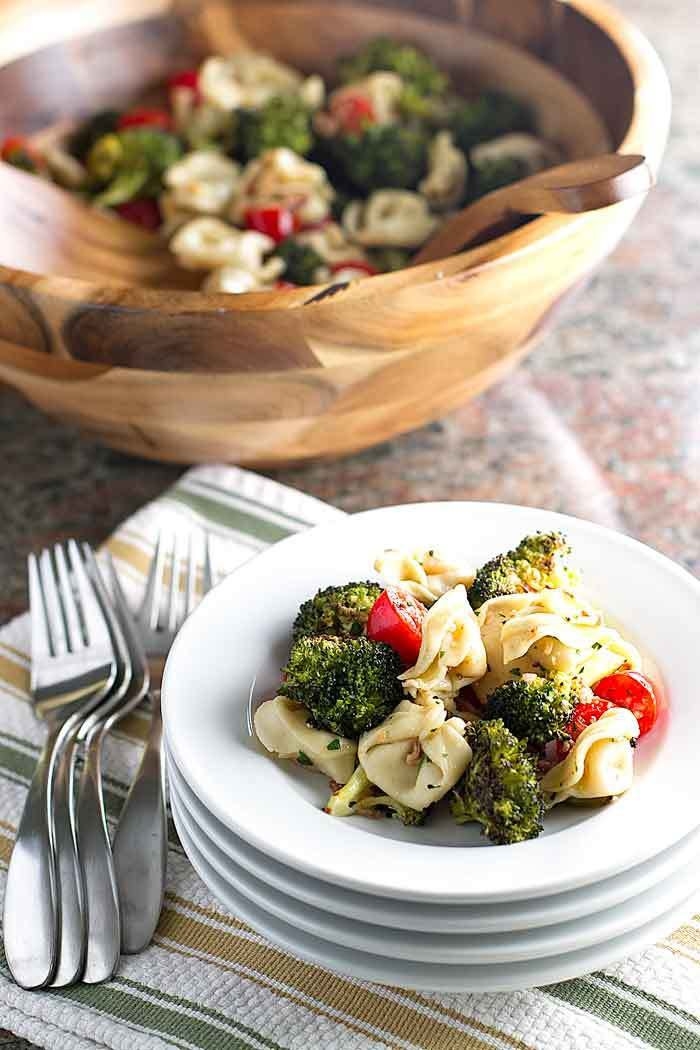 12.
Pasta Salad With Roasted Tomatoes, Bacon, and Spinach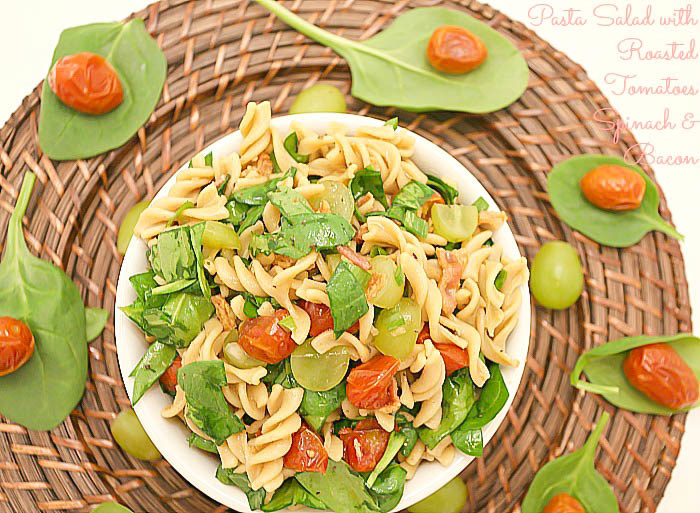 13.
Vegan Avocado Caprese Pasta Salad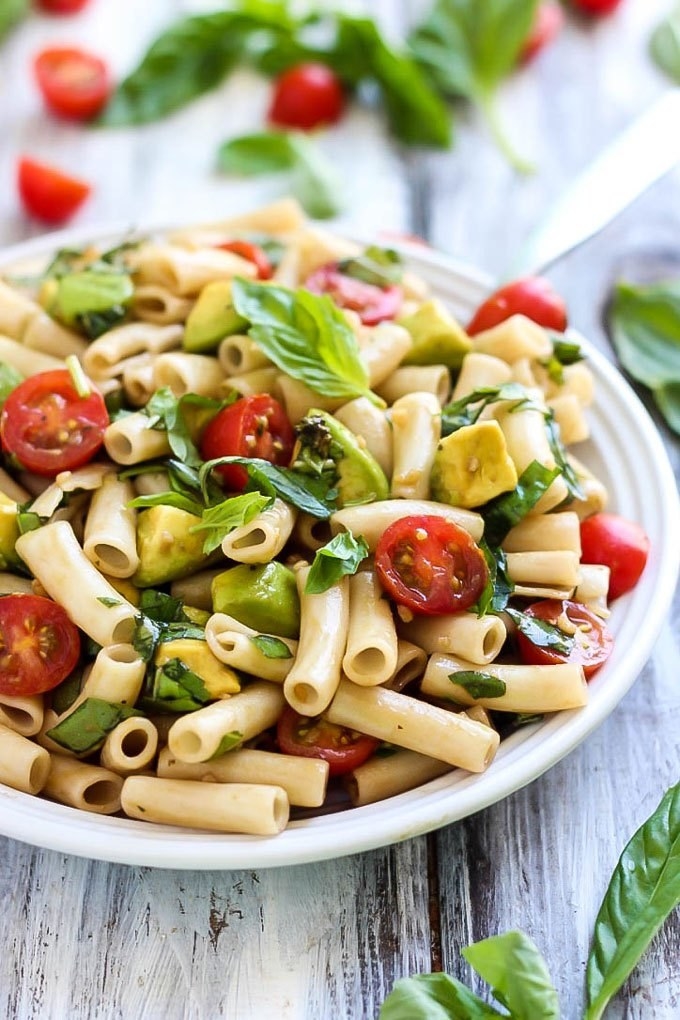 14.
Salmon Pasta Salad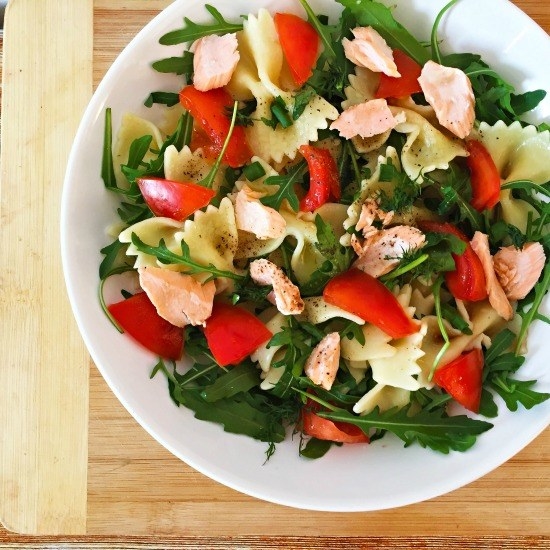 15.
Chilled Oriental Sesame Noodles