1.
They call him the Godpawther.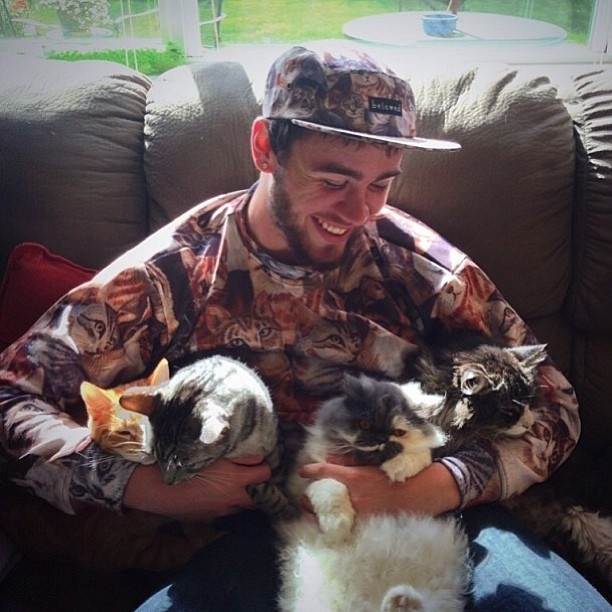 2.
Another year. Another family holiday card enhanced.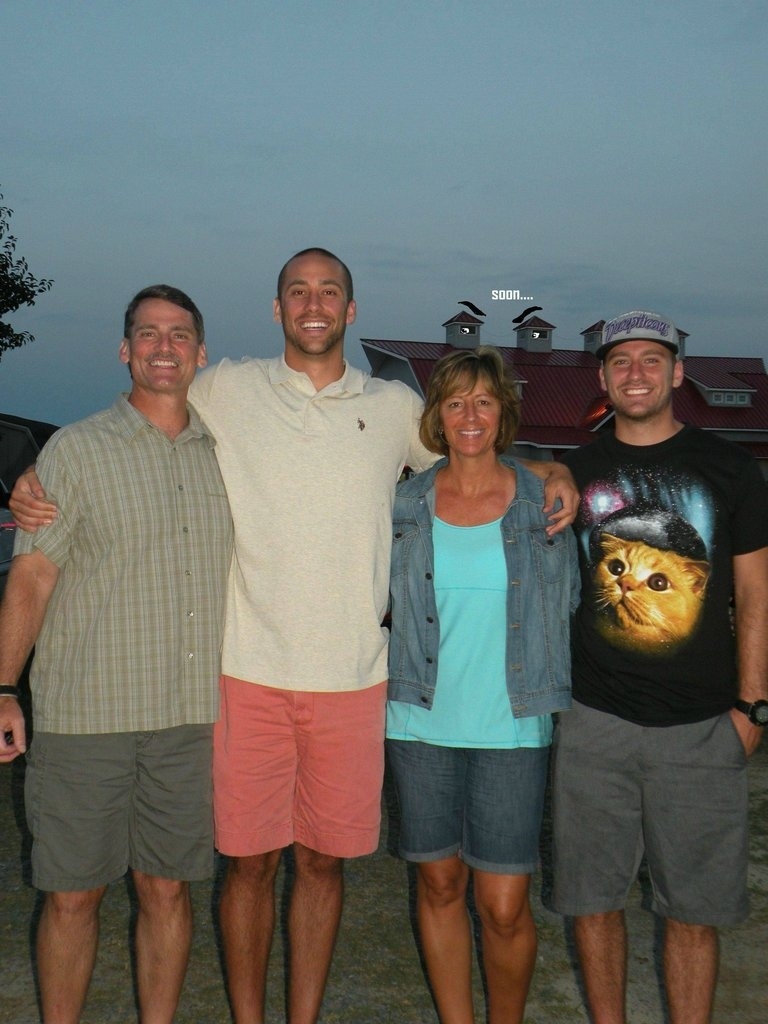 3.
Shooter McGavin: A connoisseur of golf, real estate and cat t-shirts.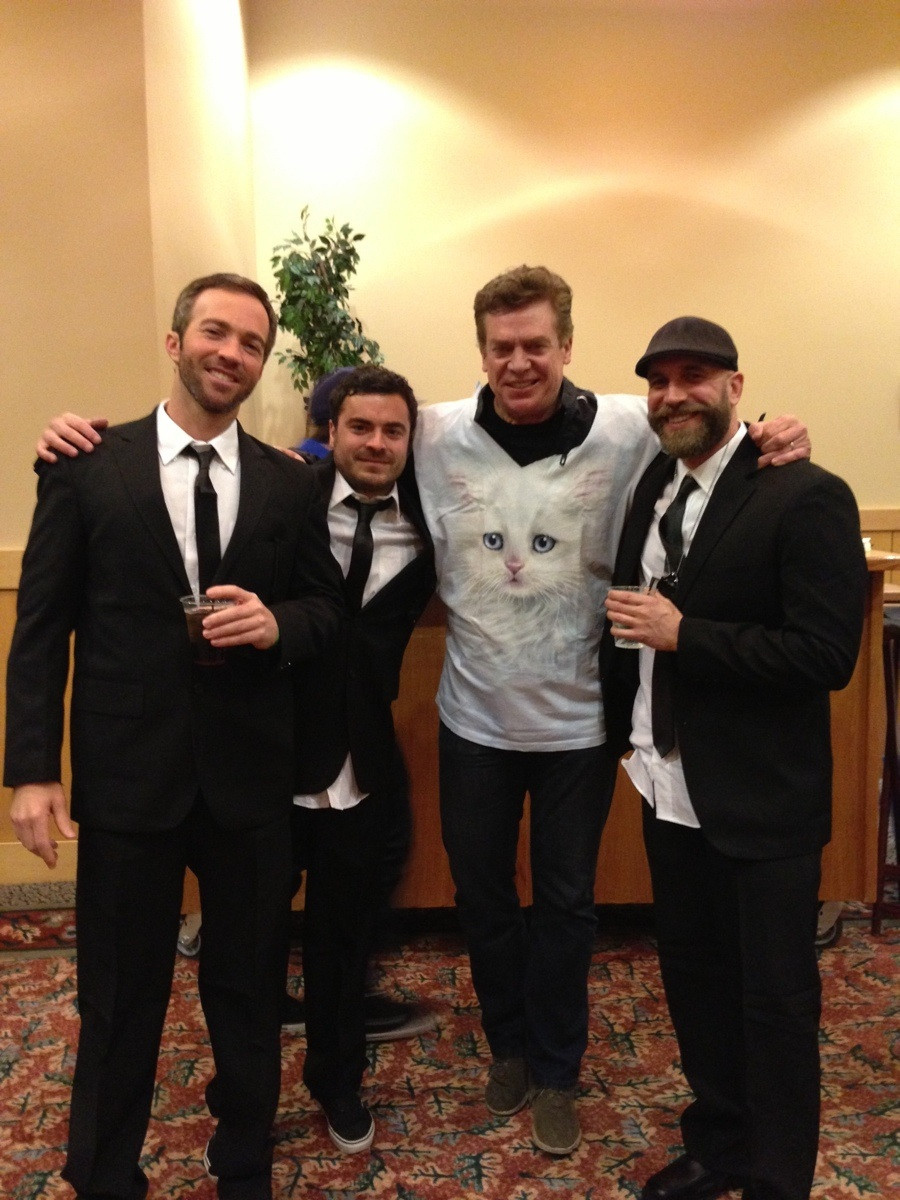 4.
Mr. Shnuggles is not pleased with the new cat.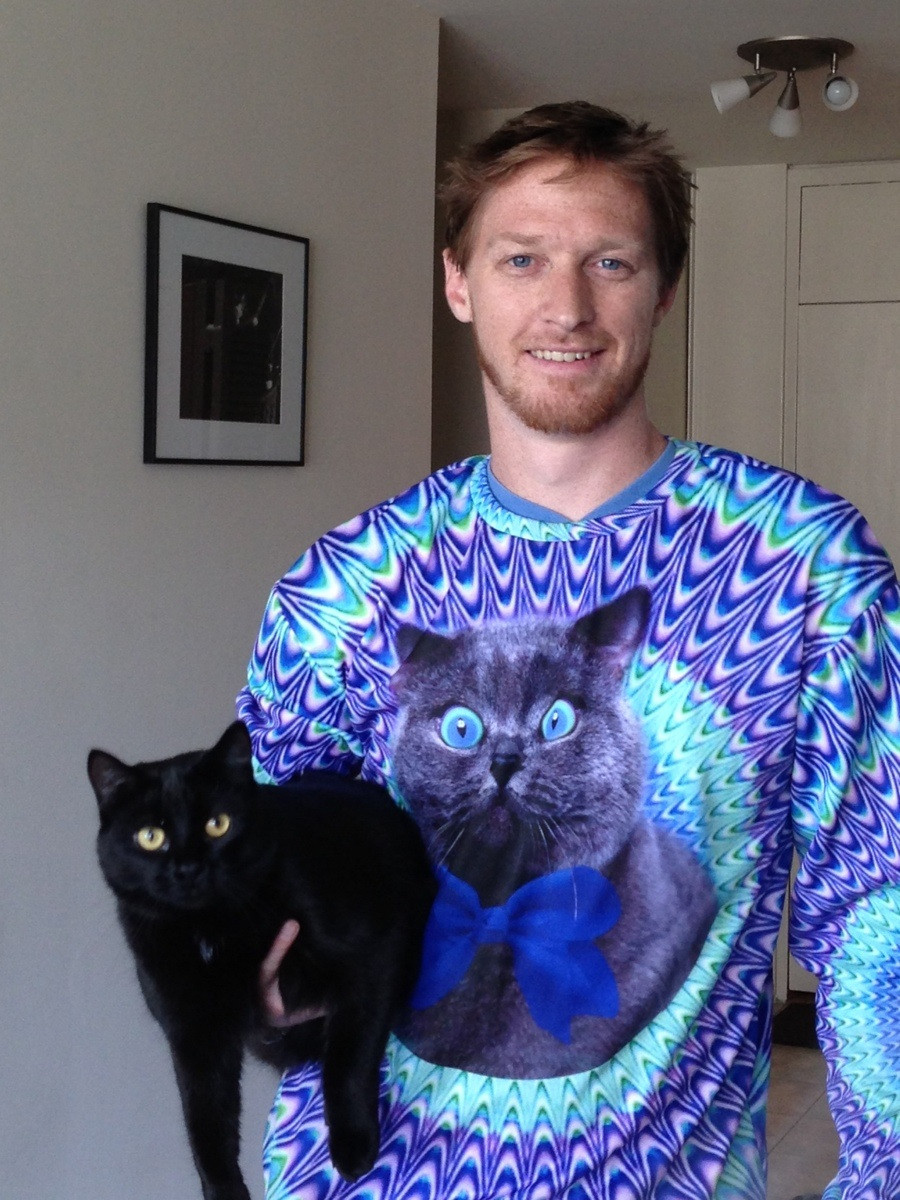 5.
I curse every student I have previously sat behind.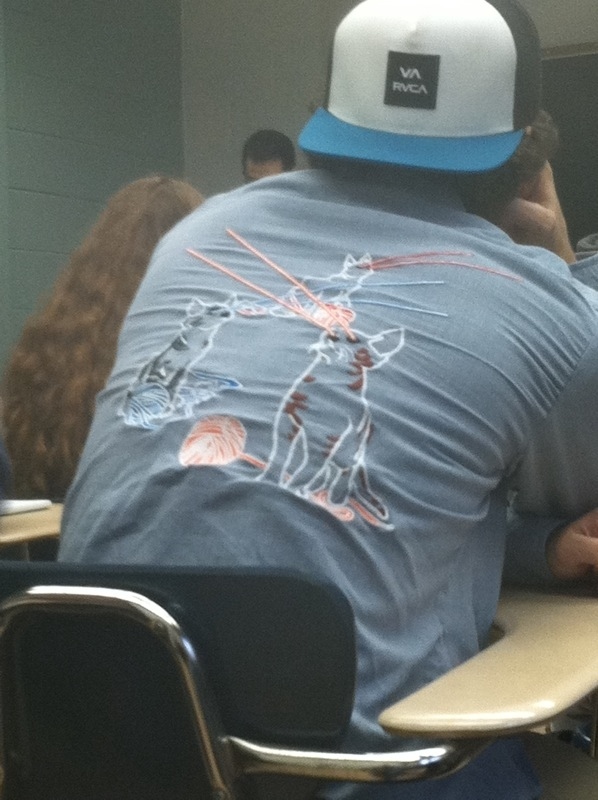 6.
Now the East Coast natives can partake in the cat worshipping too.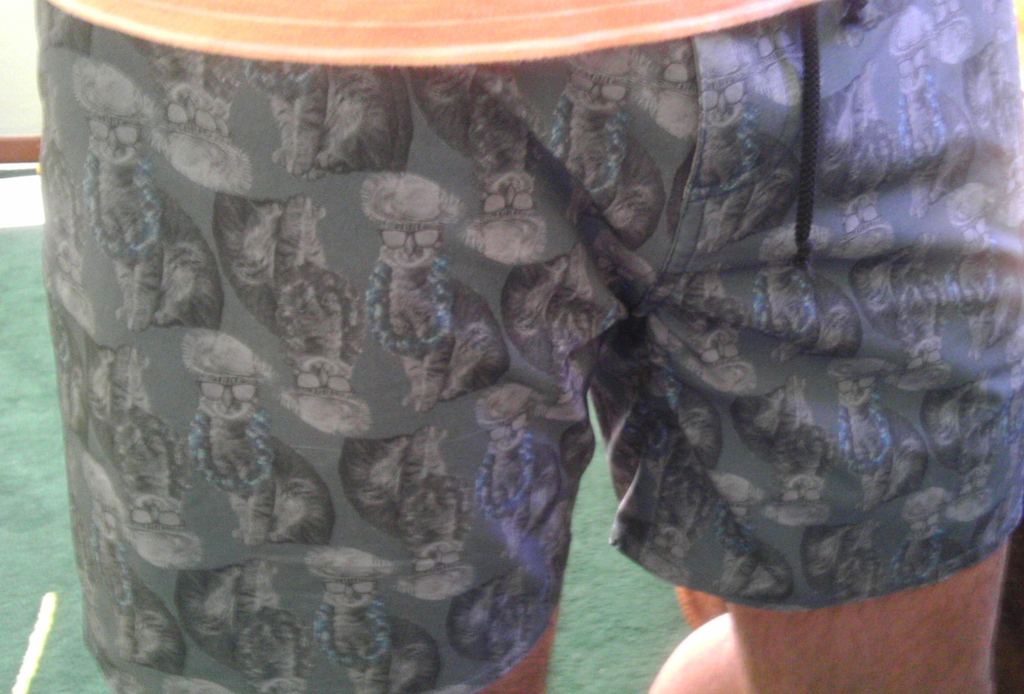 7.
Feeling a little left out here...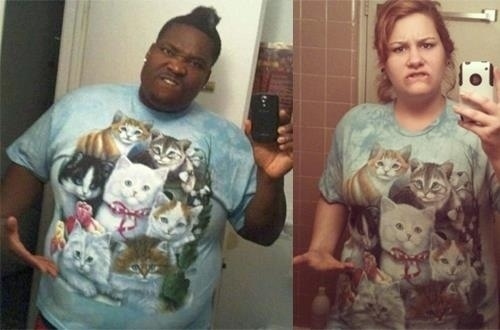 8.
Dillon Francis doesn't mess around when it comes to cats.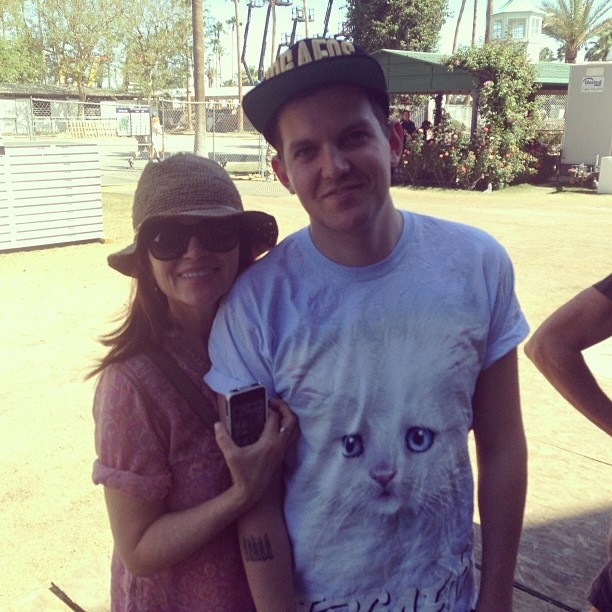 9.
Oh no he didn't...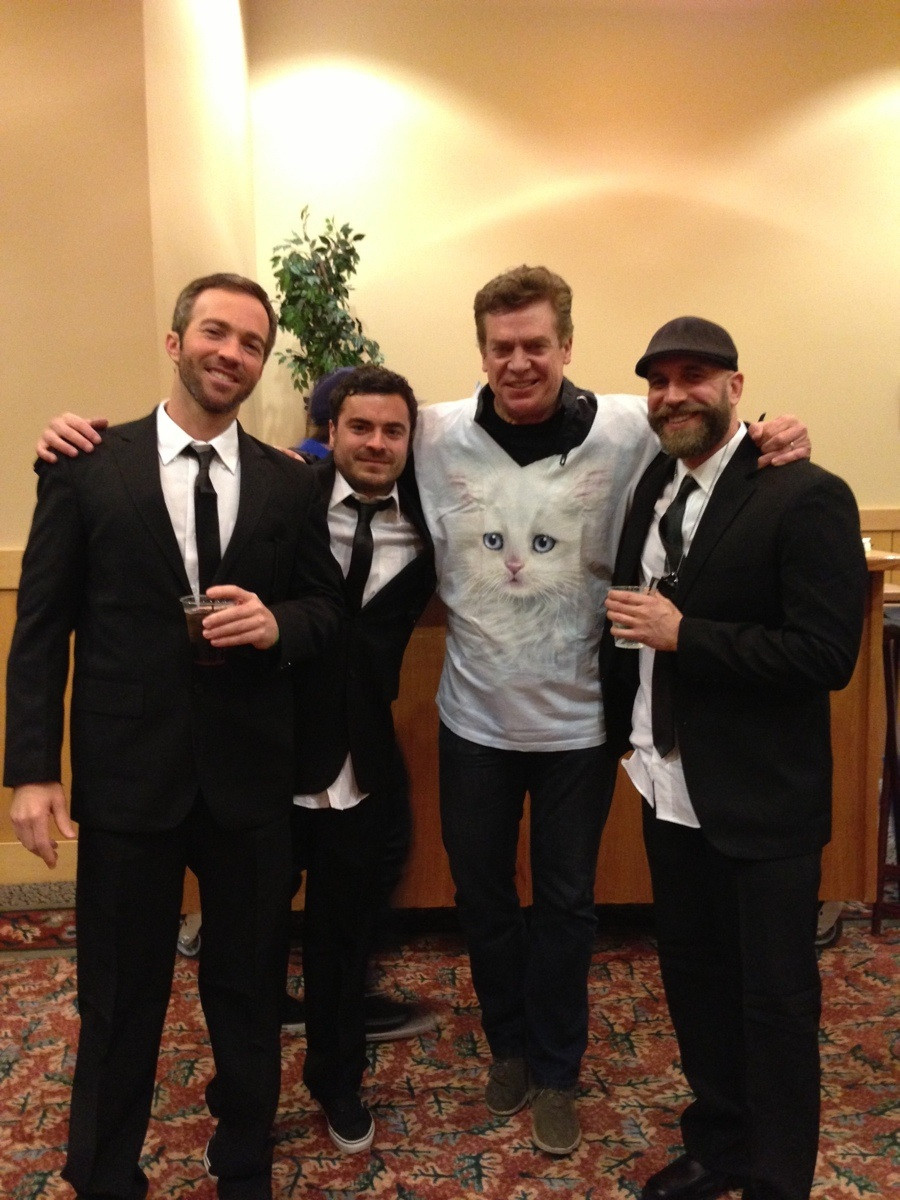 10.
This is just the beginning.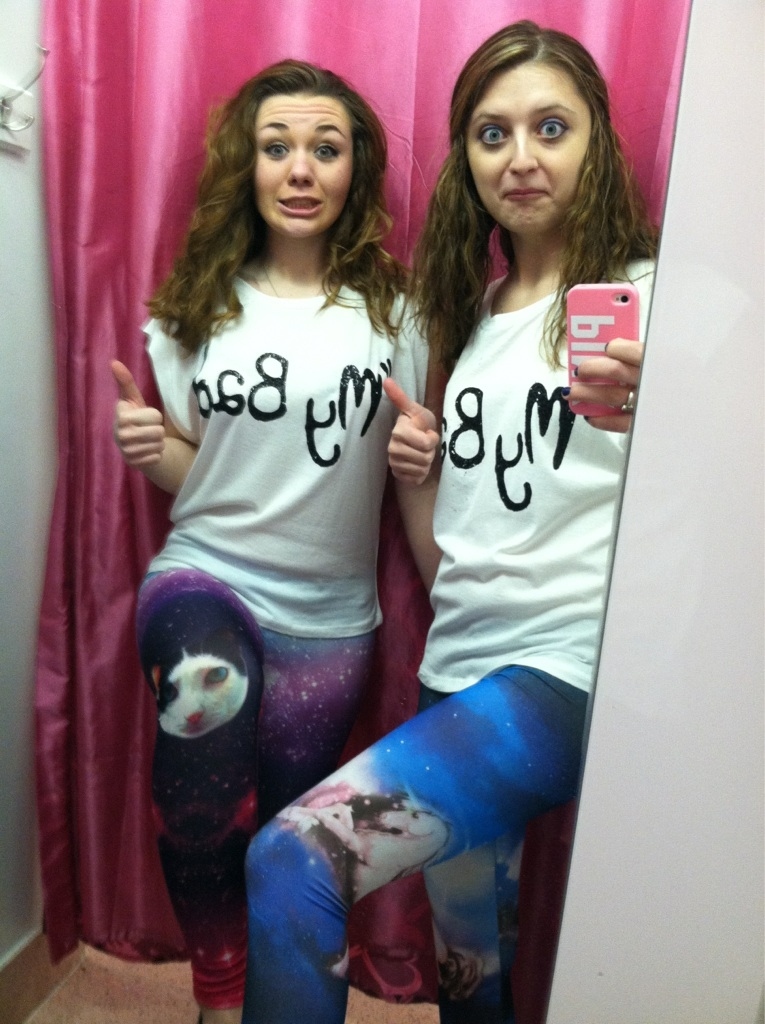 11.
He must be the father...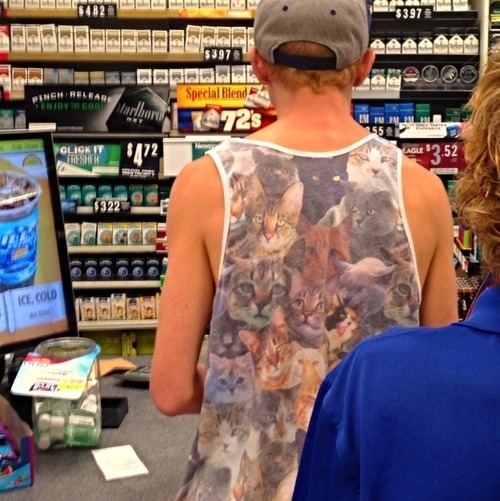 12.
Who's the odd man out?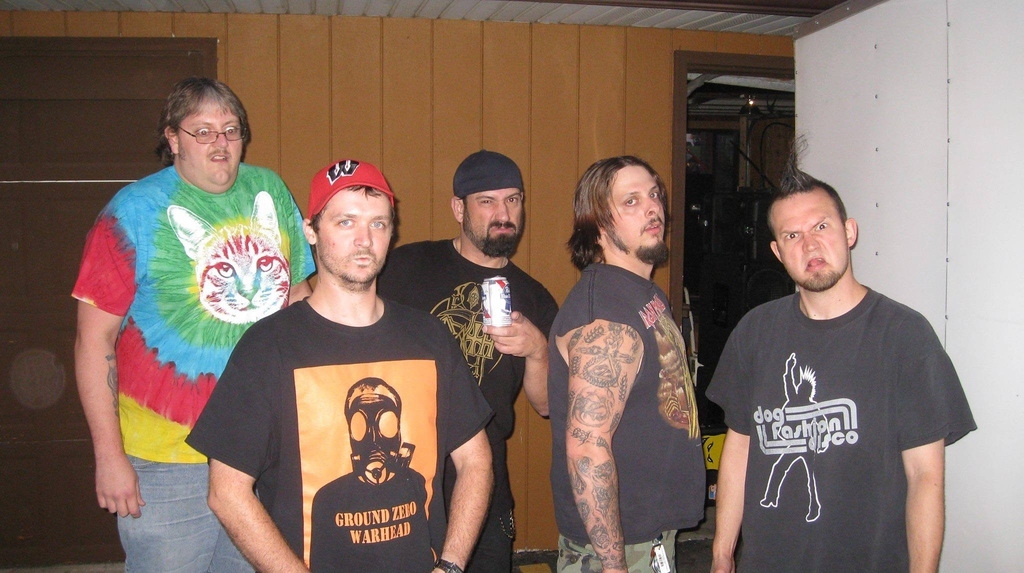 13.
Shark Week ratings are down. Discovery to pick up Ferocious Cat Week.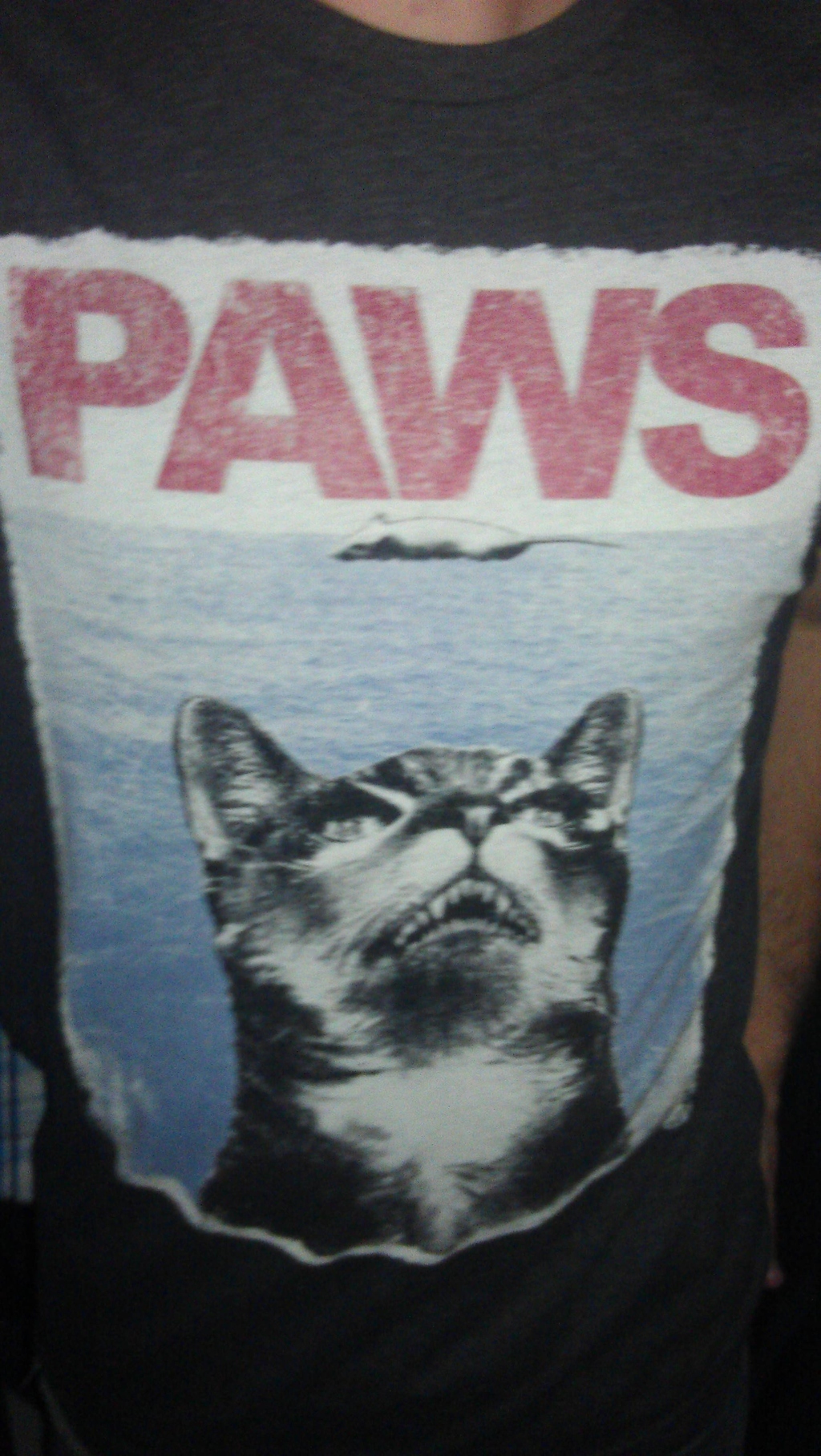 14.
Gap staff on strike until this line is acquired.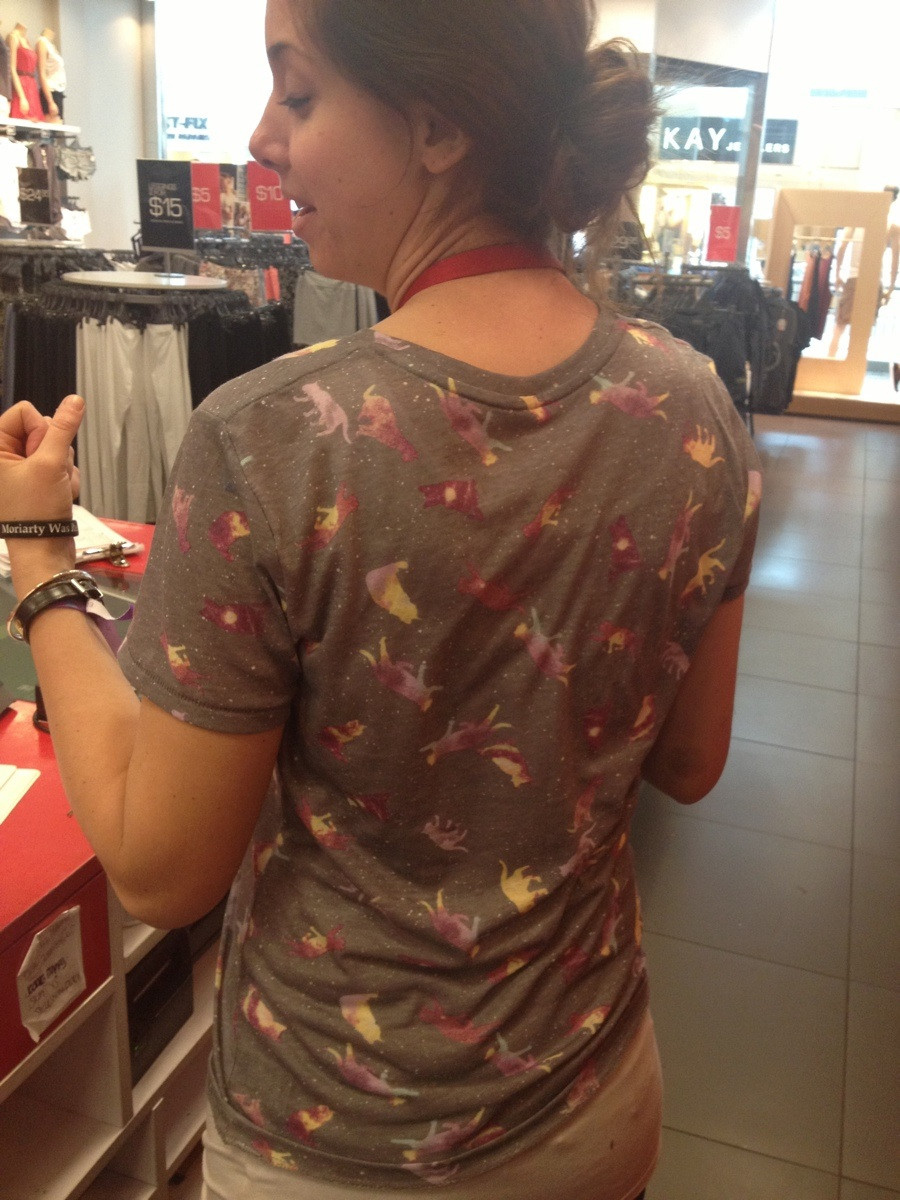 15.
Must be his spirit animal.
16.
They call him "Icebox" cuz he's so cool.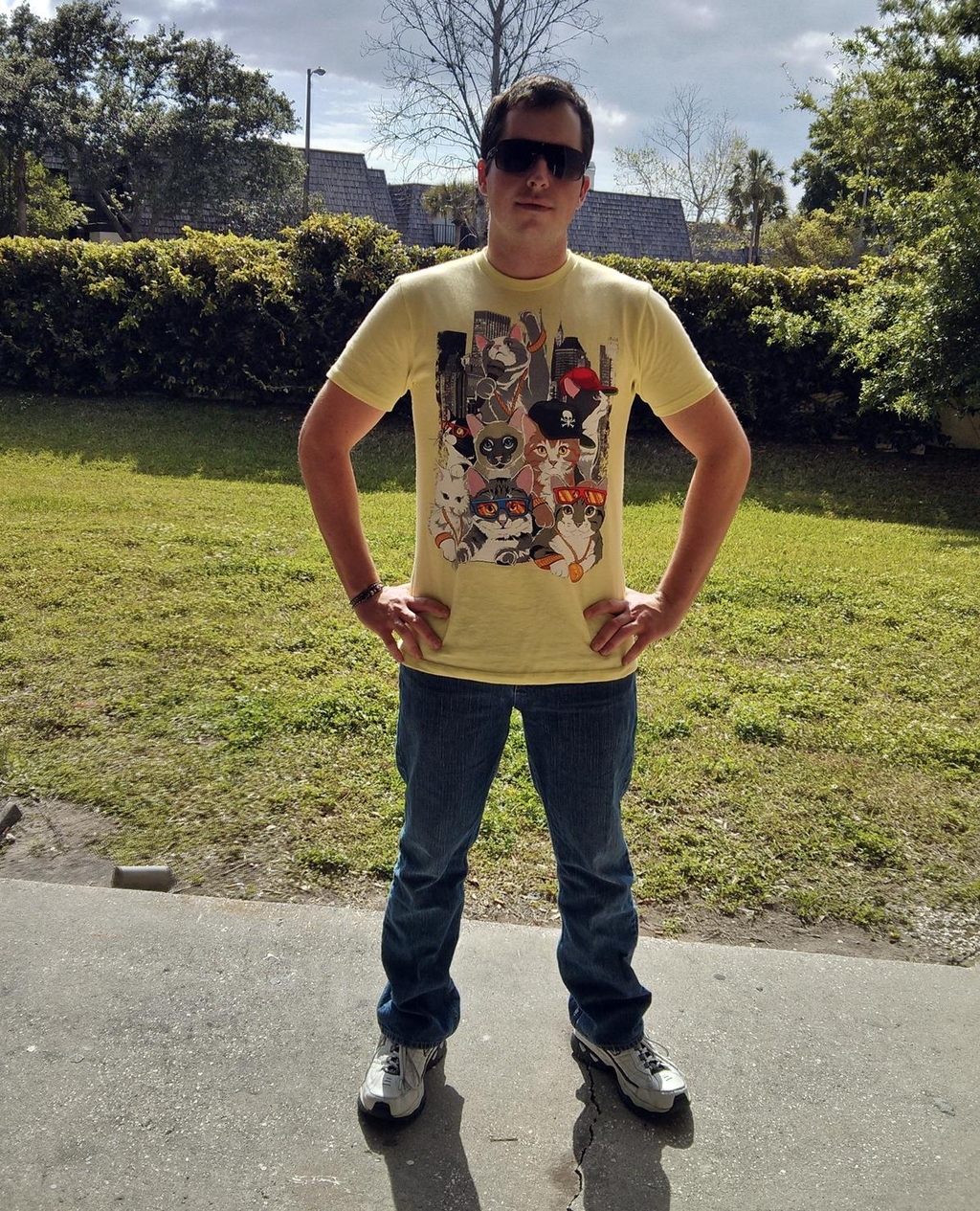 17.
The cats can't seem to find the escape route.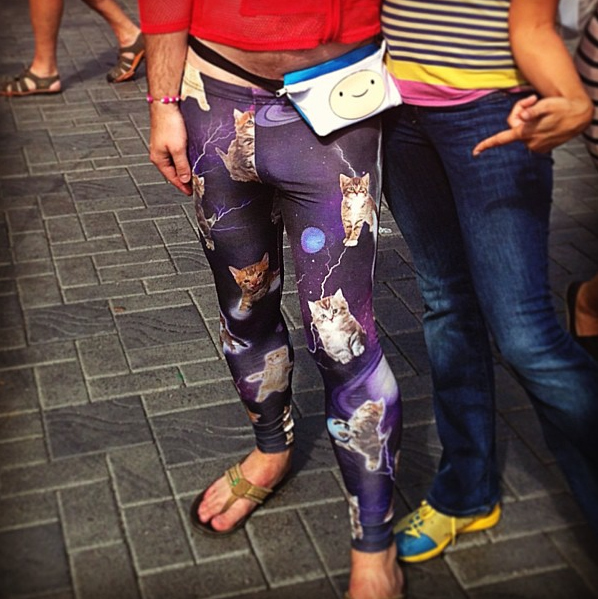 18.
It's just so life-like.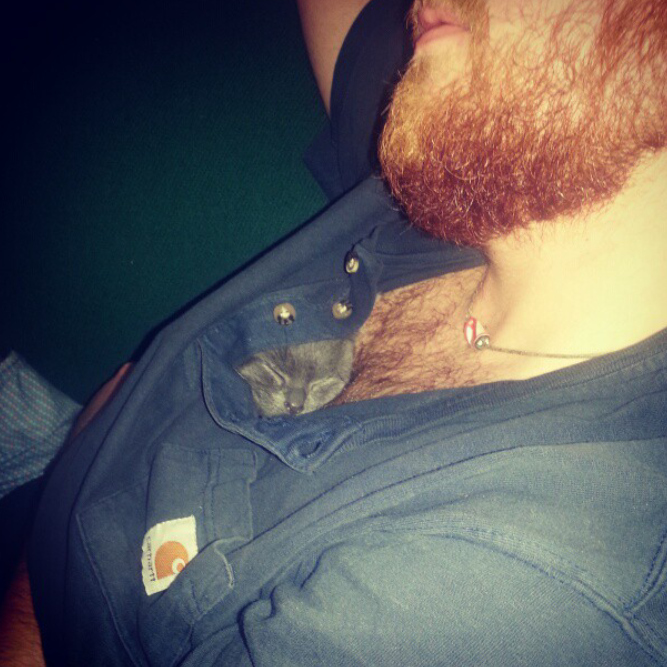 19.
Don't have a real cat to wear on your head? He found the next best thing.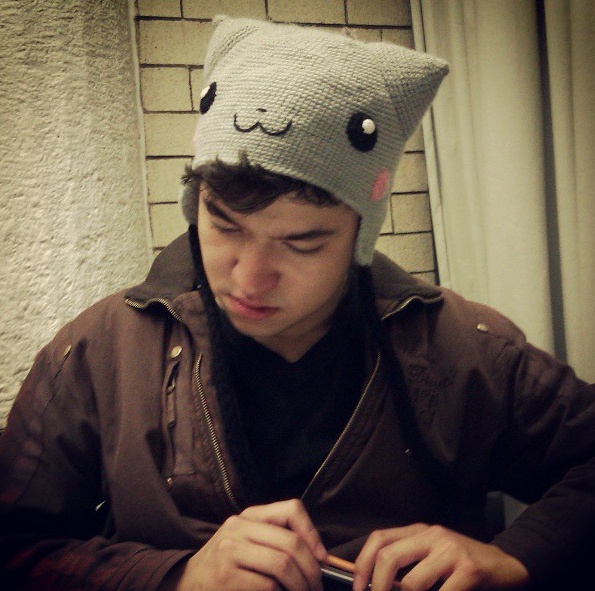 20.
Kitty is not pleased with your lack of attention.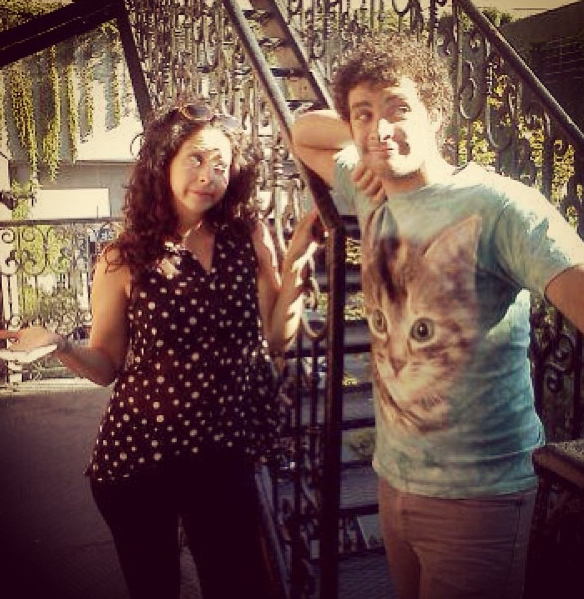 21.
Wait... the cat or you?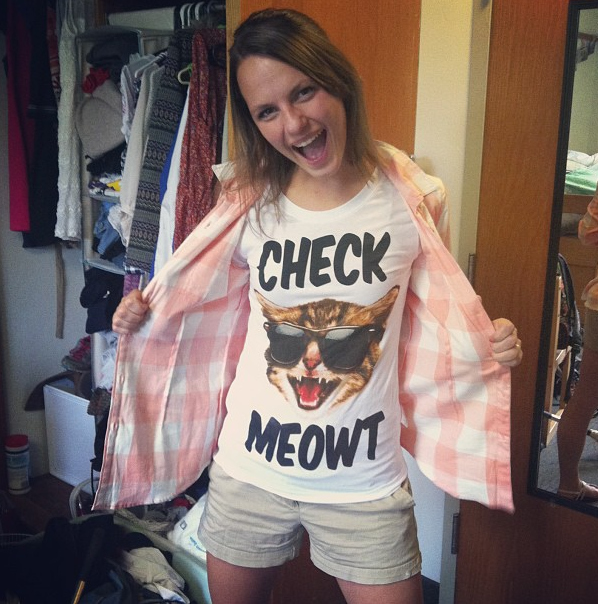 22.
We are no longer in control.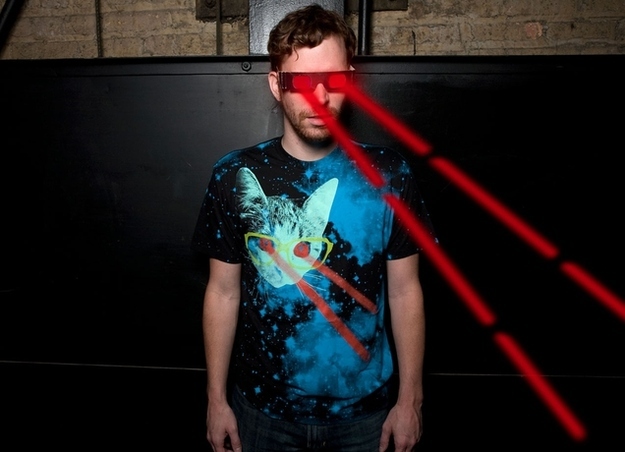 23.
The Original Cat Pants.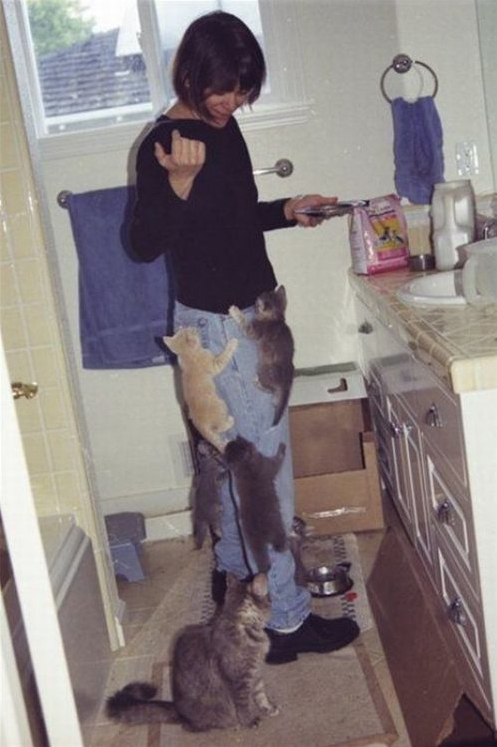 Bonus: Fashion Trends for Cats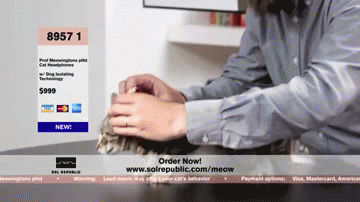 This post was created by a member of BuzzFeed Community, where anyone can post awesome lists and creations.
Learn more
or
post your buzz!