You Can Now Score A 2-Pointer In Netball, And I'm Sorry, But What The Fuck
What's next, you can go for three at the transverse line?
In case you missed it, the Suncorp Super Netball league announced that it was introducing a "two-goal Super Shot" in Australia last week.
Essentially, in the last five minutes of every quarter, any shot made in a 1.9 metre zone on the inside of the circle, will be worth two points.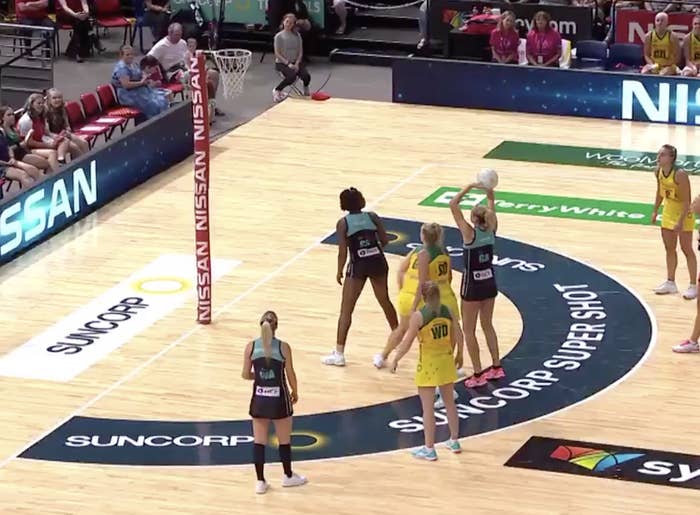 The two-goal Super Shot isn't new. Earlier this year, it played in the Bushfire Relief game earlier this year, where every 2-goal Super Shot meant a donation to the cause.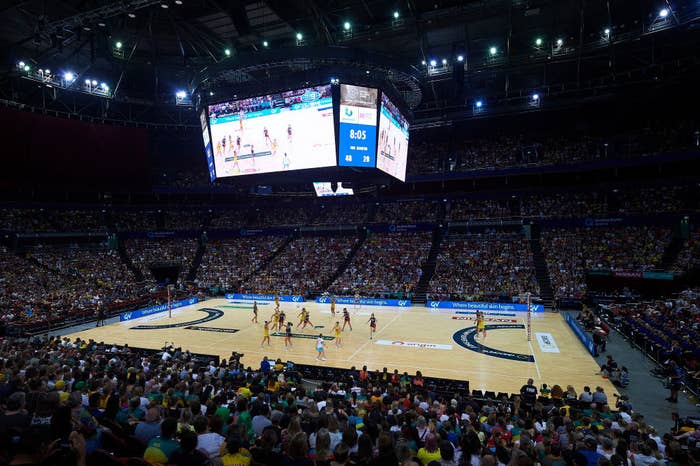 But netball fans all around the country are taking issue with the rule being introduced into the Suncorp Super Netball season.
Fans think the Super Shot is pandering to an audience that netball doesn't have.
And are taking issue with the fact that players weren't consulted before the rule was introduced, only six weeks away from the start of the season.
Personally, I'm not really here for the two-goal Super Shot, because I've played GD for 18 years and I can tell you that my favourite part of the game is going head-to-head against a great pair of shooters, as they try to work it closer to the goal.
But who knows? Maybe I'm completely wrong and this will lead to a whole new level of netball with a brand new audience to boot!