I Lived In Scotland For Two Years — Here Are 19 Ways The Partying Culture Is Different In Scotland Vs. The US
More than just "whisky" versus "whiskey."
You've watched the whisky-swilling clans on Outlander throw down around bonfires, and Sean Connery suavely sweep women off their feet. The Scottish party hard, and they're proud of it.
Here are some differences I observed, during my two-year stint living in Scotland, between how Americans and Scottish party.
Note: This is all personal observation, so I may be biased or limited in what I experienced or saw, and this list is not representative of all Scottish people.
1.
Pubs are a way of life.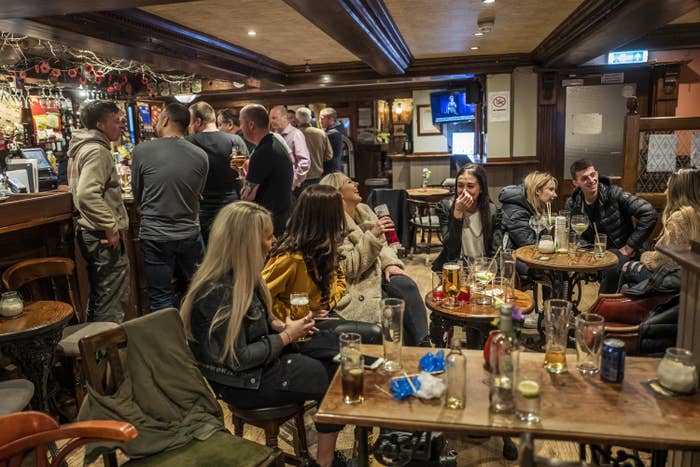 2.
Beer is okay in the middle of the day.
3.
It's cheaper to party.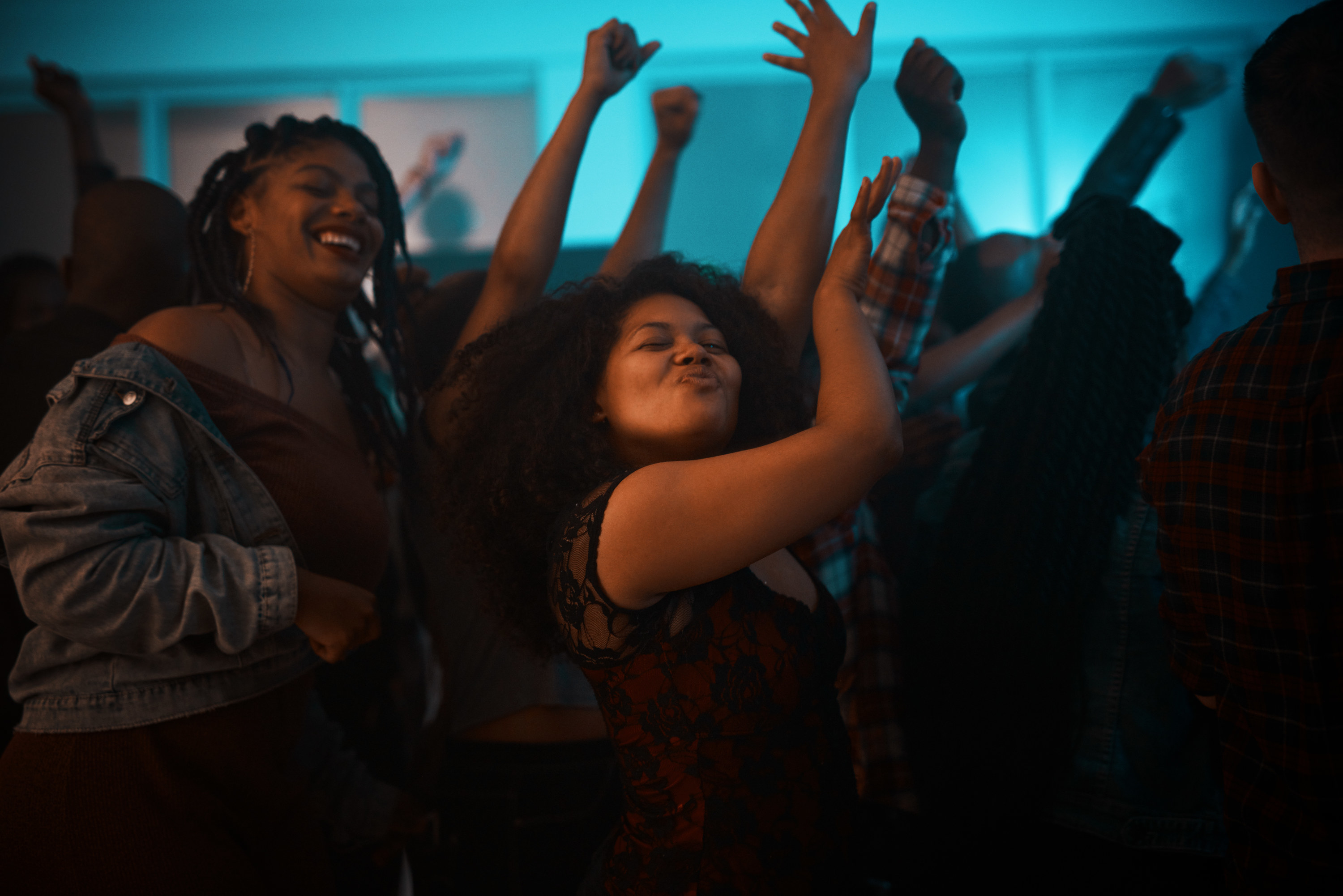 4.
"Light" beer doesn't exist.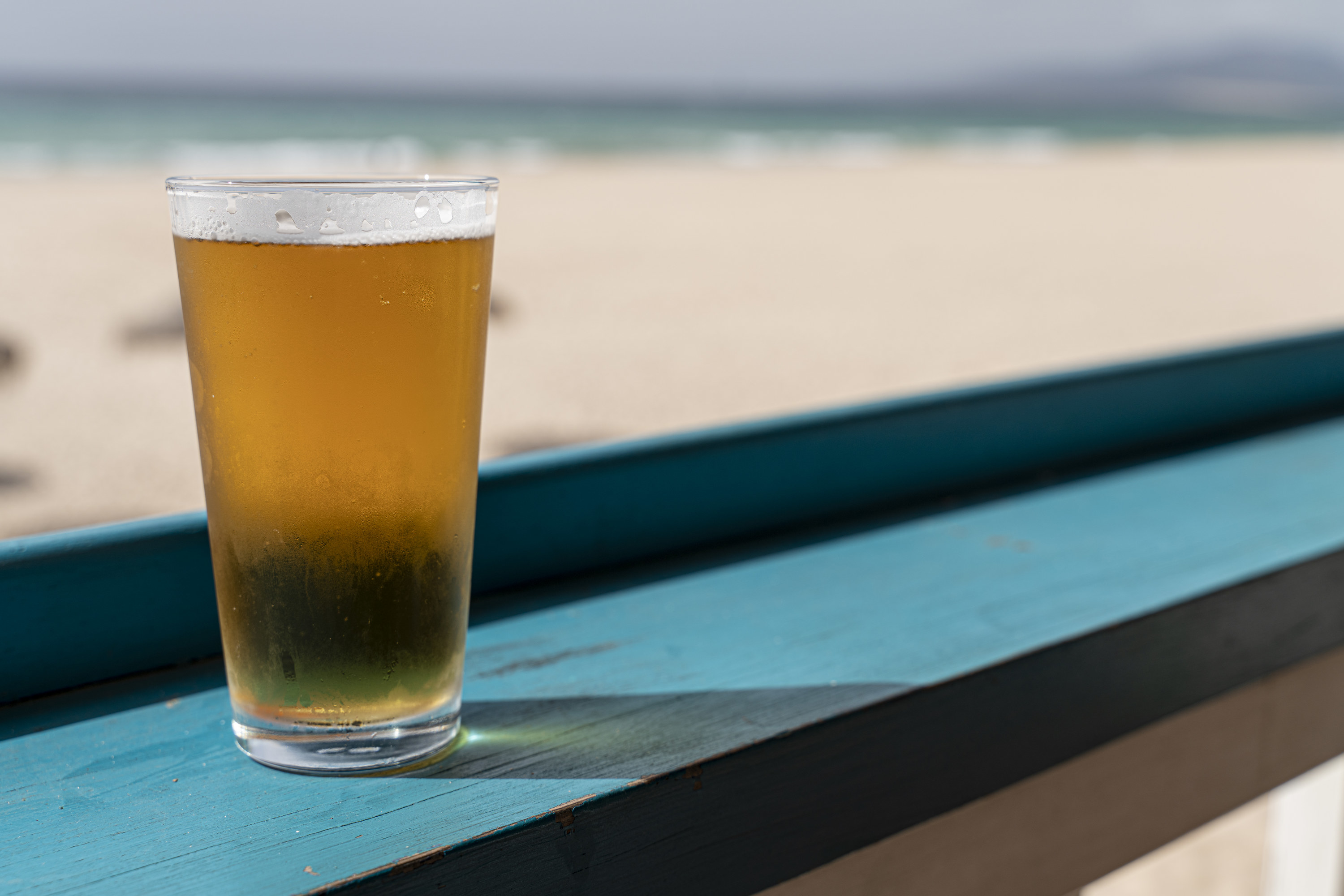 5.
There are more teenagers in bars.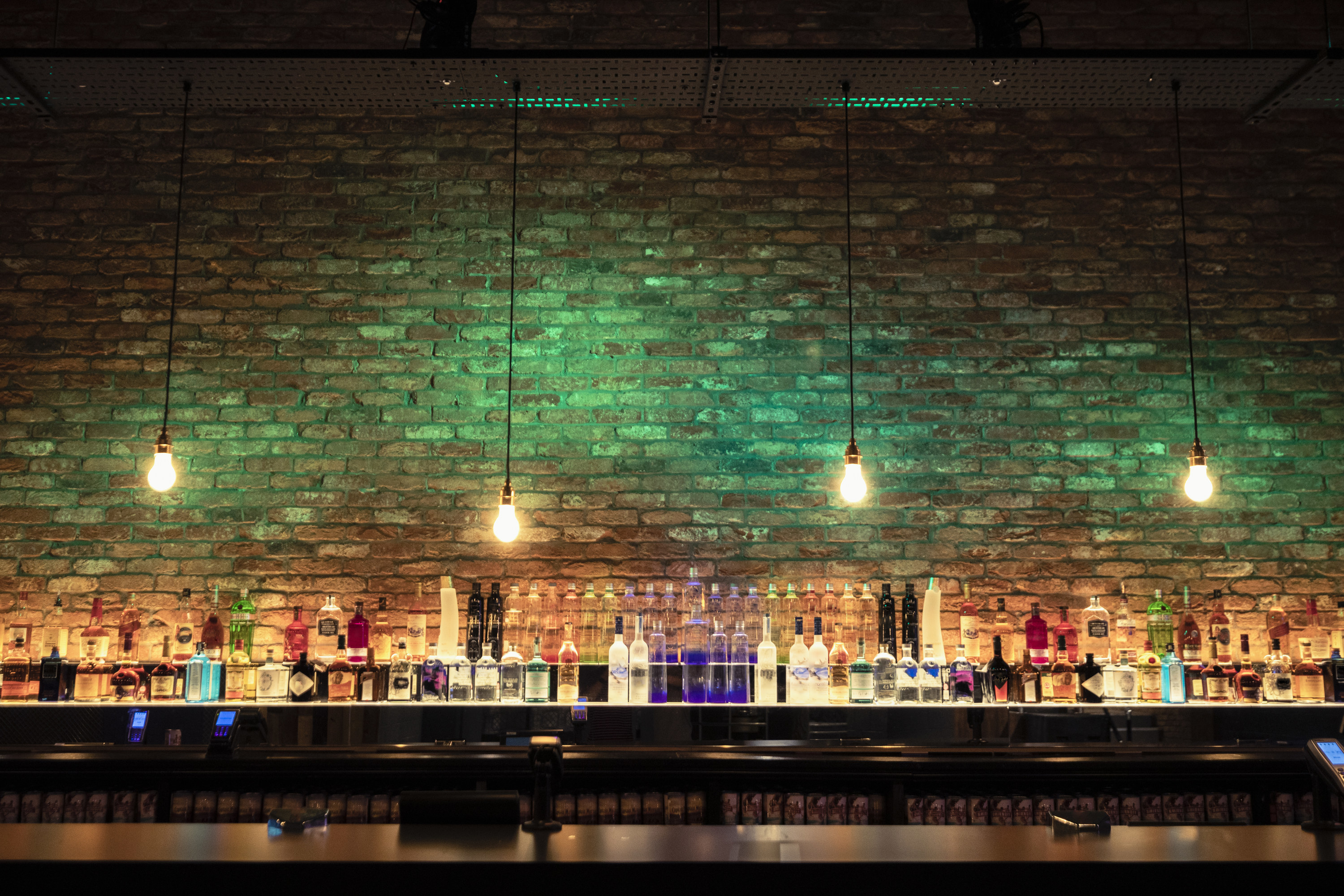 6.
It's "whisky," not "whiskey."
7.
There's a musical component.
8.
One word: "Buckfast."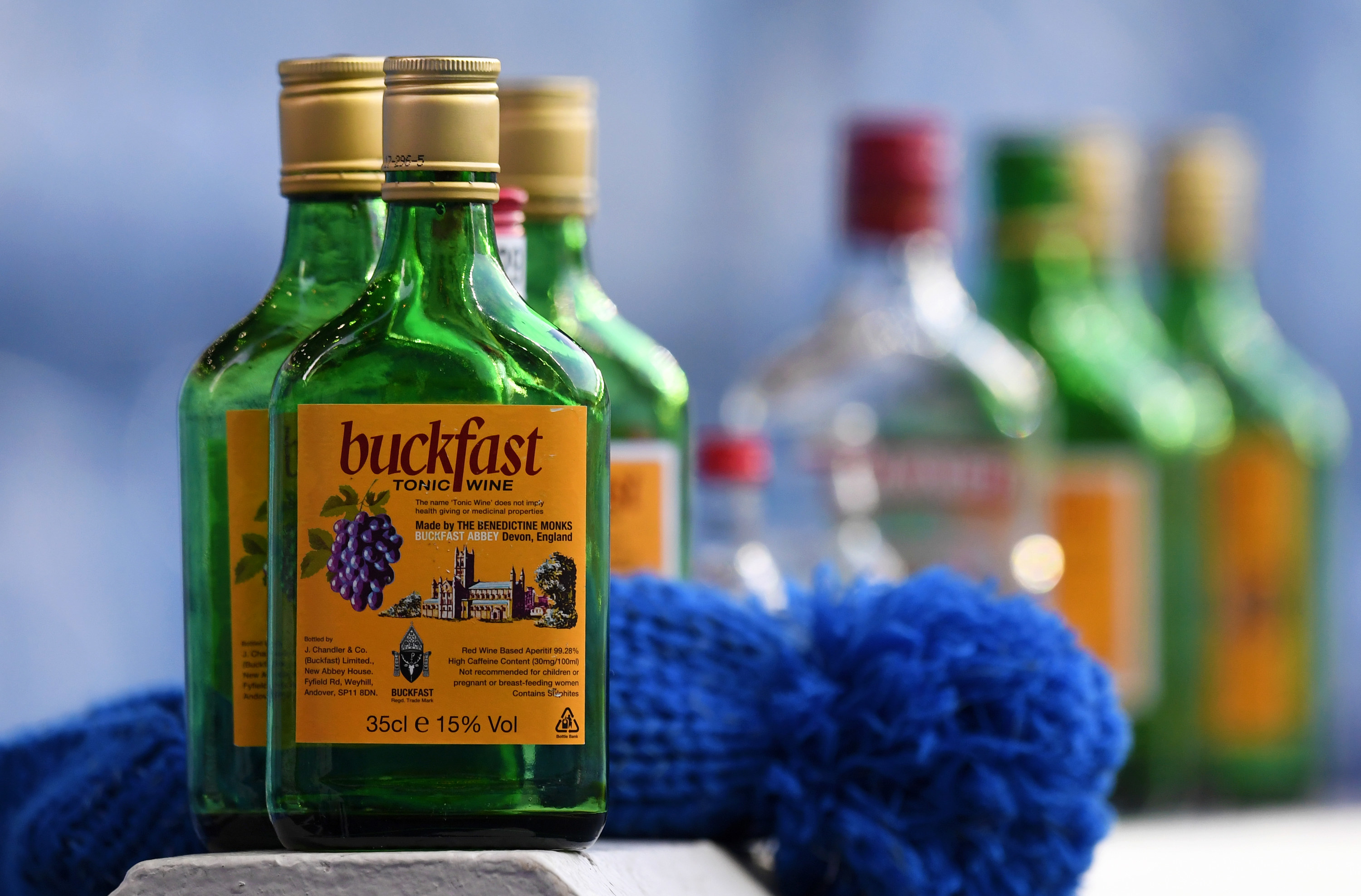 9.
Scots hold their liquor better.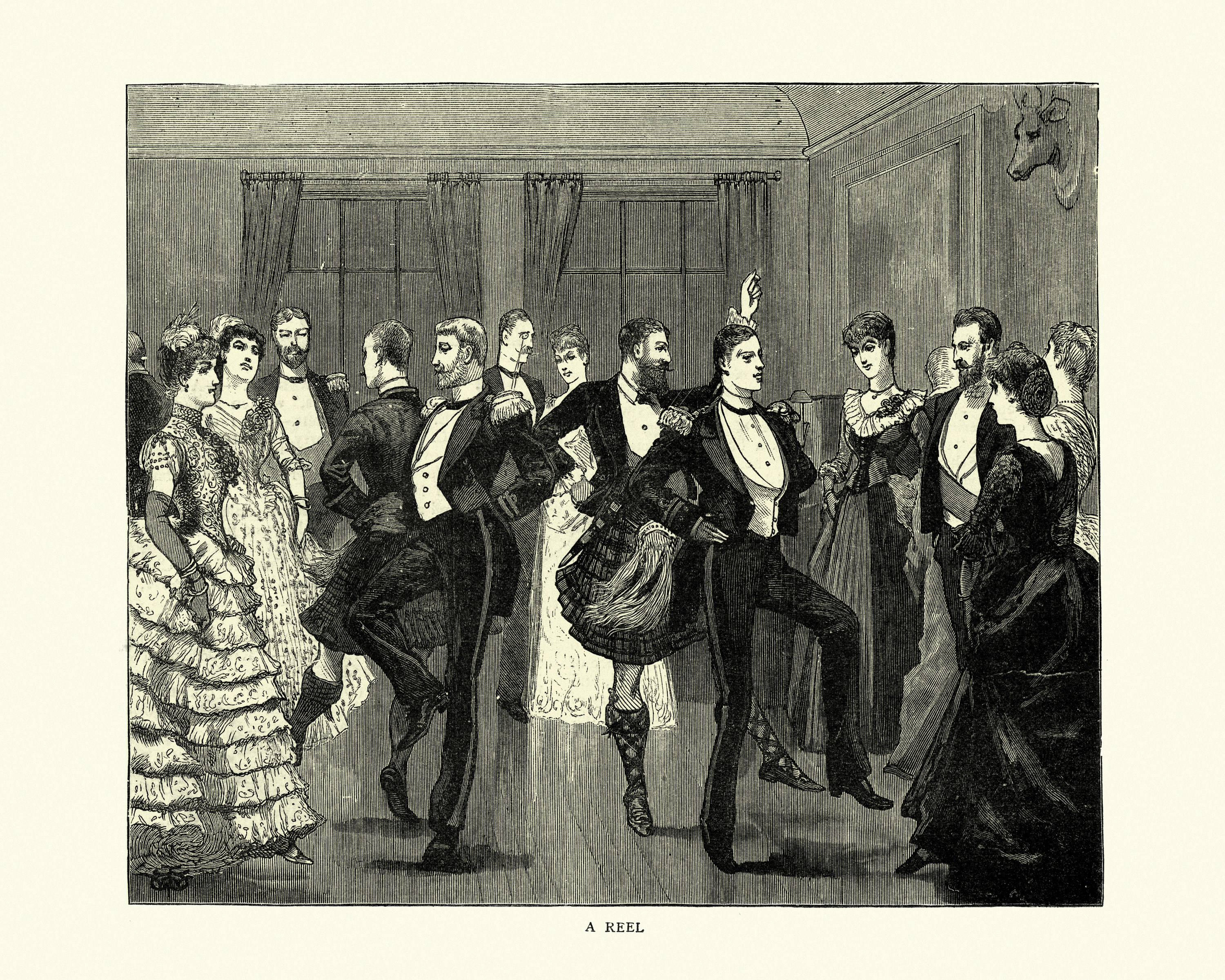 10.
Seltzers aren't as ubiquitous.
11.
Kebabs are a staple.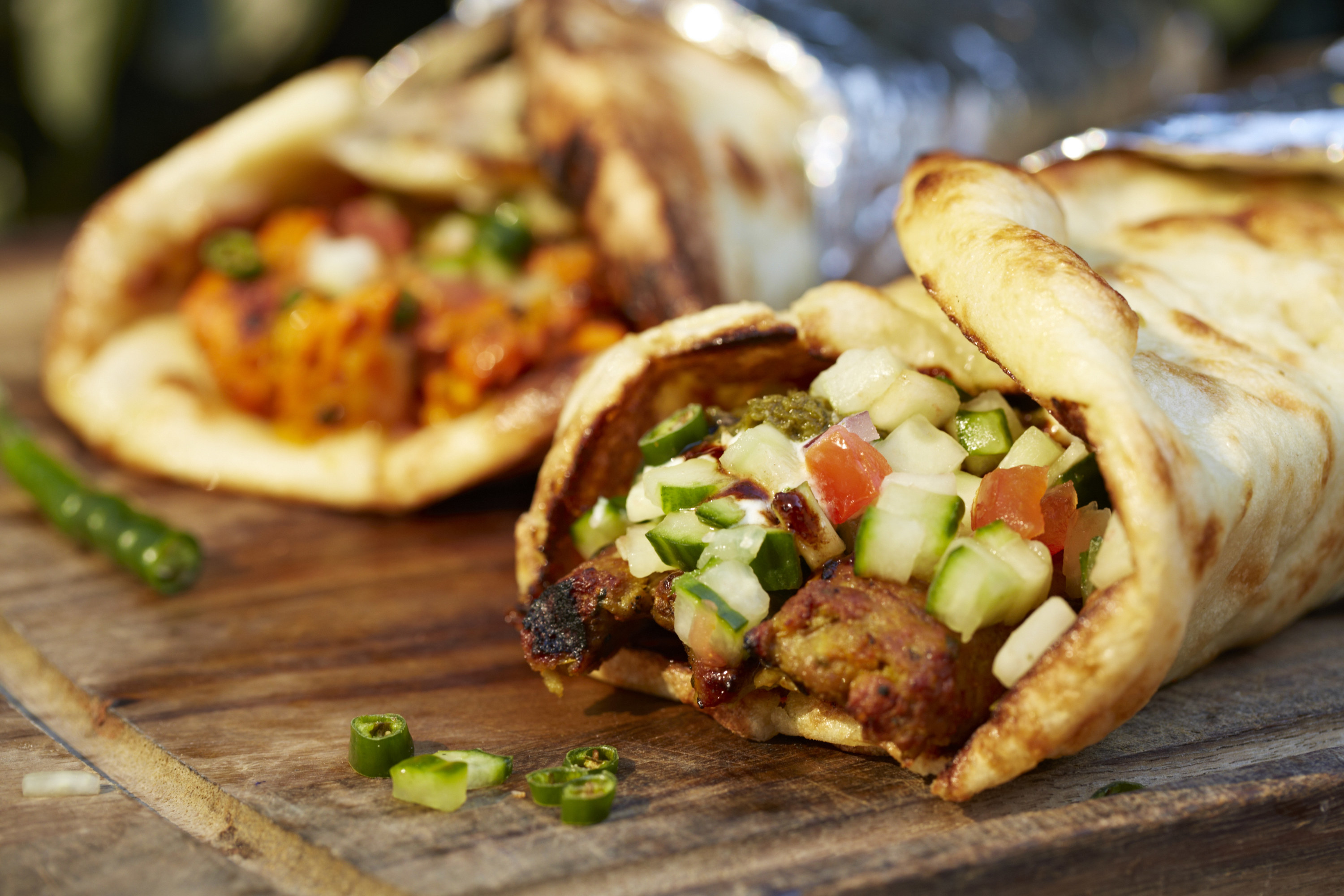 12.
Drugs are readily available.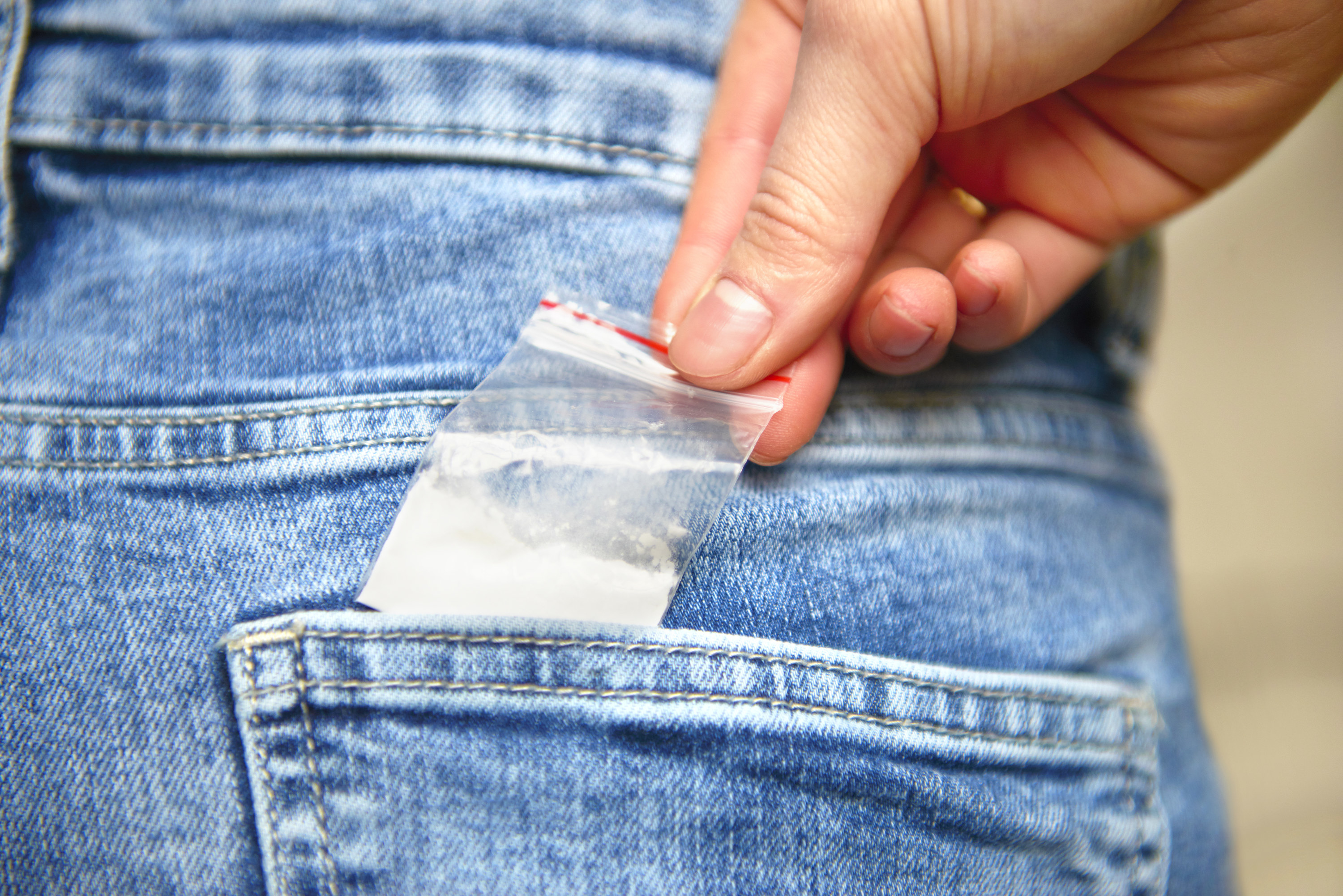 13.
Molly is called Mandy.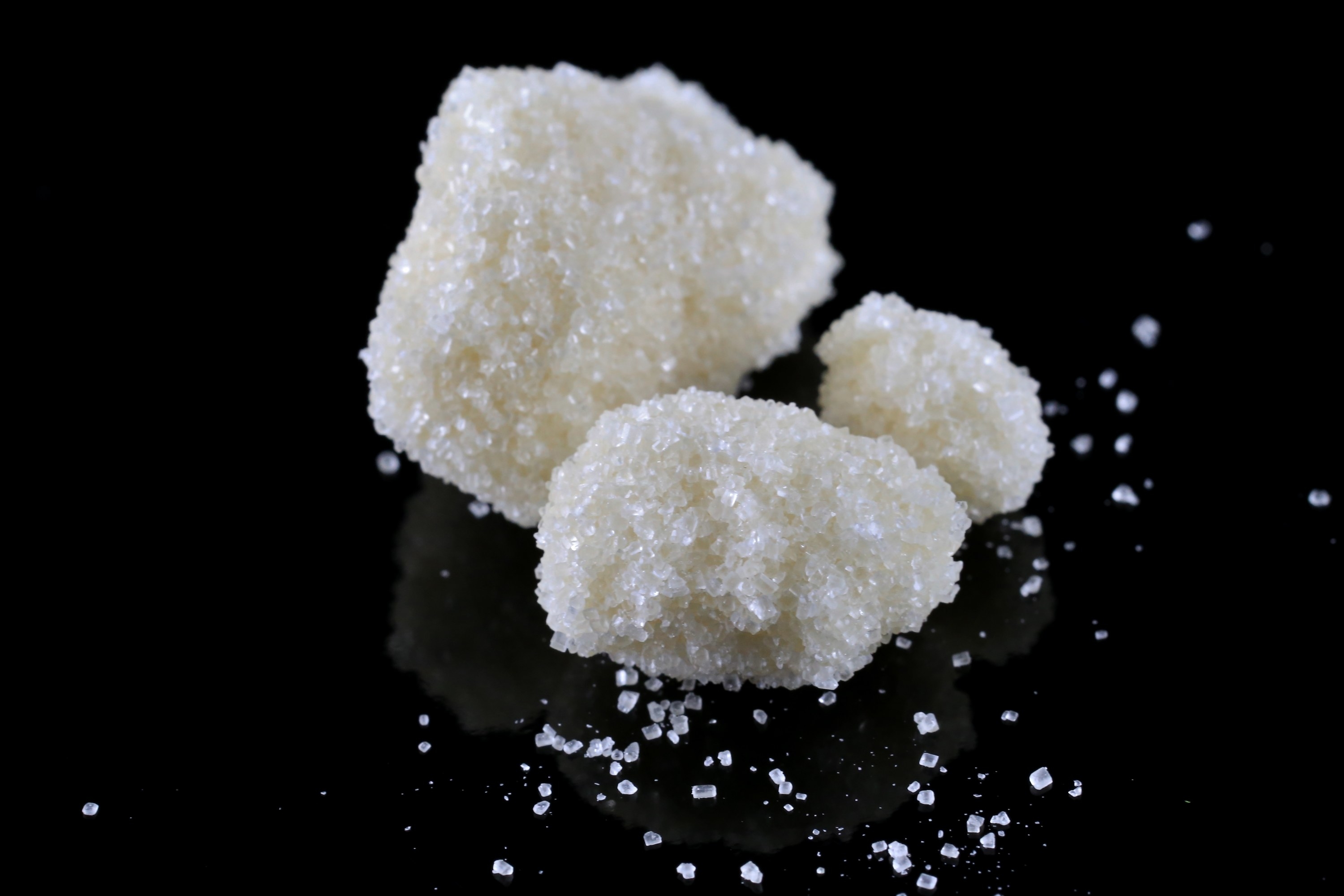 14.
The women are less reserved.
15.
They don't drink and drive (as much).
16.
Young kids drink in the park.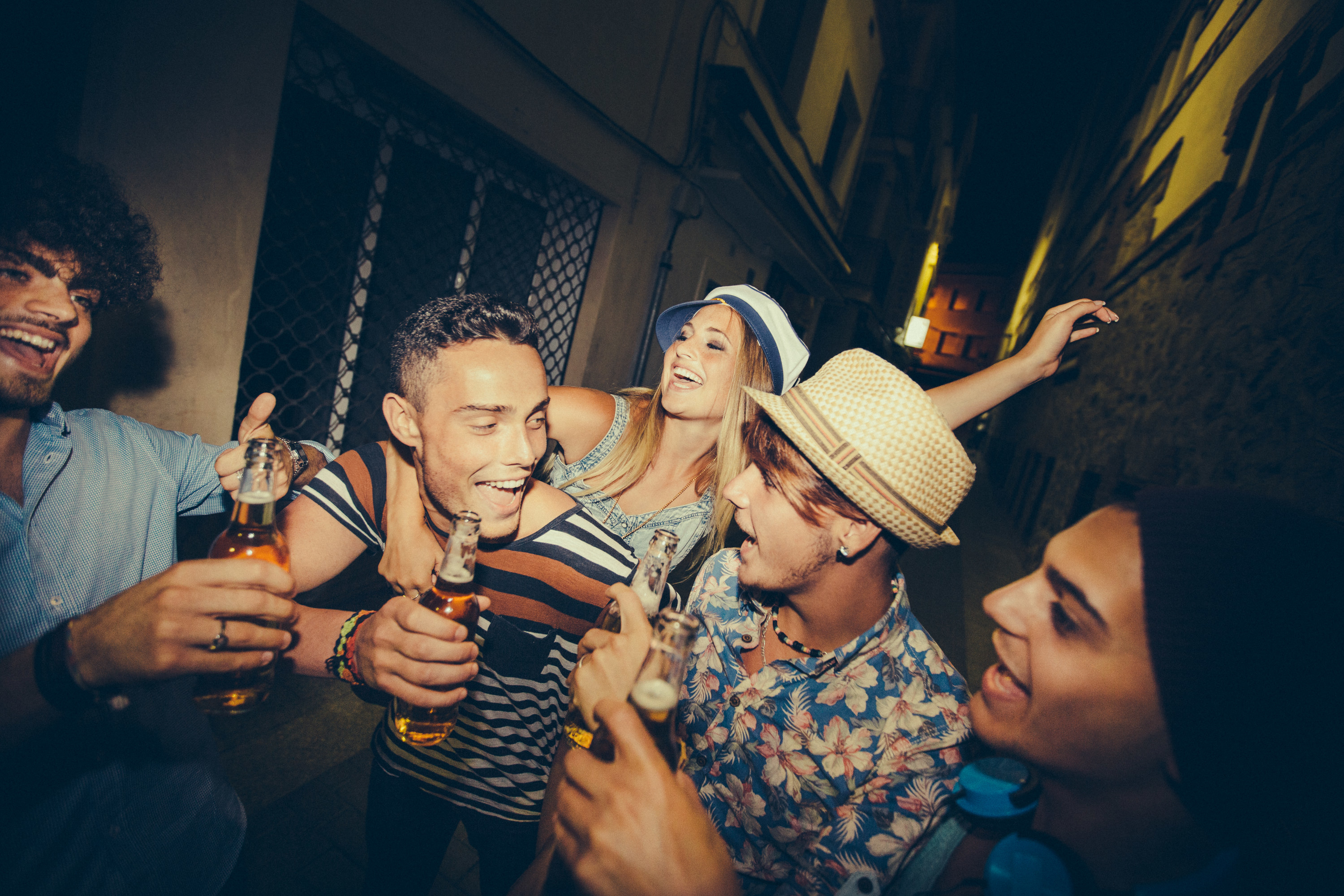 17.
Lots of people still smoke cigarettes.
18.
Okay, this is a UK thing, but: Wetherspoons.
19.
Partying ends with a proper fry-up the next morning.
What differences have you noticed? Let us know in the comments!