Born Eleanora Fagan in 1915 to an absent musician father and a single mother, the Baltimore-raised jazz singer grew up in the fast life and never slowed down.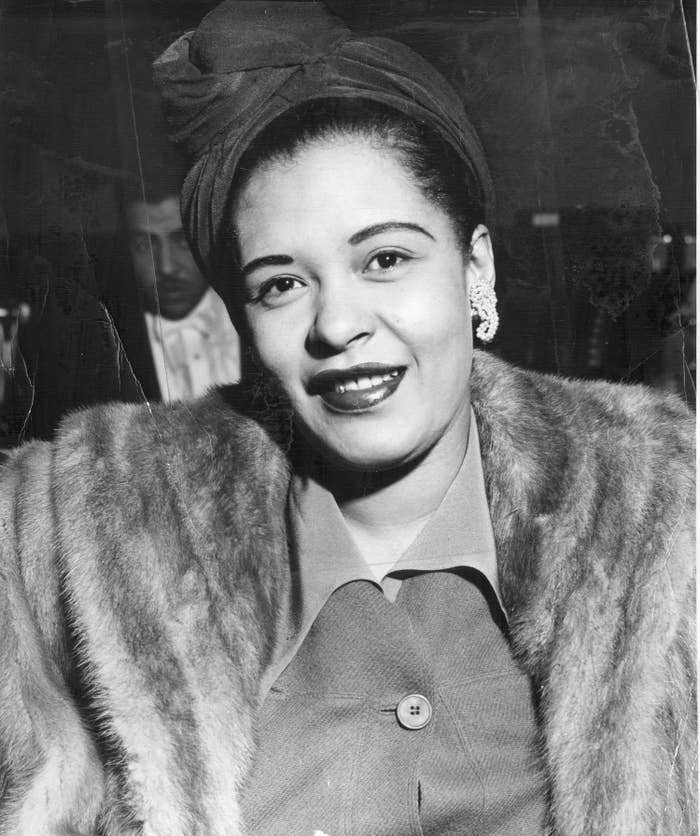 Along with innovative interpretations of jazz standards, Holiday wrote many of her own songs — a rare feat for jazz singers of that time.
I'm celebrating the diva's extraordinary talent with 10 of my favorite Billie Holiday songs, which are all as steeped in lore as she is. If you haven't heard these songs before, grab a drink and take a seat:
1.
"Strange Fruit"
2.
"I'll Be Seeing You"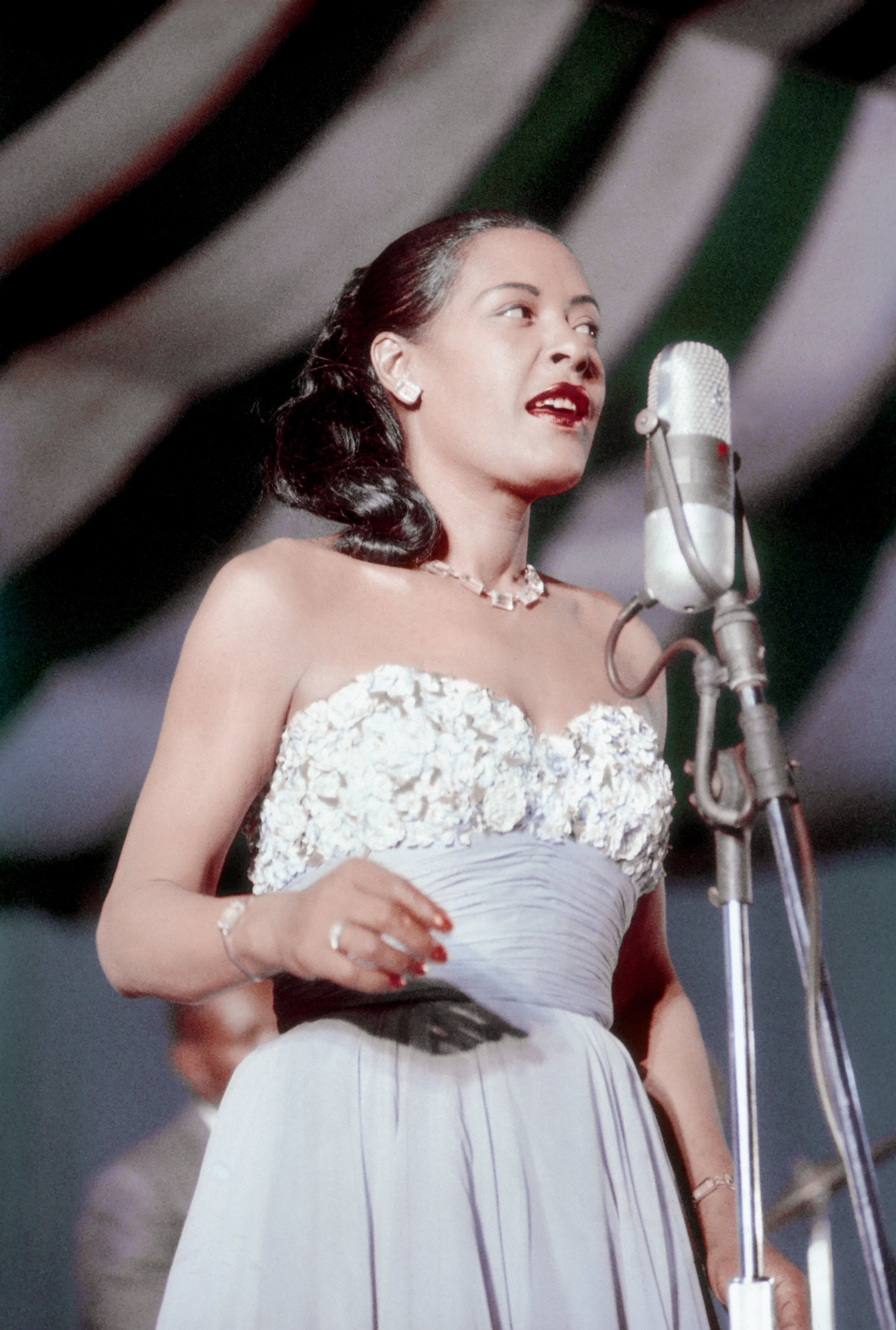 3.
"Solitude"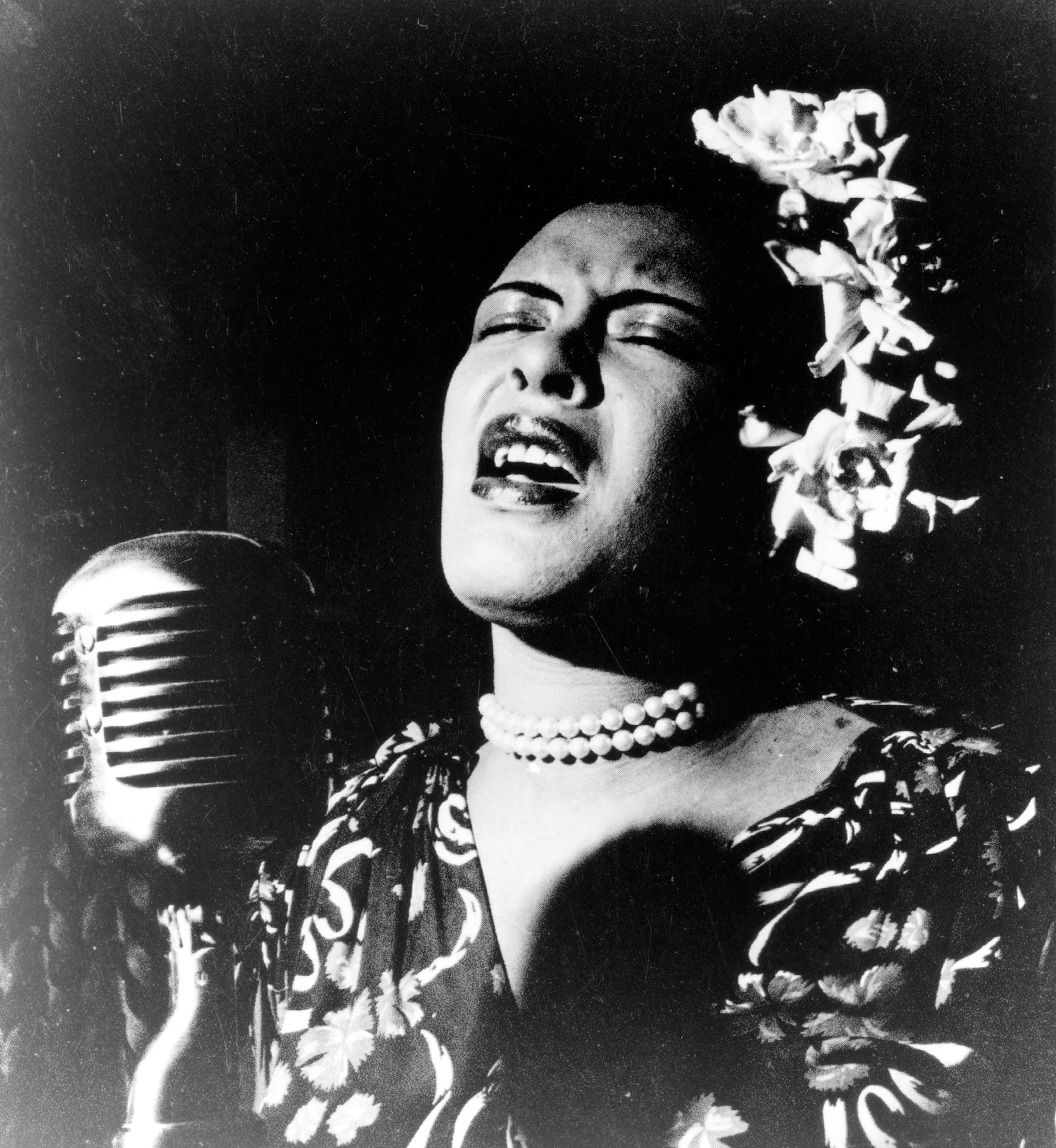 4.
"Blue Moon"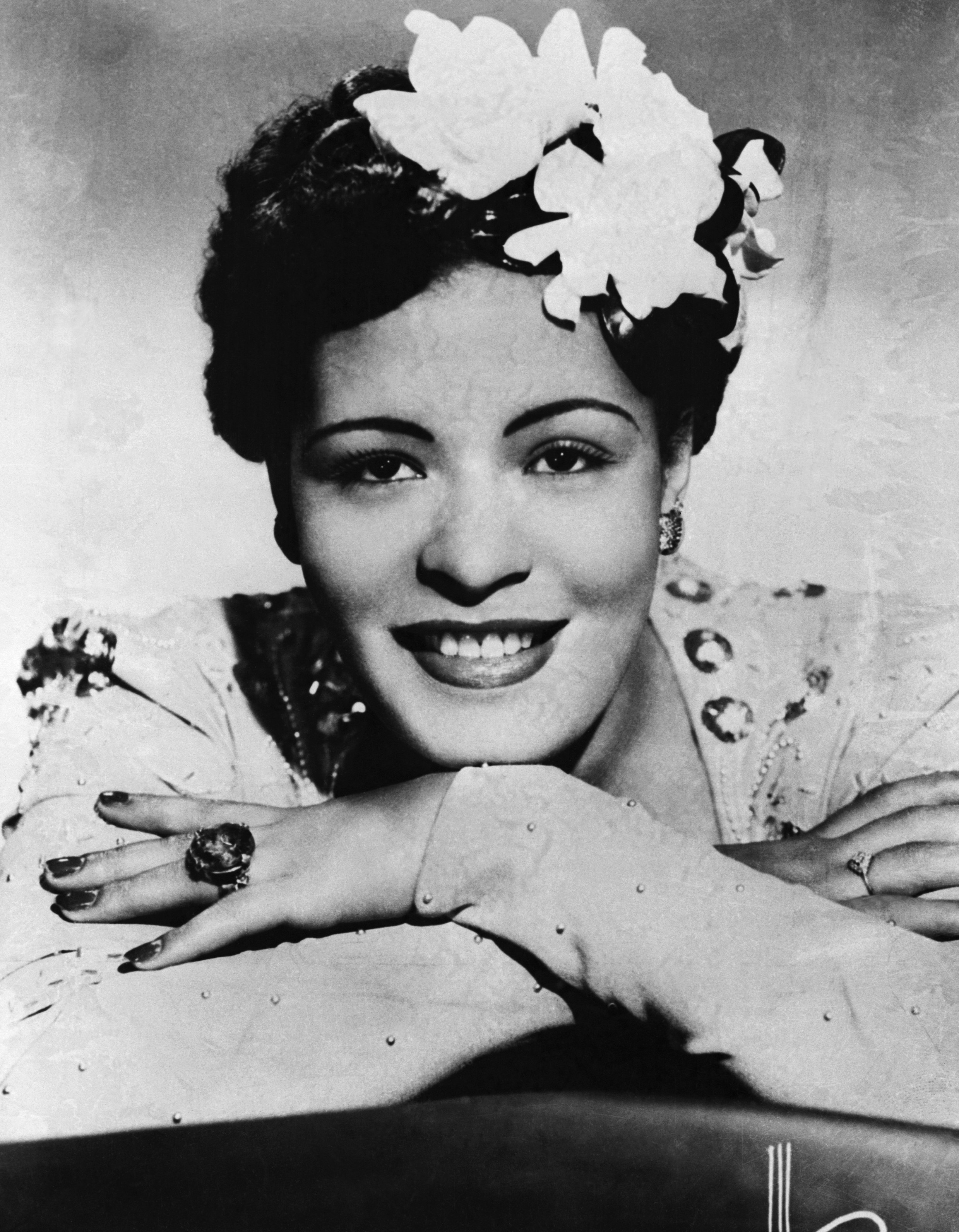 5.
"Lover Man"
6.
"Billie's Blues (I Love My Man)"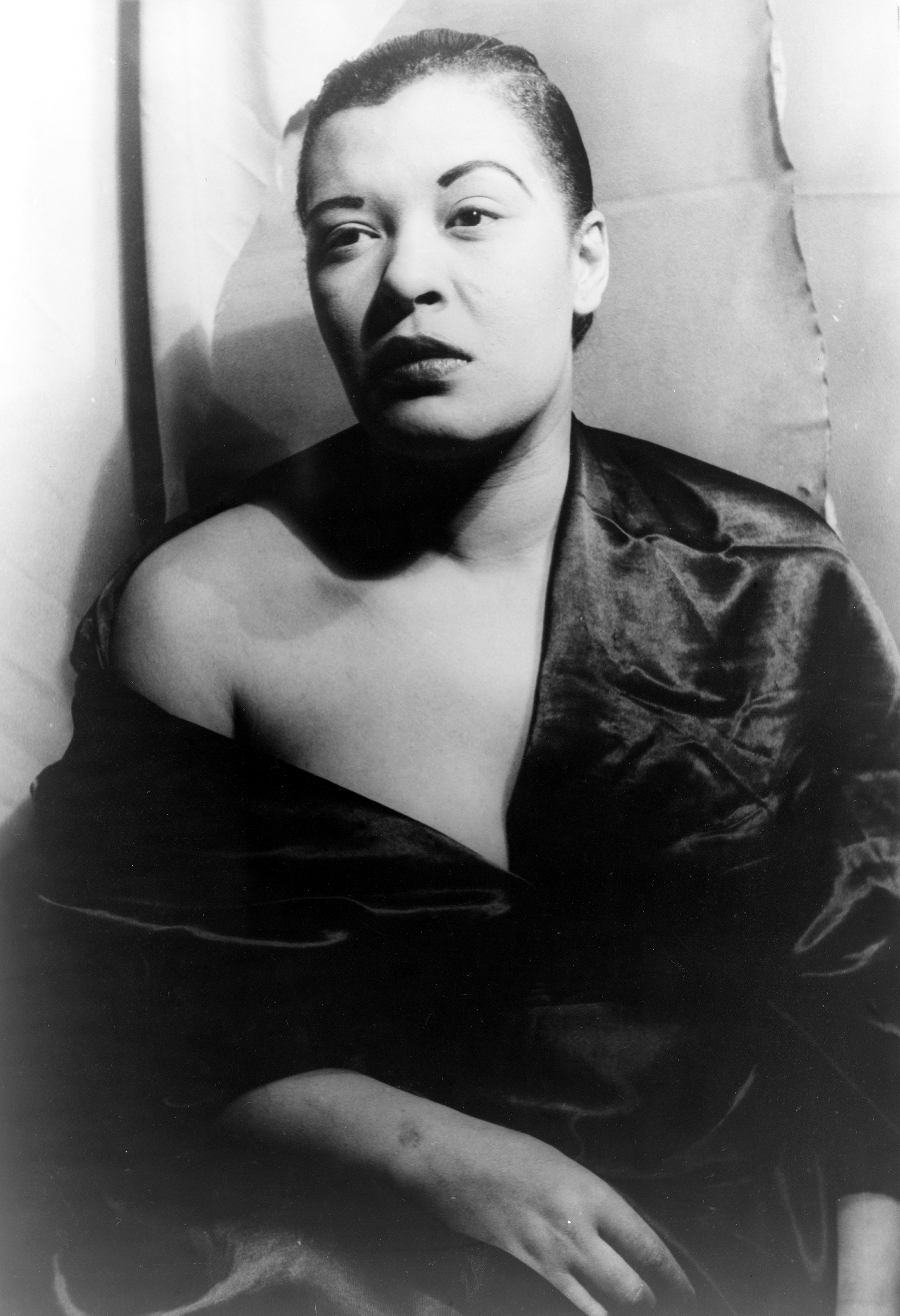 7.
"Them There Eyes"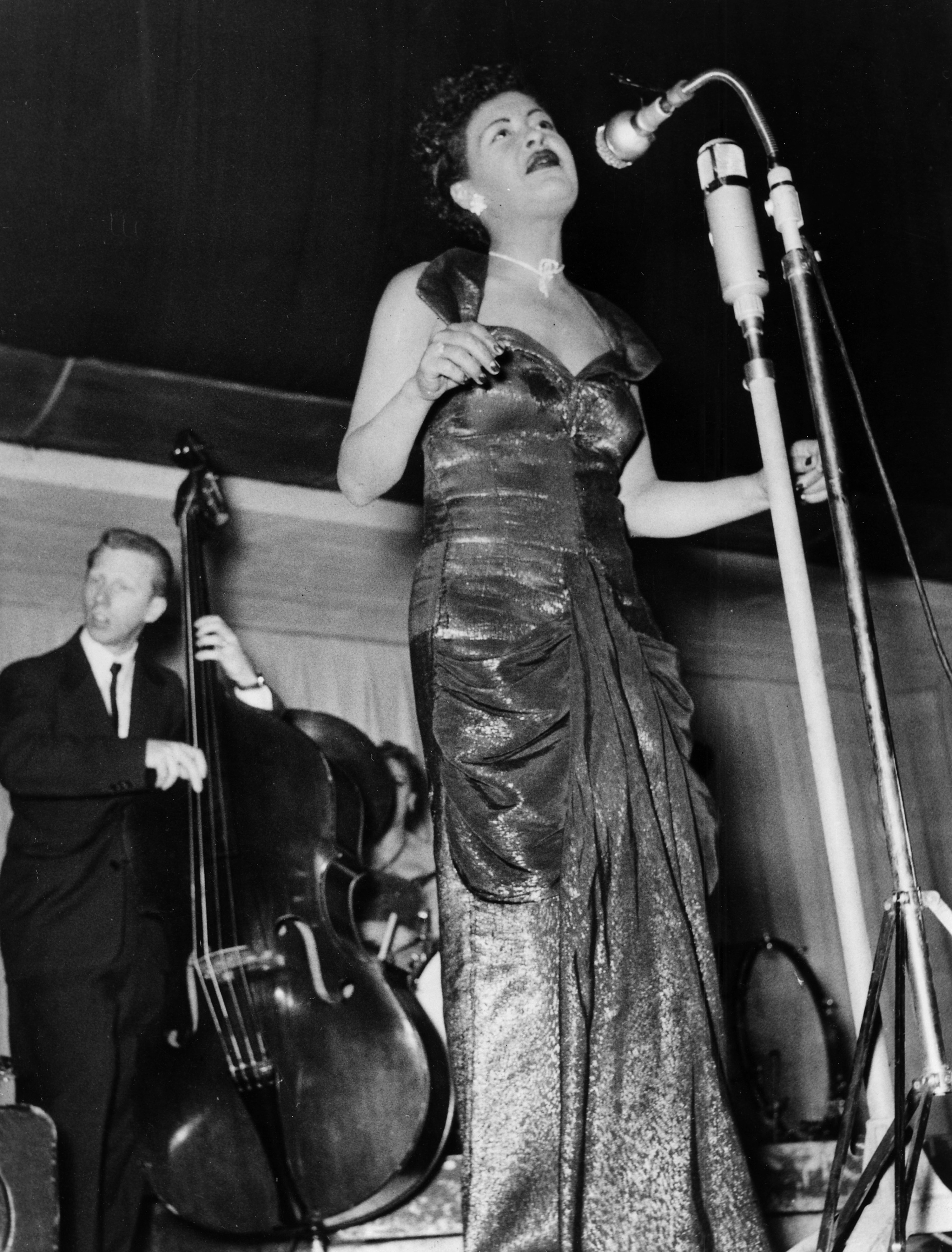 8.
"All of Me"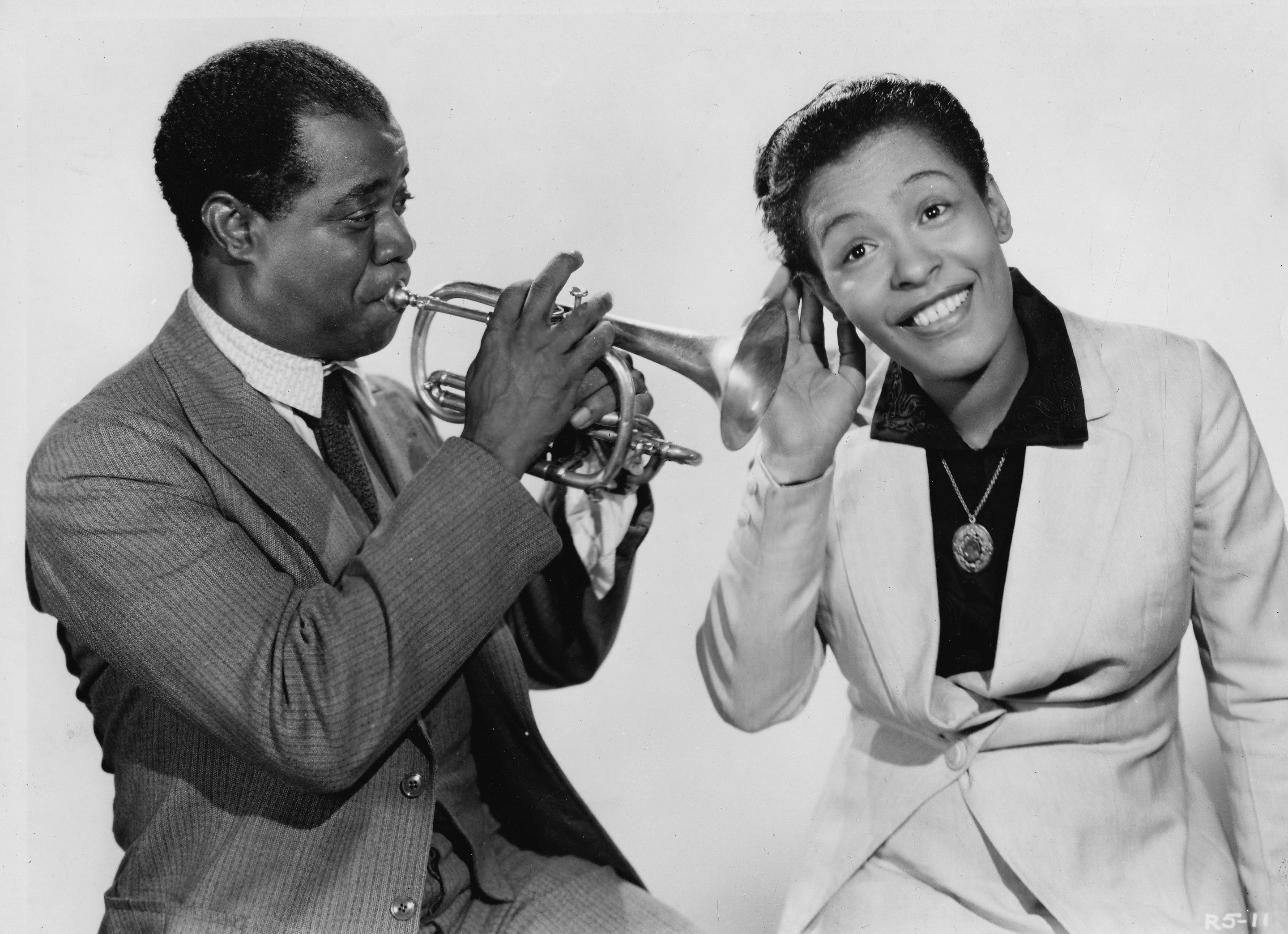 9.
"Easy Livin'"
10.
"God Bless the Child"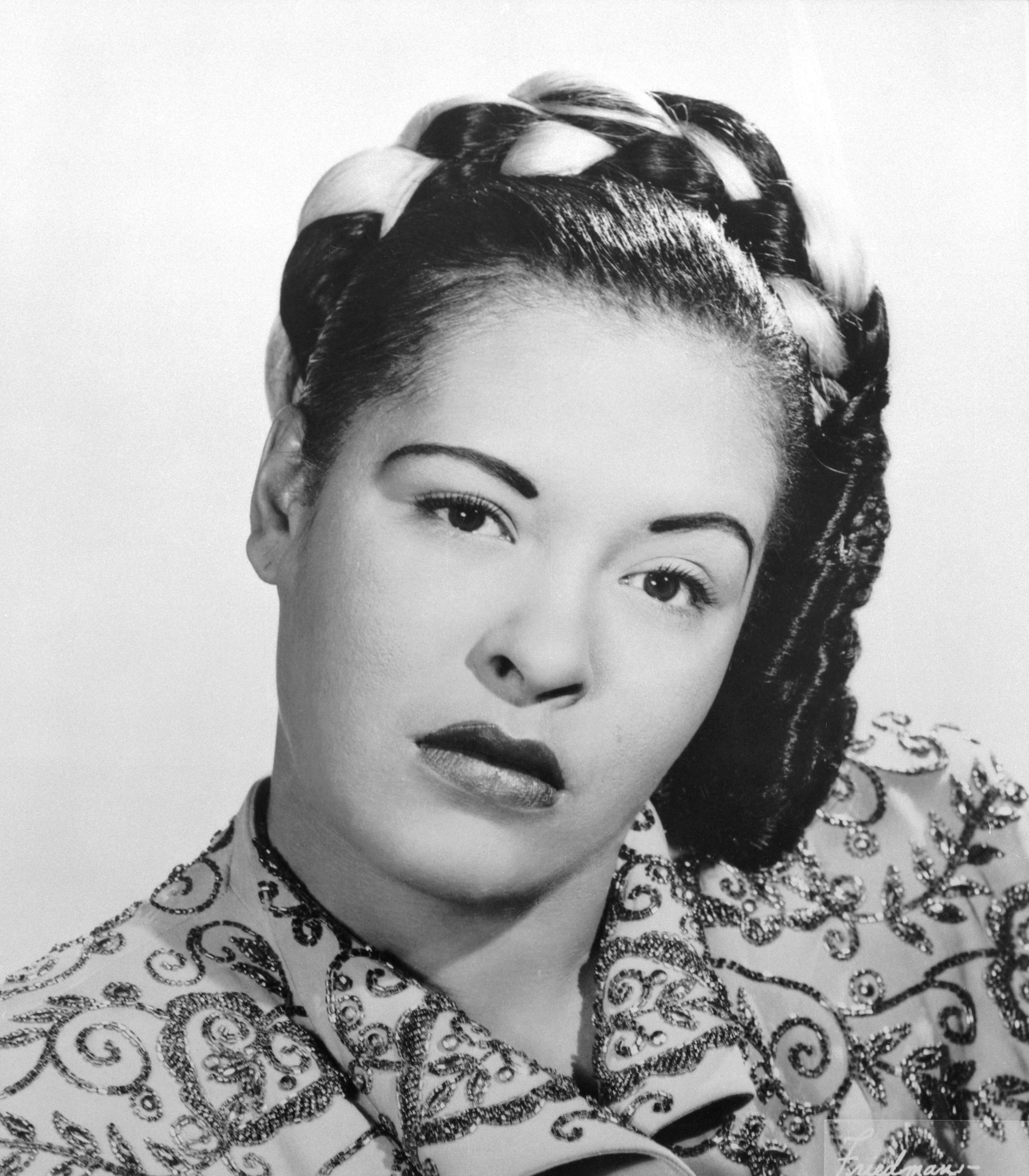 What are your favorite Billie Holiday songs? Let us know in the comments below.