The 15 Best (Worst) "90 Day Fiancé" Villains
Ranked from deliciously petty to delightfully evil.
90 Day Fiancé is a TLC empire built on idealists, dreamers, scammers, romance, and VILLAINS.
While any reality show is cast with narcissists, 90 Day Fiancé is great at portraying normal, awkward people alongside divas, shit-stirrers, and cast members who are just pure evil (hey Tom). As we blend margaritas and rearrange our couch cushions for the eighth season, let's browse through the best (worst) 90-day fiancé villains of seasons past. 
15.
Mark Shoemaker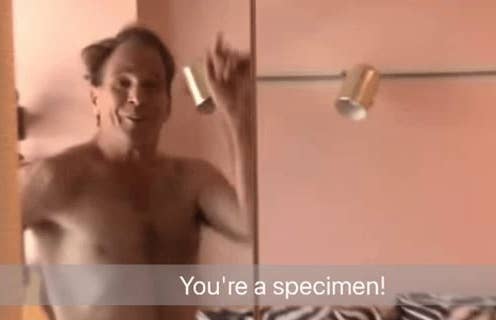 14.
Anfisa Arkhipchenko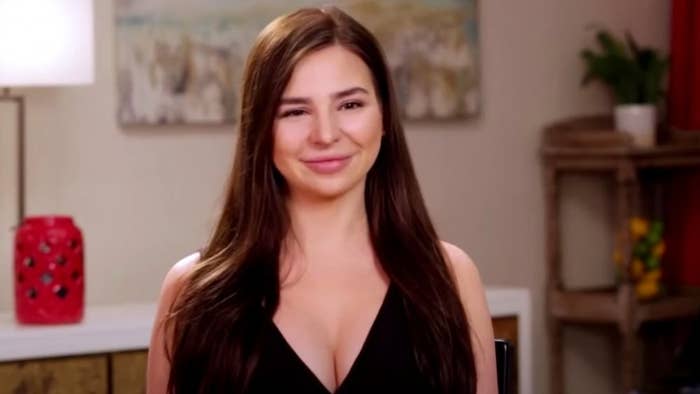 13.
Mohamed Jbali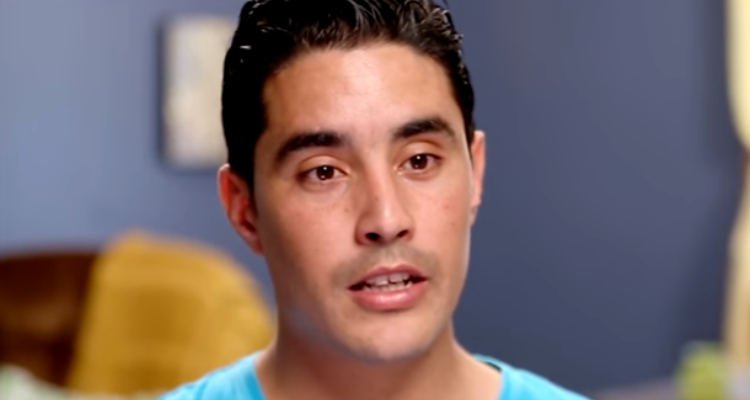 12.
Brandon Gibbs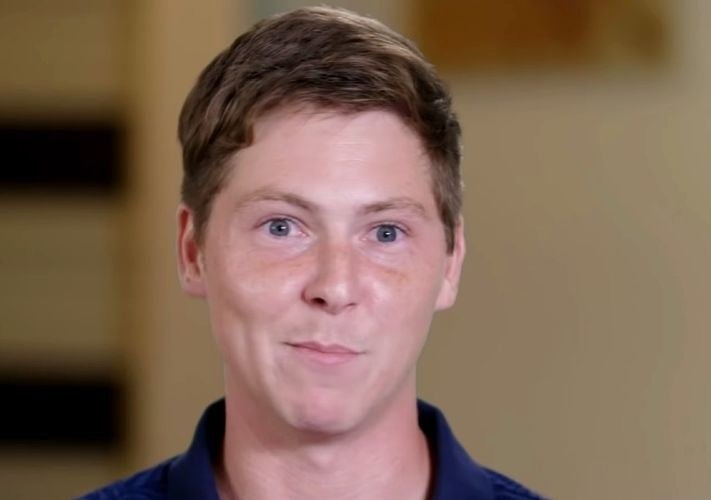 11.
Mike's mom Trish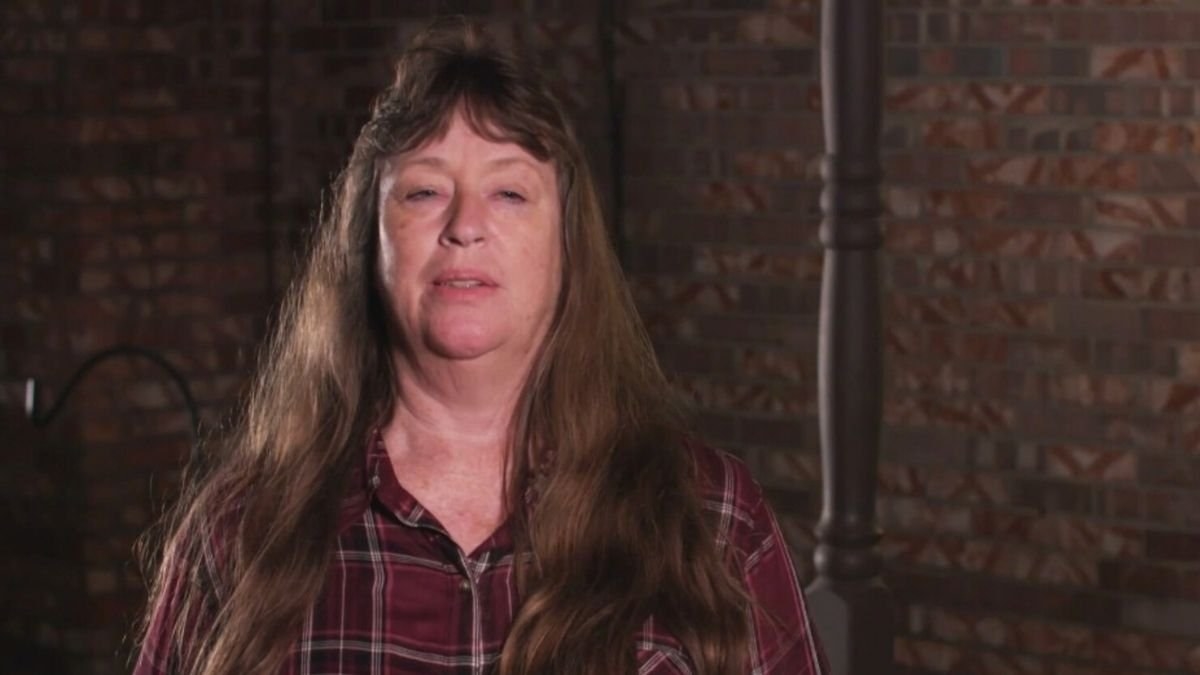 9.
Tom Brooks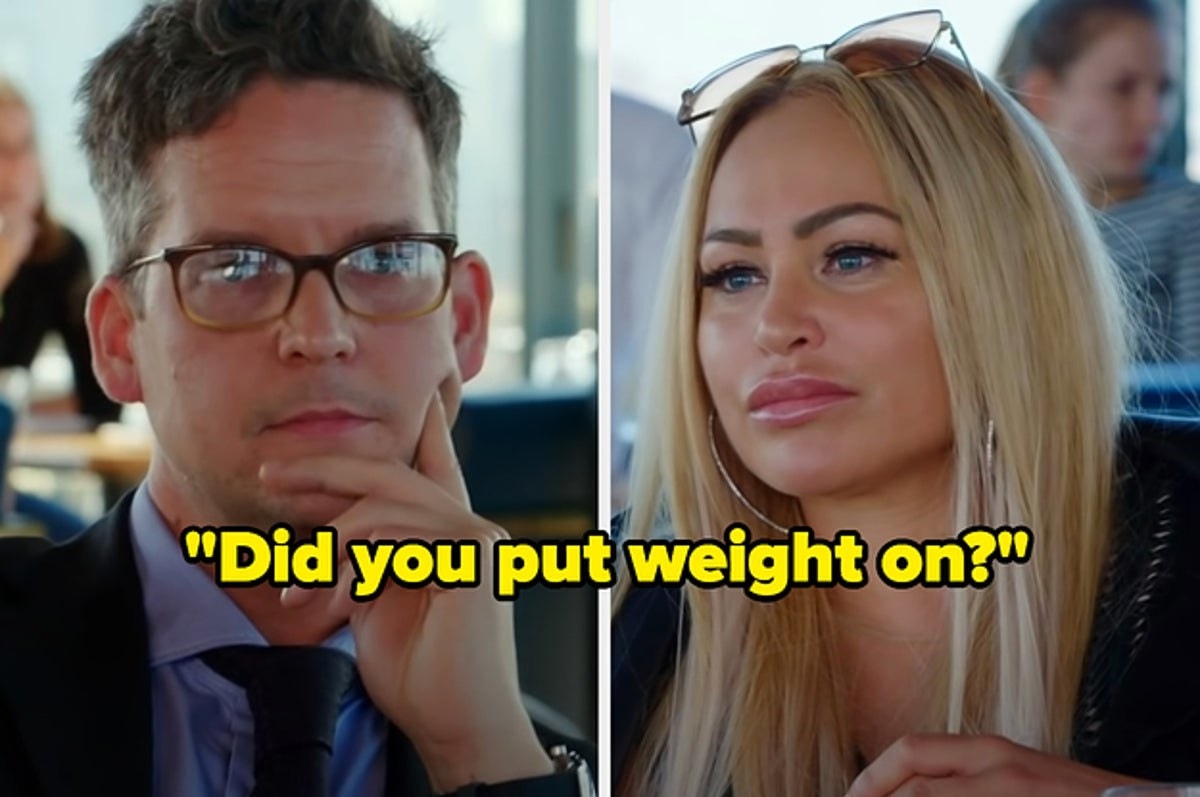 8.
Azan Tefou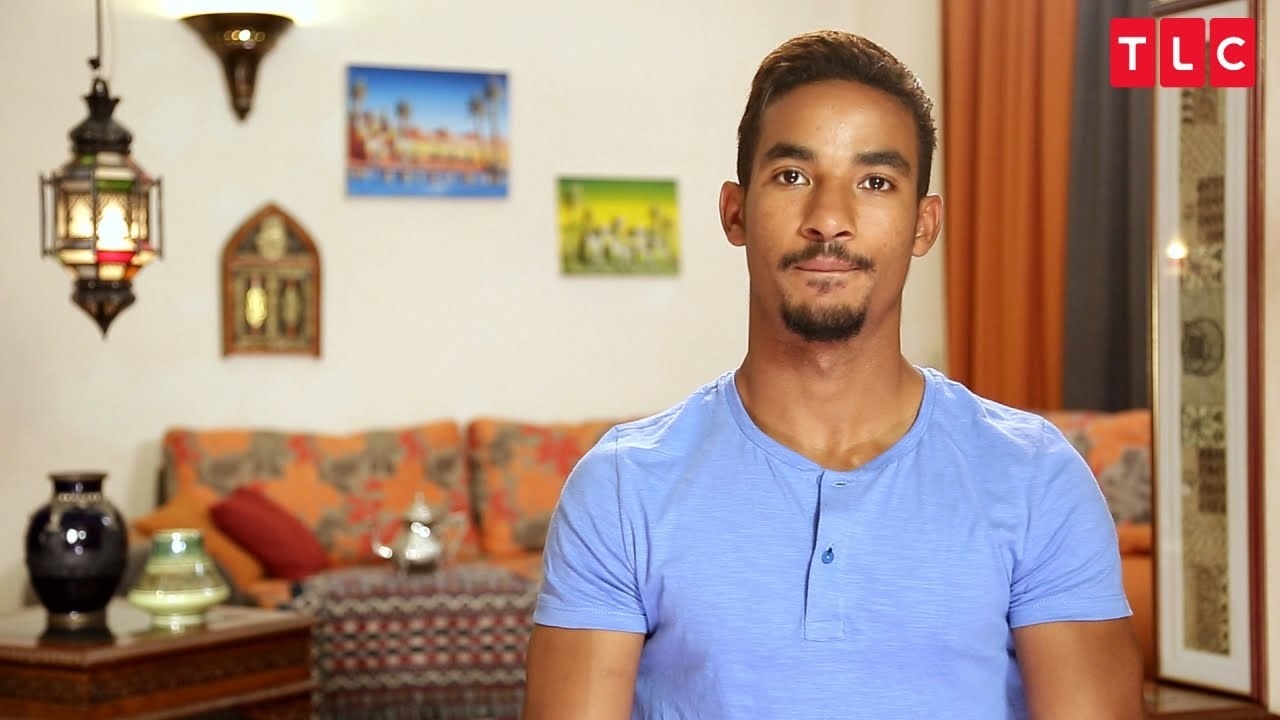 7.
Elizabeth's siblings
6.
Elizabeth Potthast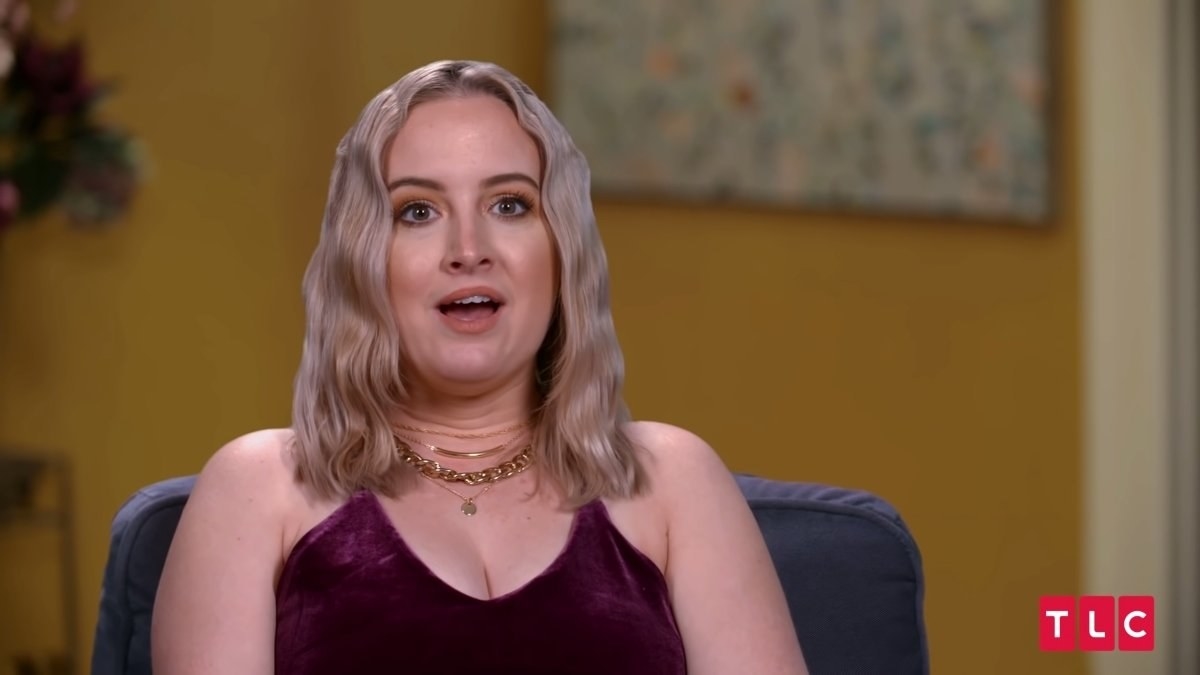 5.
Larissa Lima
4.
Danielle Mullins
3.
Colt Johnson
2.
Debbie Johnson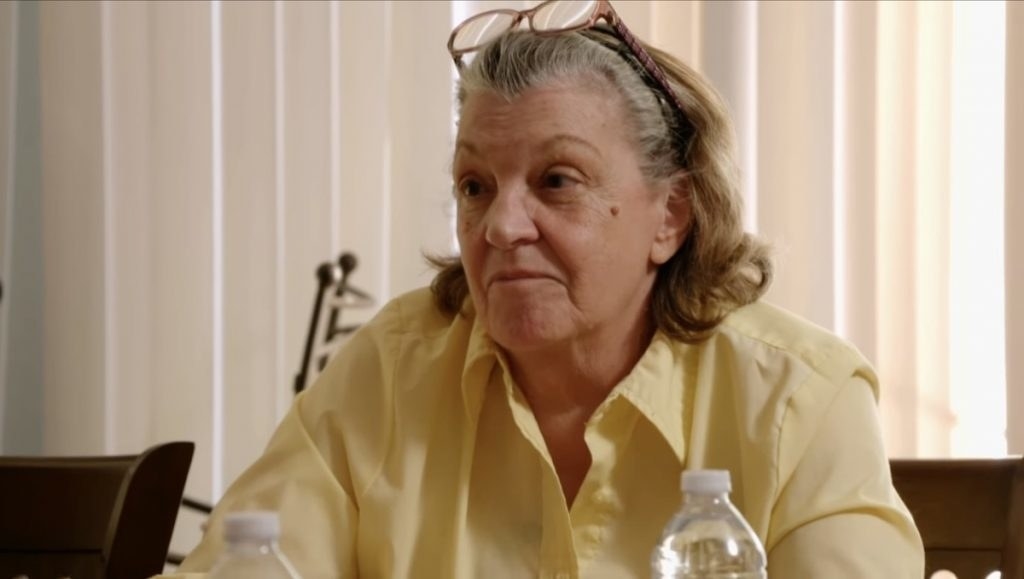 1.
Andrei Castravet
Who are your favorite villains from the 90 Day universe? Let us know in the comments.