We all know what Ariel looks like.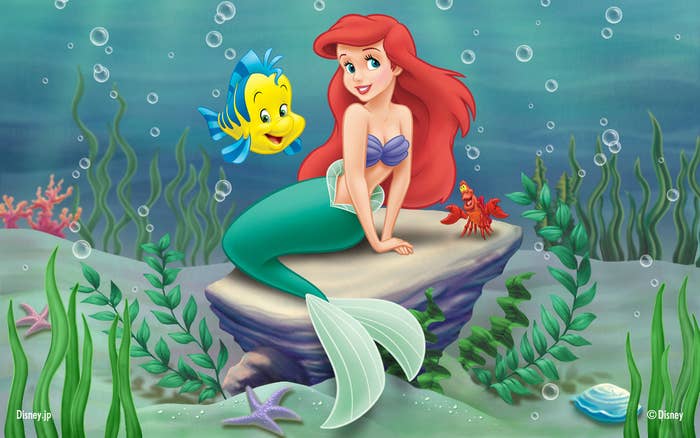 But what would Ariel be like if she had evolved and lived someplace other than Atlantica?
Thankfully, aquatic evolutionary expert Joseph Shaw, associate professor at Indiana University School of Public and Environmental Affairs, and his young daughter Emma (a mermaid expert) told BuzzFeed all the answers.
Coral Reef Ariel would be tiny and amazingly colorful!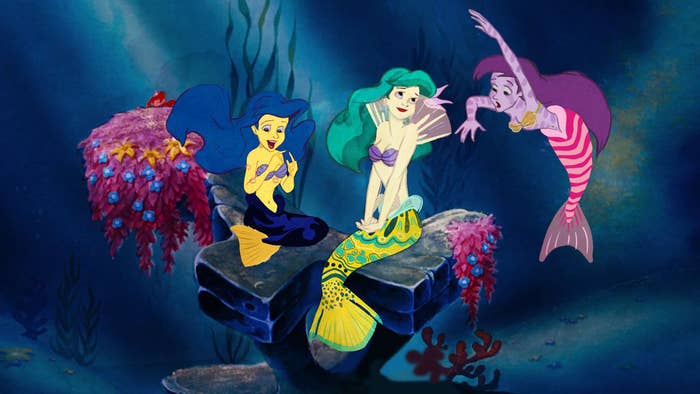 Open Ocean Ariel would be sleek and would always travel in a group.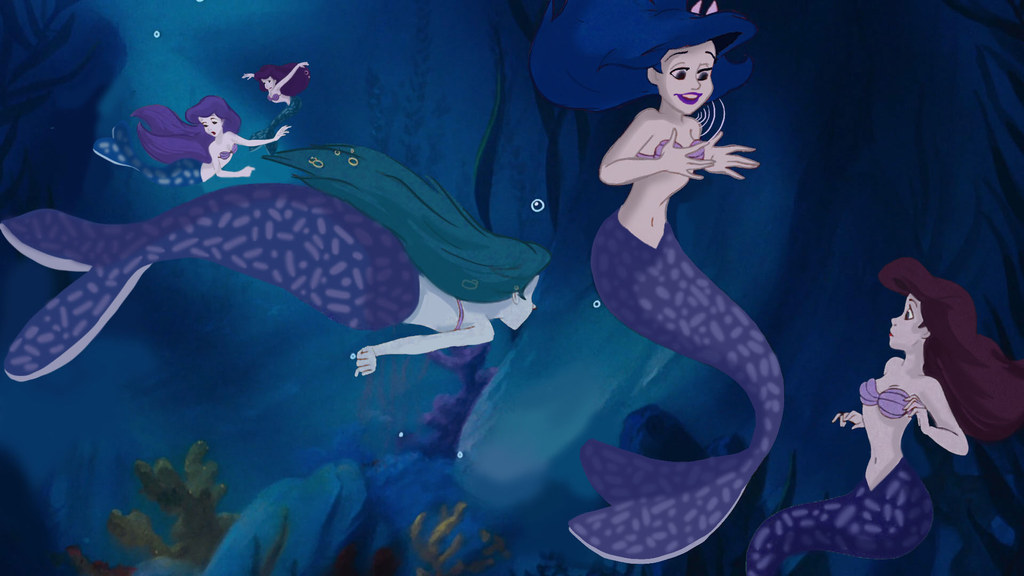 Arctic Ariel would be blubbery and pale, like a beluga whale.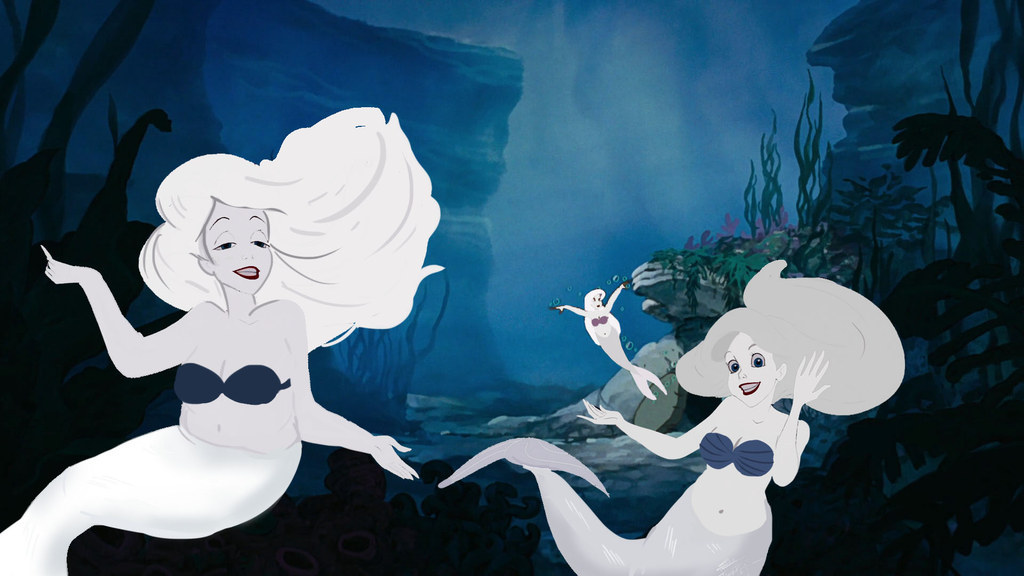 Deep Sea Ariel would be from your worst nightmares.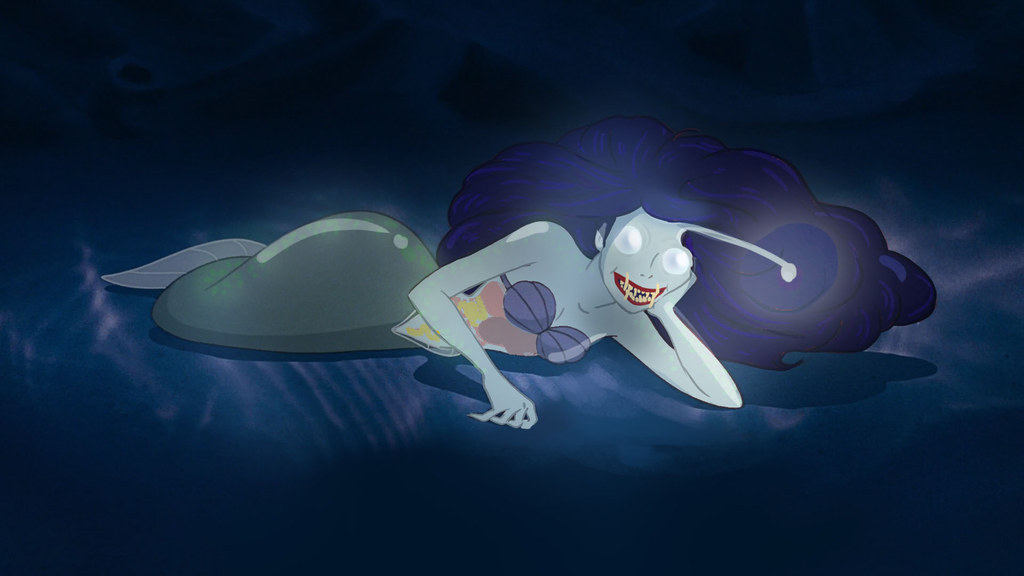 FROM YOUR WORST NIGHTMARES.