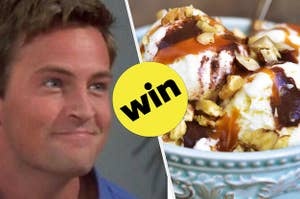 It's ALWAYS ice cream time!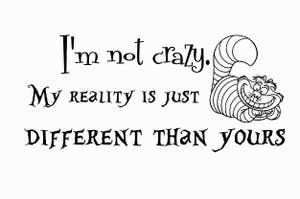 lets see if you have done any of these things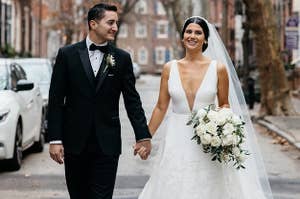 this will be very true believe me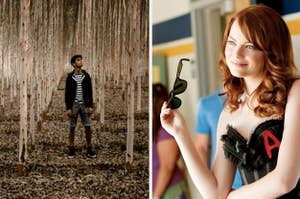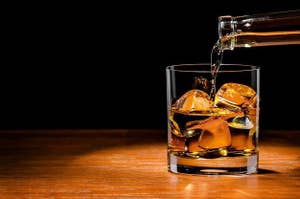 Want to know what is good and bad about you take this quiz and you'll find out!
Want to know if you will be lonley. well take this quiz to find out.