We recently asked members of the BuzzFeed Community to share the silliest holiday cards their families have ever sent. Here are some of the cards you'll be sad you didn't receive:
1.
This card from a family who knows naughty is more fun than nice: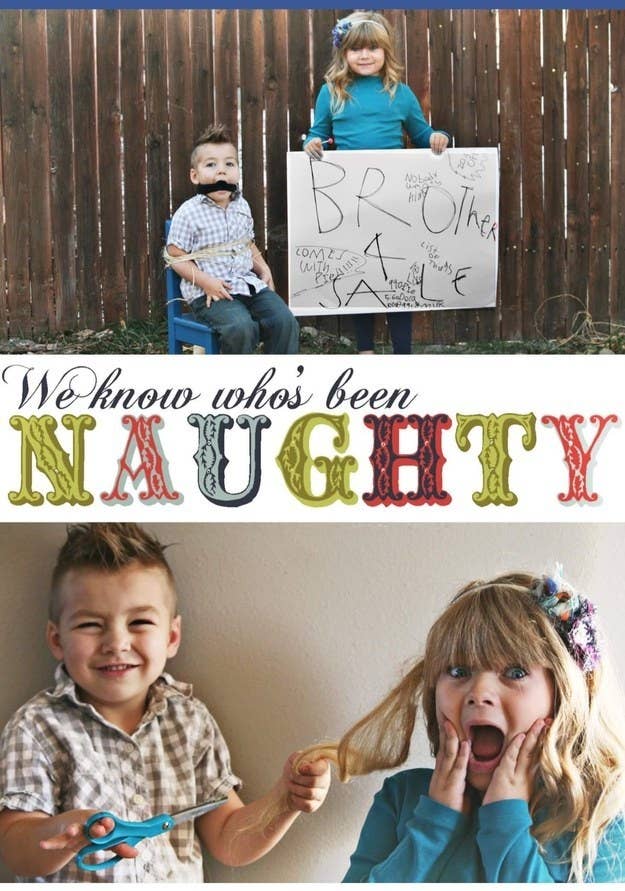 2.
This card that proves there's no such thing as too much plaid: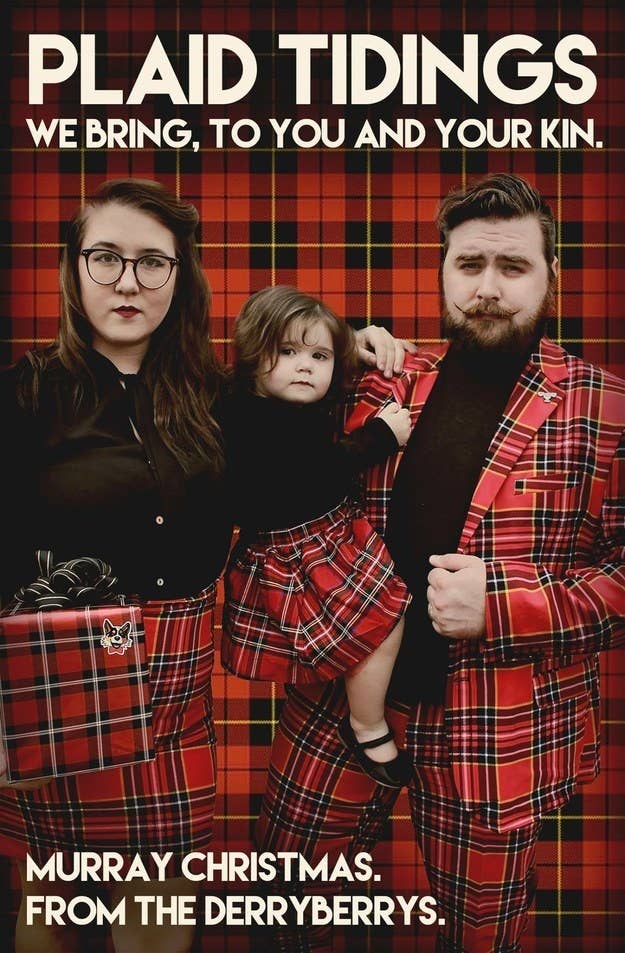 3.
This take on the classic Santa Makes Kid Unexpectedly Sad trope: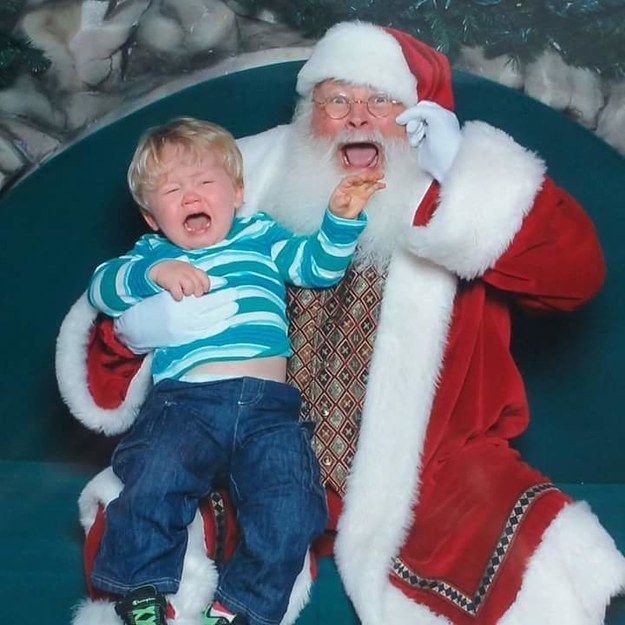 4.
This amusingly moody and perfectly decorated card: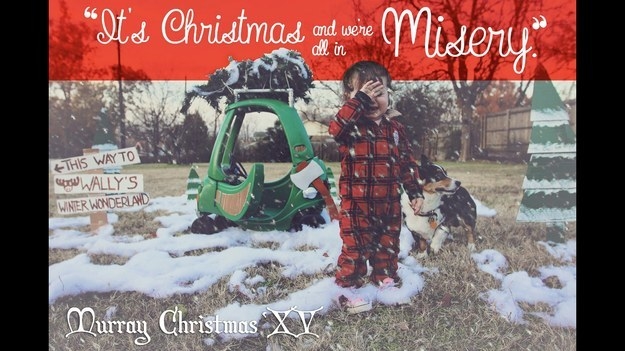 5.
This holiday hostage situation: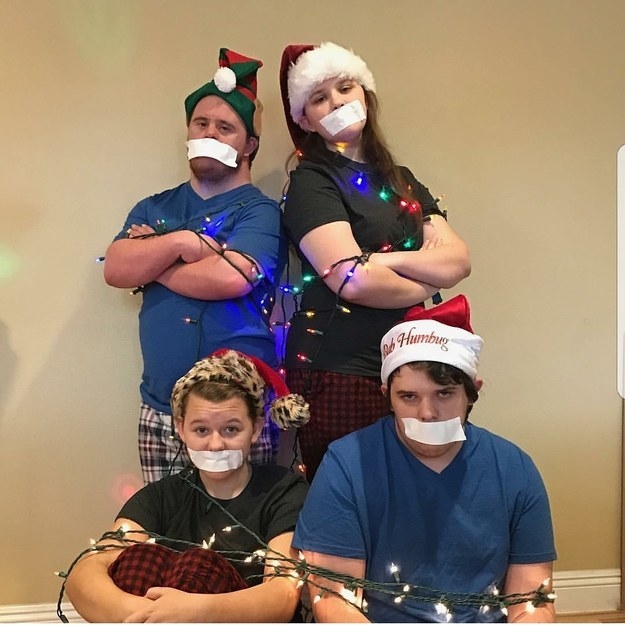 6.
This insane holiday card remix: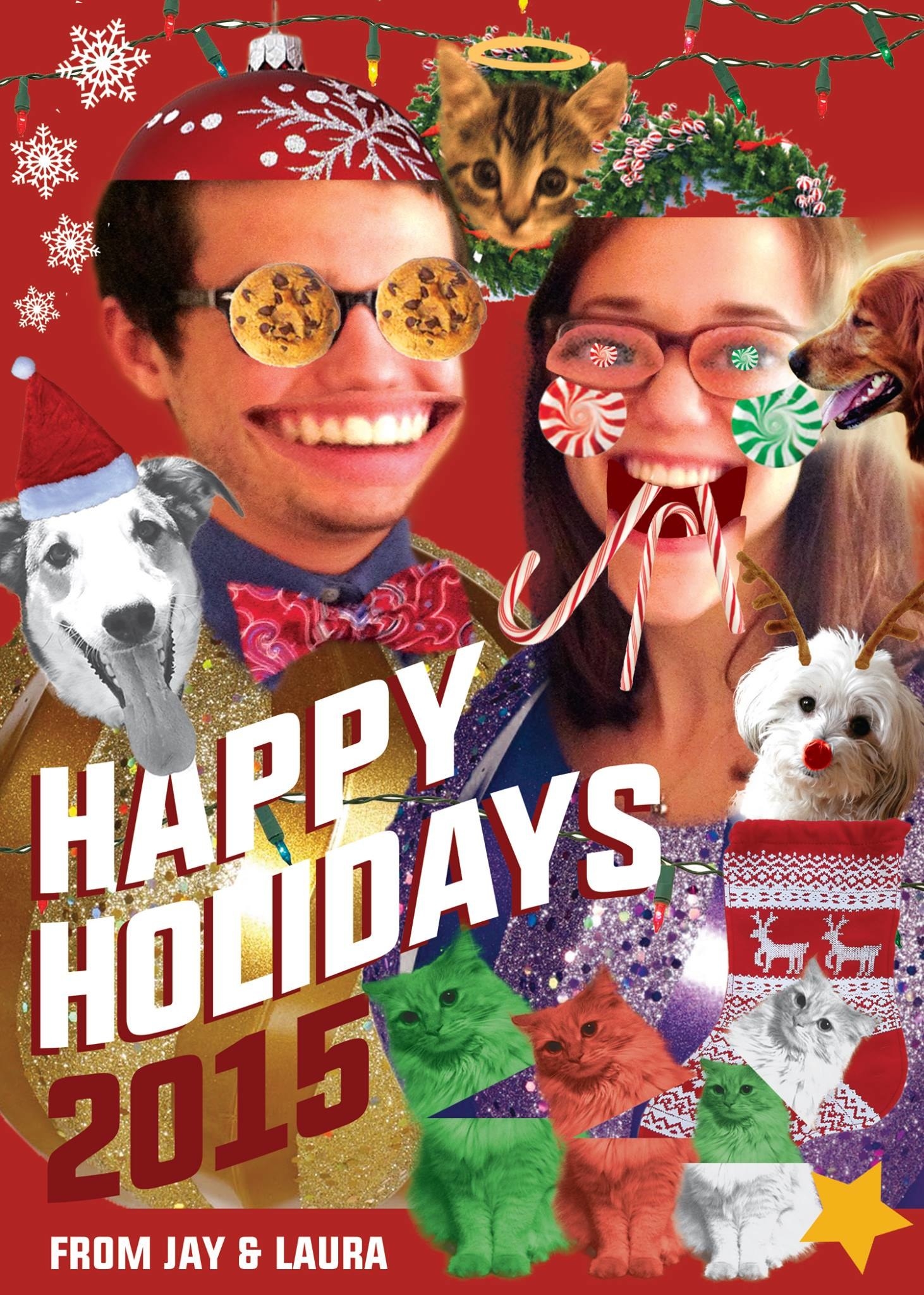 7.
This card from parents who'd just like some peace and quiet for once: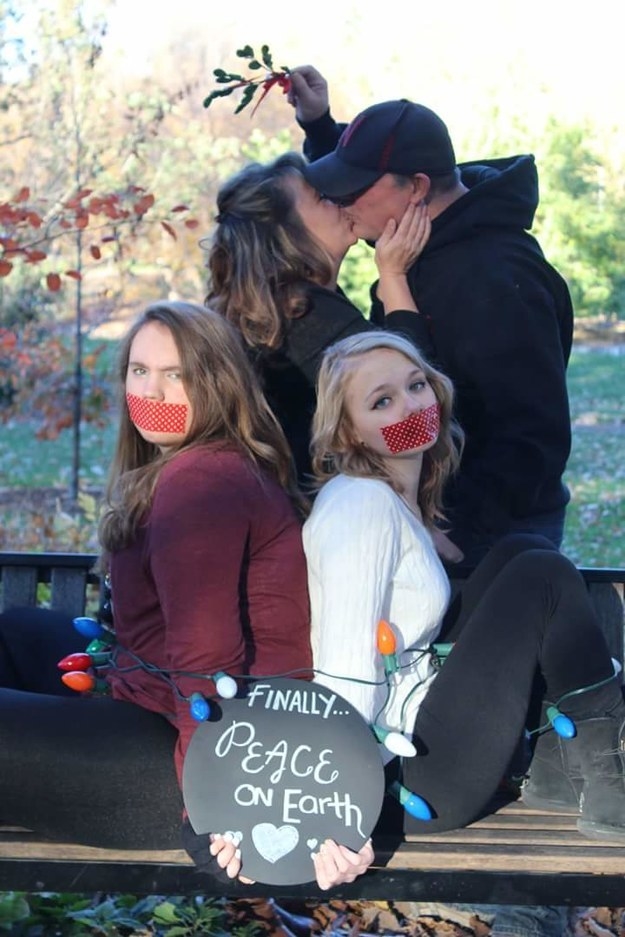 8.
This adorable card that makes a strong case for dressing up Halloween-style during the holidays:
9.
This card that proves you should probably ask more questions when your parents ask you for an embarrassing photo: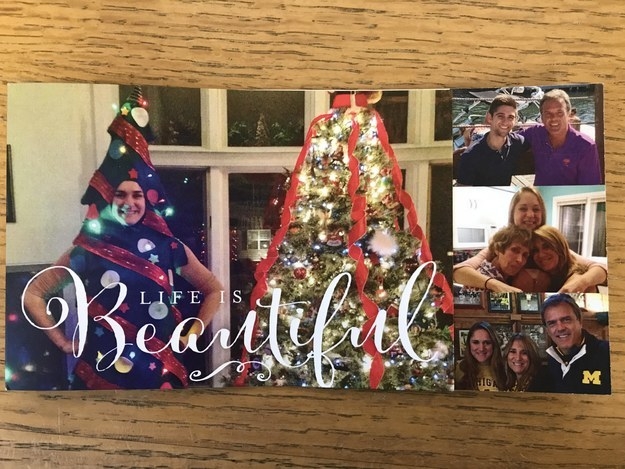 10.
This delightfully awkward card: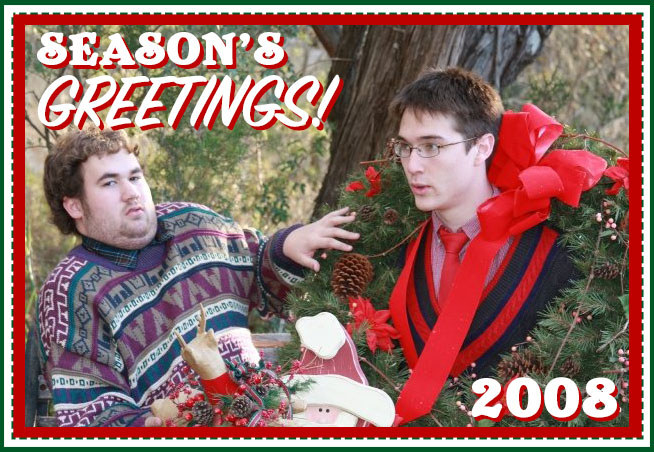 11.
This "sledding down the stairs" card that was definitely more dangerous than it looks: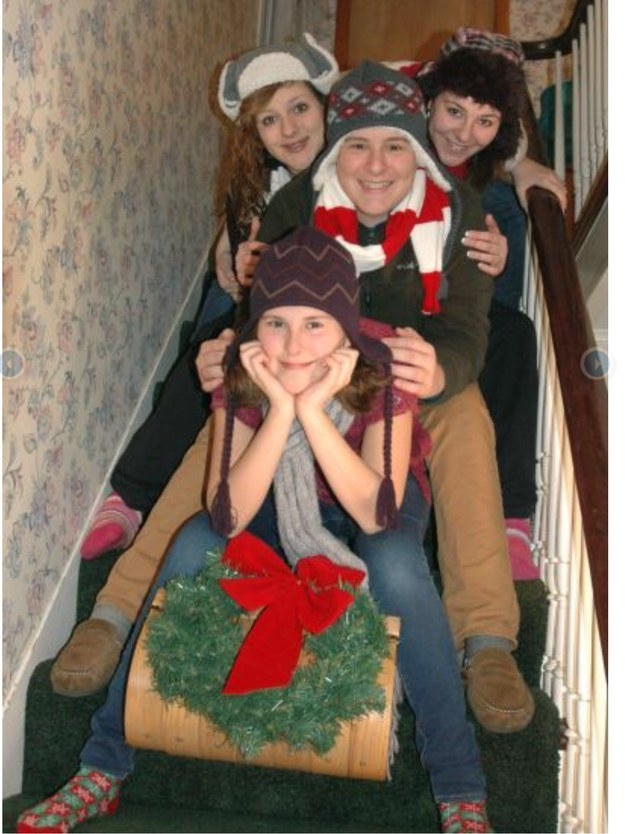 12.
This sassy solo holiday card: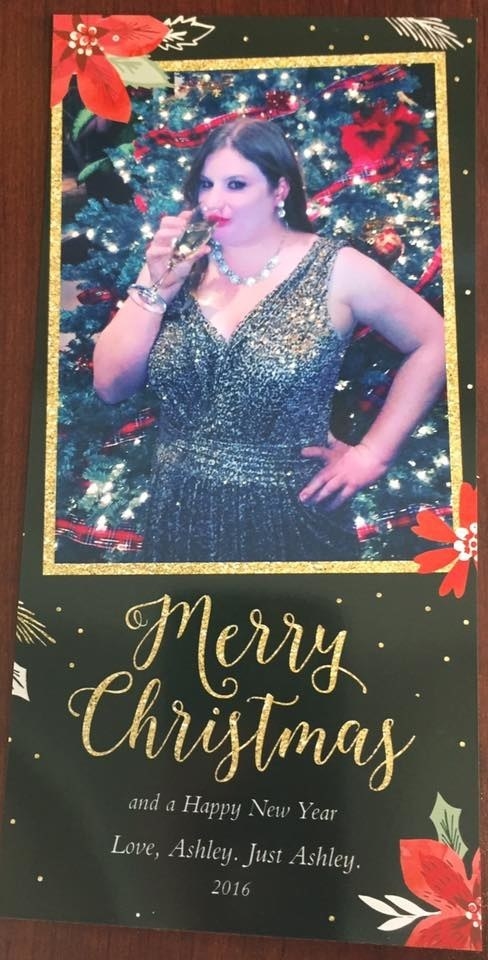 13.
This truly excellent attempt at smiling for the camera: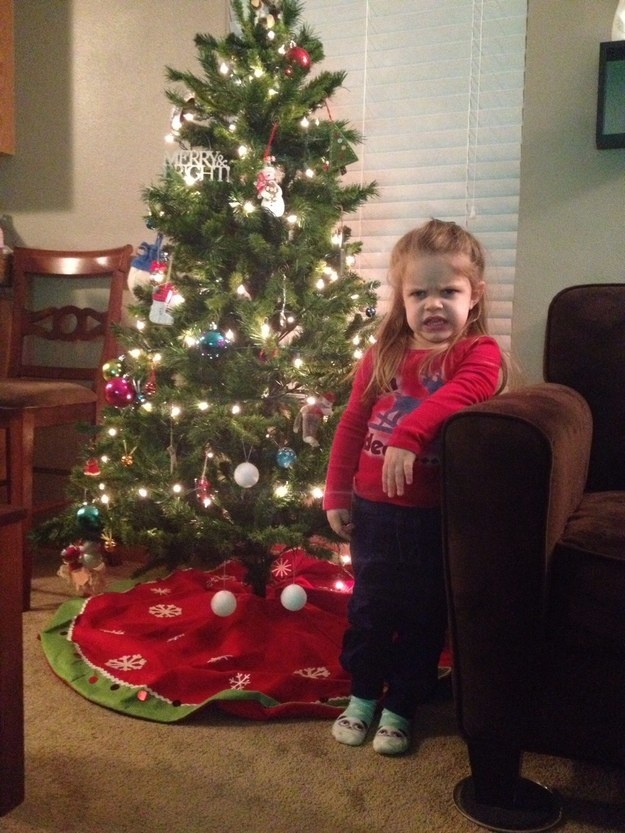 14.
This '80s flashback holiday card: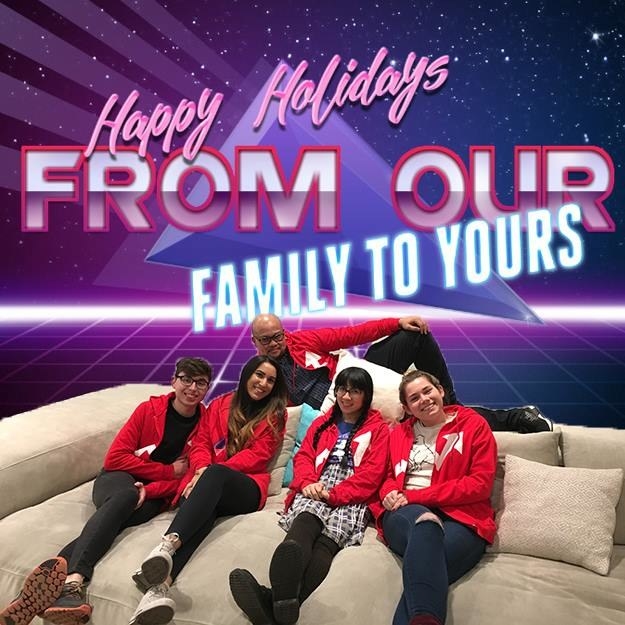 15.
And this card that's as weird as it is wonderful: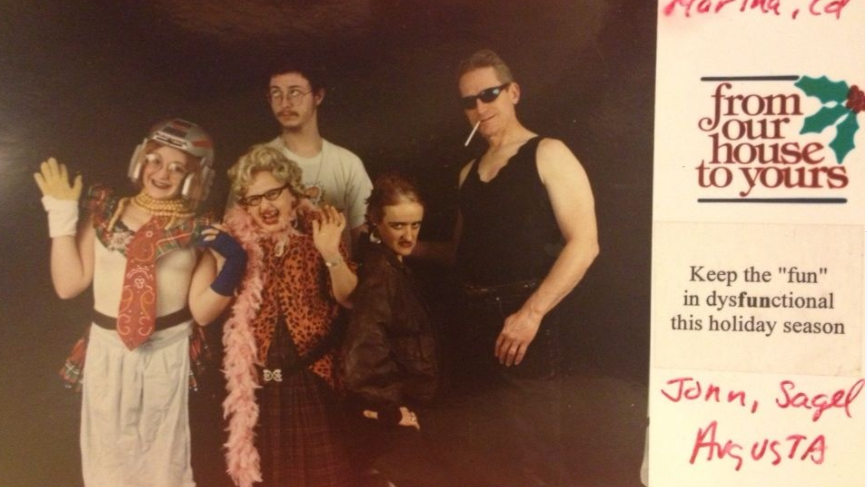 From our crazy family to yours… Share your family's sillier side this holiday season with a Cinnamon Toast Crunch™–inspired holiday card.