Holiday card season is fast approaching. And while lots of families send out picture-perfect cards that look like this:
We know there are just as many families who send out genuinely hilarious cards like this:
Funny cards reveal a family's true personality! Sometimes on purpose…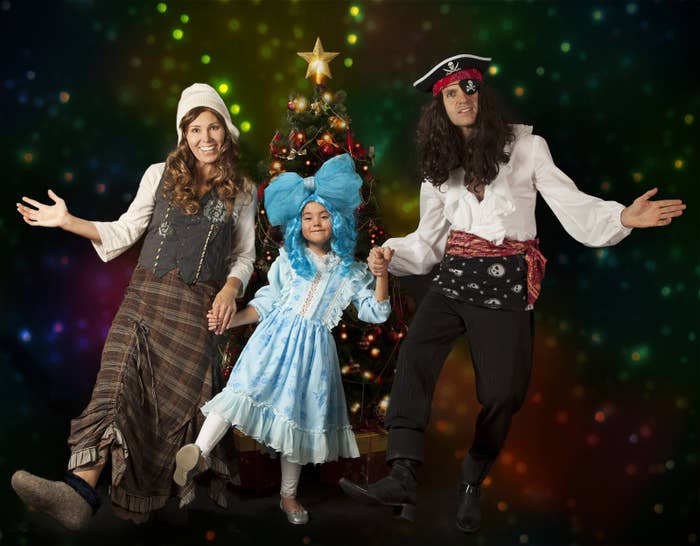 ...sometimes by accident.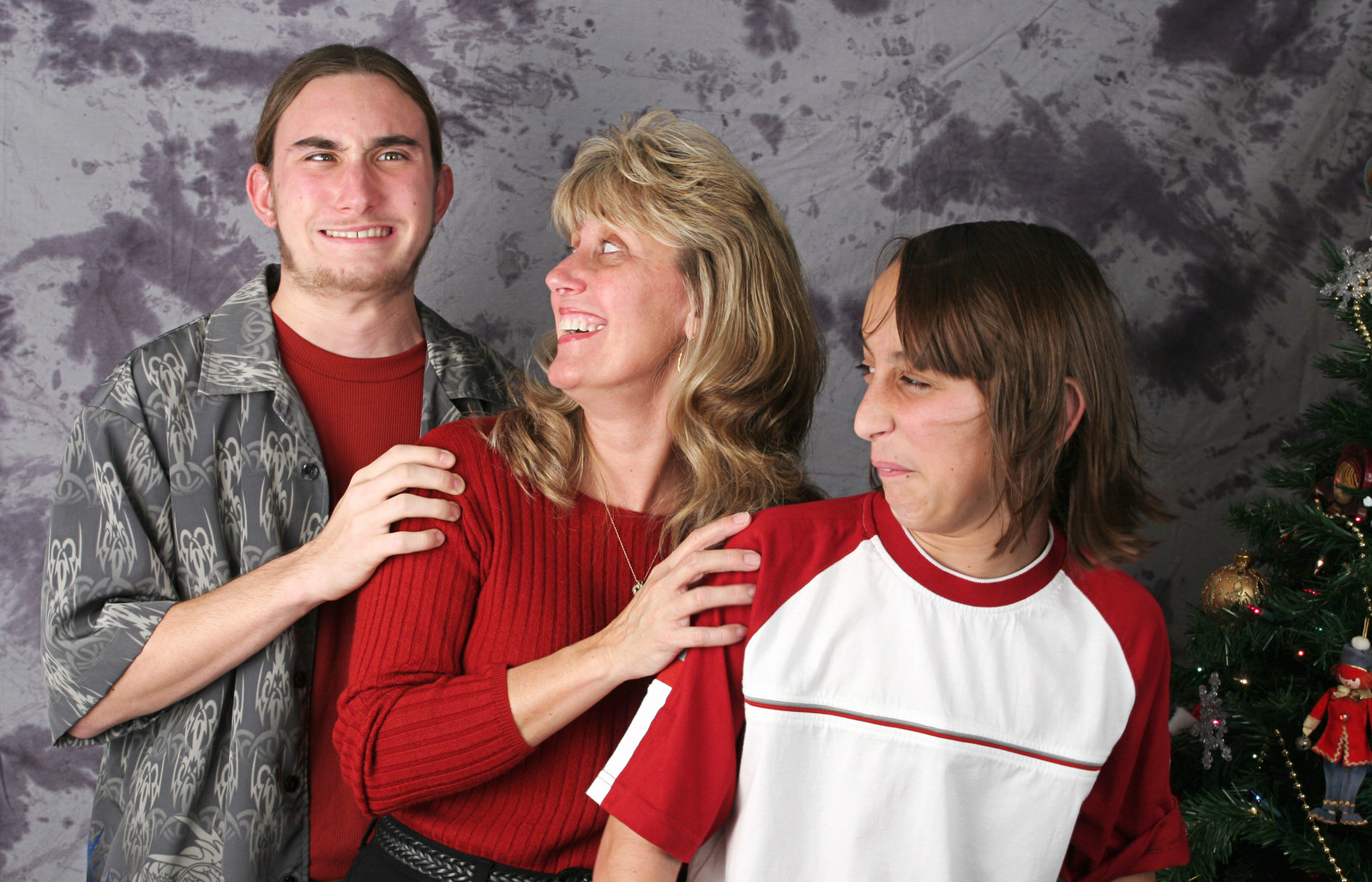 Either way: Families that keep it real during the holidays are something to celebrate.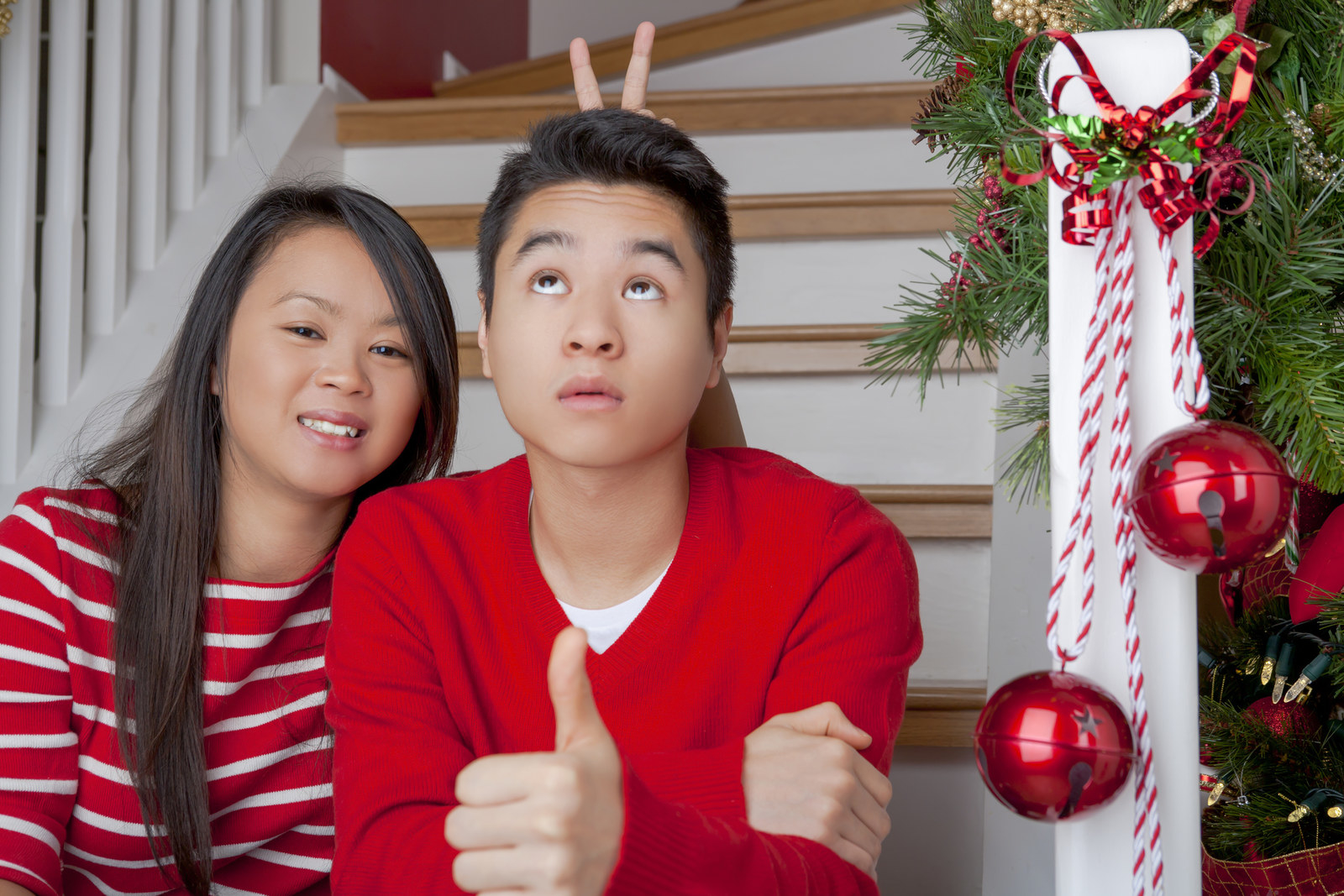 So comment below with your family's funniest holiday card. The best responses will be featured in a future BuzzFeed sponsored post!
(And remember, anything you send us is covered by the regular BuzzFeed User Terms.)
From our crazy family to yours…unleash your sillier side with Cinnamon Toast Crunch™ this holiday season.