1.
Before you get started on crafting, help the kids put together a craft box.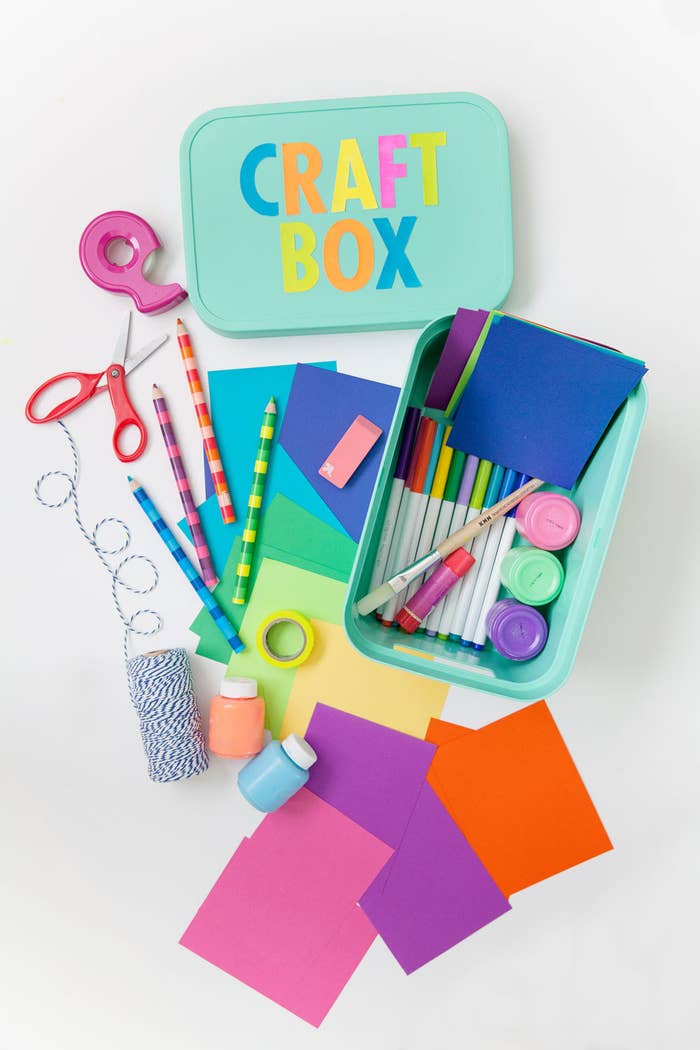 2.
Turn any picture into a temporary tattoo.
3.
Go under the sea with these paper plate jellyfish.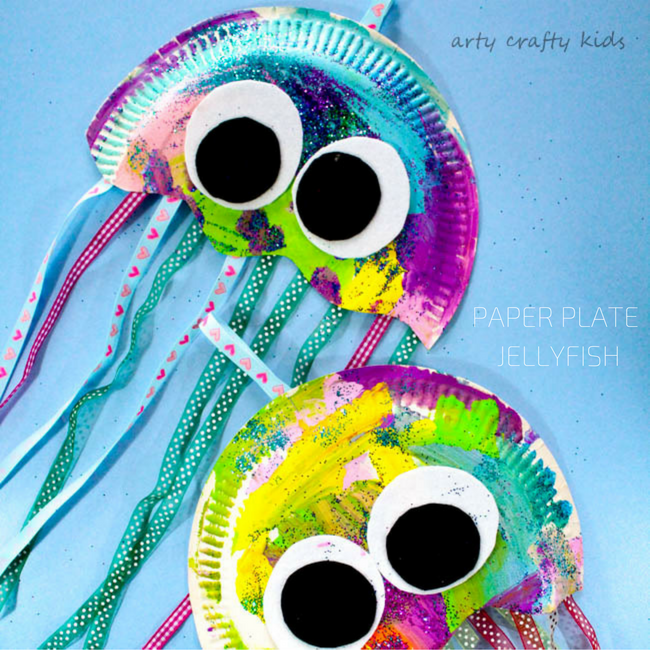 4.
Head outside and make the biggest bubbles your kids have ever seen.
5.
Spruce up those typical alphabet magnets by dipping them in paint.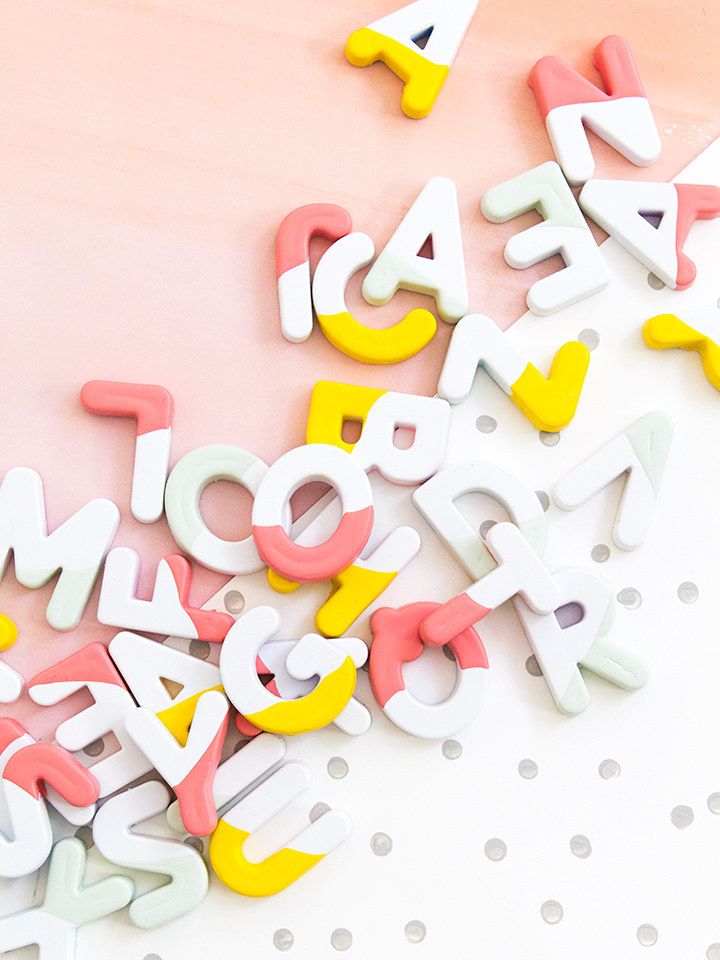 6.
Turn a watercolored piece of paper into a beautiful bracelet.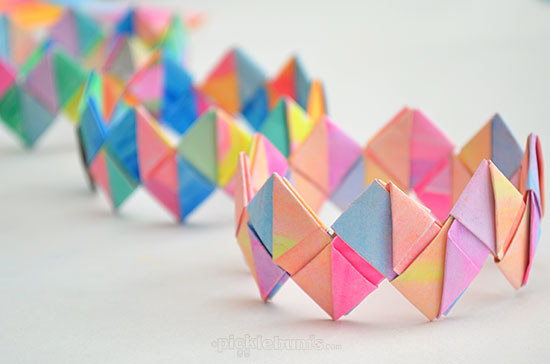 7.
Conduct a ~scientific experiment~ that creates a messy styrofoam slime.
8.
Don't be afraid to get a bit messy with this spray bottle art project.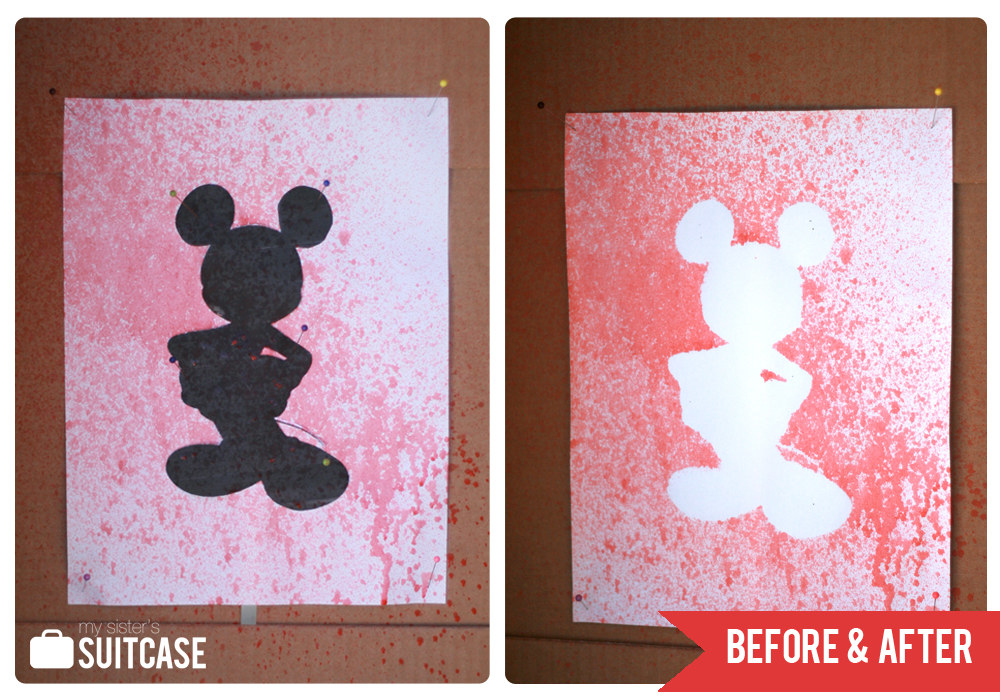 9.
Challenge your kids to make as many birds as they can think of out of paper plates.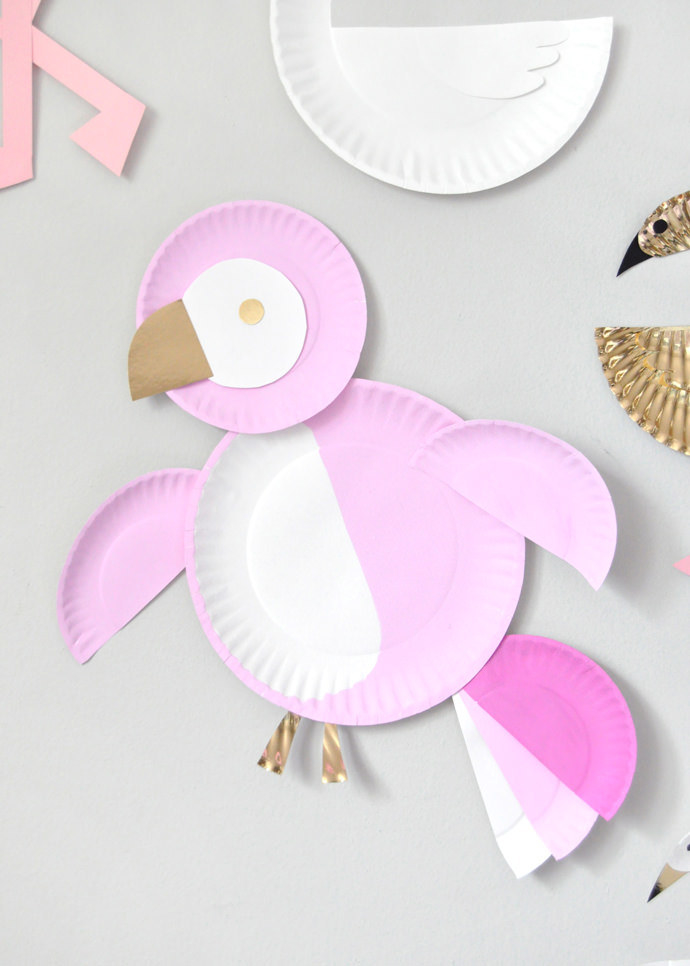 10.
Provide your kids with endless entertainment with this glow-in-the-dark glitter slime.
11.
Get groovy with these DIY lava lamps.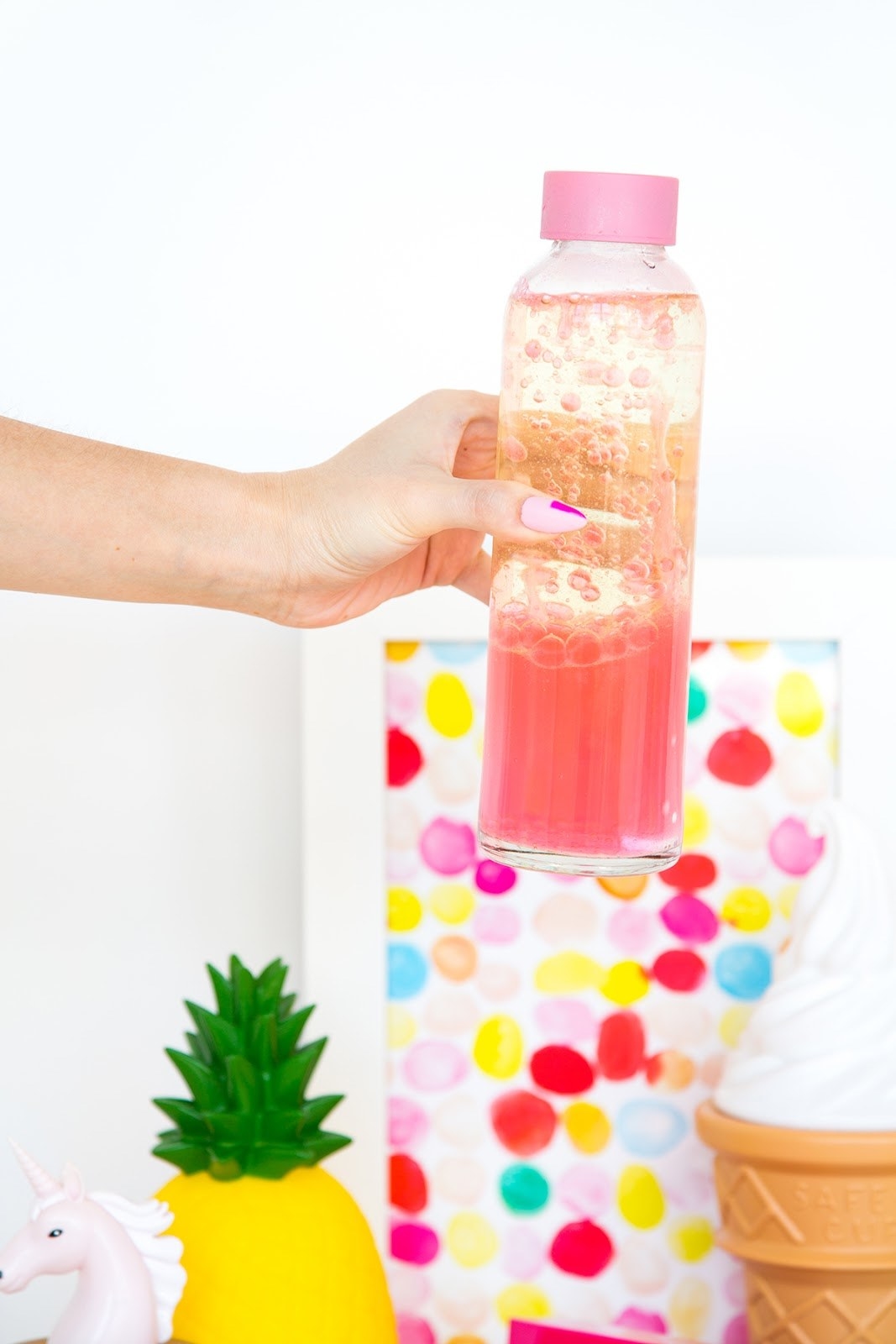 13.
Let your child release his or her inner artist with this tissue paper art.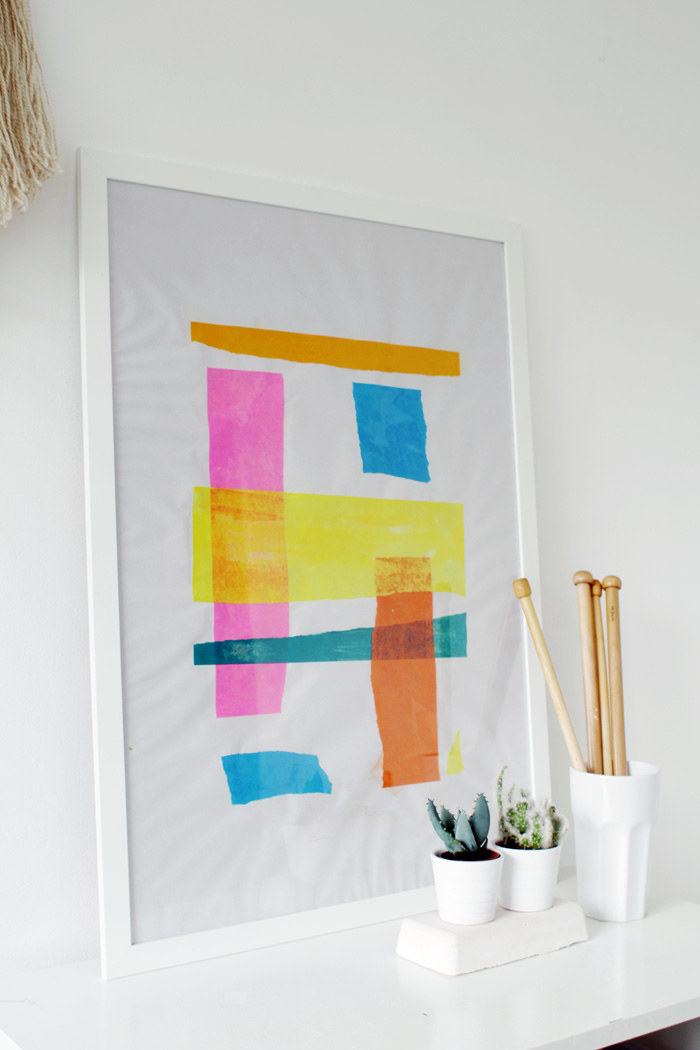 14.
Make your own fireworks with this brilliant marble art.
15.
Create a place to display all the artwork your kids have been working on all summer.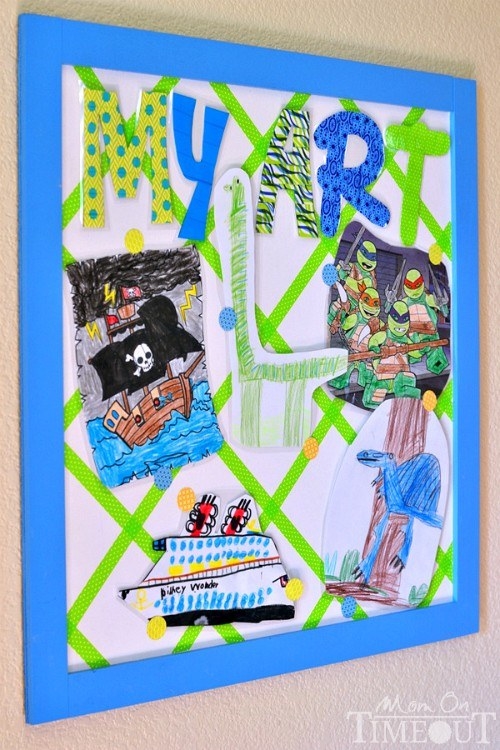 16.
Make bath time fun with this squishy soap that's moldable like clay.
17.
Step up your sidewalk chalk game with this foam sidewalk paint.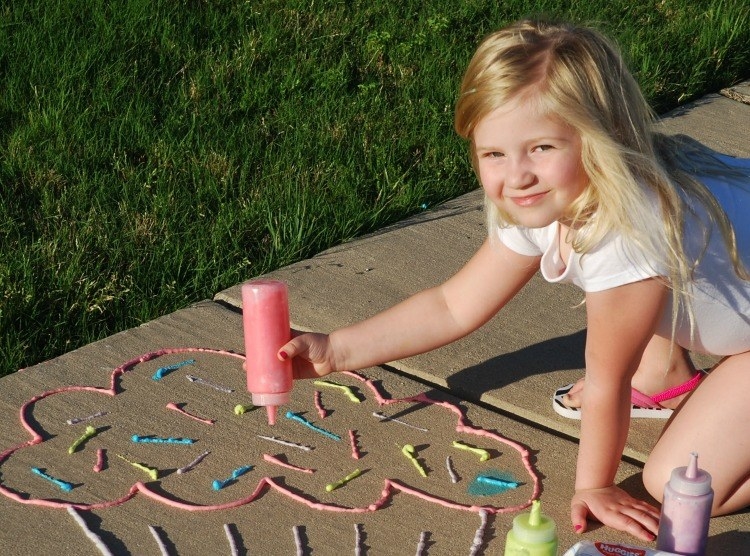 18.
Celebrate Fourth of July with these fun poppers.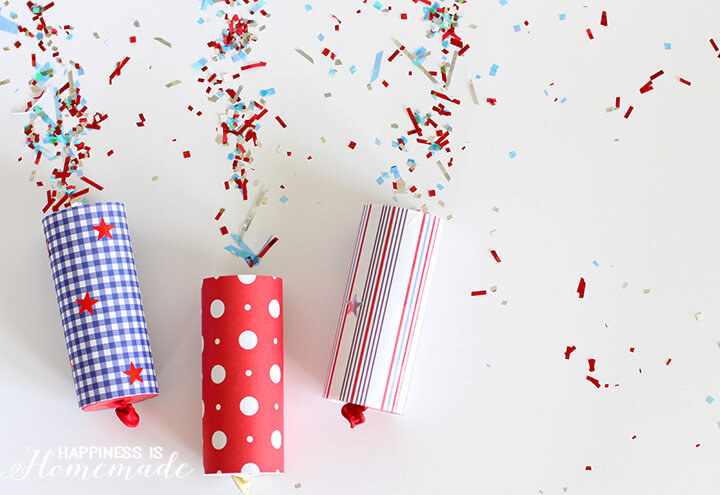 19.
Add some color to white clothing with this super-easy tie-dyeing technique.
20.
As another alternative to traditional tie dye, use Kool Aid to makeover white shirts.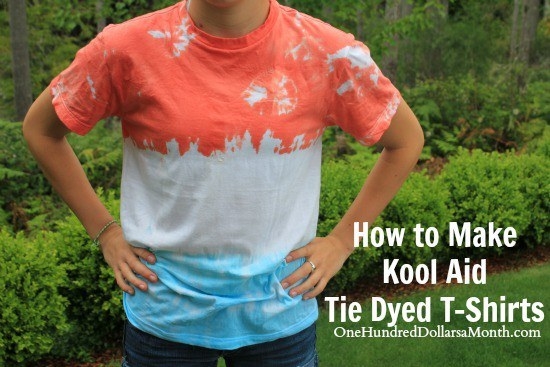 21.
Get rid of bad dreams with these dreamcatchers.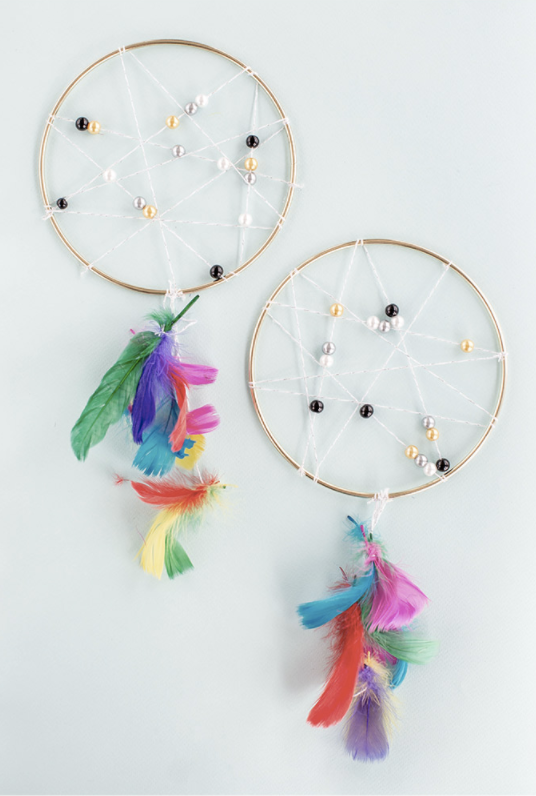 22.
Make your own bowling alley outside with tin cans.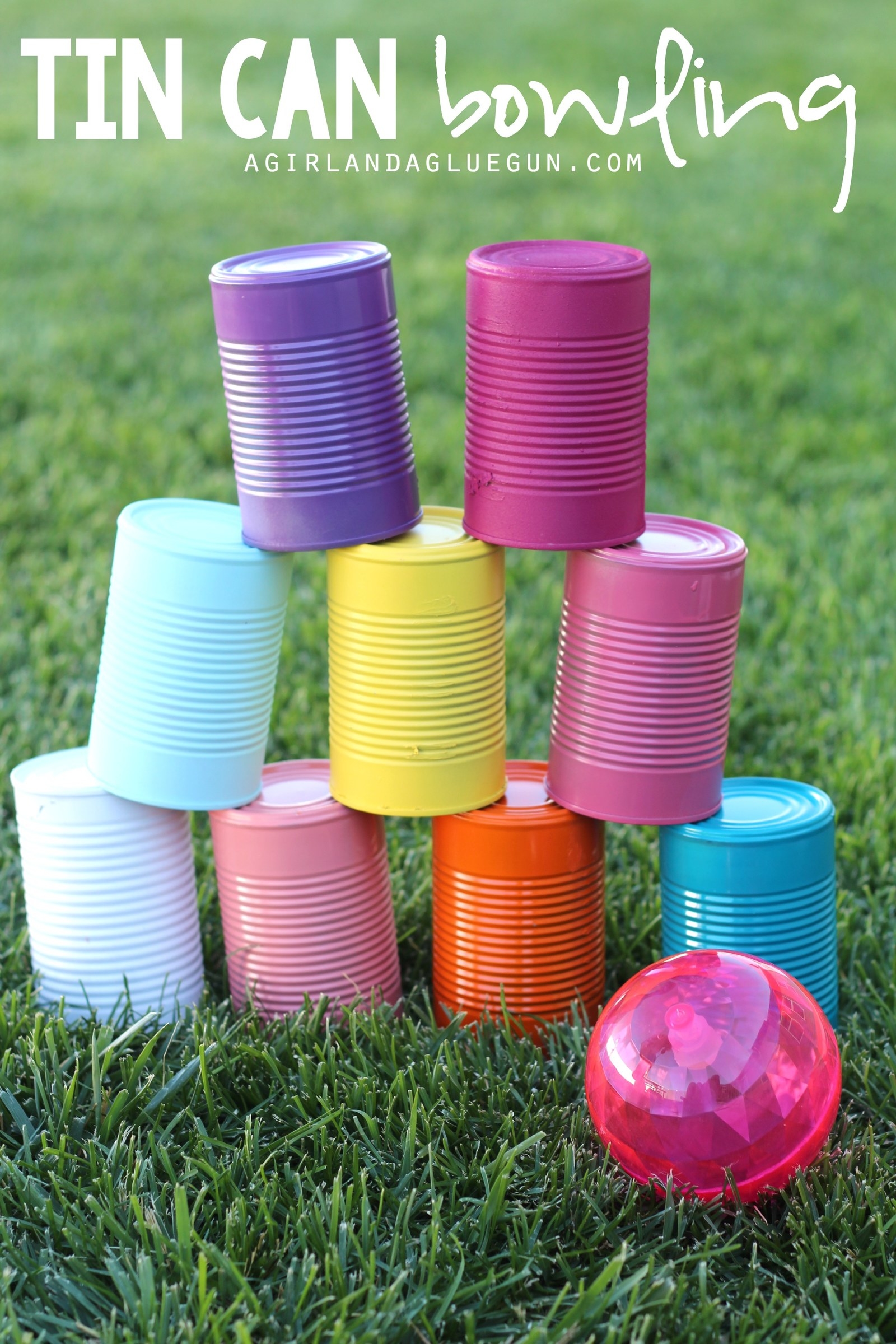 23.
Create a school of fish for the kids' walls with origami art.