We offered each participant a free bottle of water if they would answer a couple of questions. First, we asked how much they knew about the Flint water crisis.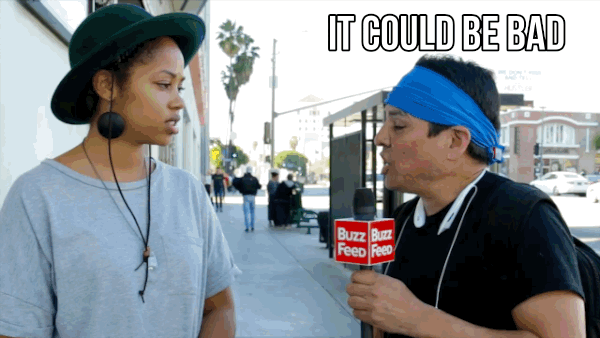 Yep, this is the people of Flint's drinking water — what literally comes out of their faucets.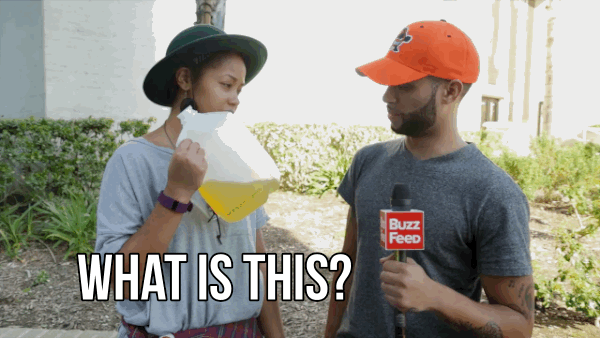 We then asked if it was true or false that Flint residents received some of the highest water bills in Michigan.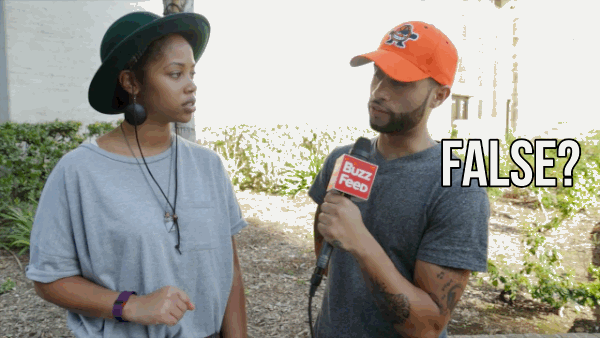 Lead poisoning can cause irreversible brain damage. When we offered our participants their free water bottles, we made another offer: Would they consider donating their clean bottle of water to Flint residents?