Carl and Sarah were together for three years before things "fell apart."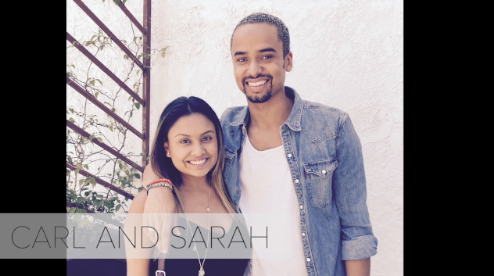 Auri and Stevo dated for two and a half years, but decided to end it "because of belief."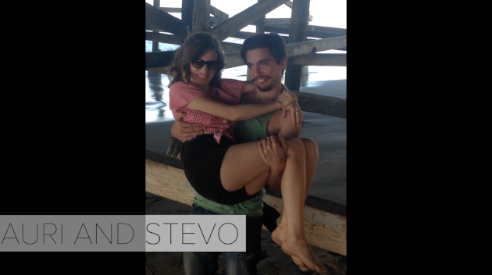 Even though things might not have ended well for either couple, they were ready to meet again to discuss their relationship.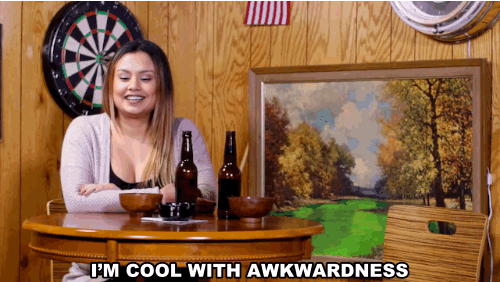 But when they found out they were going to have the discussion while touching foreheads...they weren't so sure this was a good idea.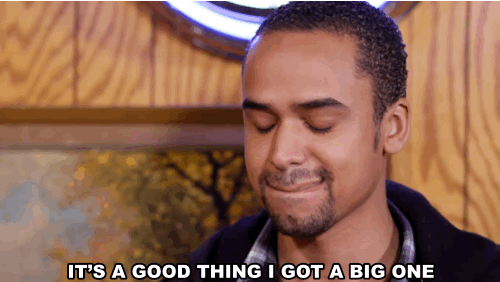 Afterward, the couples were a bit shaken, but it seemed like the experience had been a cathartic one.