1.
Your parents often ask you, "So, when are you going to get a job?"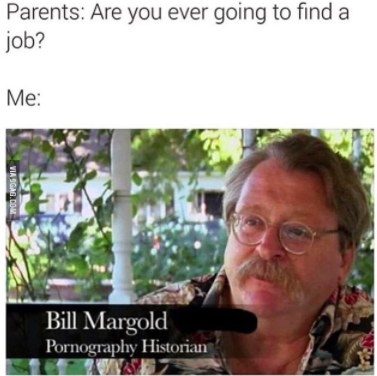 4.
You know you can't be even a little bit disrespectful when you're living under their roof.
5.
And you need to be mindful of how long your showers are and how much electricity you're using.
7.
Your mom or dad has volunteered you for chores around the house.
10.
Some of your friends have given you side-eye when they find out you live at home.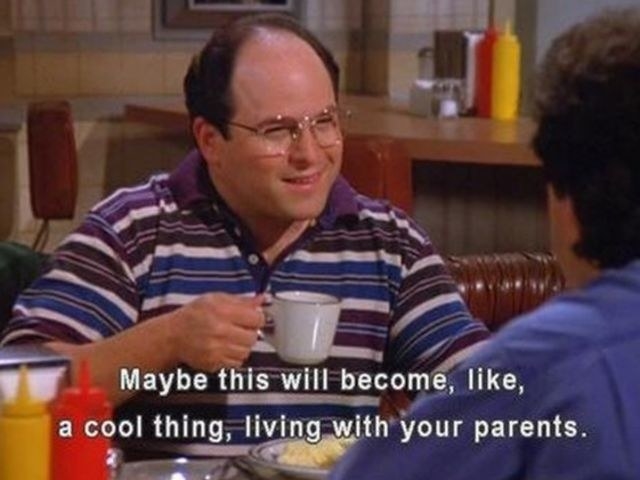 13.
Waking up any time past 8 a.m. is considered very, very late.
14.
"My house. My rules."