Today is a BIG day. A Nightmare on Elm Street was released in theaters 33 years ago!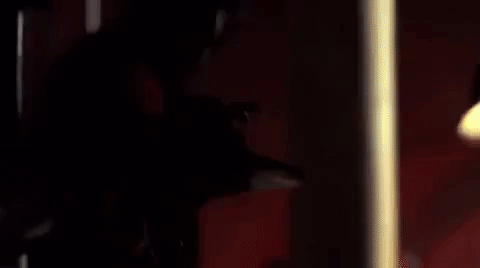 That's right, folks. It's been more than three decades since Freddy Krueger came into our lives.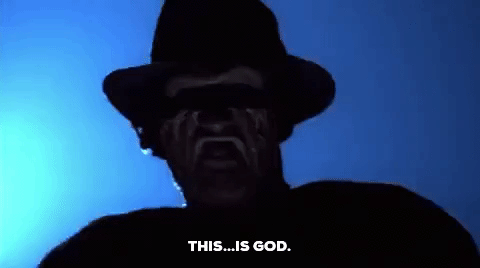 Now, I know what you must be thinking. "Freddy Krueger is one of the scariest villains of all time."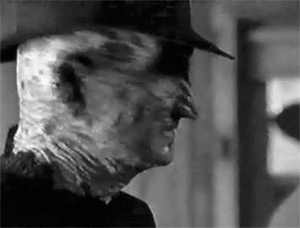 But he's actually really fucking funny.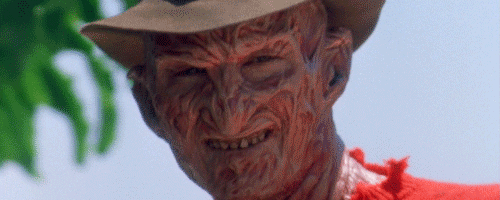 He's always one to greet you with open arms.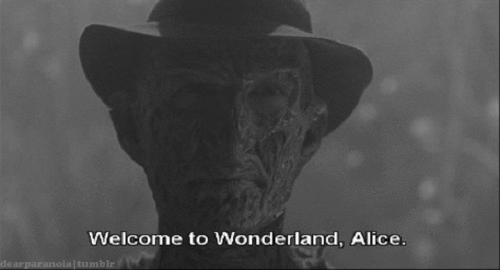 And how could we forget this cute little warning?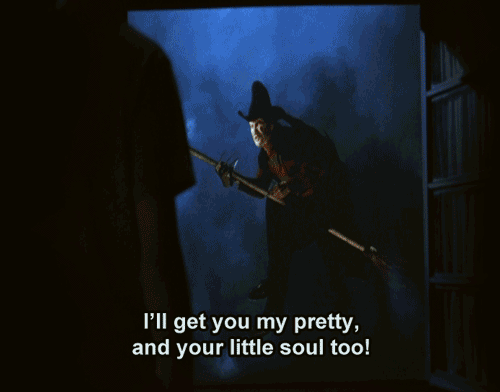 Or when he wanted to make sure our dear friend Carlos was paying attention?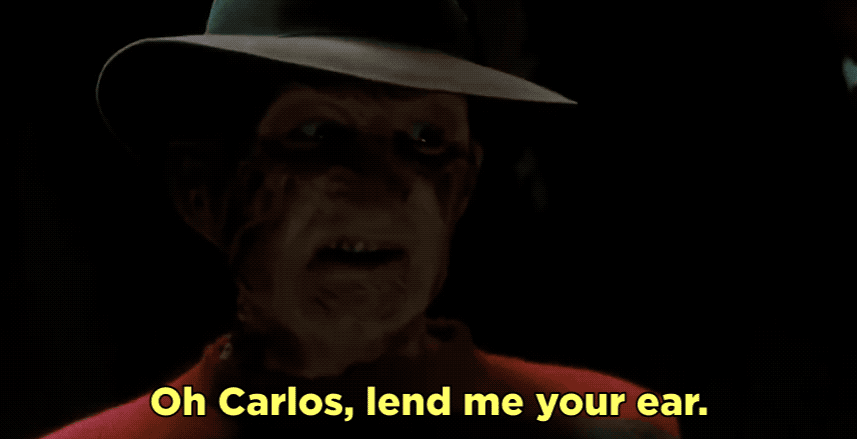 Freddy was always an active participant in the conversations he had with his... friends.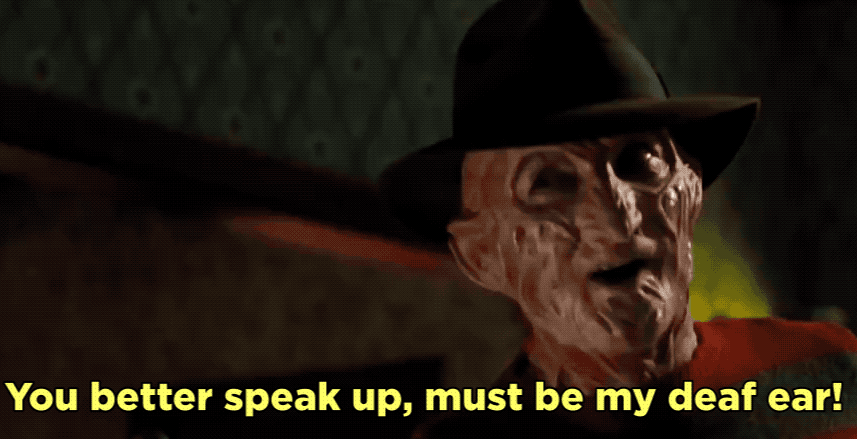 And you never know when he'd sneak in a funny one-liner or two!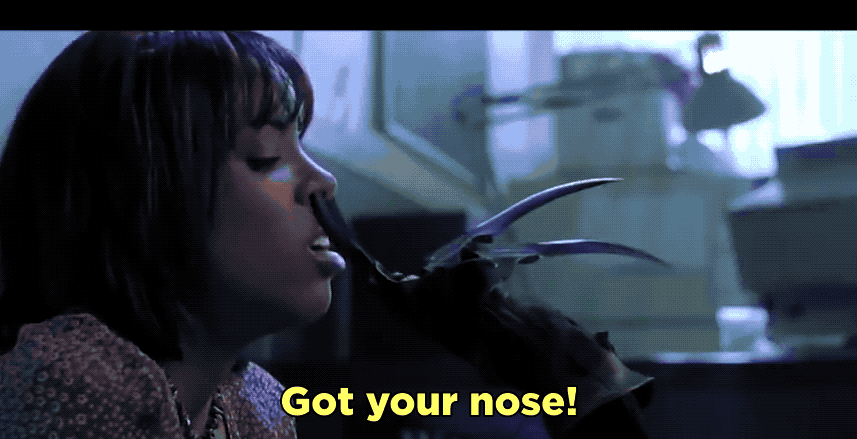 Freddy always helped his friends achieve their dreams.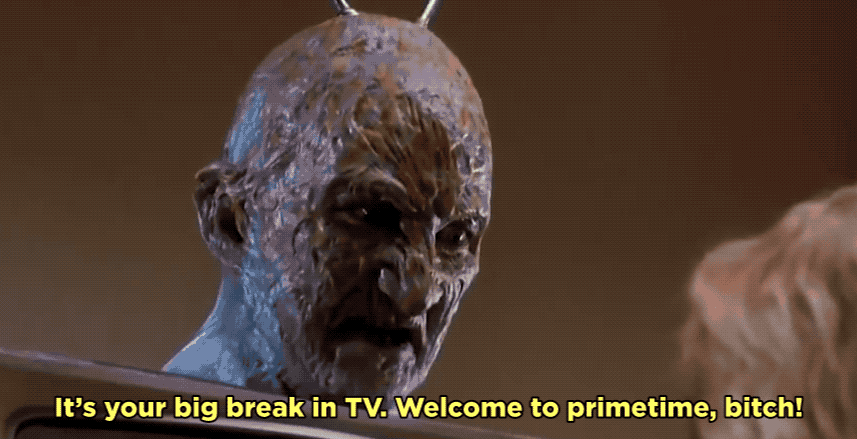 Or fantasies.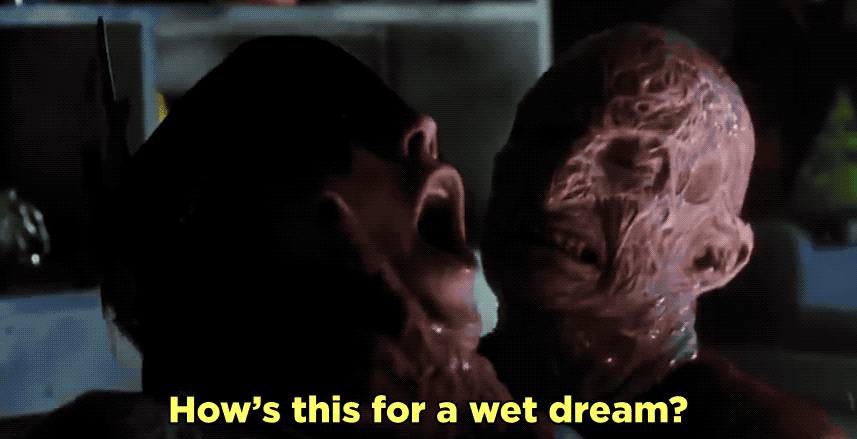 Need a doctor? Freddy's your guy. For sure.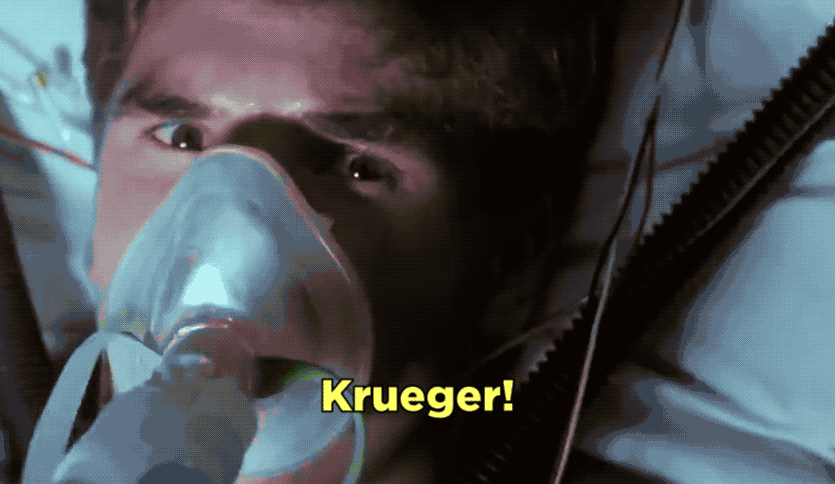 If you were having a bad day, you could always count on him for a good laugh.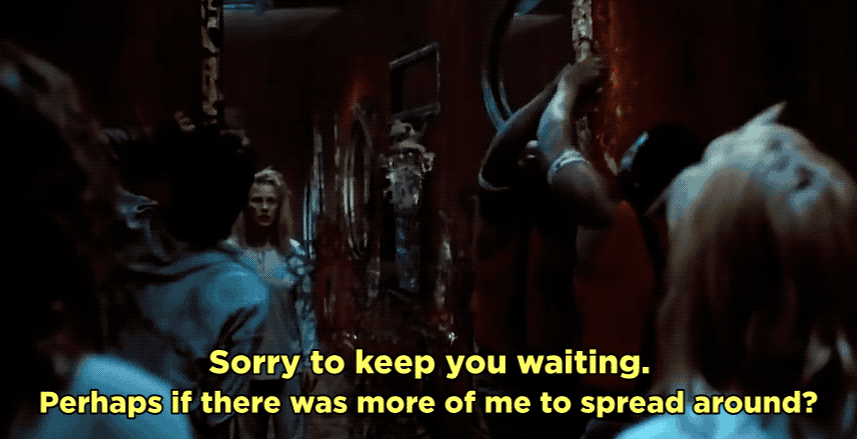 And you can ALWAYS count on him to push you to your fullest potential.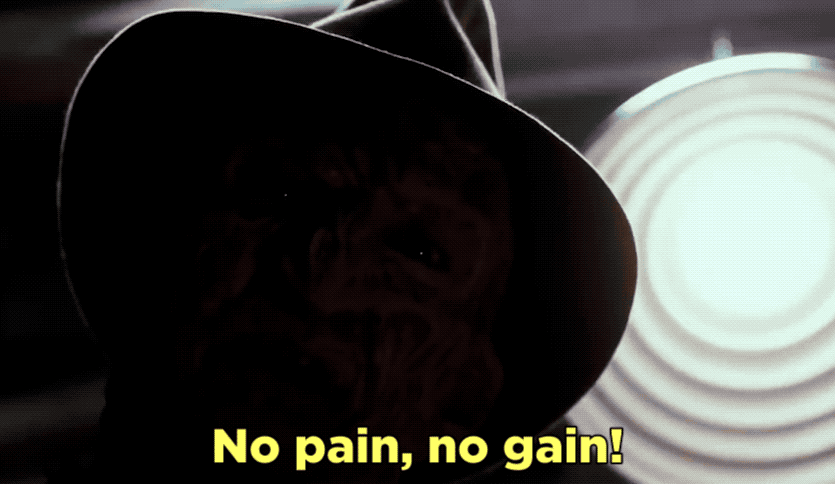 Did we mention his ~killer~ one-liners?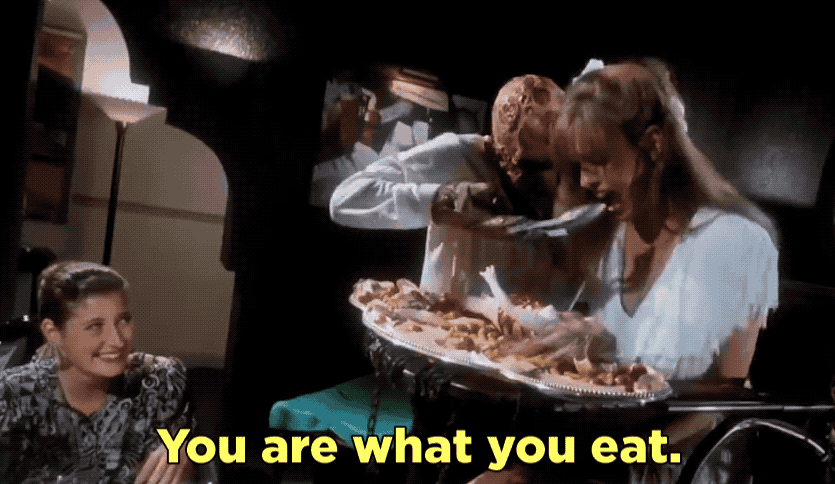 And he's always down to clown around.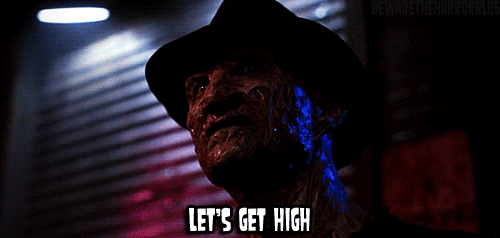 We love you, Krueger. You're ~killing~ the game.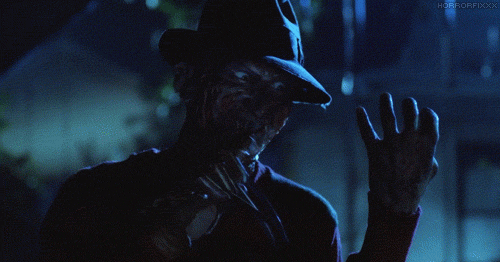 Looks like there are no comments yet.
Be the first to comment!