1.
This week, this little dude got a taste of fall while traveling in style:
2.
And this one just couldn't wait to try on her Halloween costume: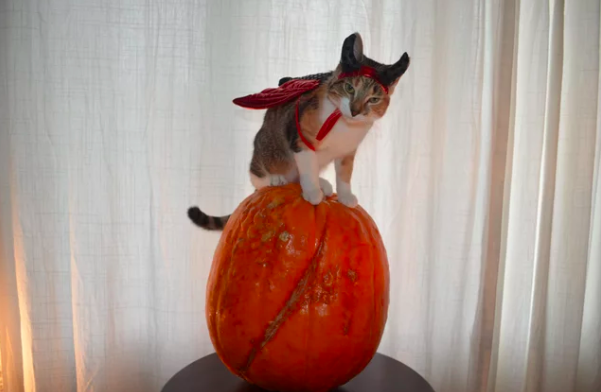 3.
While Abe on the other hand wasn't so stoked to try his out: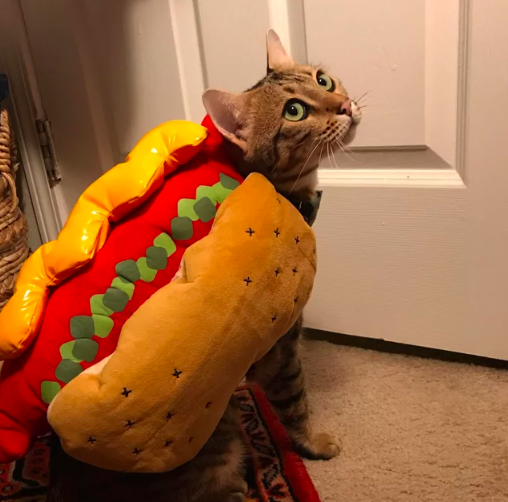 5.
This birthday girl celebrated her big day with a cake almost as adorable as her:
6.
This cutie honestly just wanted to have a good time and not be judged for it:
7.
This one realized just how smol they really were: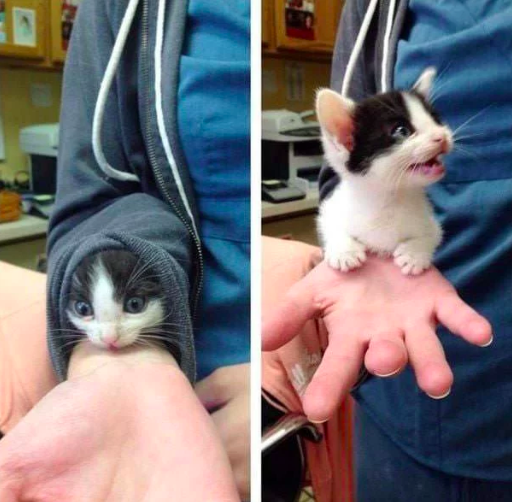 9.
This babe just wanted to let their doggo friend know how much they love him:
10.
This beb was ready to put up a fight!!!!
13.
This dad brought back a baby kitty to their mom!!
14.
This one definitely wasn't trying to creep you out with their costume:
15.
This tired bb was clearly not thrilled about waking up so early:
16.
And these two just wanted to cuddle in peace. Happy Friday!!!!
Looking for even more animals in your life? Then you should join The BuzzFeed Animals Club Facebook group to talk about cats and other animals to your heart's content!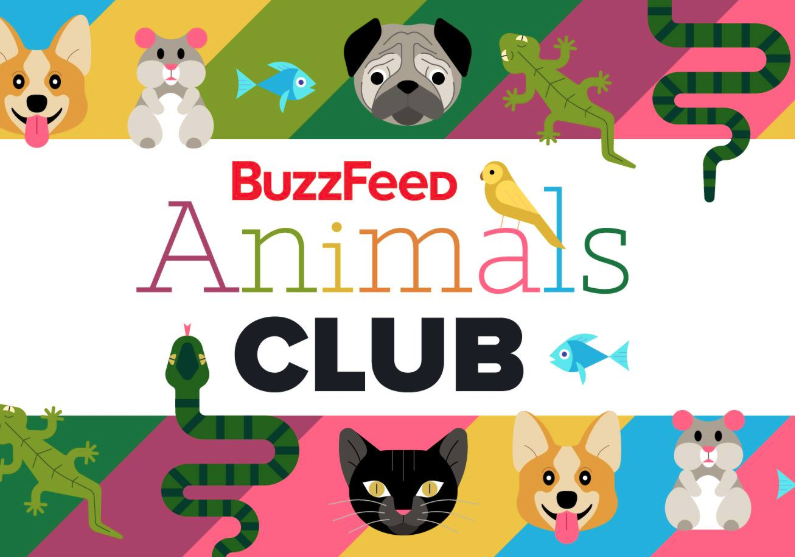 Looks like there are no comments yet.
Be the first to comment!