15 Cats From This Week Guaranteed To Lift Your Heckin' Spirits
We simply don't deserve such beauty.
1.
These two were just having a friendly disagreement:
2.
This week, this cat felt like making some new friends:
3.
This girl wanted to make her presence KNOWN:
4.
This cat was so good at sitting still, you'd think they're a statue:
6.
This kitty finally gave into his human's requests:
7.
This kitty made a fire station his forever home:
10.
This guy was willing to do ANYTHING to keep his human from playing computer games:
11.
This cat went to drastic measures to get comfy:
12.
This one was shocked when their reflection actually DID show: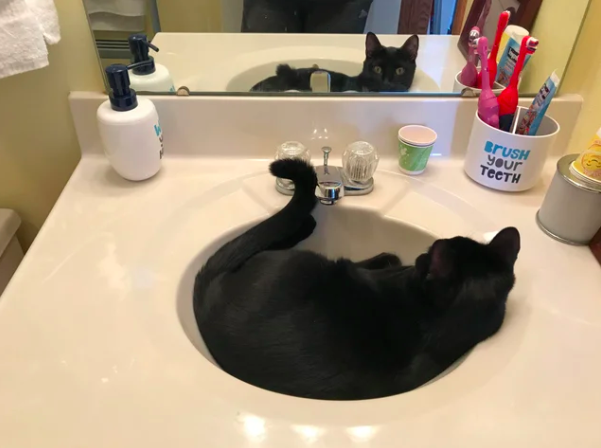 15.
And this little one just wasn't ready to say goodbye to the holiday season: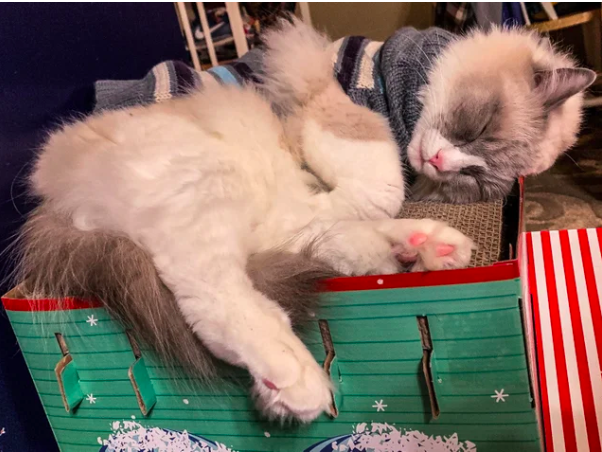 Looking for even more animals in your life? Then you should join The BuzzFeed Animals Club Facebook group to talk about other animals to your heart's content!