1.
This week, Goose said he was ready to help Captain Marvel kick some serious butt: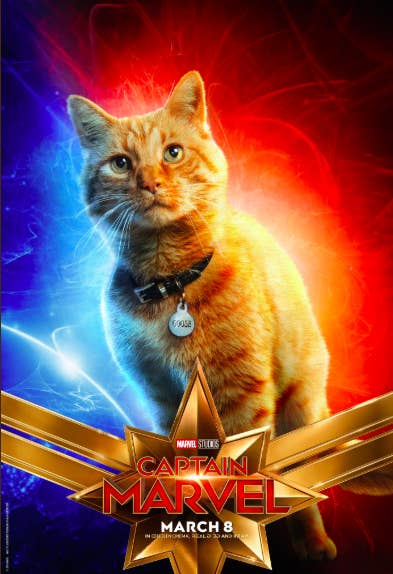 2.
This cat wanted to leave their mark on Google Maps:
3.
This girl wanted to join their neighbor for bath time:
4.
And this cat was NOT afraid to wake their friends up if it meant getting nice and comfy:
5.
Cloud was determined to break the internet at all costs:
6.
This cat didn't seem to know which way was up:
7.
This little dude was ready to go for a ride: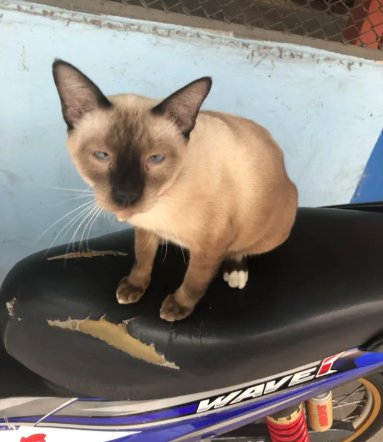 8.
This little one forbade their humans to look at their social media: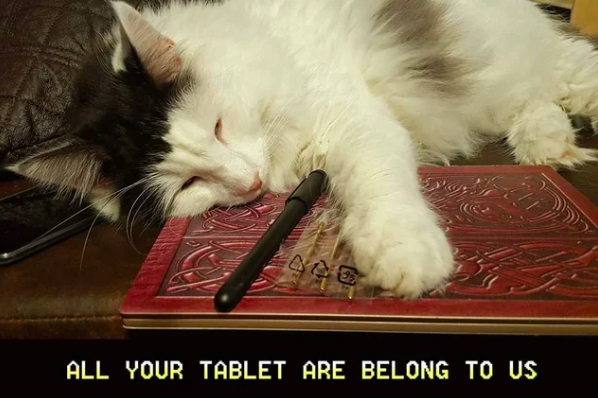 9.
This one probably saw something they weren't supposed to see: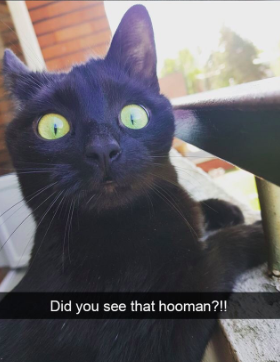 10.
Zyler simply nailed the 10 year challenge:
11.
This cutie found their forever home:
12.
This cat elegantly used her manners:
13.
This cutie was having a ball protecting one of their family members: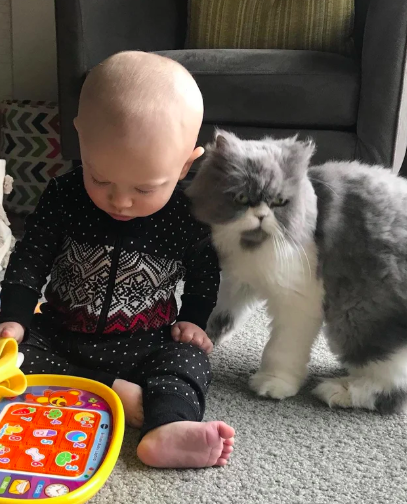 14.
And these guys definitely knew the value of a free meal:
15.
This one was ready to walk the runway:
16.
Kyra just wanted to have a good time: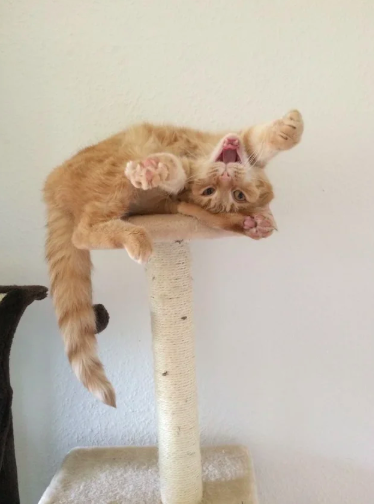 17.
These cats were having one heck of a photo session:
18.
This feline became an actual work of art:
19.
This cat (probably) realized they were a cat?!?!
20.
And this one just had to look at you with those piercing blue eyes to get you to fall in love with them: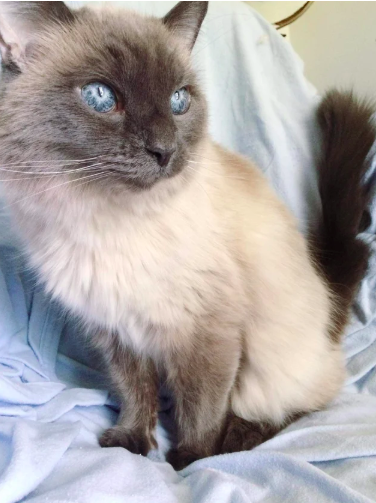 In case you missed last week's kitty roundup, you can check it out here!
Looking for even more animals in your life? Then you should join The BuzzFeed Animals Club Facebook group to talk about other animals to your heart's content!