20 Cats From This Week Who Graced The Internet With Their Presence
"Awwww!" — You after reading this.
1.
This week, Goose said he was ready to help Captain Marvel kick some serious butt: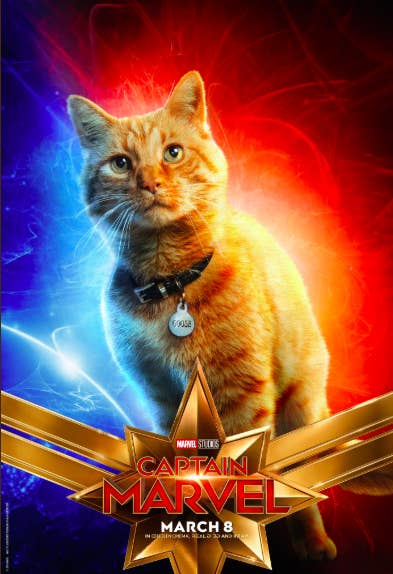 2.
This cat wanted to leave their mark on Google Maps:
3.
This girl wanted to join their neighbor for bath time:
4.
And this cat was NOT afraid to wake their friends up if it meant getting nice and comfy:
5.
Cloud was determined to break the internet at all costs:
6.
This cat didn't seem to know which way was up:
10.
Zyler simply nailed the 10 year challenge:
11.
This cutie found their forever home:
12.
This cat elegantly used her manners:
13.
This cutie was having a ball protecting one of their family members: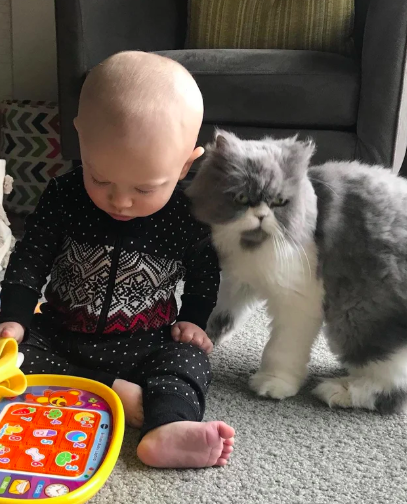 14.
And these guys definitely knew the value of a free meal:
15.
This one was ready to walk the runway:
17.
These cats were having one heck of a photo session:
18.
This feline became an actual work of art:
19.
This cat (probably) realized they were a cat?!?!
20.
And this one just had to look at you with those piercing blue eyes to get you to fall in love with them: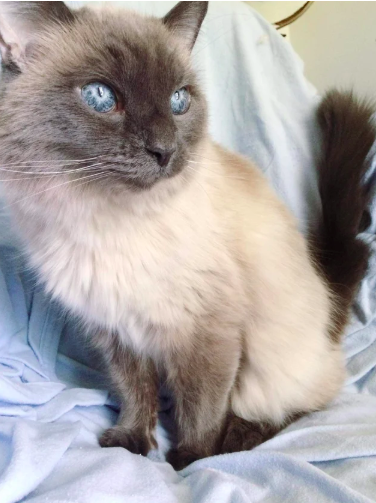 Looking for even more animals in your life? Then you should join The BuzzFeed Animals Club Facebook group to talk about other animals to your heart's content!