21 Things About Moving Out That Will Make You Say, "Damn, I Wish I Knew That"
Here's to growing up. Kind of.
1.
It's not always as glamorous (or spacious) as you see in the movies.
2.
The cravings for your favorite hometown restaurants will be REAL.
3.
Saying goodbye to your family is tough, but saying goodbye to your pets is even harder.
4.
Grocery shopping is pretty damn difficult.
5.
Your bills multiply overnight.
6.
If you want your apartment to be clean, it's up to you (and only you) to clean it.
7.
Making your place feel like ~home~ is a process, and it will take some time for your place to feel just right.
8.
You'll be in for a culture shock.
9.
Depending on where you move, the weather may be a bit of a shock, too.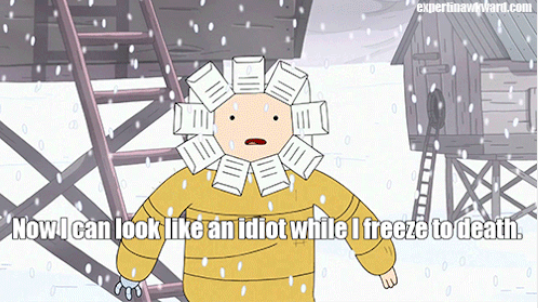 10.
Food is a precious resource you wouldn't dare waste.
11.
Making new friends isn't an overnight process.
12.
And once you do make new friends, keep in mind that staying in touch with your friends back home takes effort.
13.
You'll miss the little fights you had with your siblings.
14.
And you'll miss your parents getting on your nerves.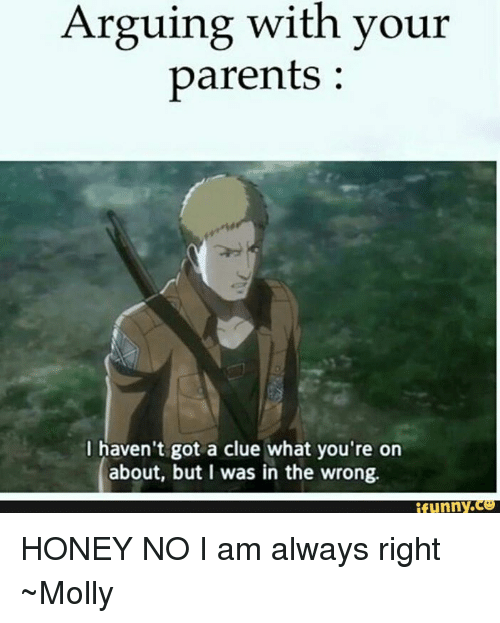 15.
Which will lead you to appreciate them so much more.
16.
Keeping up with time differences will be tough at first, but you'll get the hang of it before you know it.
17.
At first, seeing your family hanging out on social media without you will be tough.
18.
You will learn there really is no such thing as a stupid question.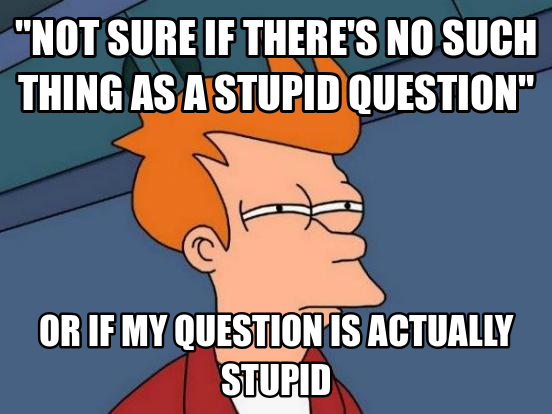 19.
You'll become extremely independent very quickly, because you won't have a choice.
20.
Time FLIES because you're figuring out everything on your own.
21.
And regardless of how difficult it will be at times, you won't regret it because you know it's one of the best decisions you've ever made.