1.
George Clooney played Oliver, a police officer in Return to Horror High in 1987.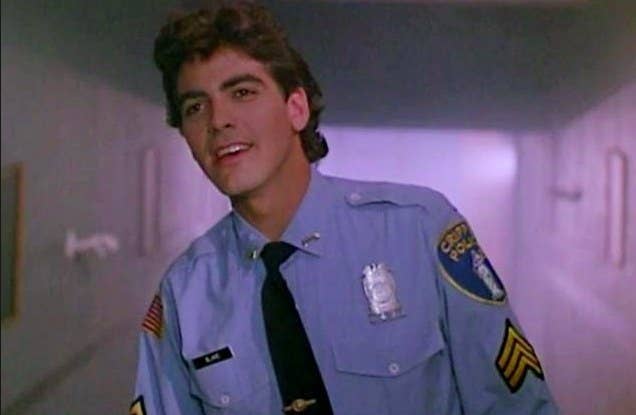 2.
Jennifer Aniston played Tory Redding, the main character in Leprechaun in 1993.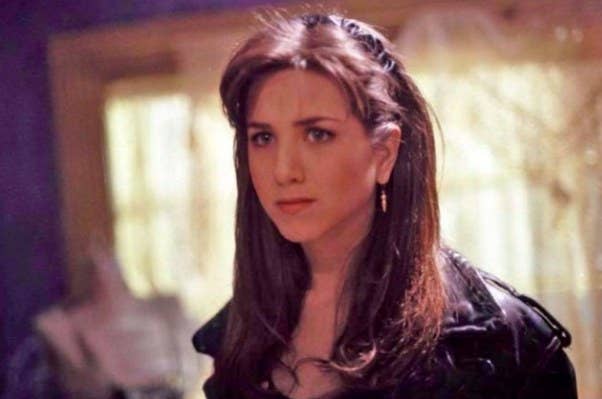 3.
Brad Pitt played Dwight Ingalls, a popular basketball player in Cutting Class in 1989.
4.
Renée Zellweger played Jenny, the main character in Texas Chainsaw Massacre: The Next Generation...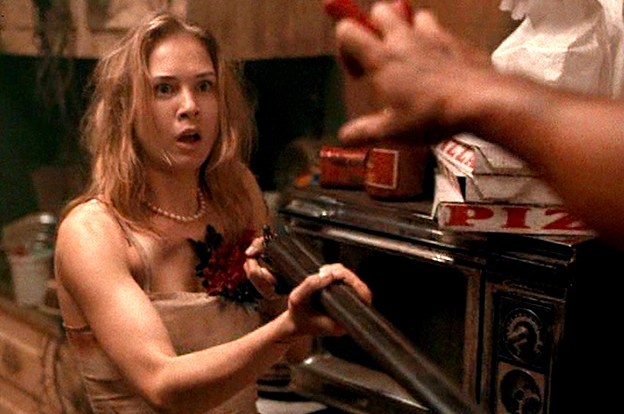 5.
...and Matthew McConaughey played Vilmer Slaughter, a psychotic tow truck driver in the same movie in 1994.
6.
Charlize Theron played one of Eli's several followers in Children of the Corn III: Urban Harvest in 1995.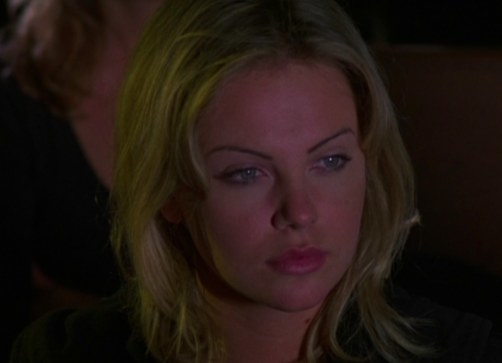 7.
Demi Moore played Patricia Welles, a young heroine in Parasite in 1982.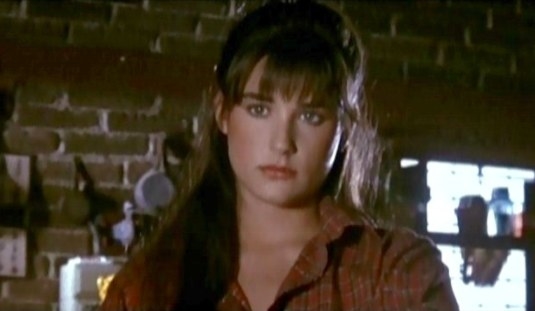 8.
Leonardo DiCaprio played Josh, a youngster running away from terror in Critters 3 in 1991.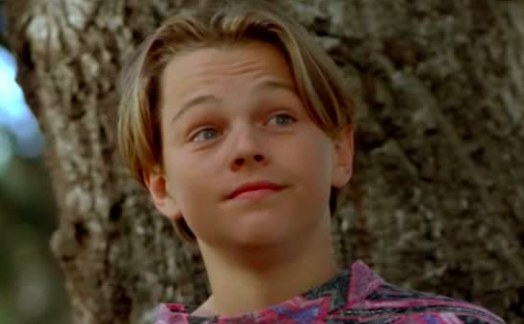 9.
Mila Kunis played Rachael Newman, the new Patrick Bateman in American Psycho 2 in 2002.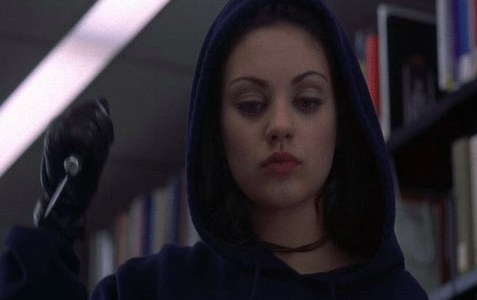 10.
Kevin Bacon played Jack Burrell, one of the first camp counselors in Friday the 13th in 1980.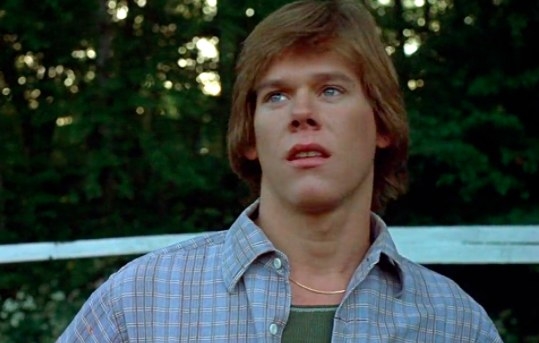 11.
Zach Galifianakis played "Weird Wally," a deep sea diver in Below in 2002.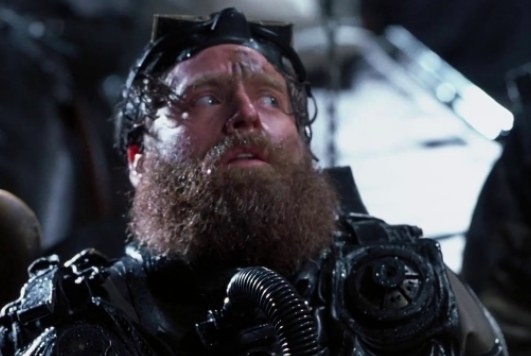 12.
Chloë Grace Moretz played Chelsea Lutz, the youngest of the Lutz family in The Amityville Horror in 2005.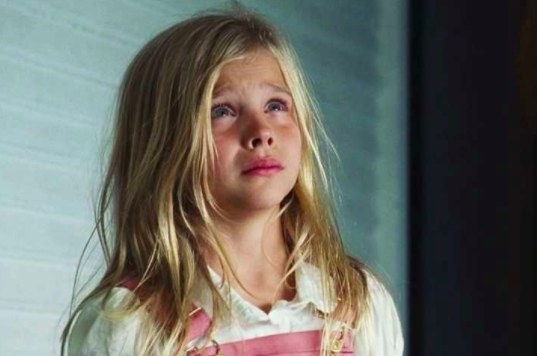 13.
Bradley Cooper played Travis Patterson, a mysterious wanderer in My Little Eye in 2002.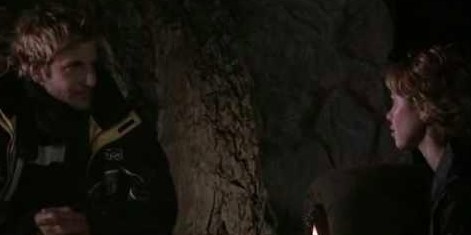 14.
Johnny Depp played Glen Lantz, Nancy's not so lucky boyfriend in A Nightmare on Elm Street in 1984.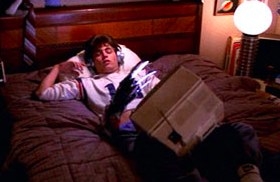 15.
Tom Hanks played Elliot, a psychology student in He Knows You're Alone in 1980.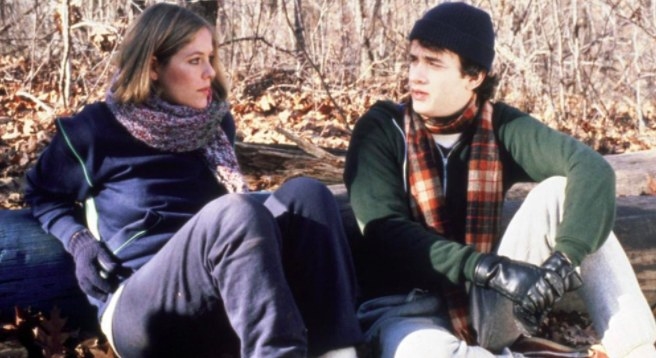 16.
Joseph Gordon-Levitt played Jimmy Howell, a lovable next door neighbor in Halloween H20: 20 Years Later.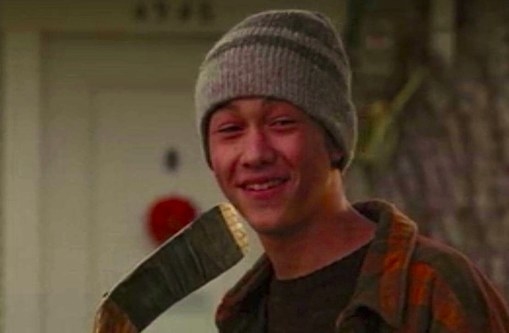 17.
Liev Schreiber played Cotton Weary, a man framed for murder in Scream in 1996.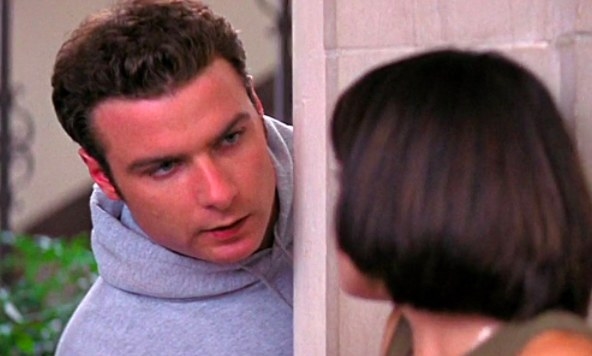 18.
Eva Mendes played Vanessa Valdeon, a film student in Urban Legends: Final Cut in 2000.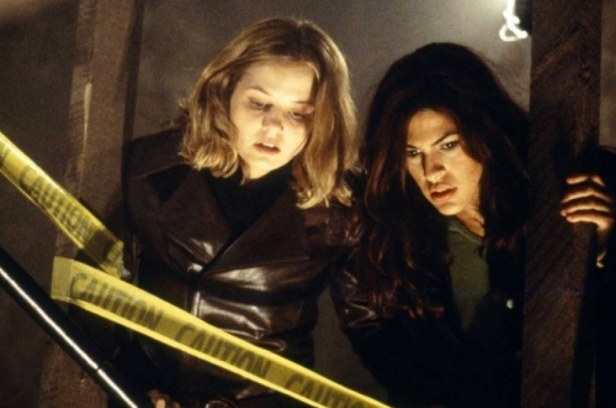 19.
And before starring in I Know What You Did Last Summer, Ryan Phillippe played Tom Redman in the made-for-TV film Deadly Invasion: The Killer Bee Nightmare in 1995.