Via Getty

Not leave a tip when you eat out

Via Getty

Via instagram.com

Go to shop at a store right before it closes

Via instagram.com

Go through the express lane with more than 15 items

Via Getty

Leave dirty dishes around your friend's home

Via Getty

Via Getty

Set an alarm to wake up early

Via Getty

Via Apple

Answer a call from an unknown number

Via Apple

Via Disney

Watch the same Disney movie several times in a row

Via Disney

Via instagram.com

Use a self-checkout machine

Via Getty

Via Getty
How Accurate Are We At Guessing Your First Job?
You've experienced the joy of dealing with animals, erm— "guests" who made sure you had plenty to do with their messiness. You're still traumatized from all the times customers carelessly destroyed an area you'd organized, or came in five minutes before closing and took their sweet time shopping, but you know as much as anyone that it's all part of the retail game.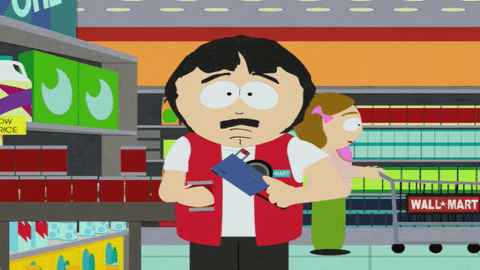 They say everyone should serve as a waiter at least once so they can understand what it's like, and you know that's the truth. You've experienced the pressure of having 99 things to do at once when someone asks for a side of ranch to make it an even 100.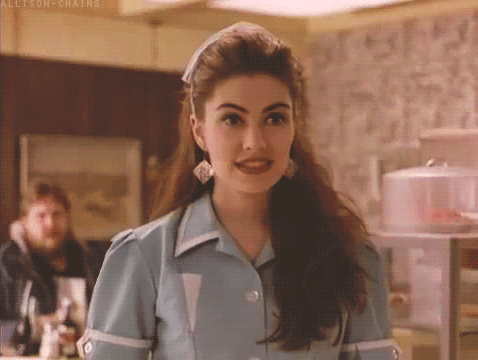 You got:

Grocery store clerk
From bagging groceries to wrangling shopping carts, you did all the things that keep a grocery store flowing freely, which is often the most work for the least pay.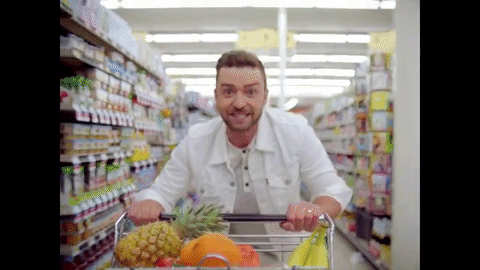 You got:

Dishwasher/busser
Many people hate doing dishes more than any other chore, but you took it on as your actual job! Clearing tables as a busser is pretty easy, but it's the soapy, soaking, sudsy scrubbing that takes a lot of work.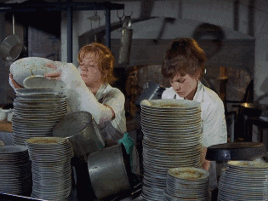 You got:

Call center representative
Whether you were making outbound calls or receiving incoming calls from people seeking service, you know how monotonous it can be to spend a significant chunk of time doing a dull task that often comes with a script. Still, call centers tend to offer consistent hours and competitive pay, so good on you!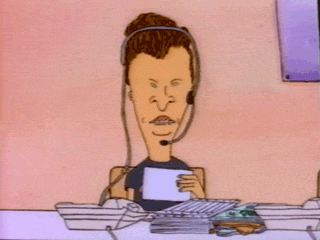 It may've been a family member, or it could've been someone from your neighborhood — either way, you took care of a kid, and in all likelihood, you weren't that much older yourself!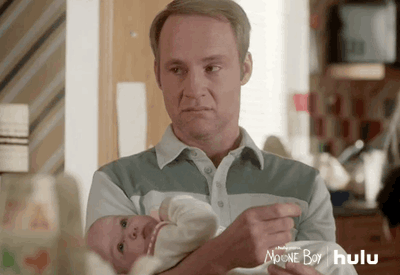 You've stood at a cash register for hours on end and experienced everything from customers who are rude, to customers who are too busy with their phone to acknowledge your existence, to customers who hand you moist dollar bills, and everything in between.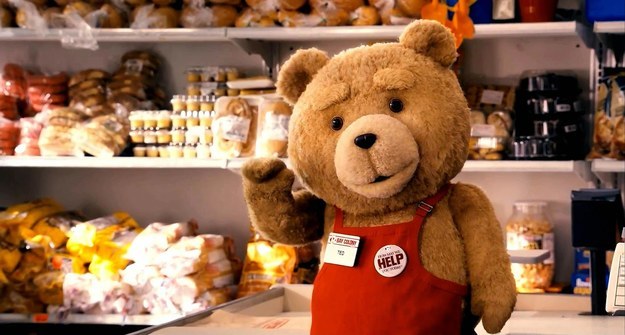 You got:

Fast-food employee
You definitely put in hours at that fast-paced place that's impossible to escape because even when your shift is over and you head home, you still smell like it.
Yeah, you haven't worked your first job quite yet!