Hi, I'm Christopher and up until recently, I'd never owned quality luggage. I'd gotten by just fine using duffle bags or cheaper carry-ons, but in recent months I knew I'd be traveling more, so I kept my eyes open for an upgrade.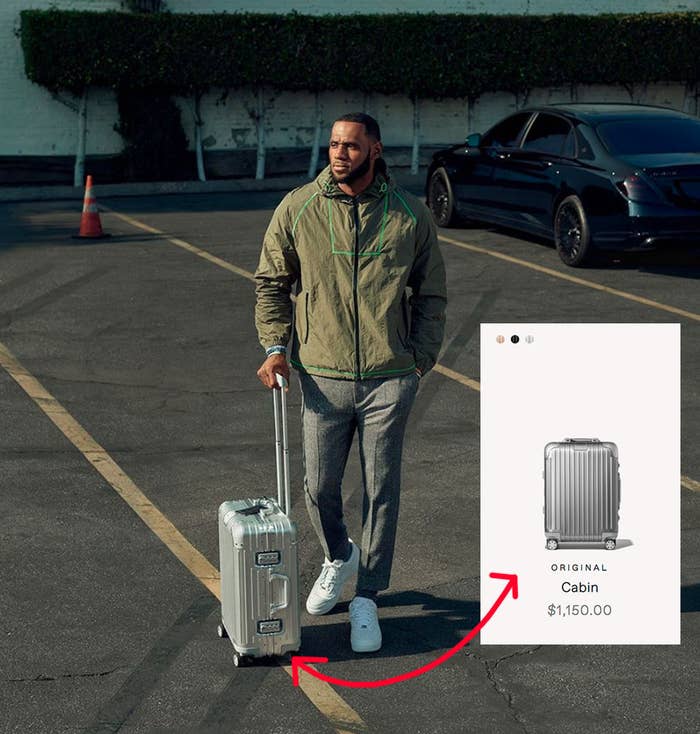 I had trips out of the country coming up — five days in Canada and one week in Ireland — so it was the perfect time to test out some Rimowa luggage and see how it is. I, too got the Cabin and here's what it looks like online and in real life.
There's a good amount of room inside of the Classic. It also has straps attached to a compression pad so you can flatten down your clothes to maximize space. As you can see, I'm a sloppy packer (feel free to shame me) so being able to snugly push everything down was very helpful.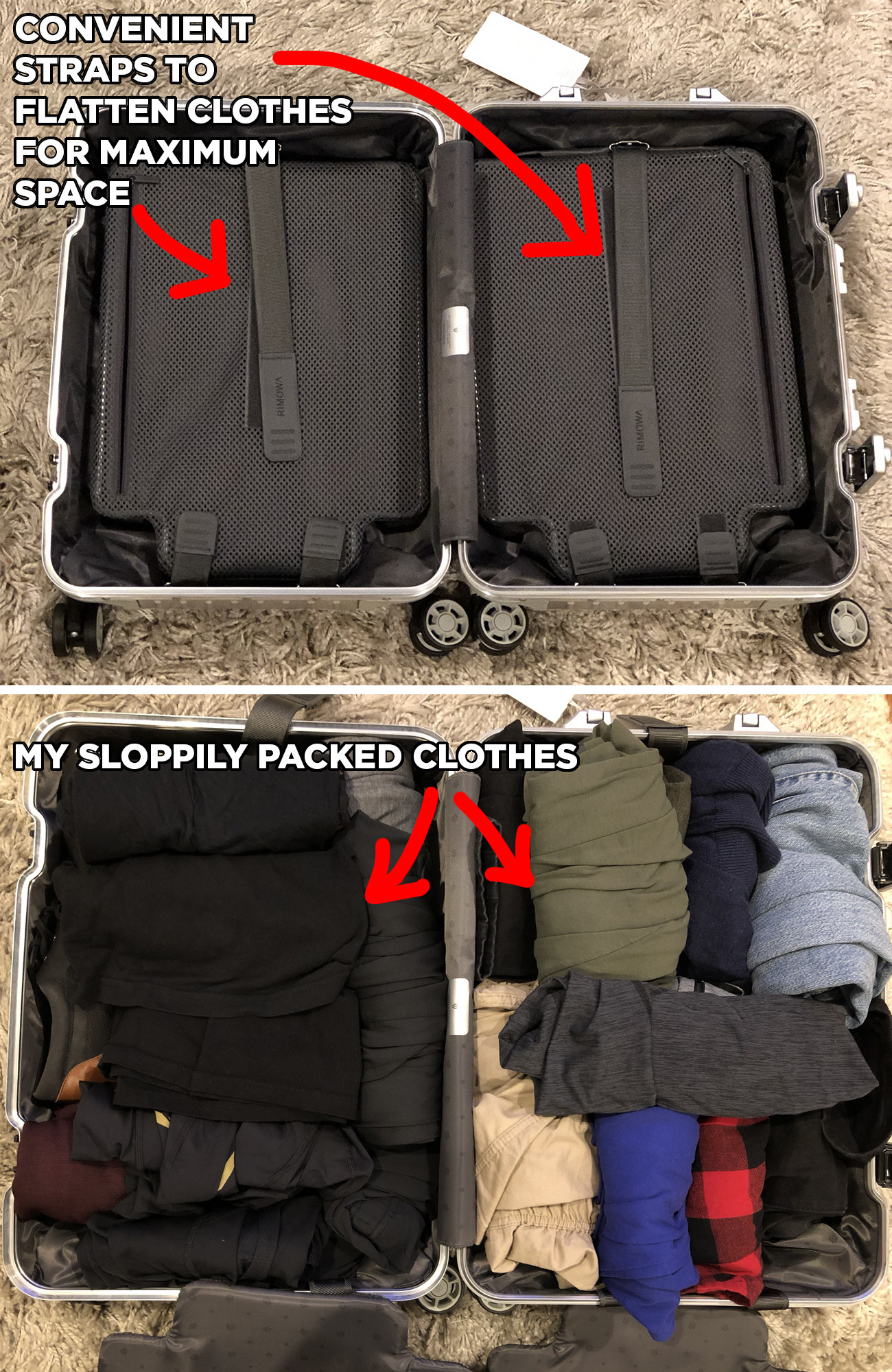 I had to bring sweaters and thicker clothes fit for cooler weather, and my shoes are size 12, so those took up a lot of space, but I didn't have any major issues fitting enough attire for a week-long trip in the case. (However, I also had a backpack, which allowed me additional room for an extra pair of shoes and bundles of socks.)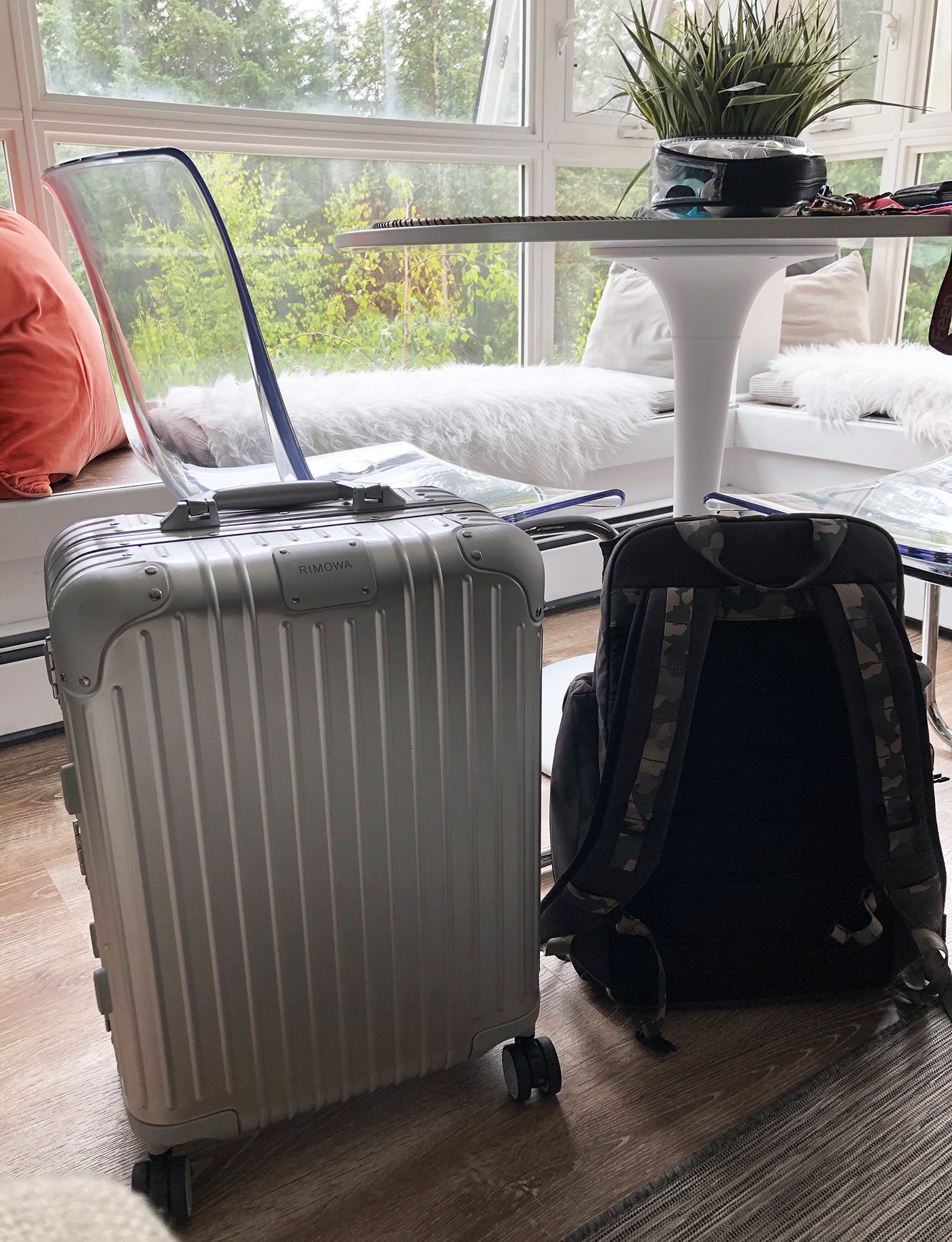 One thing I know about myself when it comes to traveling is that I lack patience. After going through TSA, sitting on a flight, and dealing with the deboarding process (which brings out the worst in people), I DREAD having to stand at a baggage carousel waiting even longer for luggage before I can escape the airport's suffocating grasp.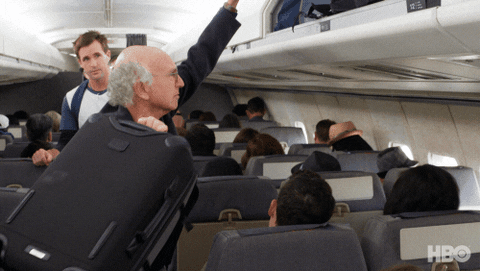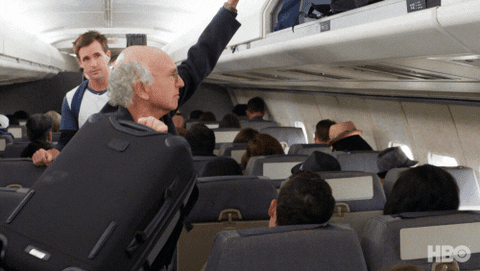 It's also worth mentioning that throughout these trips, I traveled via plane, train, bus, and car with the Cabin and it ALWAYS fit in the provided spaces AND was strong enough to hold additional garment bags or totes while still moving smoothly and effortlessly.
OVERALL LUGGAGE ASSESSMENT: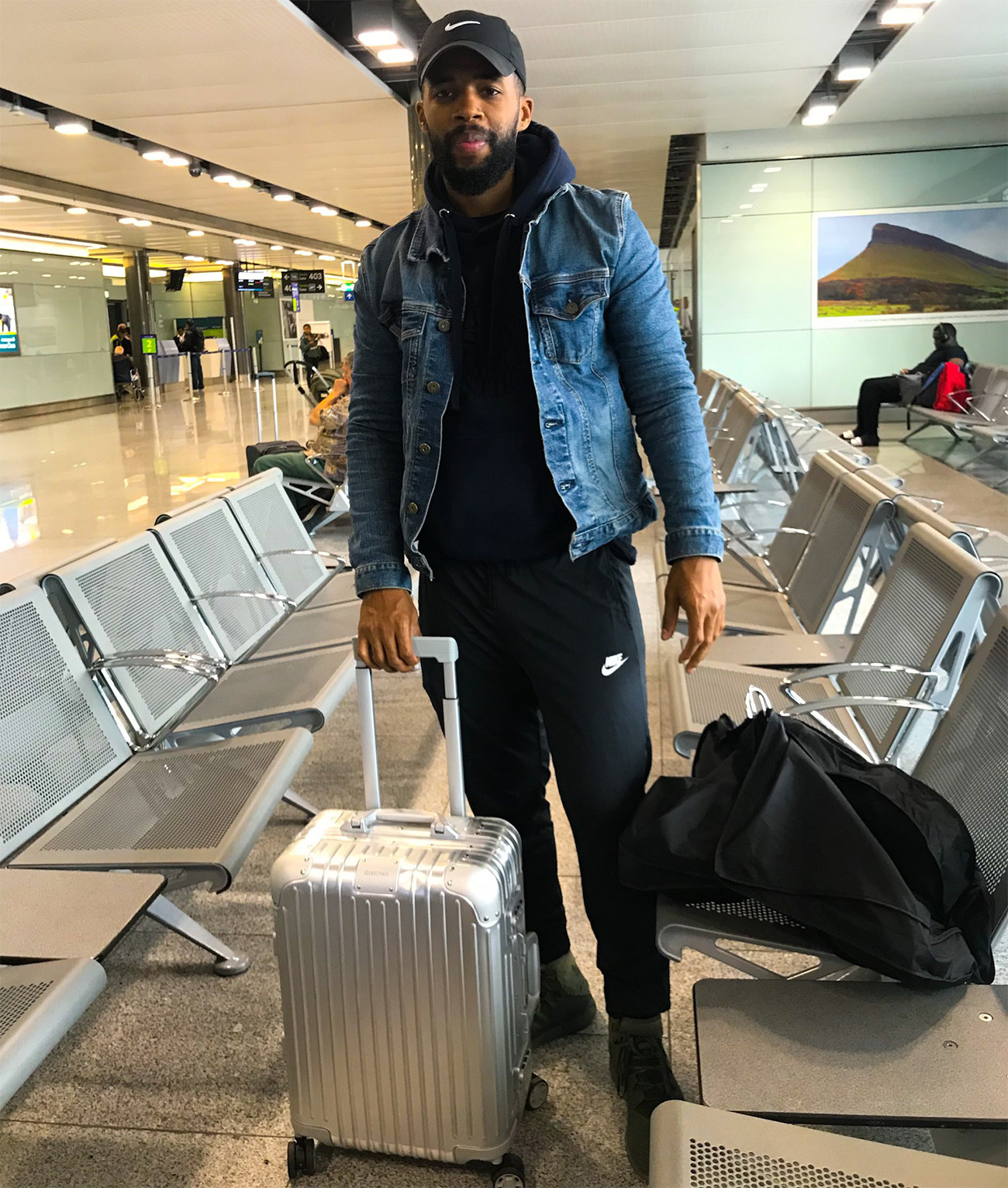 Get it from Rimowa for $1,150.
Note: Rimowa provided this luggage free of charge but BuzzFeed was under no obligation to review it.