"ER" IS THE GREATEST MEDICAL SHOW EVER, SO WHY ISN'T IT STREAMING ANYWHERE?!
If Grey's Anatomy is on Netflix, why isn't ER?
1.
When Dr. Ross saved a kid during a flood: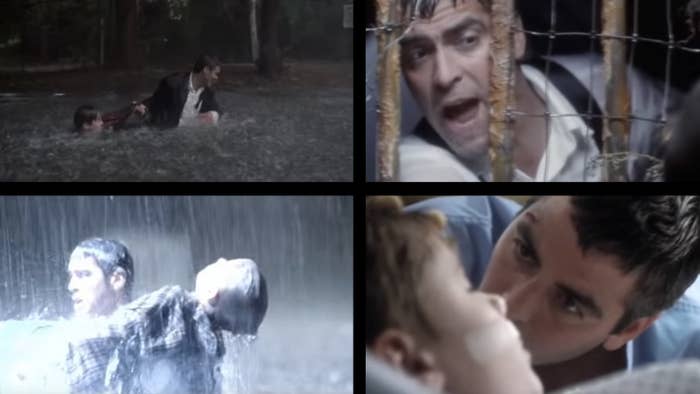 2.
When Dr. Carter got stabbed by a patient, fell to the ground, and saw Lucy, who had been stabbed as well: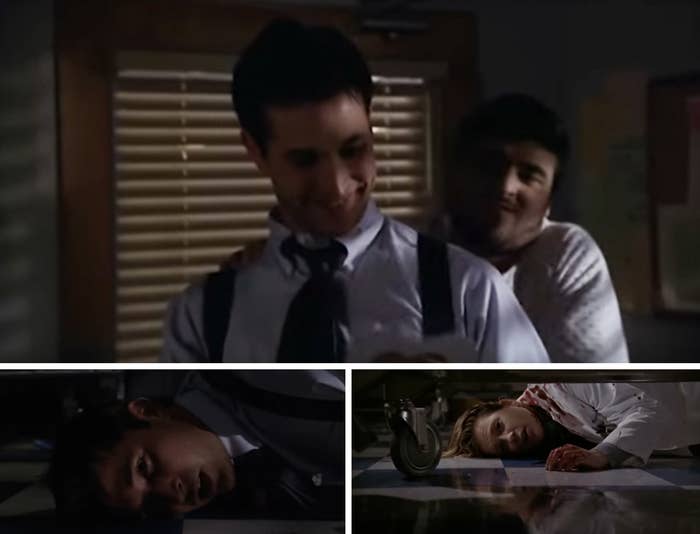 3.
When Dr. Ross left Chicago for Seattle: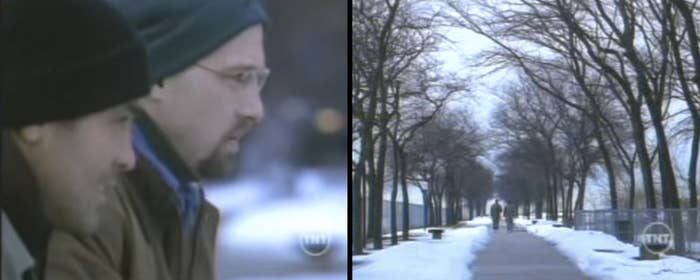 4.
When Dr. Greene finished his last shift at County General: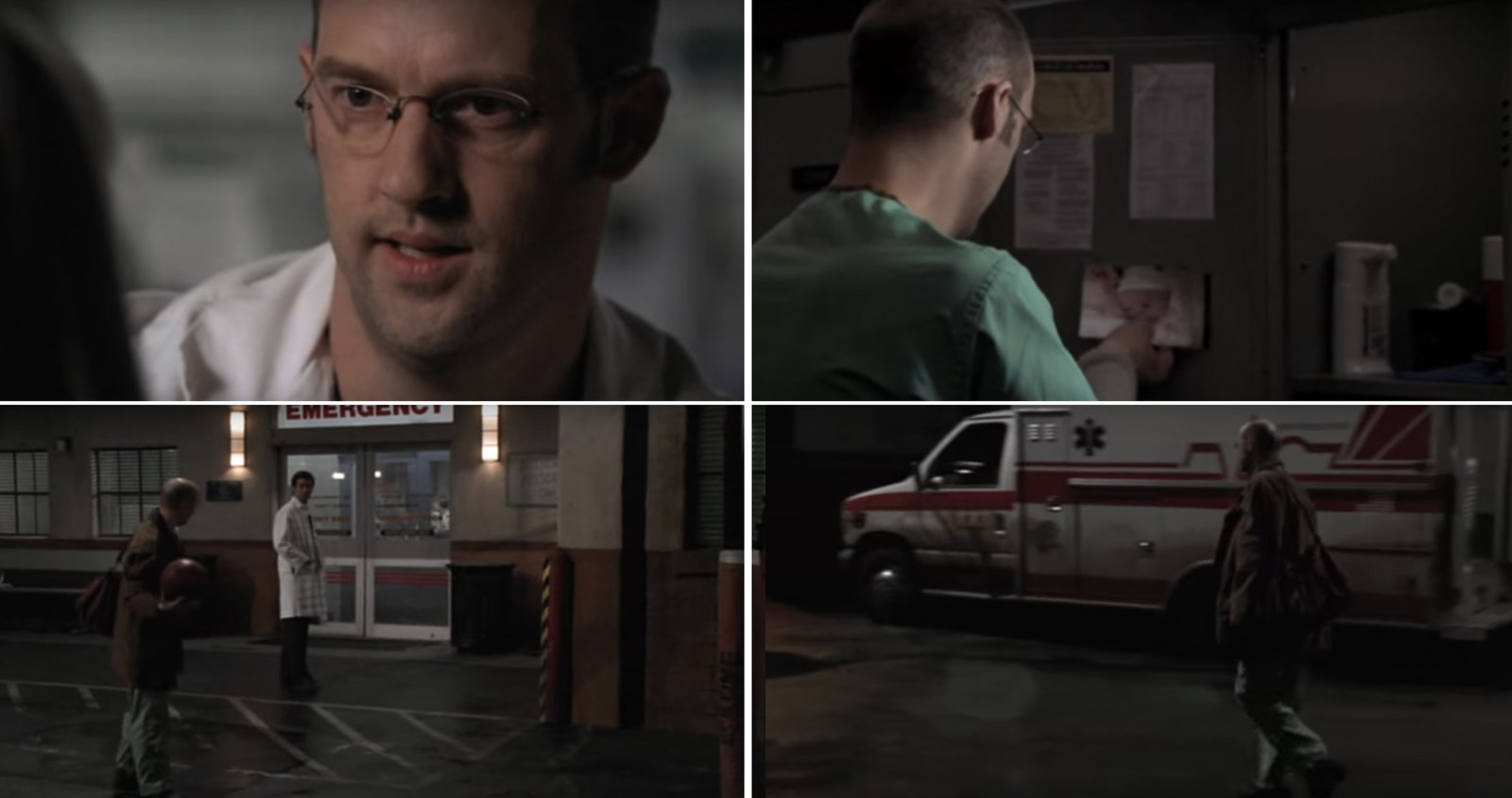 5.
Carter reading Dr. Greene's letter to the staff, then learning that he had died:
6.
When Dr. Romano used sign language to interact with Dr. Benton's son behind his back:

7.
When Dr. Robert Romano lost an arm:

8.
When Dr. Romano got crushed to death by a helicopter:

9.
When Carol and Doug reunited in Seattle:
10.
When Hathaway and Ross returned during the show's final season: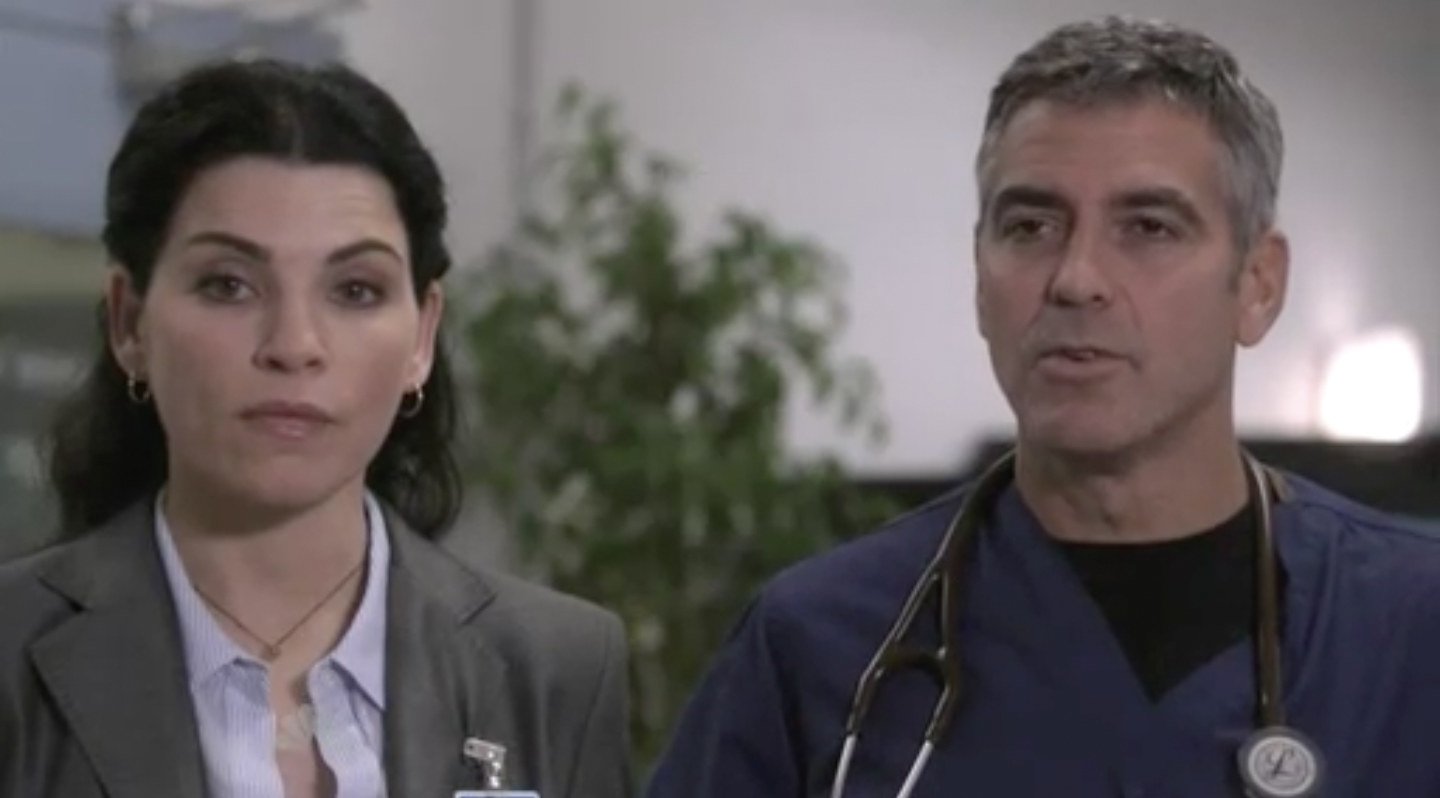 11.
When Ray Barnett lost his legs after being hit by a truck:

12.
When it looked like Luka Kovac was going to be killed by rebels in Africa, but he began praying and it saved his life:
13.
When Kovac forgave Abby and they agreed to start a life together somewhere else:
14.
When Neela watched the video Gallant left for her in the event that he died:
15.
When Dr. Pratt initially survived the ambulance explosion, then died in the hospital:
16.
When Dr. Carter called Rachel "Dr. Greene."

17.
When the final shot of the series showed County General Hospital one last time: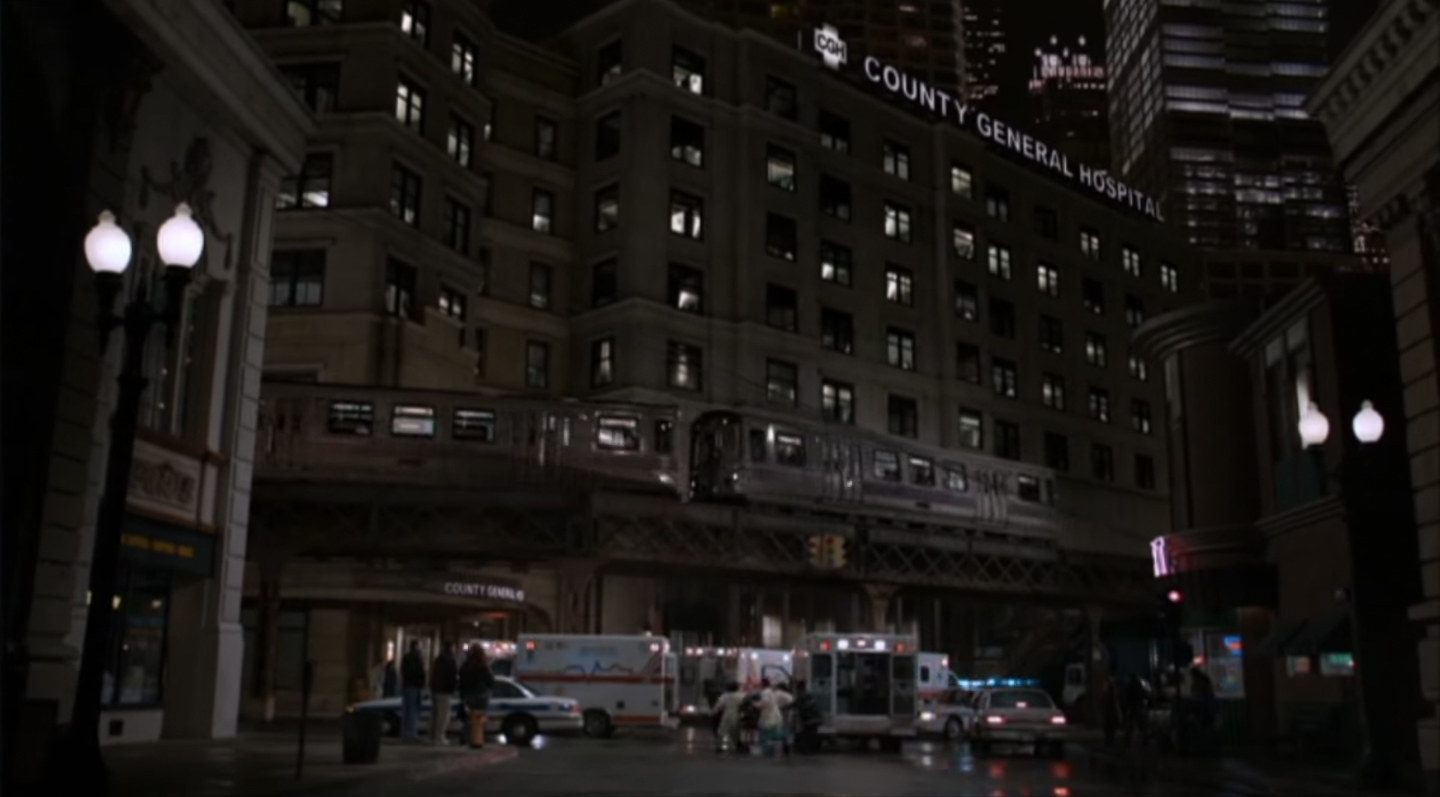 CORRECTION
Hathaway and Ross reunited on the Season 15 episode "Old Times." A previous version of this post misidentified the episode and Hathaway's title.