17 Of The Funniest Tweets About The Discovery Of "Evidence" That A Parallel Universe Exists
Your life is a movie (and it's sci-fi).
Recently you may have seen headlines about an "upside-down cosmic ray shower" that could serve as evidence of a parallel universe in which time moves backward.

I truly need an expert to explain this to me like I'm 5, but I'll do my best to break down in elementary school terms what I've read repeatedly: So, a giant balloon was used to carry NASA's Antarctic Impulsive Transient Antenna (aka ANITA) high above.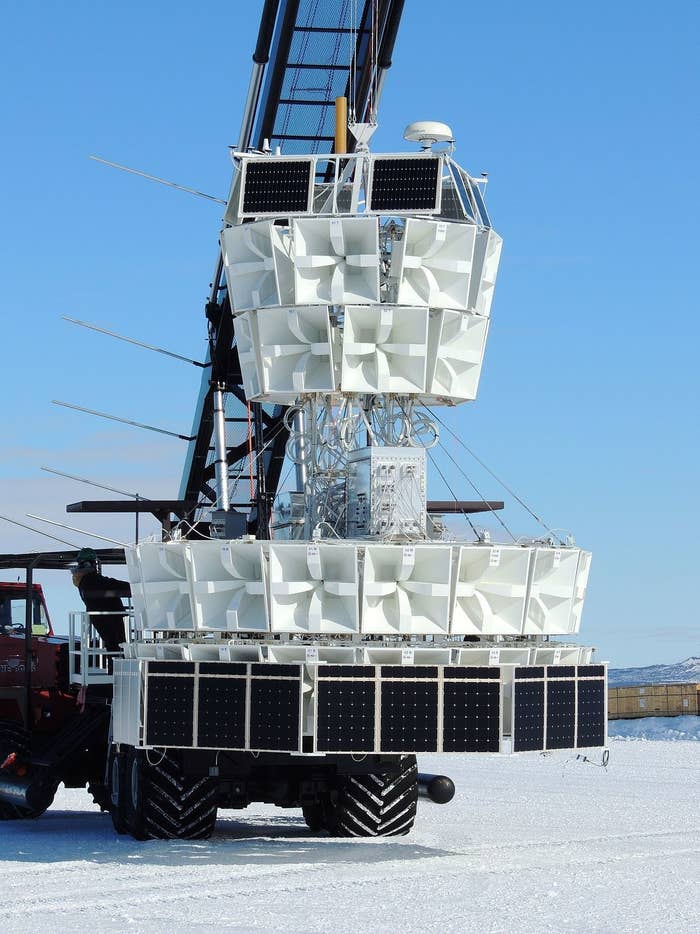 It seems that researchers were looking for "high-energy particles arriving from space." In the process, they found a high-energy particle "exploding out of the ground." Researchers said this isn't standard and could be a physics phenomenon, which quickly turned into: THERE'S A PARALLEL UNIVERSE WHERE TIME MOVES BACKWARD AND IT'S 100% CONFIRMED.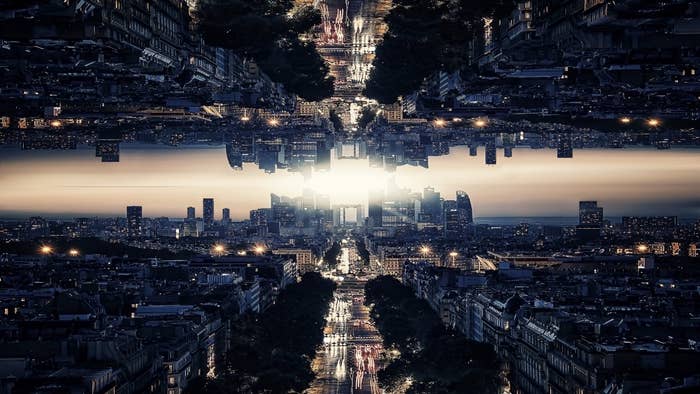 As the tweet below from a quoted researcher indicates, things were blown out of proportion. Personally, I LOVE all theories regarding aliens, parallel universes, and astrophysics, and so did a lot of folks on Twitter, who fired off these quality jokes about the newly "discovered" parallel universe.
1.
2.
3.
4.
5.
6.
7.
8.
9.
10.
11.
12.
13.
14.
15.
16.
17.