There's nothing wrong with being as messy or carefree as you want when you're at home. It's your stuff, your domain, your rules. The problem is, some people seem unwilling to adjust to being around others when they're in public, treating the whole world like their own personal barn. Here, just take a glance at what these types are capable of down below...
4.
Here's someone flipping off first responders while they stroll through the crosswalk, blocking the emergency vehicle.
21.
Here's someone at a baseball game who really had the nerve — the barefoot audacity, to do this.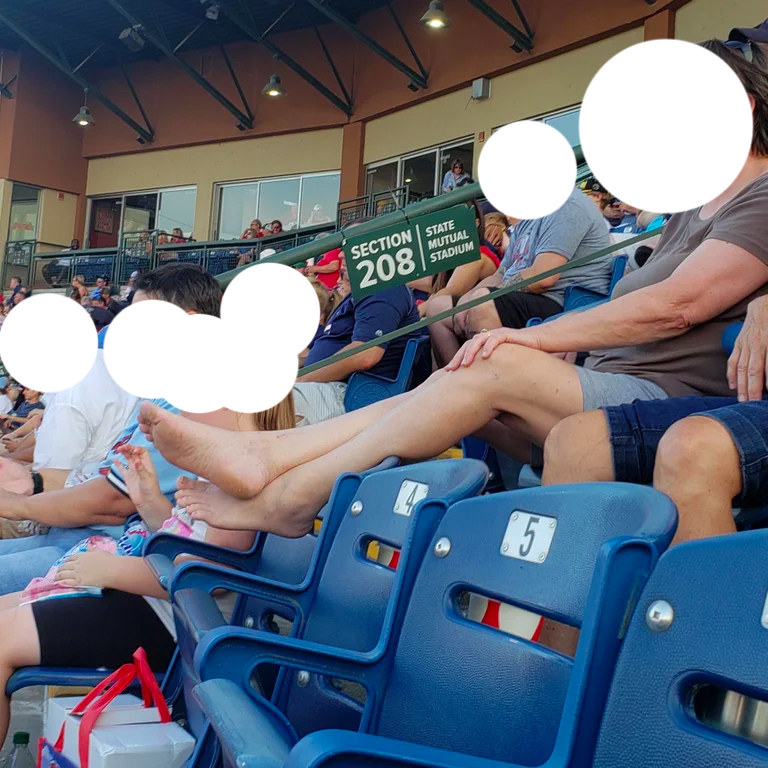 24.
Here are two bare feet on a coffee shop table.