19 "Game Of Thrones" Season 8, Episode 1 Scenes Ranked From Least To Most Impactful
WARNING: Contains all of the spoilers.
19.
Euron talking to Yara on the boat (19:05)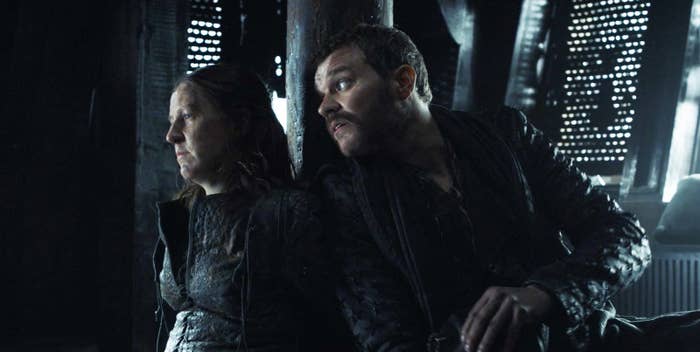 I've gotta say, this show's visuals are so phenomenal that when I saw the beautiful flowing ocean waters decorated with the Iron Fleet's spectacular ships, I had a brief moment where I was like, "Wait, do I want to go on a cruise?"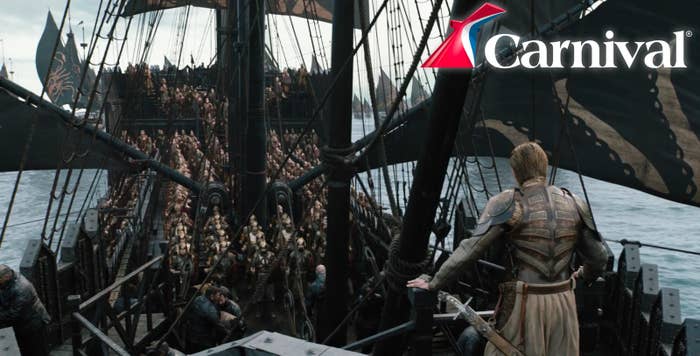 18.
Varys, Davos, and Tyrion chat (30:11).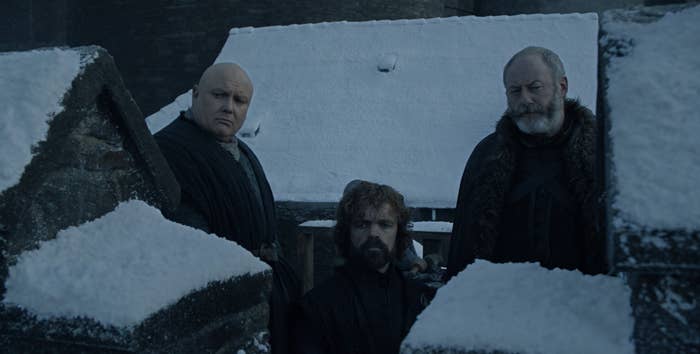 17.
Cersei is informed that the dead have broken through the wall (18:32).
16.
Jon gets scolded for leaving Winterfell as King in the North and coming back a knee-bender (10:34).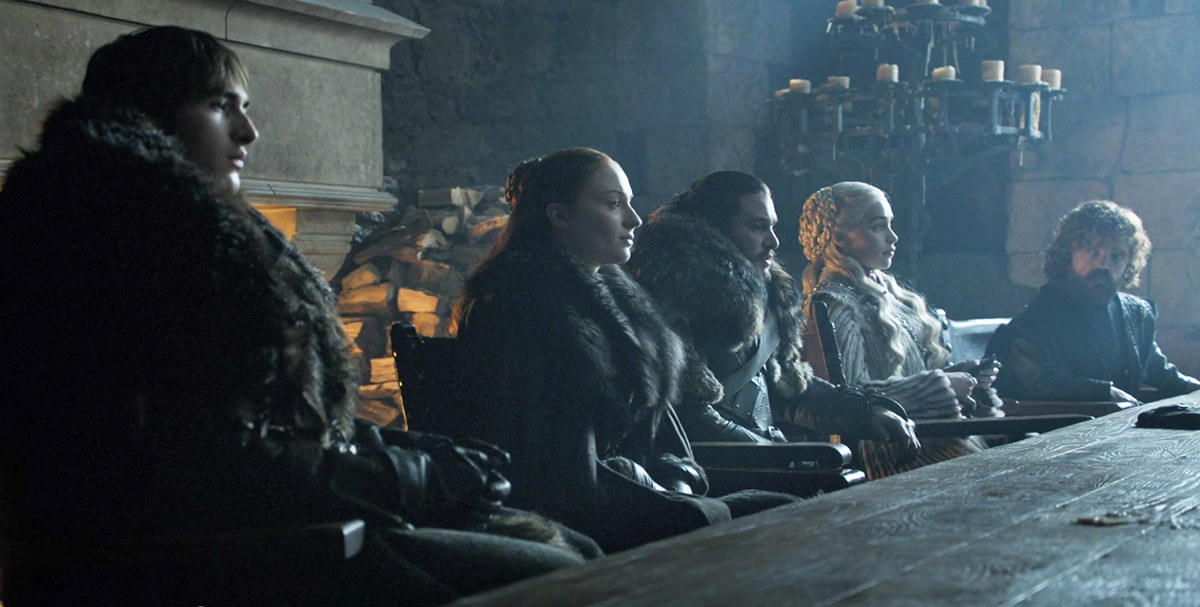 In the most ruthless moment of the episode, Lyanna gave Jon Snow a verbal lashing that had heavy Comedy Central Roast vibes.
15.
Euron and Harry meet with Cersei (20:46).
14.
Jon and Sansa argue about knee bends and titles (39:57).
13.
Tyrion and Sansa reunite (13:40).
12.
Euron and Cersei's post-hookup chat (26:12).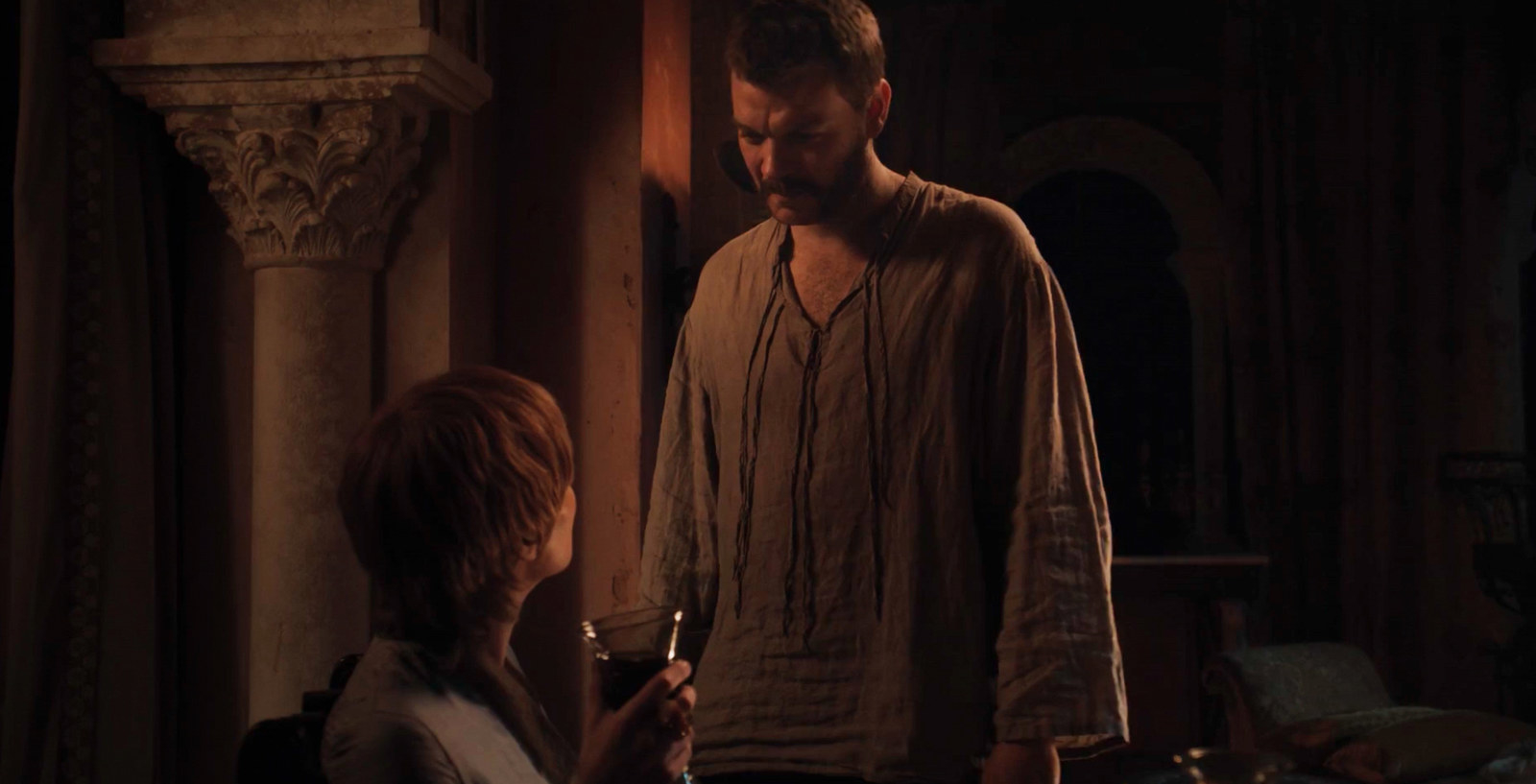 11.
Theon frees Yara (27:52)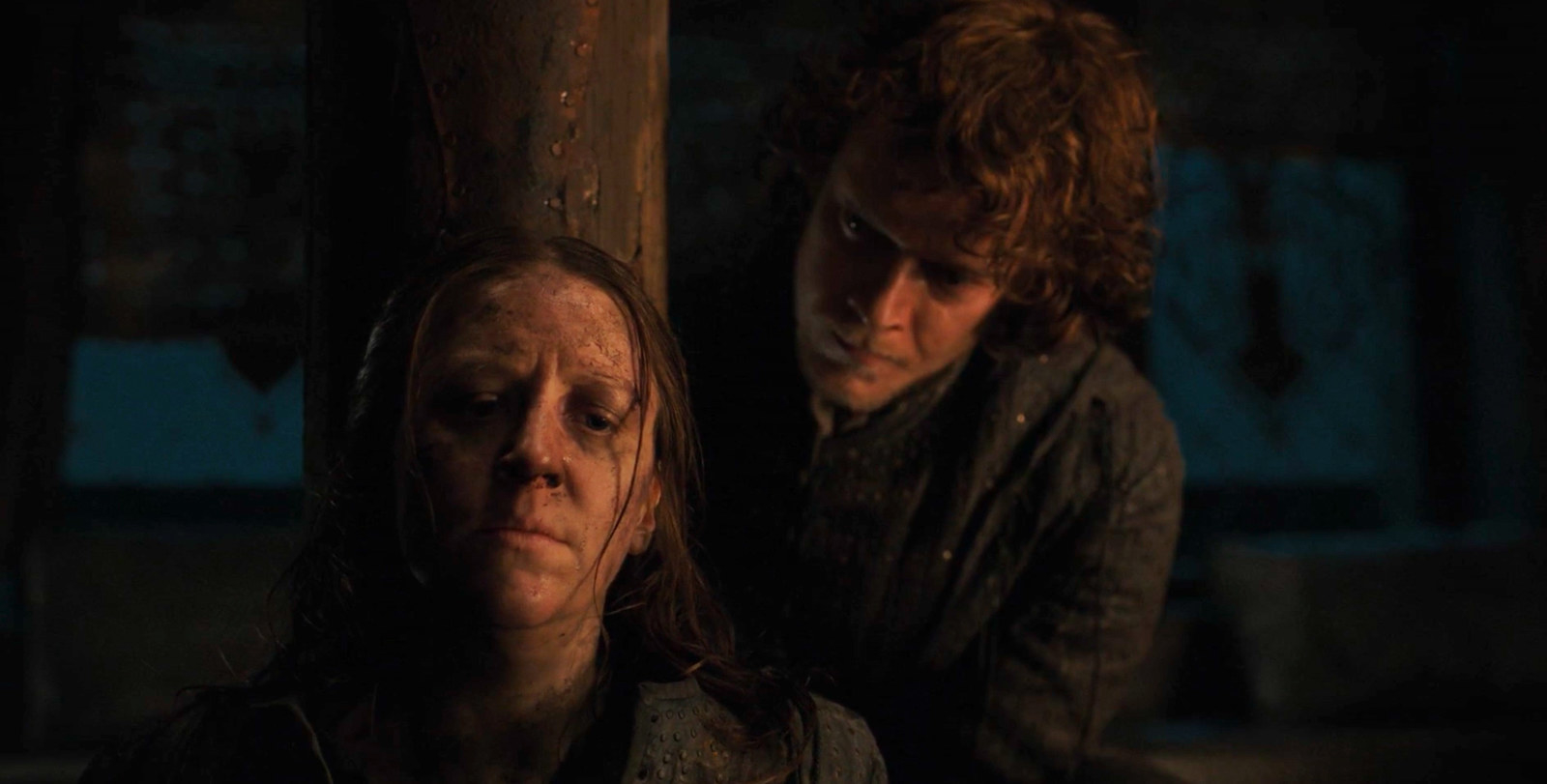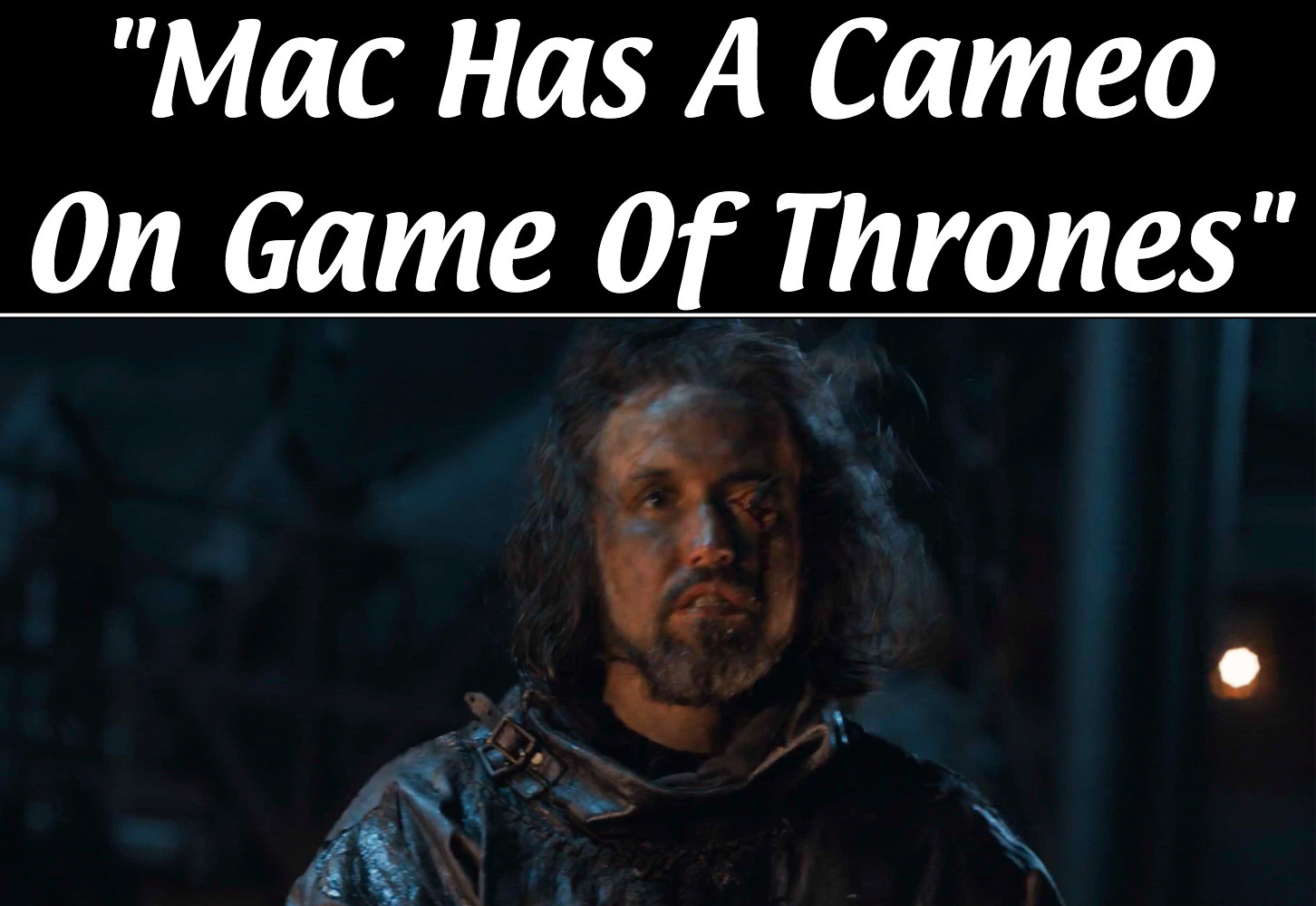 10.
Bronn in a brothel (23:28).
This scene summed up in one caption:

9.
Jon Snow, Daenerys, and company arrive at Winterfell (4:39).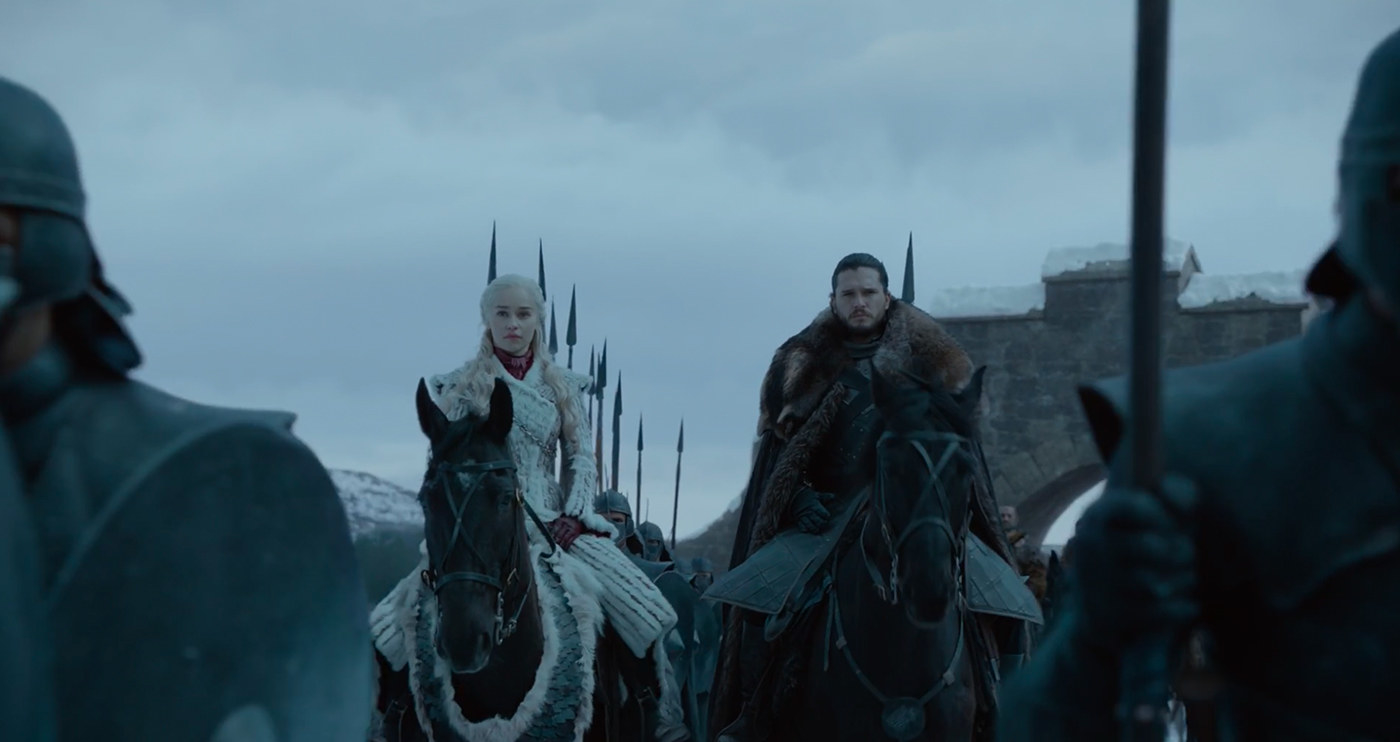 There was a moment from this scene that had strong Mean Girls vibes: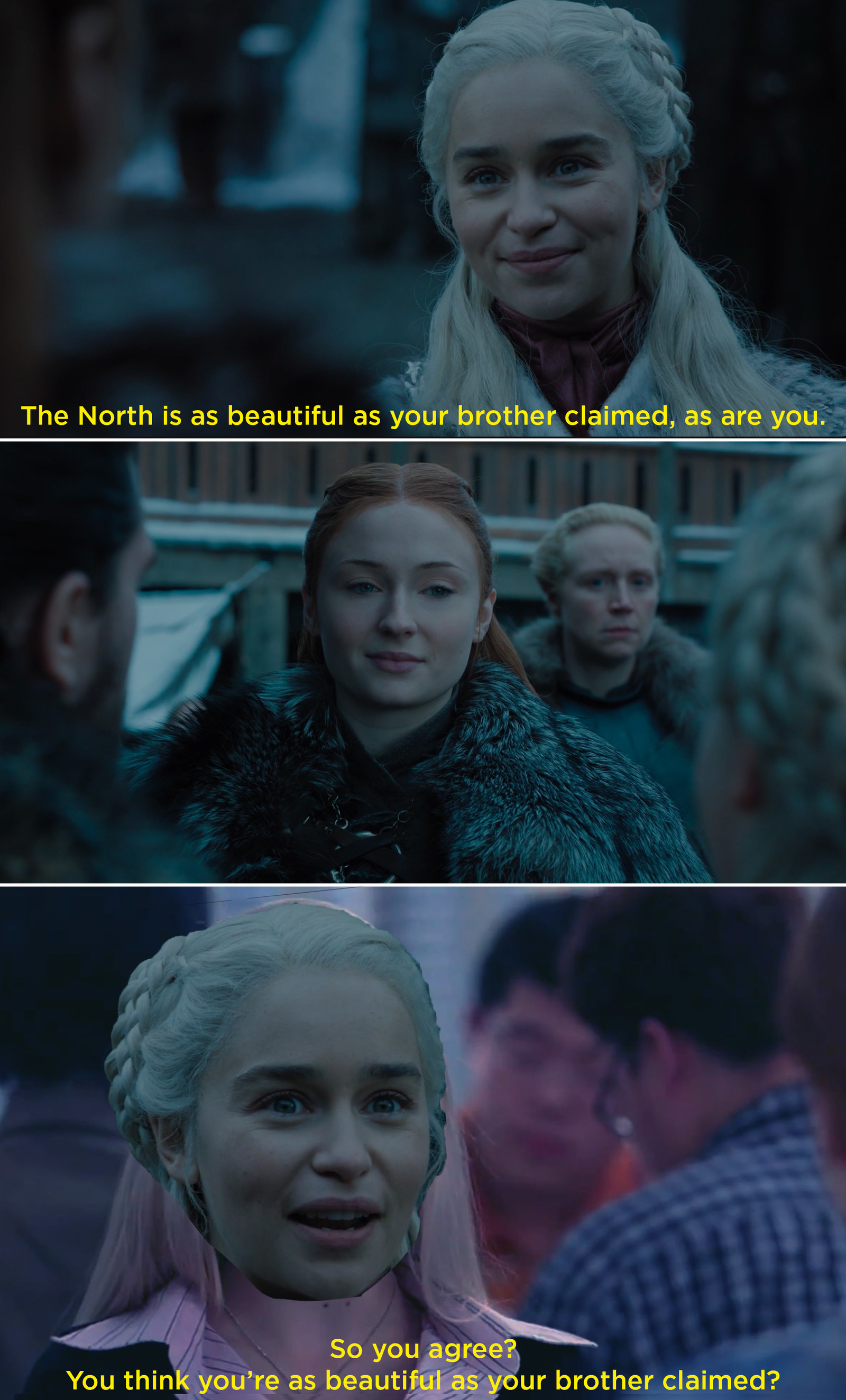 8.
Arya sees the Hound and Gendry (37:28).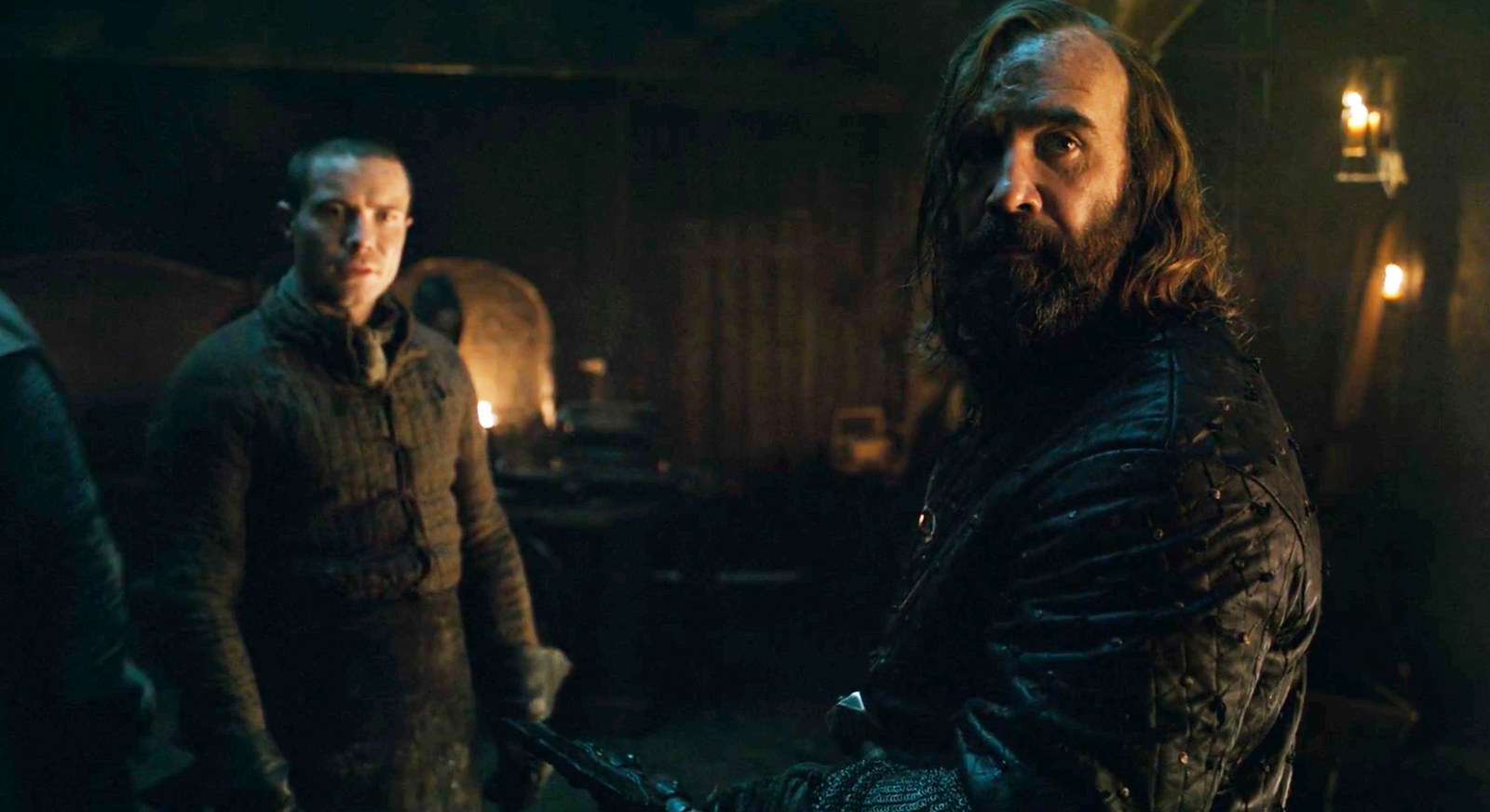 Anyway, after that, Arya requested some sort of weapon from Gendry with the casualness of someone ordering fast food from a drive-thru.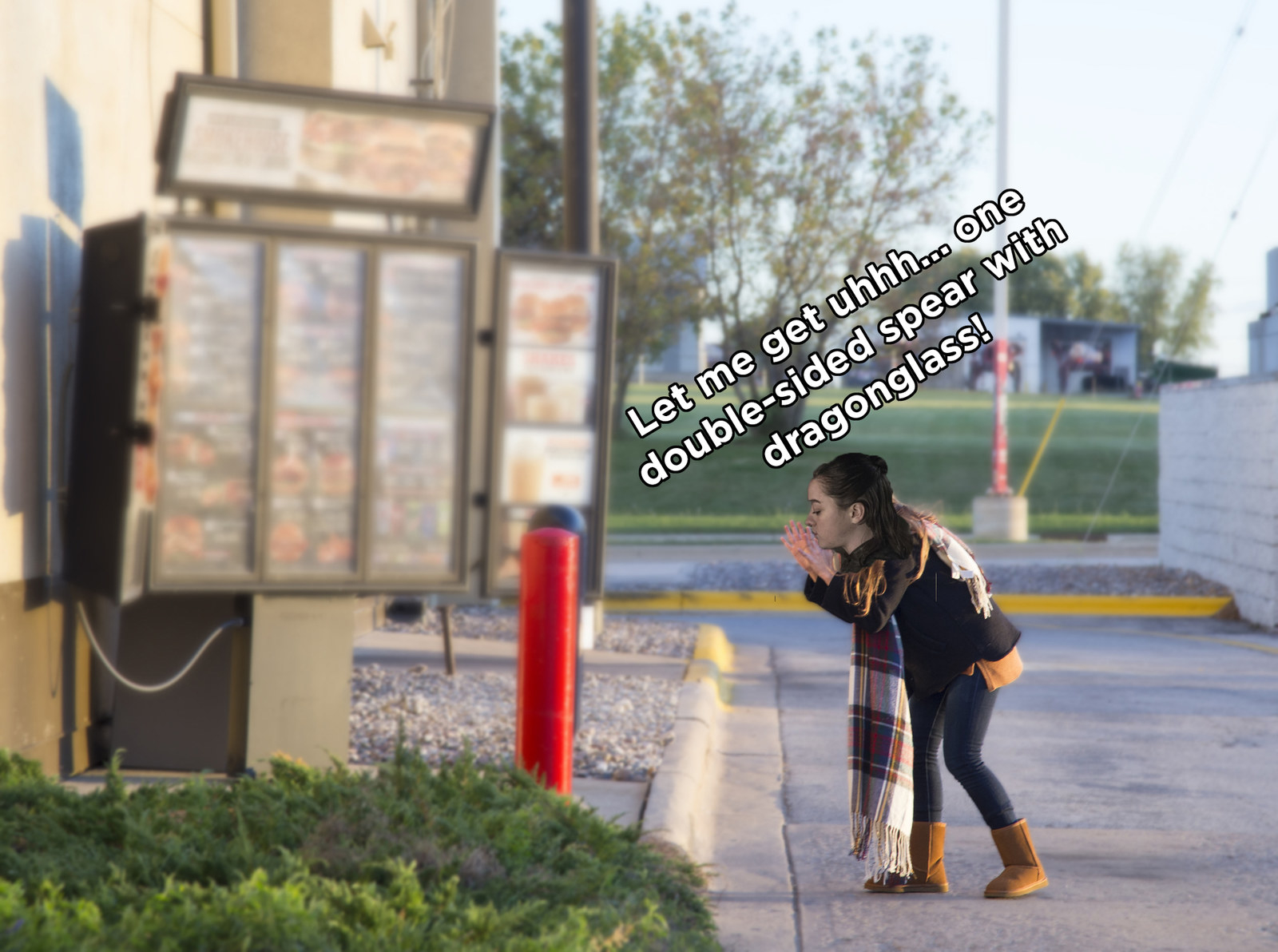 7.
Jon and Daenerys hanging out (32:14).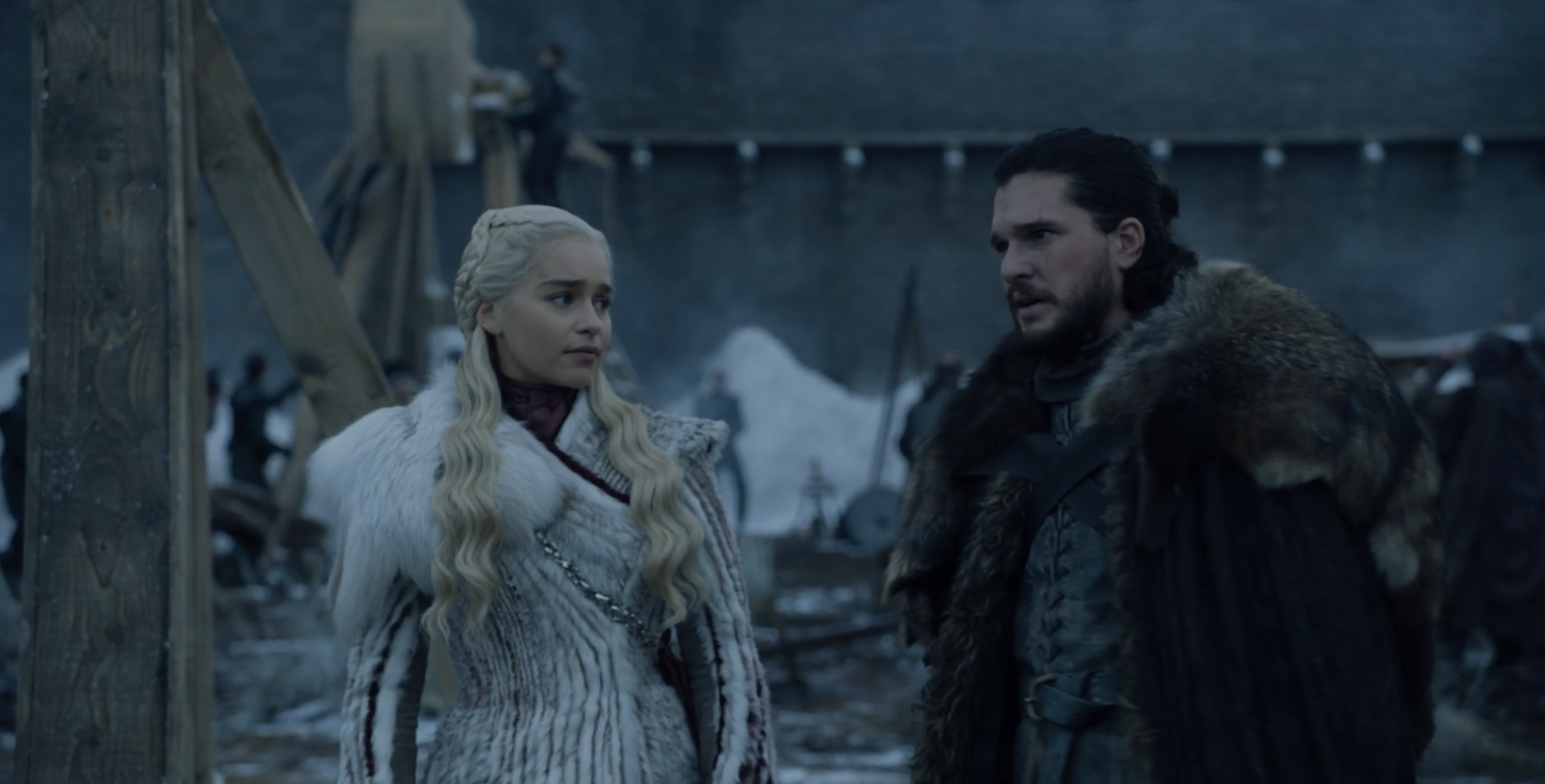 This scene continues with Jon and Daenerys flying on her dragons and this is honestly all I could think about the entire time:
6.
Daenerys and Ser Jorah visit Samwell (41:49).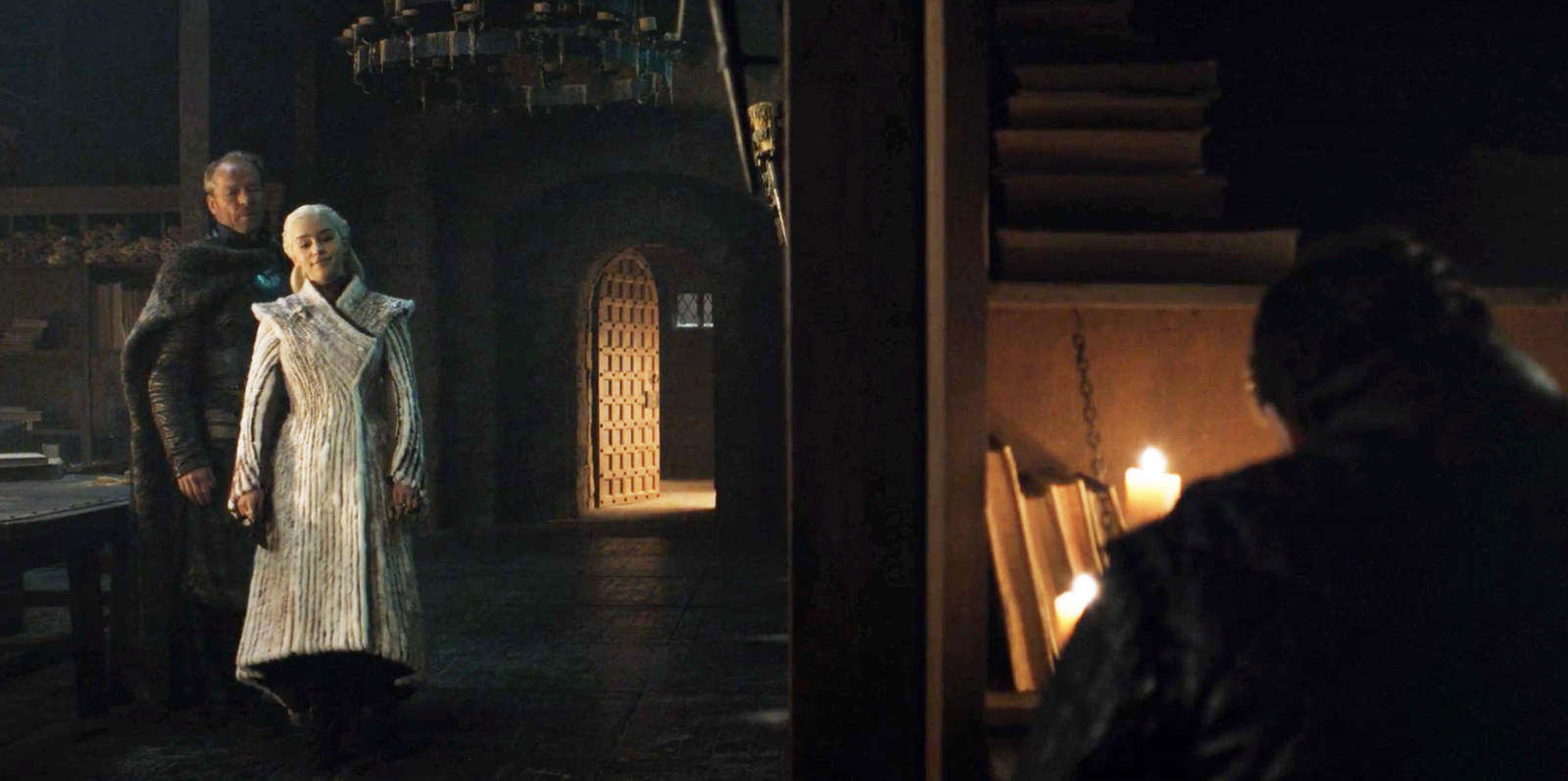 Samwell goes outside to grieve for a bit, but before his tears have even dried, he runs into Bran who says literally right now is the time to tell Jon Snow the truth.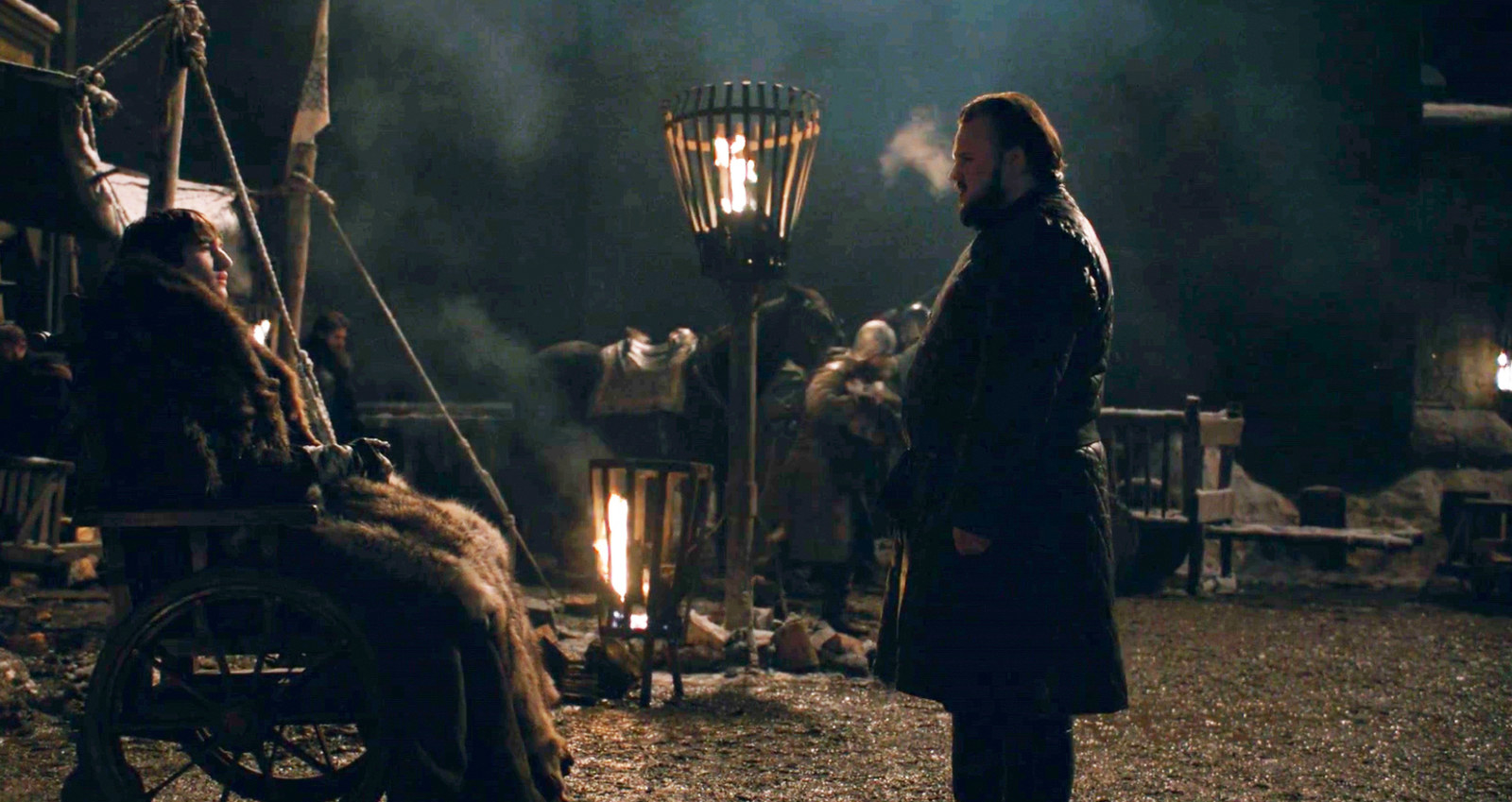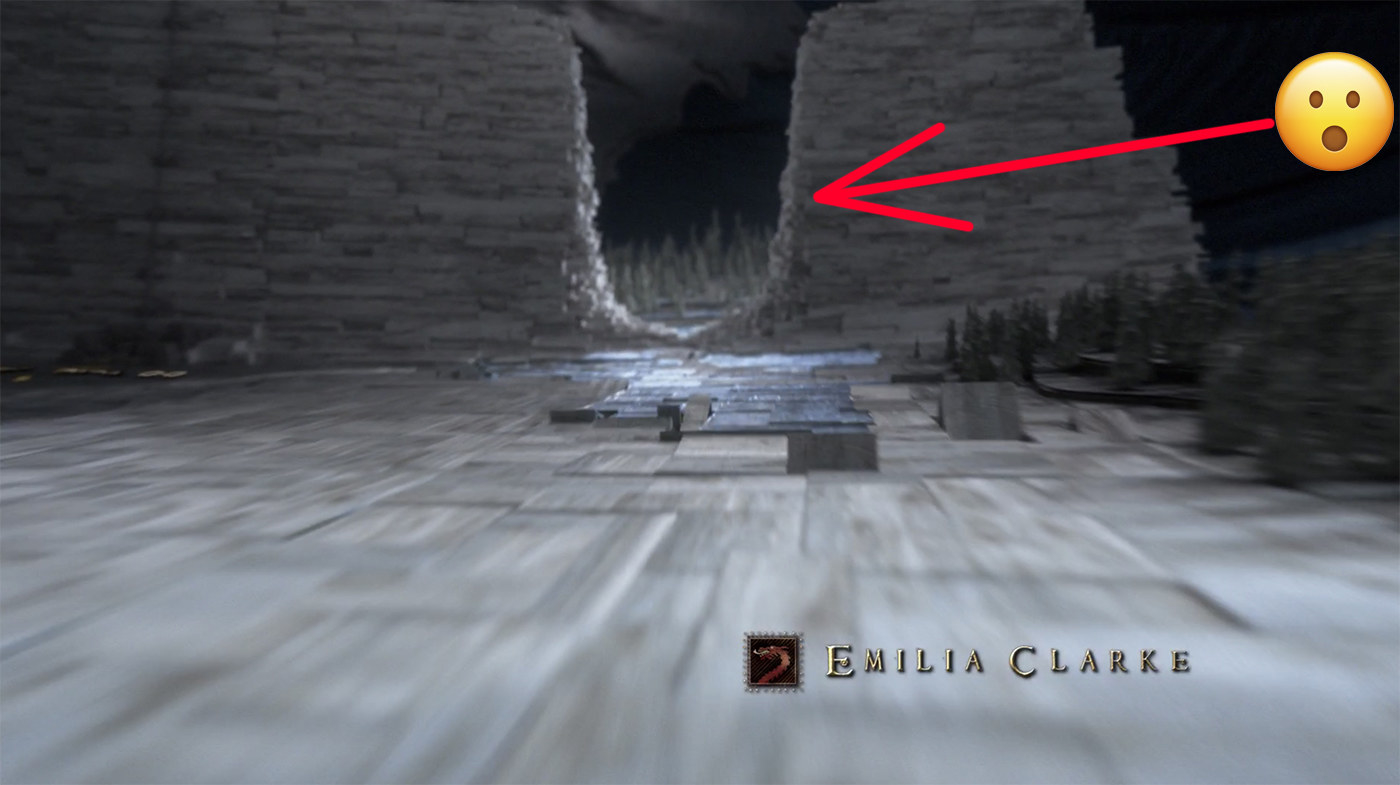 4.
Tormund and company encounter the undead Ned Umber (49:27).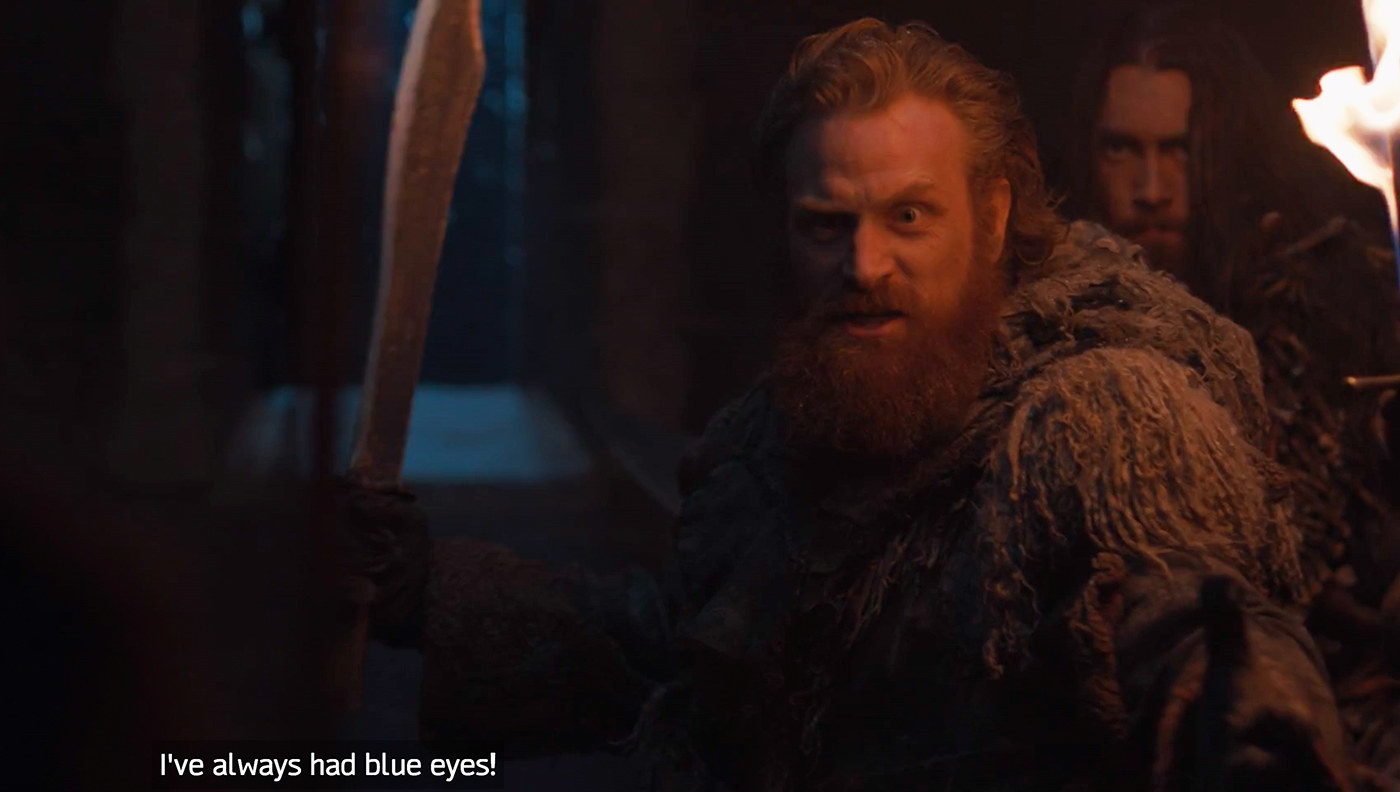 This scene also had a freaky occurrence. Look, it's easy to draw jump scares when it comes to horror movies on a giant screen, in a dark room, with surround sound...
3.
Samwell tells Jon he's the heir to Iron Throne (45:18).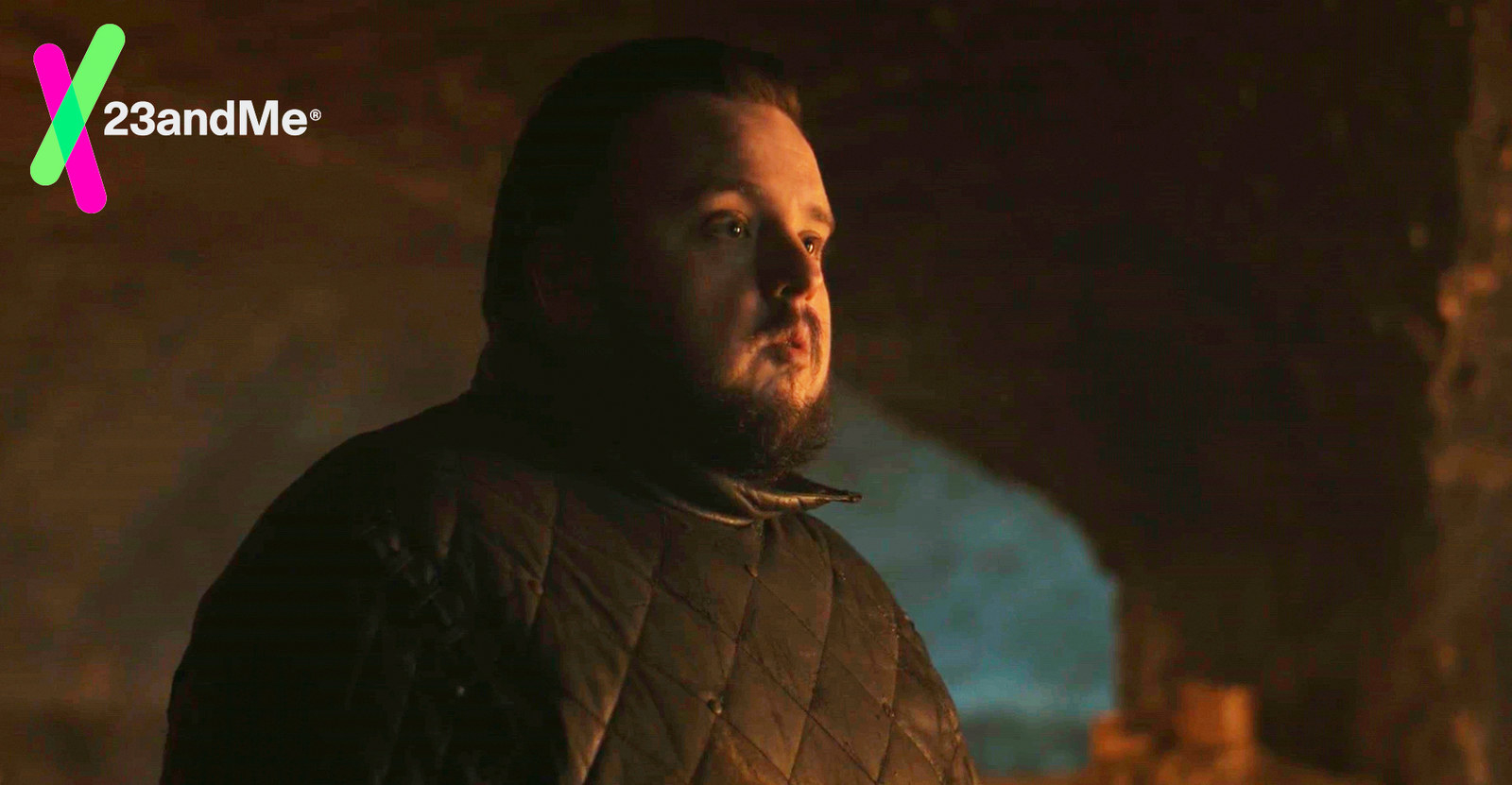 2.
Arya and Jon reunite (16:23).