There's nothing more beautiful than a wedding. Unfortunately, most guys will never know what it's like to walk down the aisle in a wedding dress. Luckily, we fixed that problem and had The Try Guys fitted for their own unique bridal gown.
First of all, they needed to tell the designer their favorite feature. For Ned, it was DAT ASS.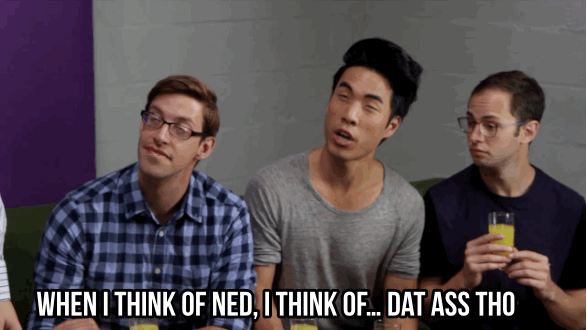 Zach wanted to play with, and enhance, his cuteness.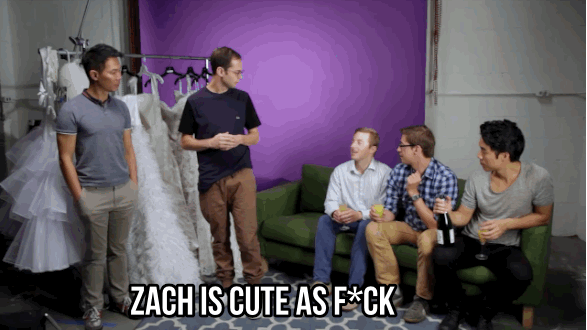 And Keith, well, Keith's just so beautiful.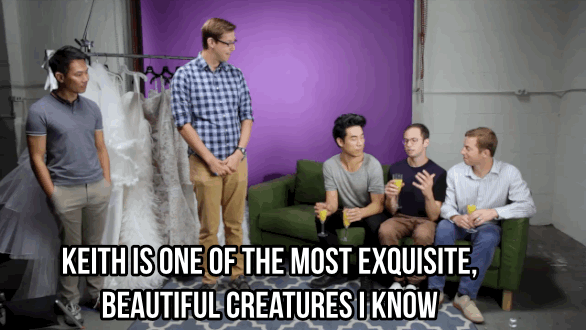 Finally, Eugene was immediately considered an early contender for prettiest bride.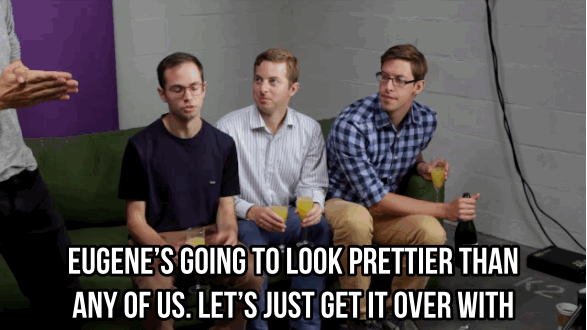 Now, let's get these boys the dresses of their dreams.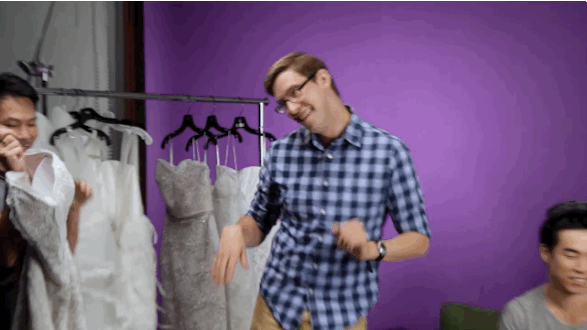 Eugene needed a little altering to avoid a nip slip.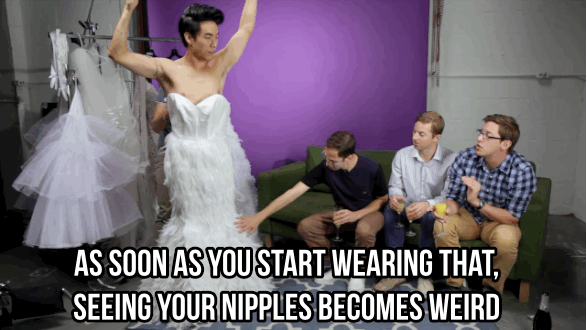 Once a few alterations were made, the guys began living their best lives.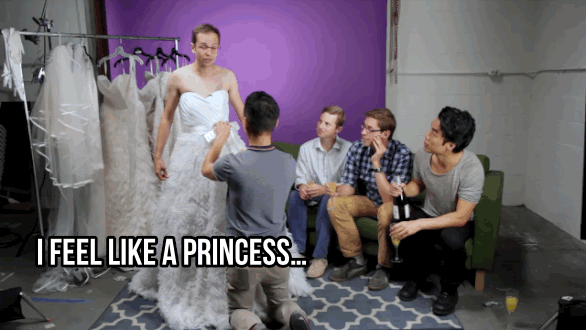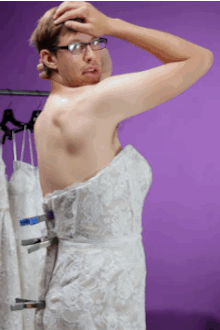 But Ned knew the finishing touch was missing...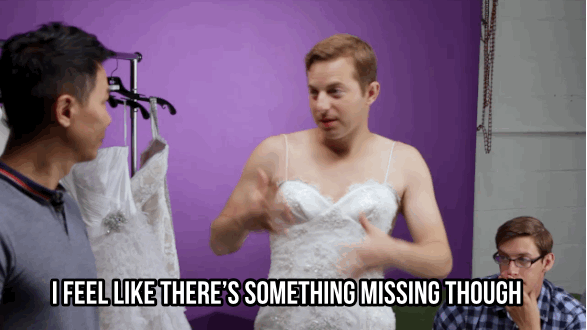 ...THE VEIL!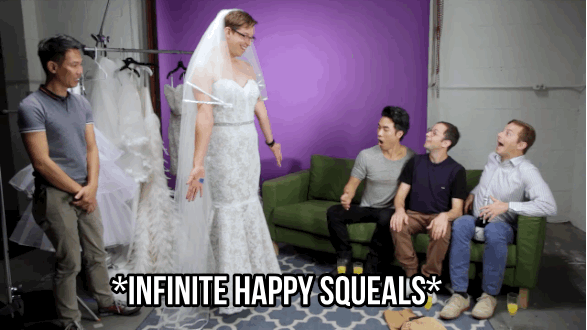 Keith was fitted in a mermaid-cut, lace gown to accentuate, and enhance, his beauty.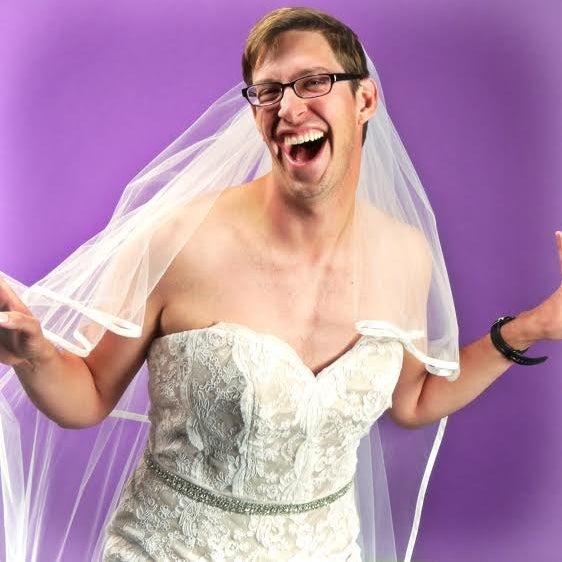 Zach was given a dramatic tulle ball gown to show-off his cuteness.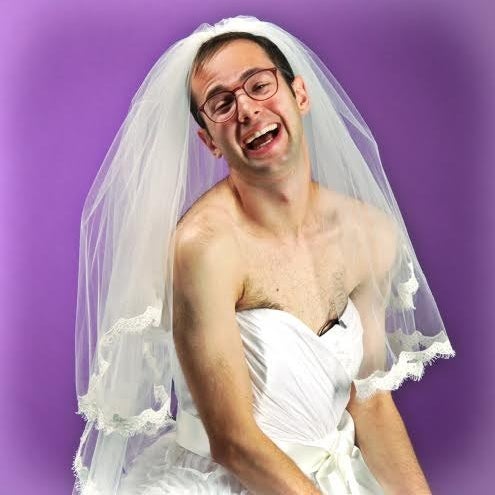 Eugene slipped into a couture gown with a silk bodice and feathered skirt.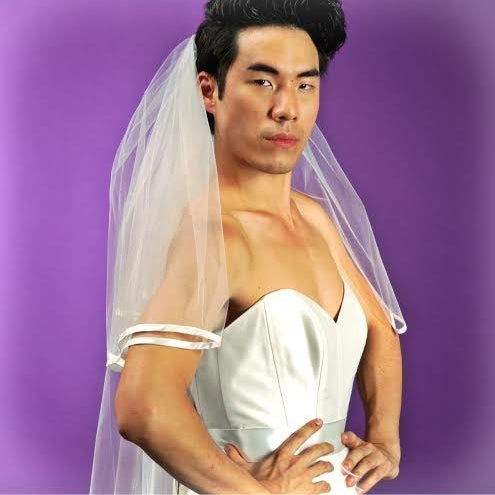 And Ned was fitted in a sexy, yet simple, lace dress to display his derriere.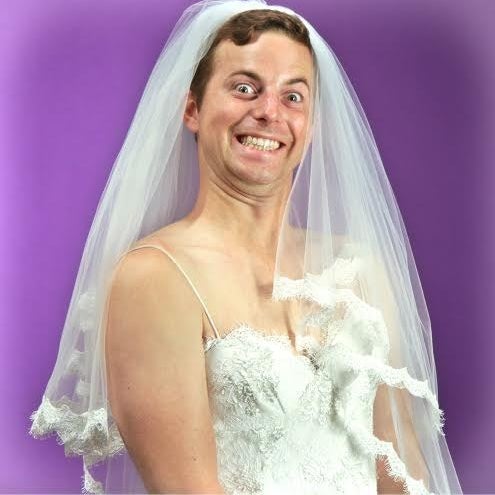 Let us remember this moment forever!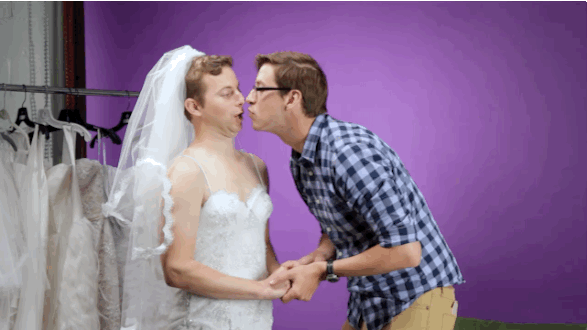 Special thanks to ARIA wedding dresses.