Finding a good recipe is like finding the Holy Grail.
Long gone are the days of googling a recipe...
Pinterest has become the Mecca of recipes for good grub.
Good Pinterest recipes vary depending on what you may be craving...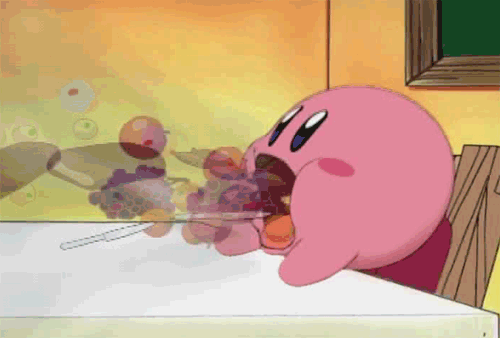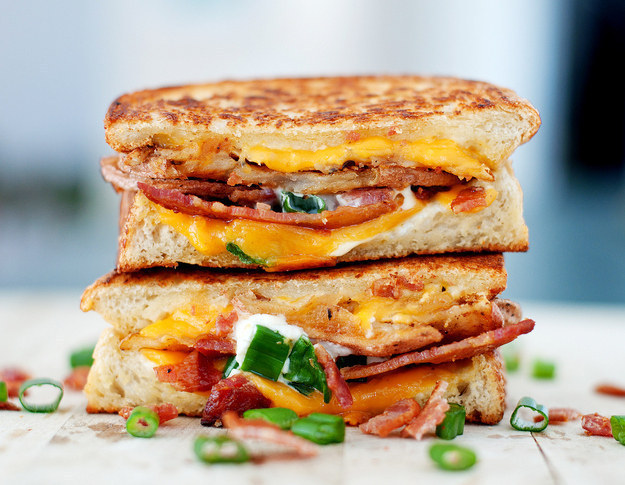 It also depends on what kind of person you are...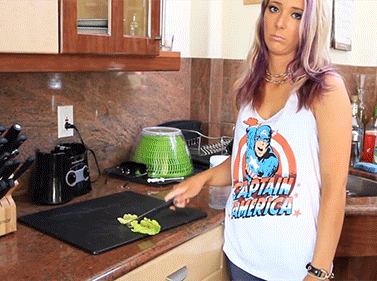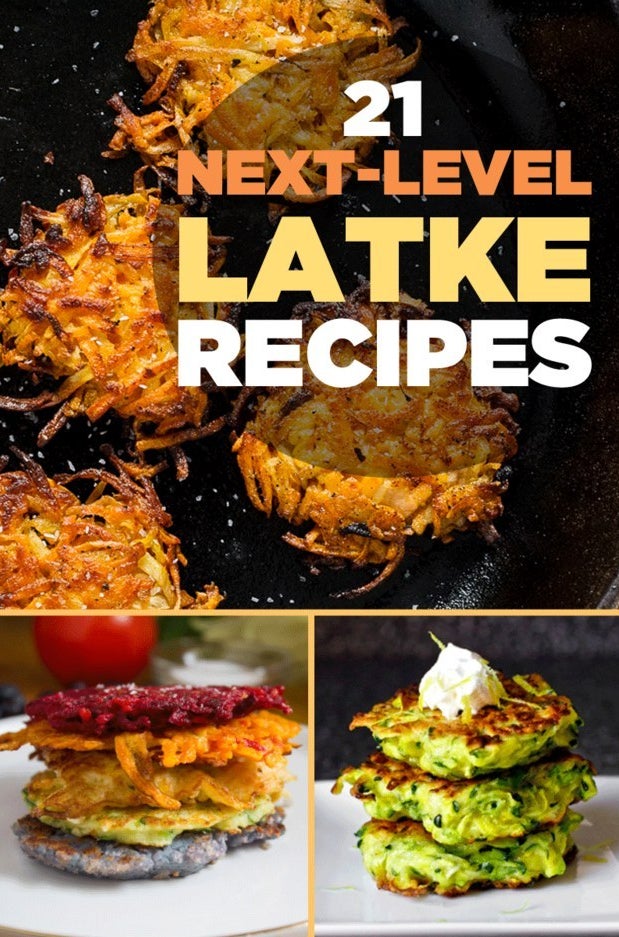 No matter the case, tell us! What's your all-time favorite food Pinterest account?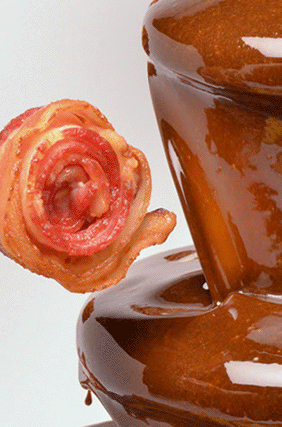 Share the best food Pinterest account in the comments below and you might be featured in a BuzzFeed article!