We hope you love the products we recommend! All of them were independently selected by our editors. Some may have been sent as samples, but all opinions and reviews are our own. Just so you know, BuzzFeed may collect a share of sales or other compensation from the links on this page if you decide to shop from them. Oh, and FYI — prices are accurate and items in stock as of time of publication.
Did you know that many common household items contain benzene, trichloroethylene, xylene, and other nasty stuff? Well, if you're looking to improve the quality of air in your home, consider buying a plant. Studies suggest that houseplants can absorb some of the chemicals mentioned above.
Here are some of the most durable air-purifying plants to help improve your living space with minimal plant parenting skills required:
1.
Pothos will forgive you for being a neglectful or inexperienced plant parent. It's a sponge for formaldehyde, carbon monoxide, and more.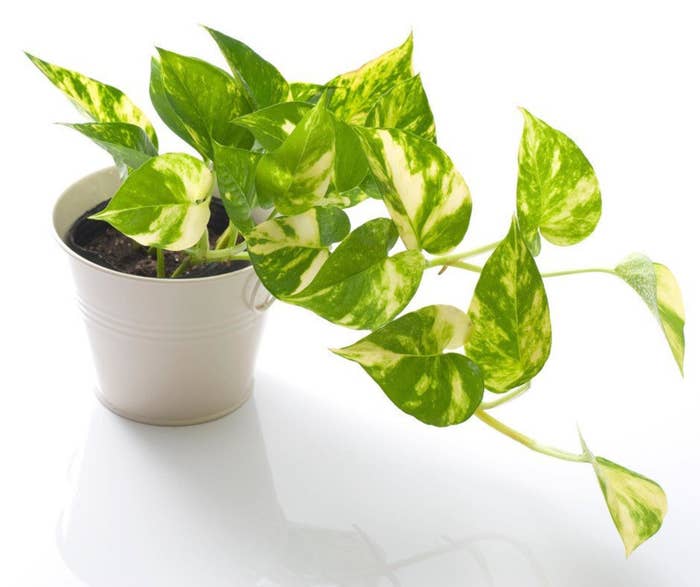 2.
Aloe plants are simply too good for us. They absorb formaldehyde, benzene, AND the leaves are the ultimate hair and skin moisturizer. It's a top tier low maintenance plant, I don't make the rules.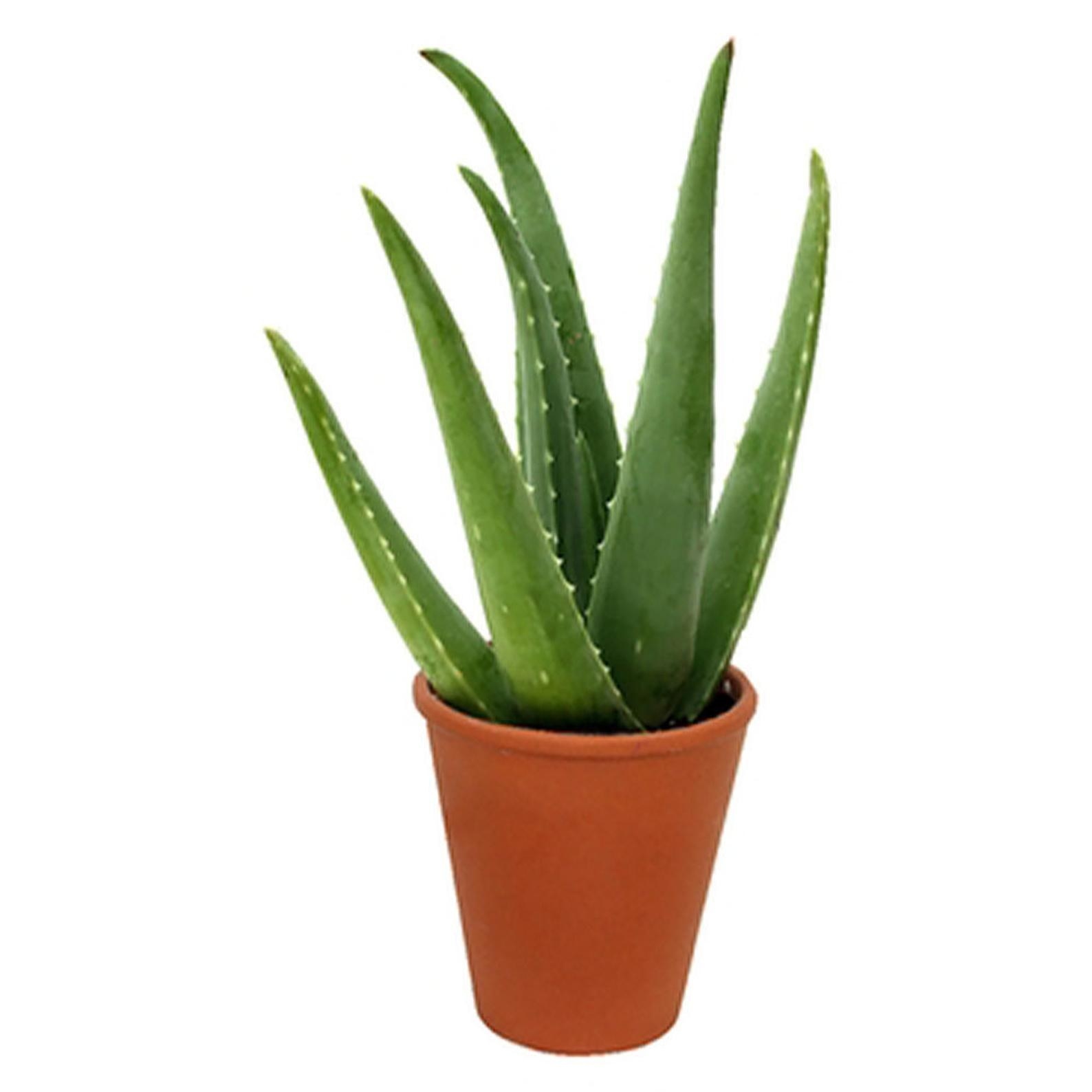 3.
Chinese Evergreens help to eliminate benzene, carbon monoxide, formaldehyde, and trichloroethylene. If you have a poorly ventilated room, this will definitely come in handy!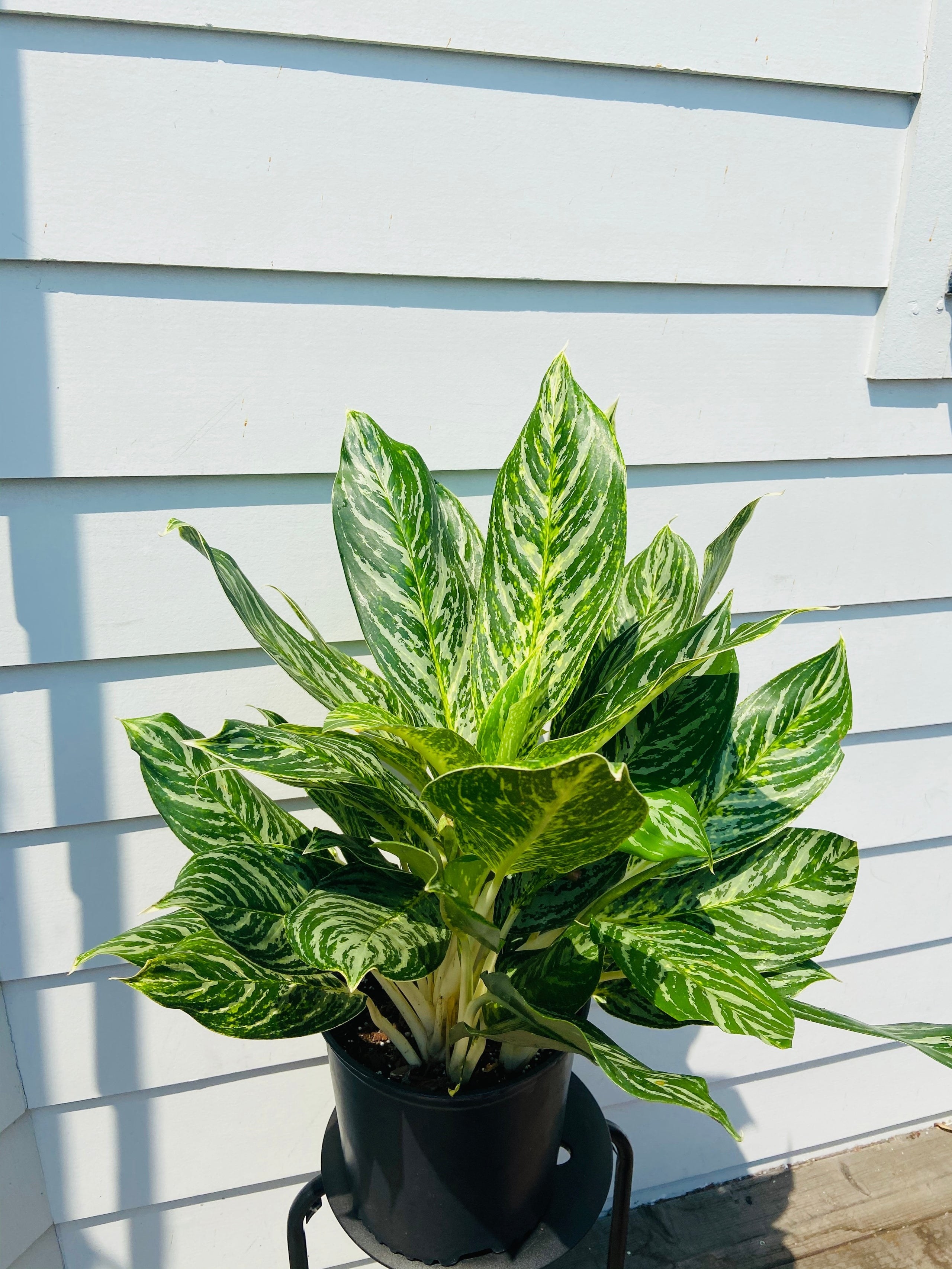 4.
Peace Lilies can add some tranquility to your home during these trying times. Want to help drain harmful things like ammonia (found in many household cleaners)? Grab one of these babies.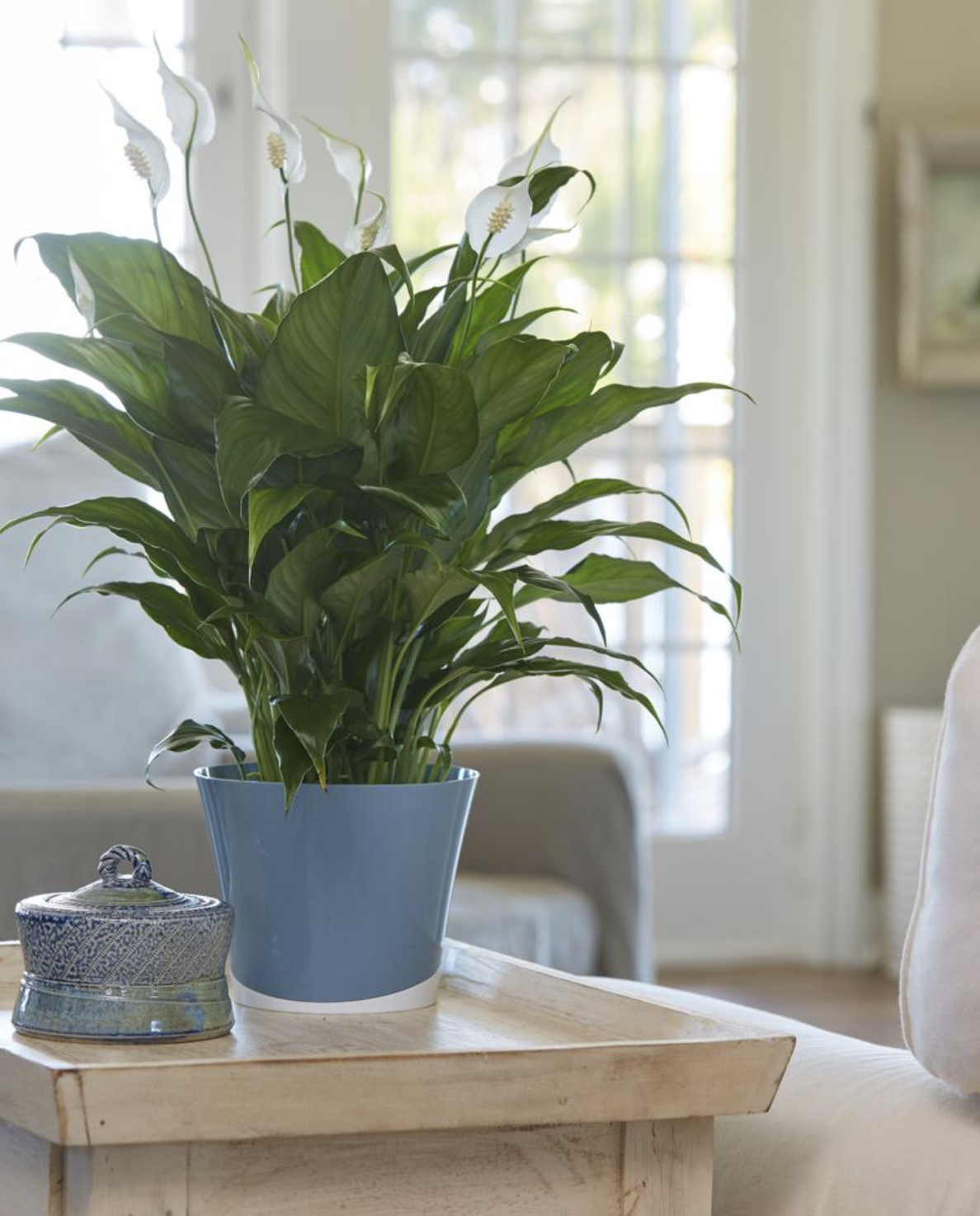 5.
English Ivy can withstand more than the average bear, so to speak. I propagated mine for two years (a big no-no) and it's still kicking! Its gift to you: helping to nip mold and fecal matter from the air. It can take care of toxins such as carbon monoxide, trichloroethylene, and more.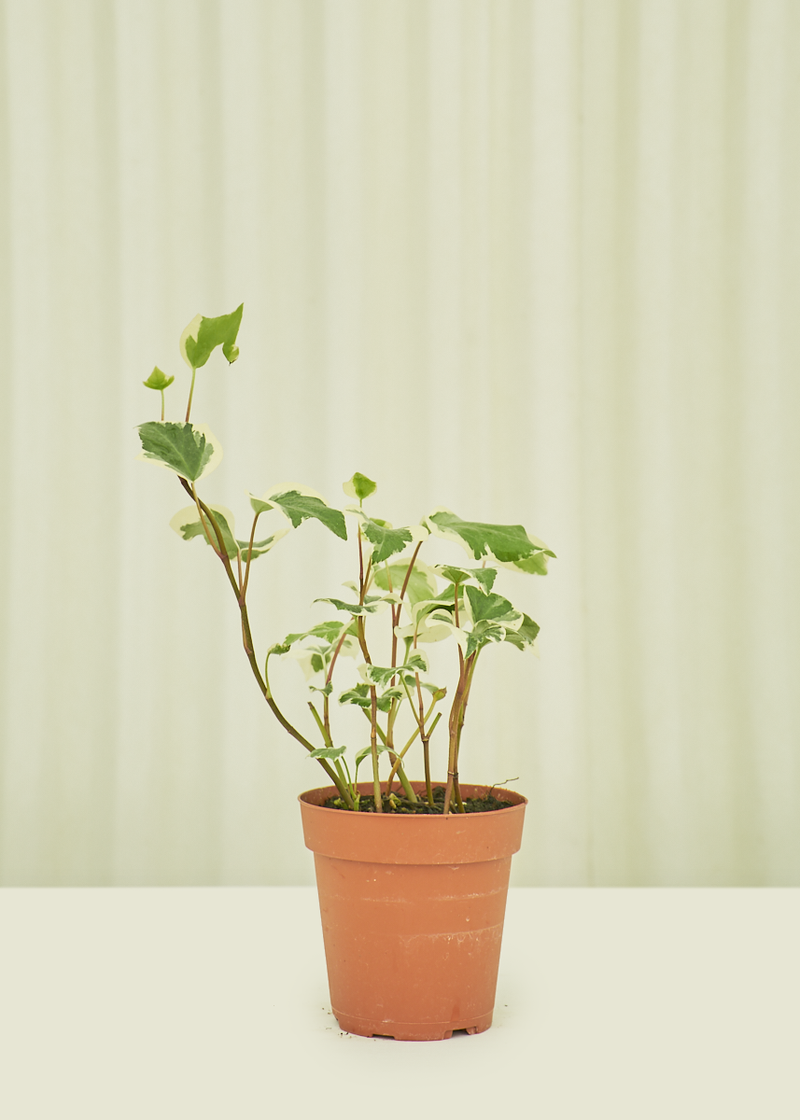 6.
A Parlor Palm because even though traveling may not be safe, you can still get that ~tropical vibe~ from home. They tackle the toxic fumes in cigarette smoke making them one of *the* BEST plants for air quality.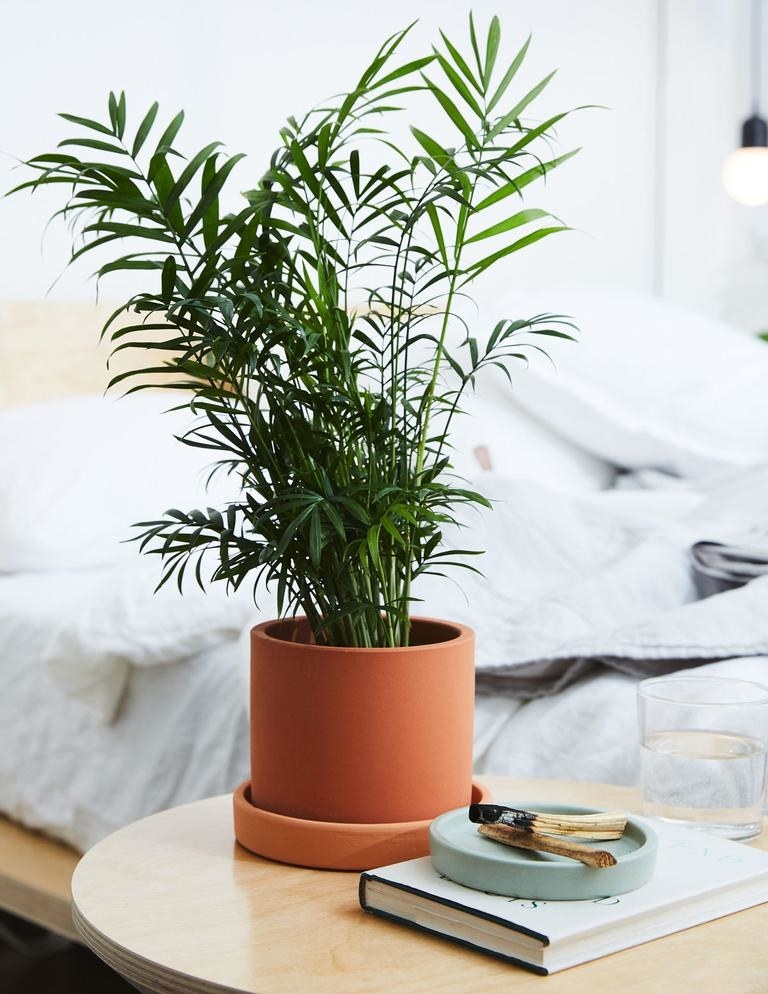 7.
Snake Plants reward your neglect by absorbing toxins such as formaldehyde, trichloroethylene, and xylene — which can be found in paint, cleaning fluids, and spray adhesives. Please don't water this plant more than once every two weeks, I beg 😭.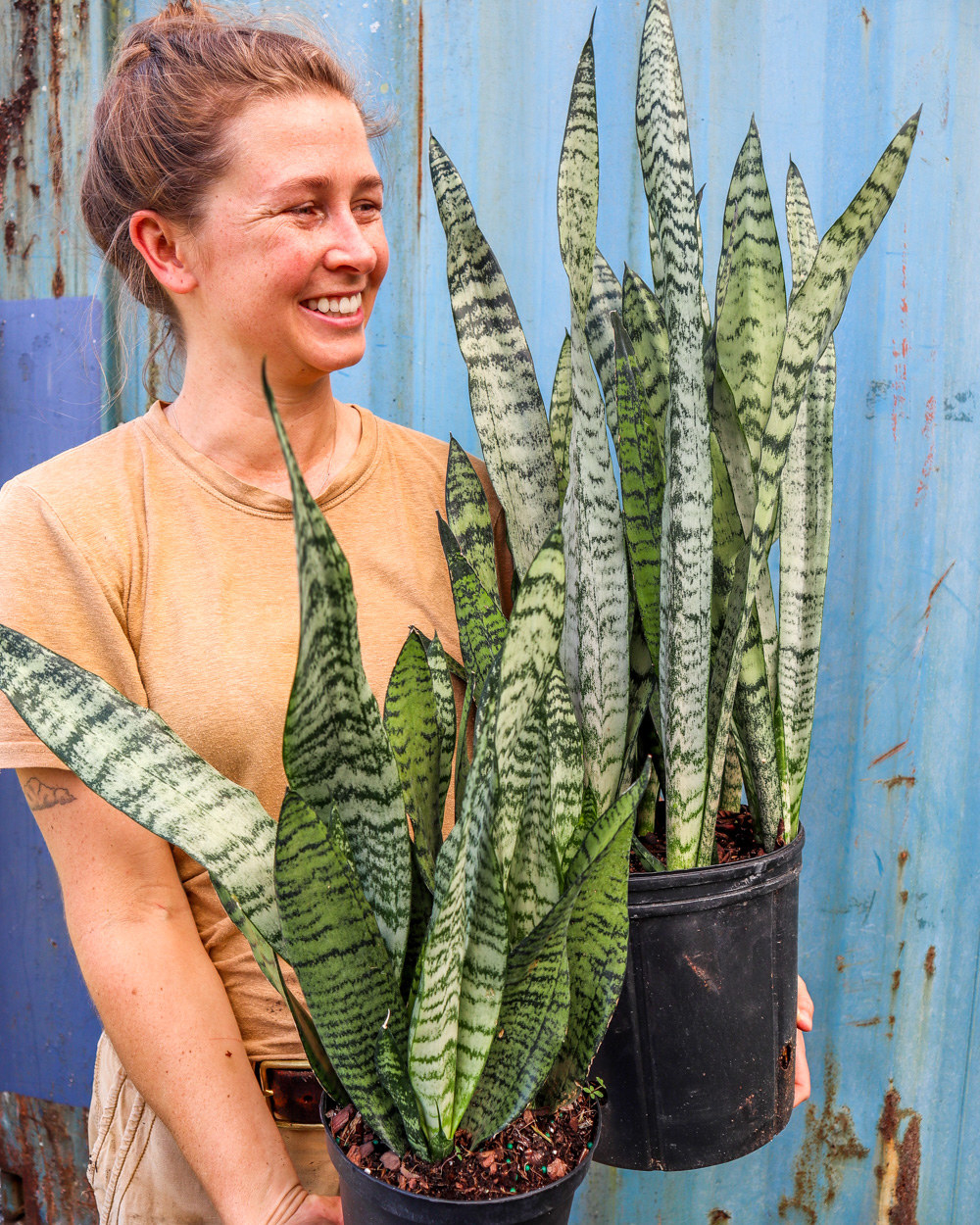 8.
And Spider Plants add pops of color to any room while helping to eliminate formaldehyde, toluene, and xylene. Plus, it's one of the most most adaptable houseplants you can have.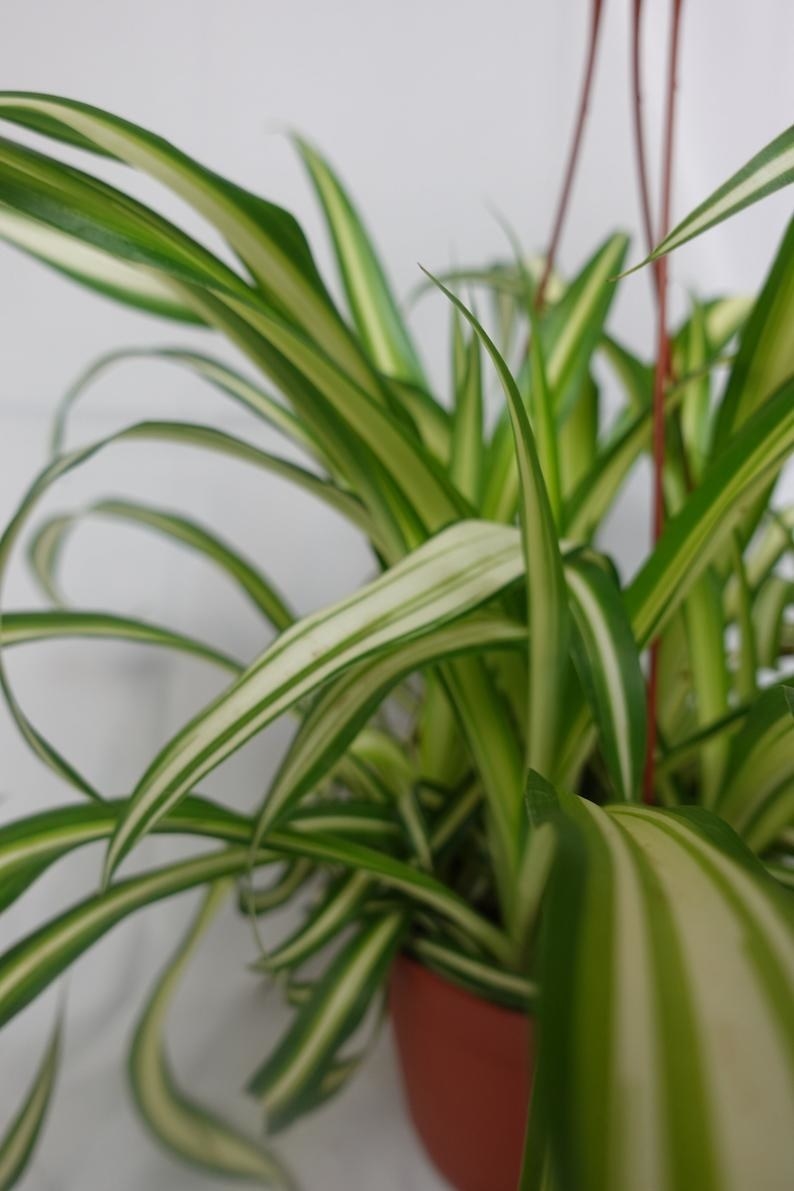 Reviews have been edited for length and/or clarity.
What's your favorite product?