Check off all the foods you've tried:

Thinkstock

2-ingredient banana "pancakes"
How Much Do You Love Trendy Health Food?
Why is everybody suddenly baking with coconut flour and making pancakes out of nothing but eggs and bananas? And honestly, stirring butter into coffee??? How can ANYBODY think that's a good idea. To you, "healthy eating" means lots of fruits and veggies and junk food in moderation, not wheatgrass shots and sprouted grains.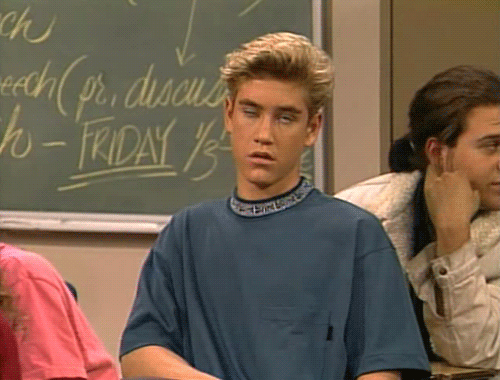 You can't exactly tell one ancient grain from the other, and you'd never even think to add powdered collagen to your morning juice. That said, when a friend makes you try some trendy new health food, you're often pleasantly surprised (how did you not know about nutritional yeast before?). And admit it, you totally wish you owned a spiralizer.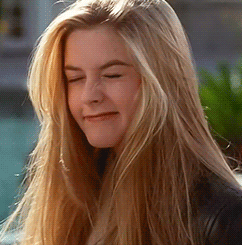 You love trying the foods you read about on your favorite health sites, since it keeps your routine from getting stale. Using sprouted grain bread for your avocado toast has been a total game-changer, and coconut water has proved a much better afternoon pick-me-up than a third cup of coffee. That said, your diet is mostly made up of normal, non-trendy foods. What's wrong with eating a plain old salad?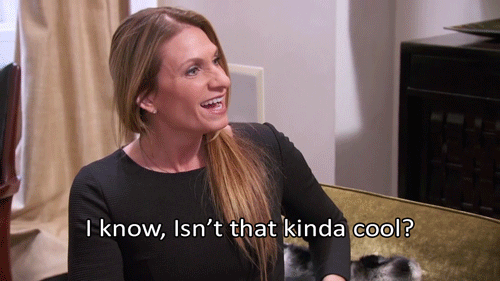 You could spend HOURS in Whole Foods just browsing, although you always end up buying at least a couple of new things. I mean, sprouted almond butter with flaxseed and cacao nibs? NEED. But you're not a total diehard — the only thing you stir into your morning coffee is good old-fashioned cream, and you sometimes make a post-Whole Foods stop for a six-pack of Diet Coke.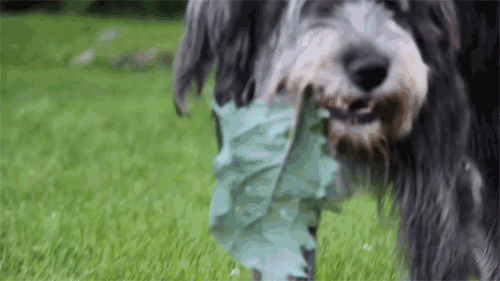 Between the green smoothies, grain bowls, seaweed cracker, and zoodle stir-fries, there's some kind of trendy health food involved in every meal and snack you eat. In fact, trendy health food is so much a part of your diet you don't even realize you're eating it. And come on, sprouted grains and chia seeds are hardly fringe anymore.