1.
Turn leftover turkey into a healthy lunch sandwich.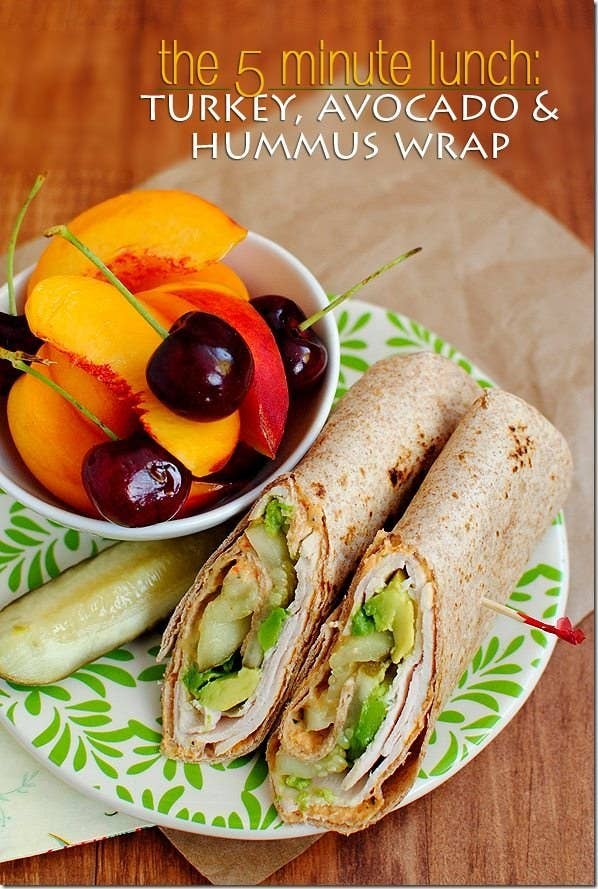 2.
Learn to make a healthy, hearty bowl of oatmeal that's actually delicious.
3.
The days after a big food holiday can feel a little... sluggish. Start things off right with an easy, healthy breakfast.

4.
Chances are, you've already cooked enough this week. Try prepping and packing lunches that don't require much cooking.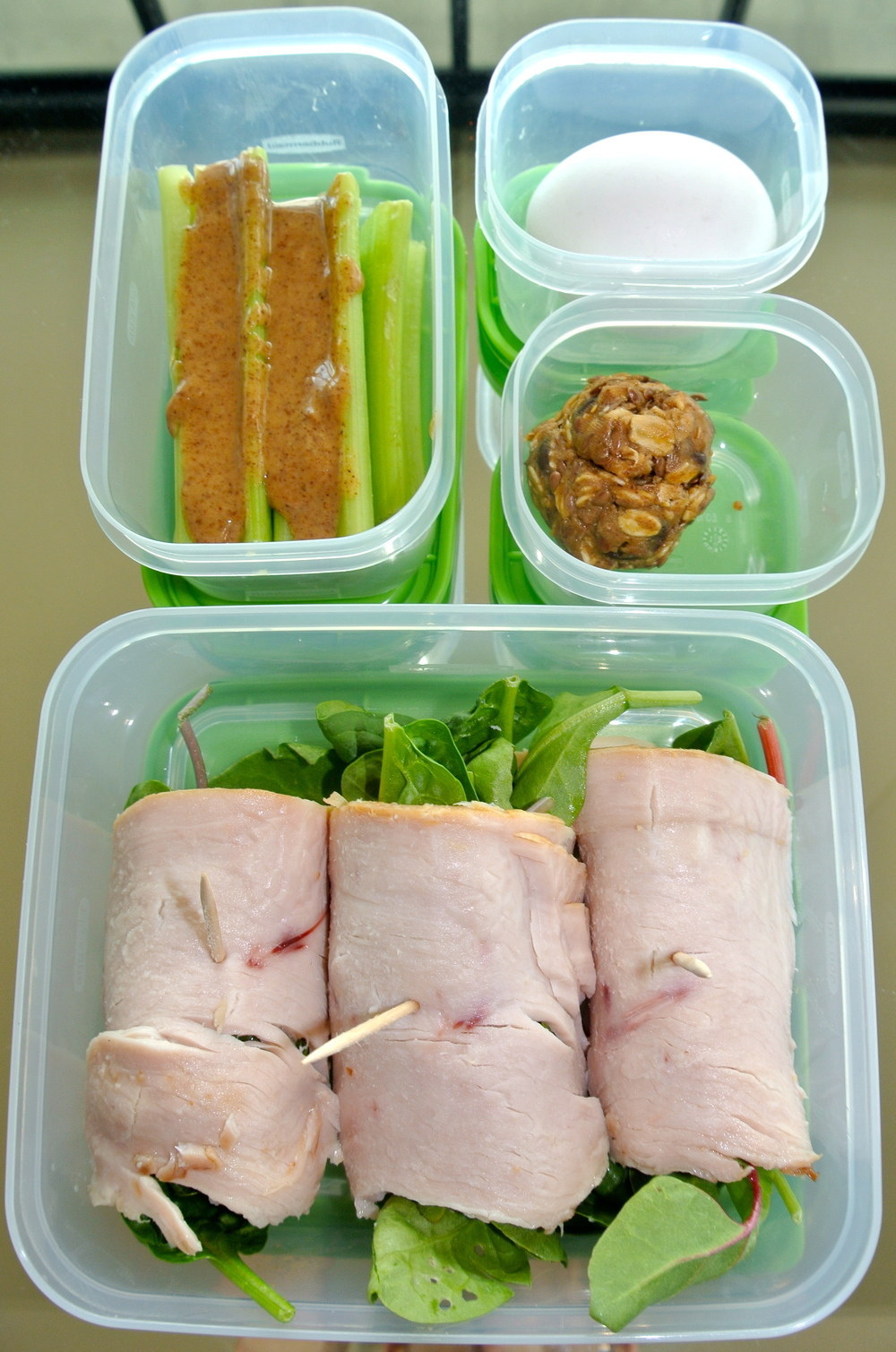 5.
Try adding a quick, healthy dump dinner to your weeknight repertoire.
6.
Don't avoid your favorite winter foods, just figure out how to lighten them up a little bit.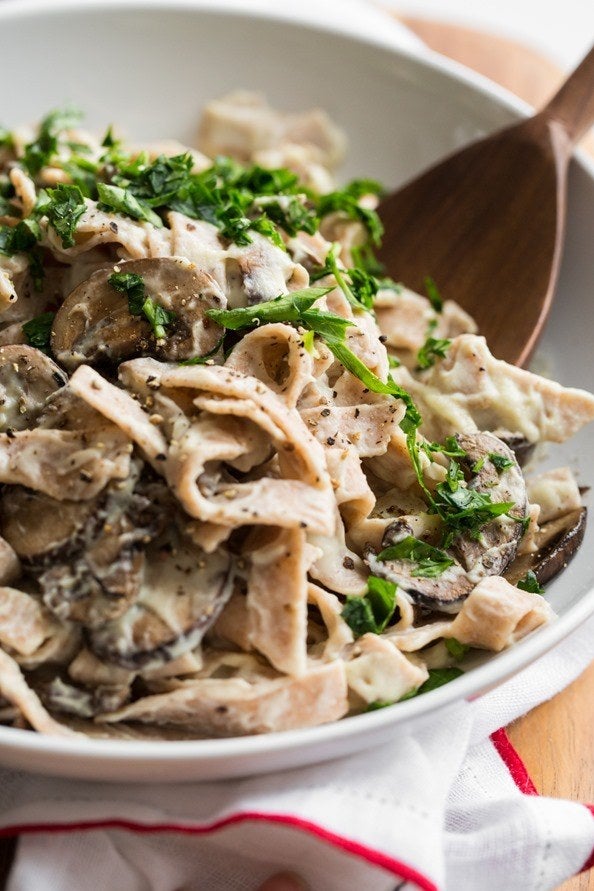 7.
Need an on-the-go breakfast that's healthy but also delicious? Try a "breakfast cookie."