1. What's your favorite way to eat peanut butter?

Thinkstock

Via Thinkstock

PB&J. Don't mess with a good thing.

Via Thinkstock

Via Thinkstock

Straight out of the jar. Or on literally anything.

Via Thinkstock

Via rhodeygirltests.com

I love adding peanut butter to things like oatmeal and smoothies.

Via nlb.gov.sg

IDK. Buried in chocolate, I guess?

2. Your favorite kind of peanut butter is...

Via target.com

Via target.com

Whatever kind my mom used to buy.

Via Thinkstock

Natural peanut butter. The kind you have to stir.

Via Thinkstock

Via seriouseats.com

LOL R U kidding that's like picking a favorite child.

3. How many times a day do you eat peanut butter?

Thinkstock

Daily. I love peanut butter toast or peanut butter oatmeal for breakfast.

How many times a DAY?! Probably like, once a month.

A couple of times a week.

4. Pick a peanut butter dessert:

Thinkstock

Via tasteandtellblog.com

Reese's Peanut Butter Cheesecake

Via atreatsaffair.com

Peanut Butter M&M Cake with Peanut Butter Frosting

Via sallysbakingaddiction.com

Via candystore.com

5. How many jars of peanut butter do you have at home right now?

Thinkstock

One. Do other people have more than one jar of peanut butter at a time?

Uh, four? Plus two jars of almond butter and a jar of sunflower seed butter.

None, I don't think. Maybe there's a jar in the back of the cabinet?

Two. One crunchy, one creamy!

6. When you run out of peanut butter, you:

Thinkstock

Via tiphero.com

Put in on my grocery list.

Via Thinkstock

Like I said, I don't even know if I have any.

Via Thinkstock

Via womansday.com

That literally will never happen, but if it did I would cry.

Via Thinkstock

Honestly, it's unlikely. I'm constantly buying new jars.

Via Thinkstock

7. The appropriate serving size of peanut butter is:

Thinkstock
Find Out How Obsessed With Peanut Butter You Actually Are
You got:

You don't really even like peanut butter, TBH.
Sure, you eat peanut butter — when you're drunk and hungry and there don't seem to be any better options. But you really don't understand what all the peanut butter fuss is about. Like, peanuts aren't even real nuts, WTF is everybody freaking out about. You'd much rather hold out for something special (*ahem*, NUTELLA).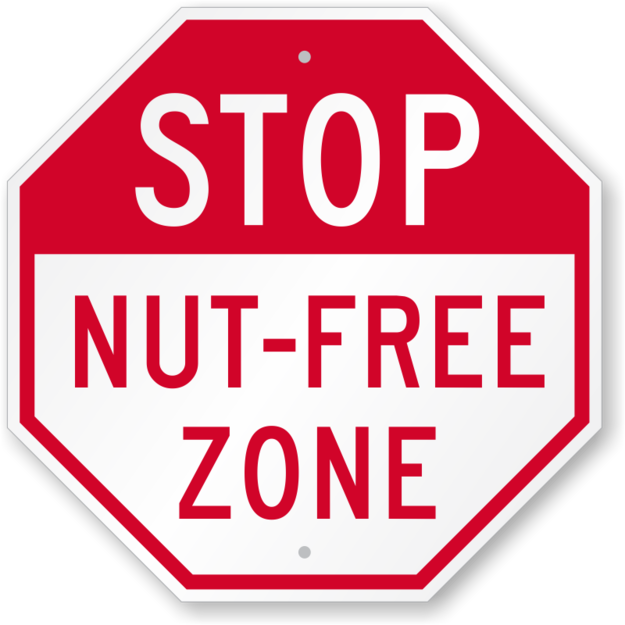 You got:

You like peanut butter, but you don't love it.
Sure, you can hang with a peanut butter cookie every once in a while. Reese's? Cool, great! But that jar of peanut butter has been sitting in your cabinet forever because, TBH, you forgot it was even there.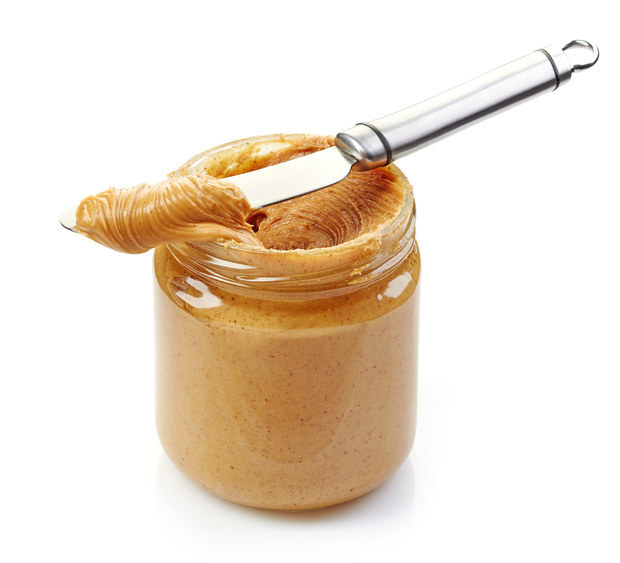 You got:

You have a very healthy relationship with peanut butter.
You love peanut butter. You respect peanut butter. But you're not dependent on peanut butter. Like, you love putting peanut butter on your toast every morning, but you won't freak out when the jar is empty because you know that there are plenty of other spreads out there.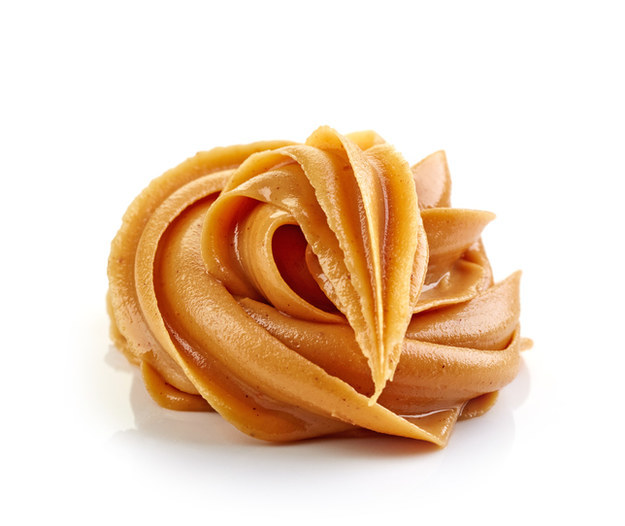 You got:

You're in a serious, roller coaster relationship with peanut butter.
You love peanut butter so much that you put it on everything, and literally eat it straight up out of the jar almost daily. When things get out of hand, you put your jar (let's be real, JARS) in the freezer to try to cool things off, but it always makes its way back to the shelf.