Thanksgiving is the best day.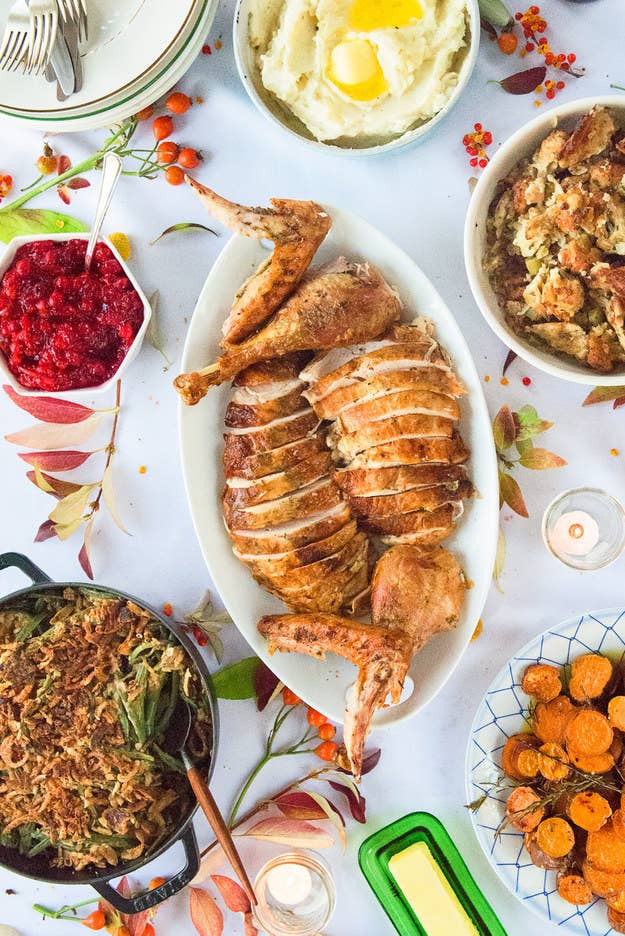 It's a day of celebrating with family and friends.
But more importantly, it's a day for eating ALL THE FOOD.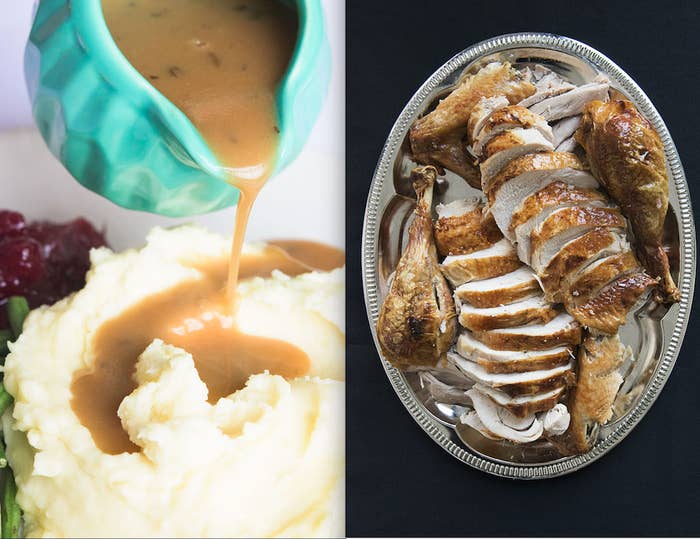 (And then some more.)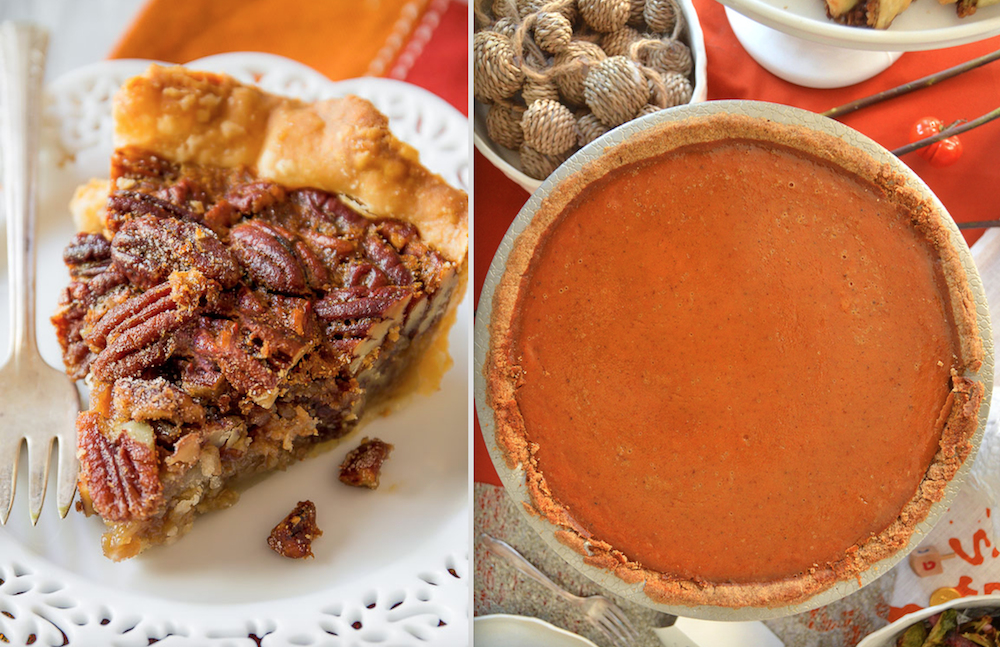 THE THING IS: It's one thing to have a fun Thanksgiving. It's another thing to feel so stuffed that you can't move.
What do you do to keep a healthy balance on Thanksgiving? Maybe you eat a healthy, filling breakfast.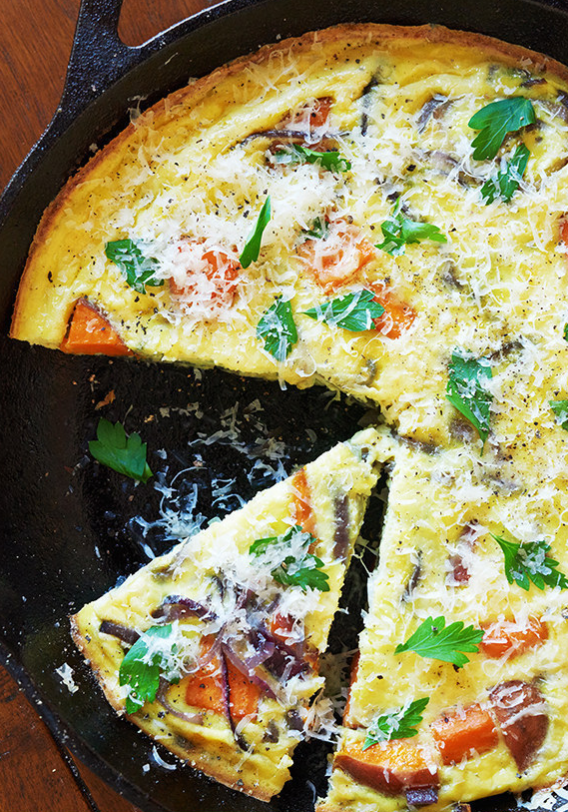 Maybe it's a family tradition to run a race on Thanksgiving morning.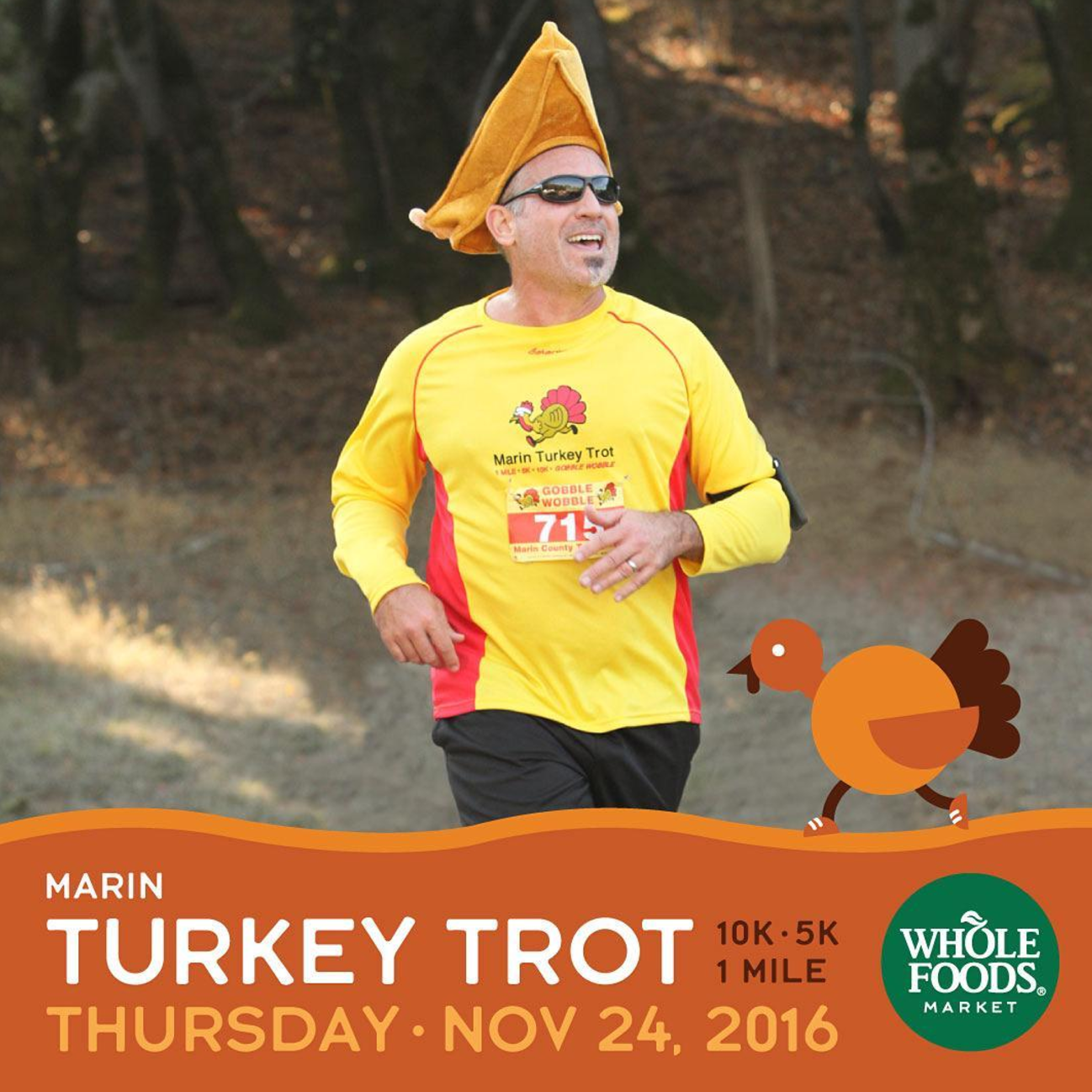 Maybe you've just learned how to pace yourself at the table.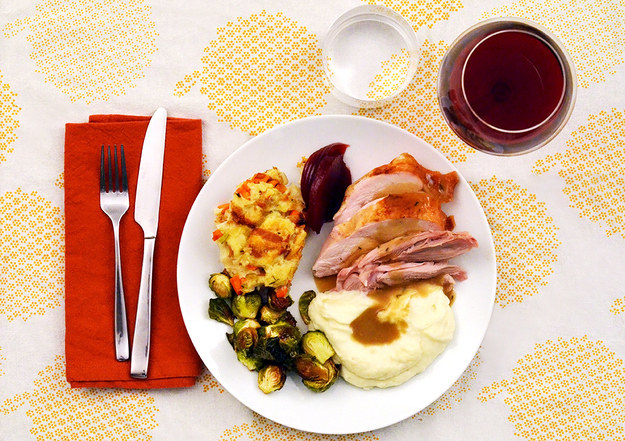 We want to know your best tricks for a healthy(ish) Thanksgiving, whether it's a healthy recipe, a workout routine, or just a piece of advice.
Should it out in the comments!