1.
A microwave popcorn popper for the film buffs who prefer an authentic movie theater experience but also prefer staying home. Netflix and chill just go so much better. ;)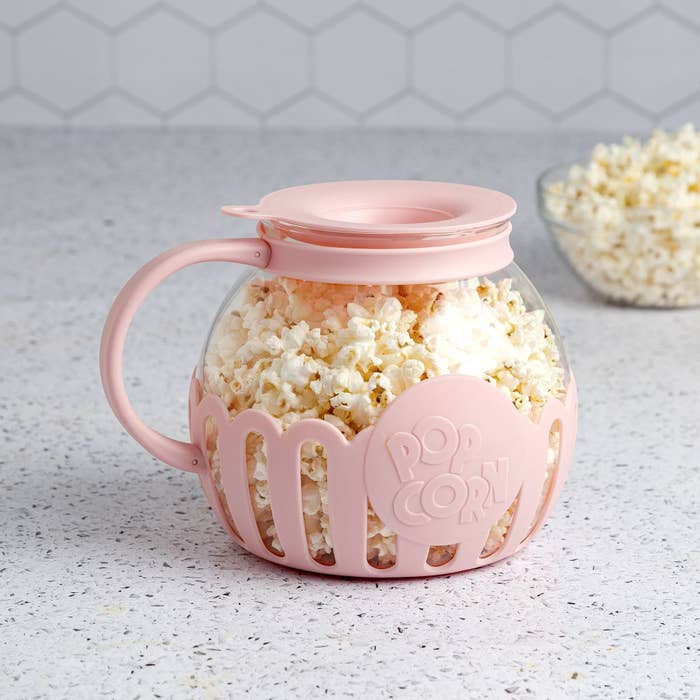 2.
A 16-piece nonstick *colorful* cookware set in case your significant other has been cooking you dinner off a 10-year old, burnt pan. That's just their way of dropping hints...they need some new cookware.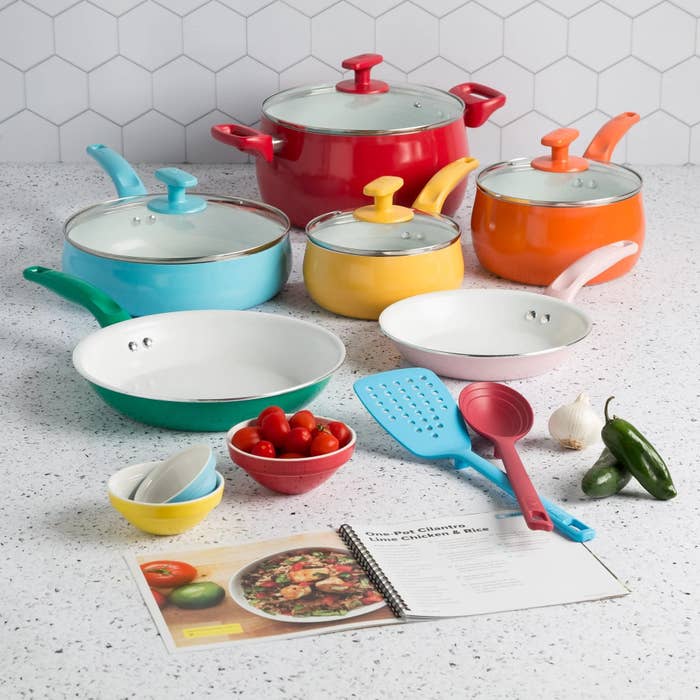 3.
A 3-in-1 spiralizer and juicer that'll make your spouse's new year's resolution much easier. Yes, it's February, but everybody knows January was just a trial run. Taking in more nutrients and drinking freshly squeezed juices starts now (or on Valentine's Day when they receive this gift.)
4.
A pizza gadget kit so you can have a hands-on dinner date at home with your loved one. Imagine: you guys laughing, rolling dough, flour smeared across your forehead — it's straight out of a ~cheesy~ rom-com. Cute, right?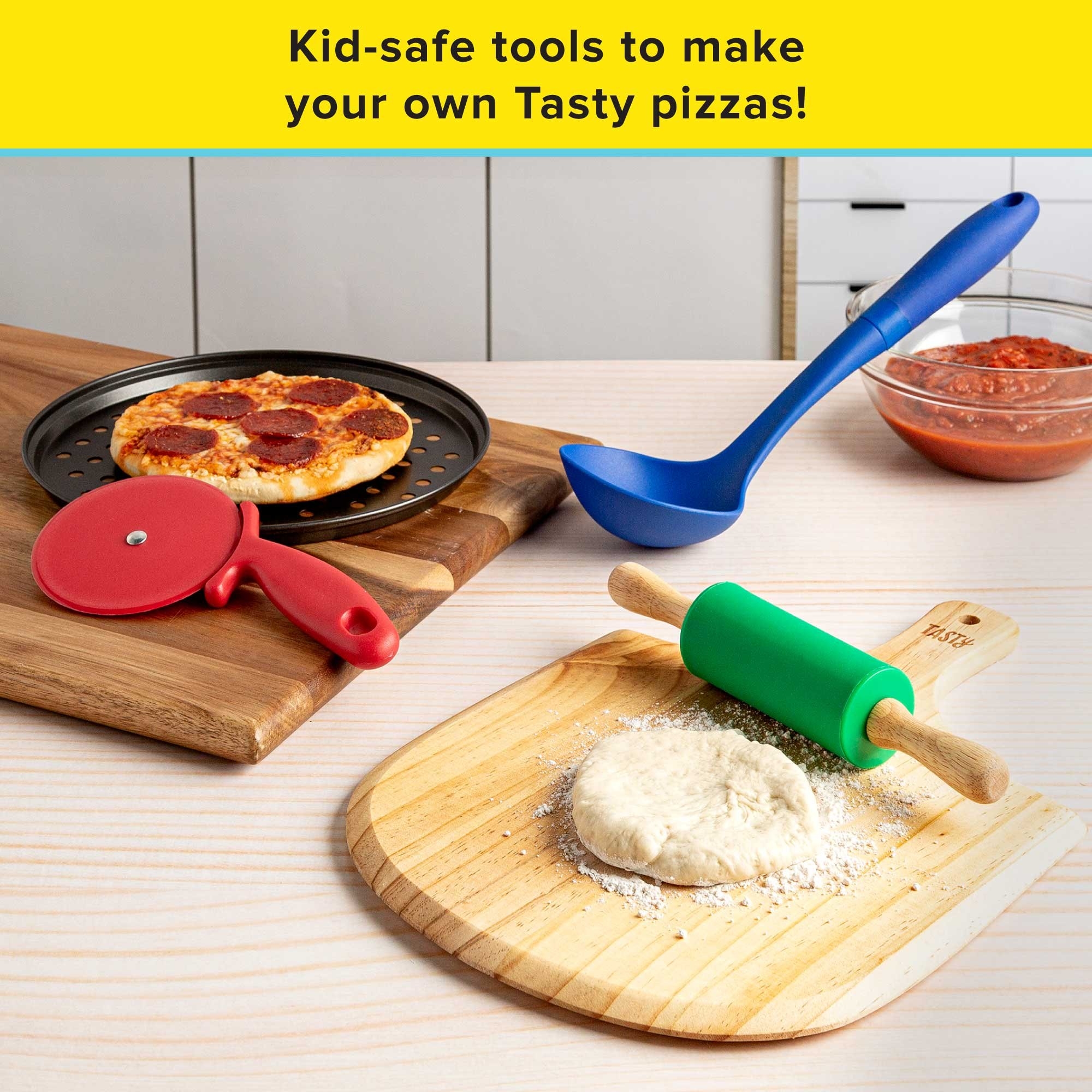 5.
A charcuterie set that'll bring your S.O.'s famous wine nights to the next level. There's even mini chalk boards to label different kinds of cheese — a nice little touch that'll have their friends gushing at their attention to detail (and score you some brownie points for making it all possible.)
6.
A pineapple cutter and slicer so you can rest easy knowing your (perhaps clumsy) valentine won't chop off their fingers while making fruit salad.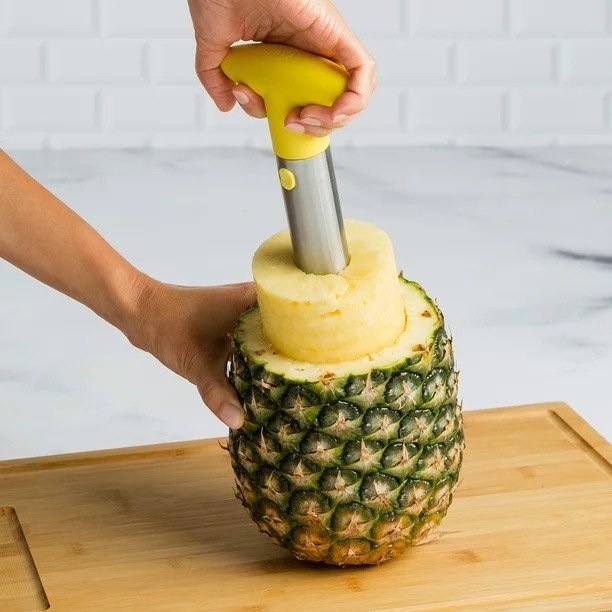 7.
A six-piece cutlery set because saving your bf/gf from the nightmarish experience of chopping a tomato with a dull knife says "I love you" better than flowers ever could.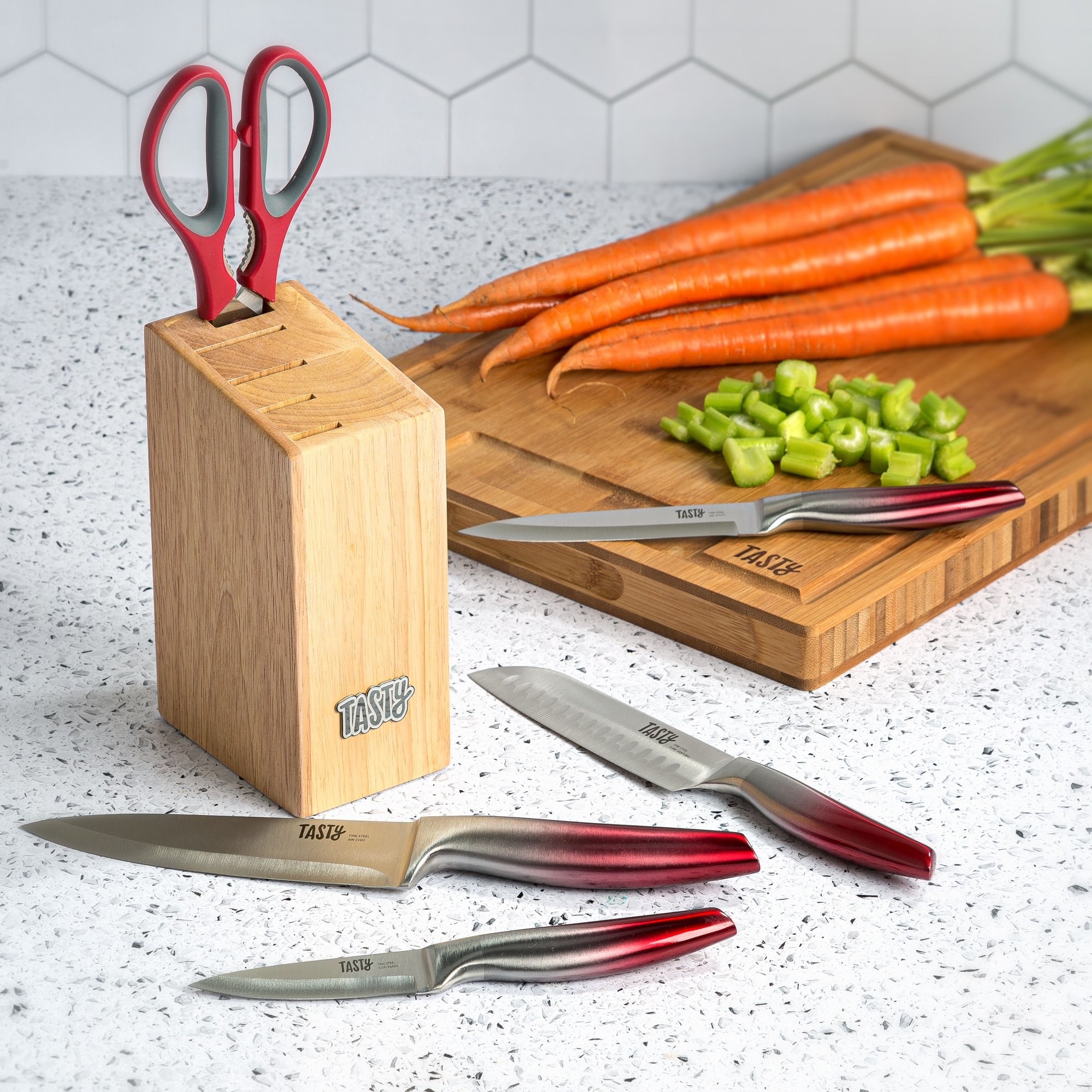 8.
A Bundt cake and loaf pan set that'll let your spouse know how much you appreciate them and their baking...perhaps, subconsciously persuading them to make your favorite dessert. A win-win.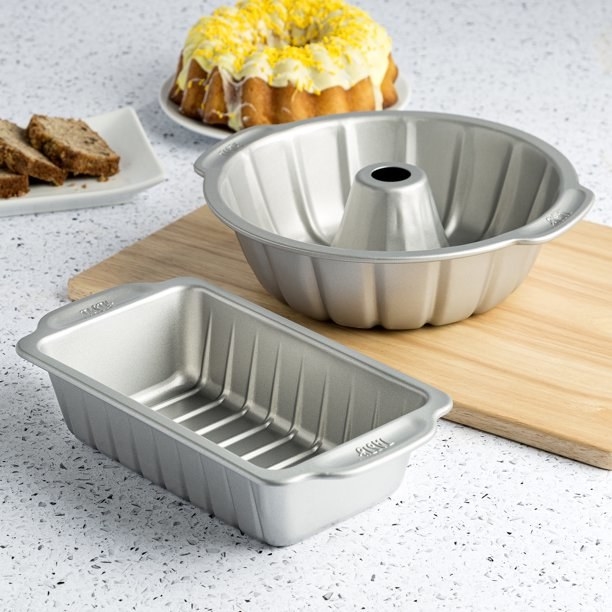 9.
A 19-piece kitchen utensil and gadget set with a heart-eye emoji timer so your significant other will be reminded of just how much you love them every time they cook. It has everything they need to nail any recipe...I mean19-pieces?! You must love them soooo much.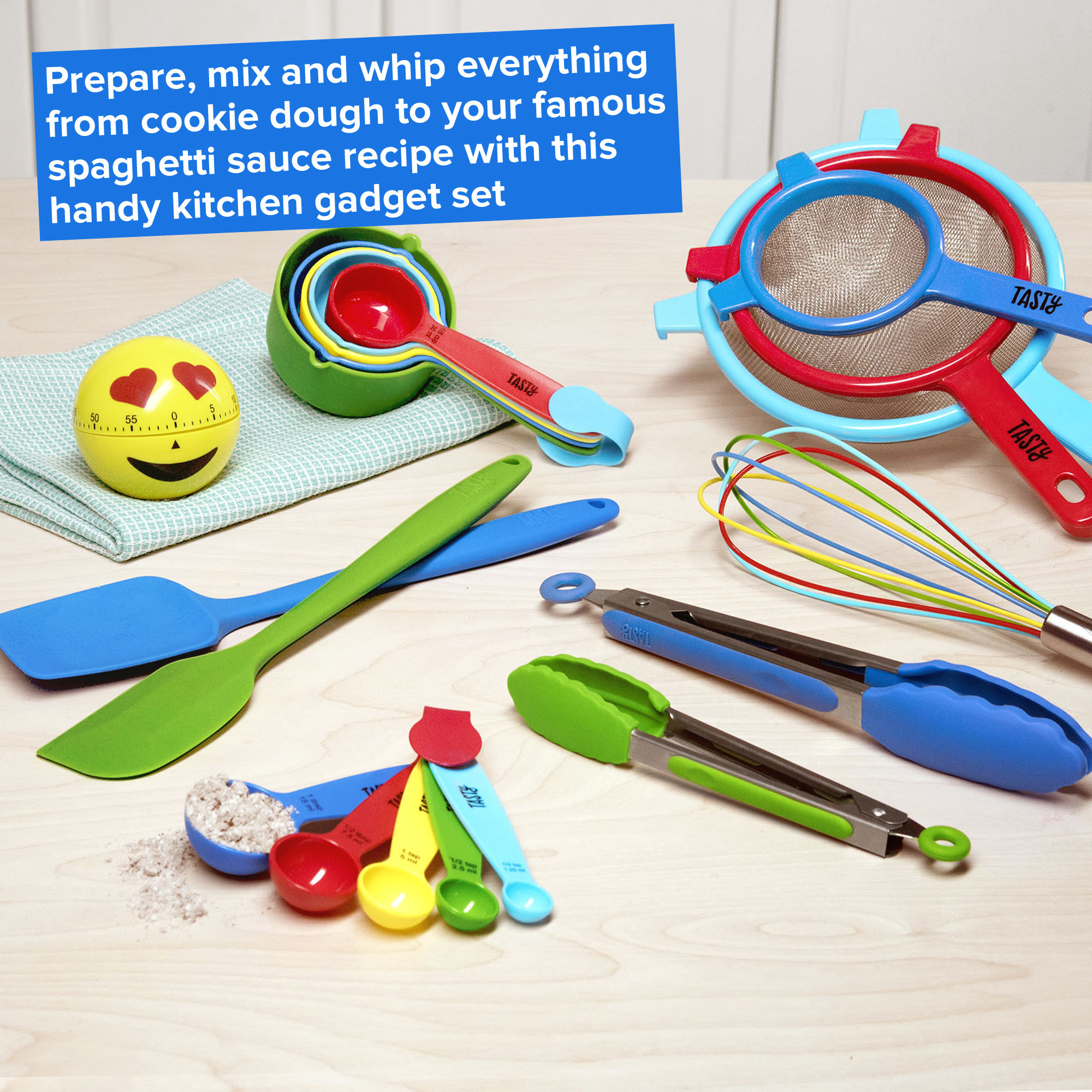 10.
A Dutch oven that comes in pink and red because they are the ~colors of love.~ Finally, cookware that's beautiful, just like your valentine.
The reviews for this post have been edited for length and clarity.