Zac Efron stopped by a preschool on Thursday, which was C-U-T-E and obviously made us (me) want to spread our (my) legs open and impregnate ourselves (myself) with his DNA in a turkey baster (I think that's how it works).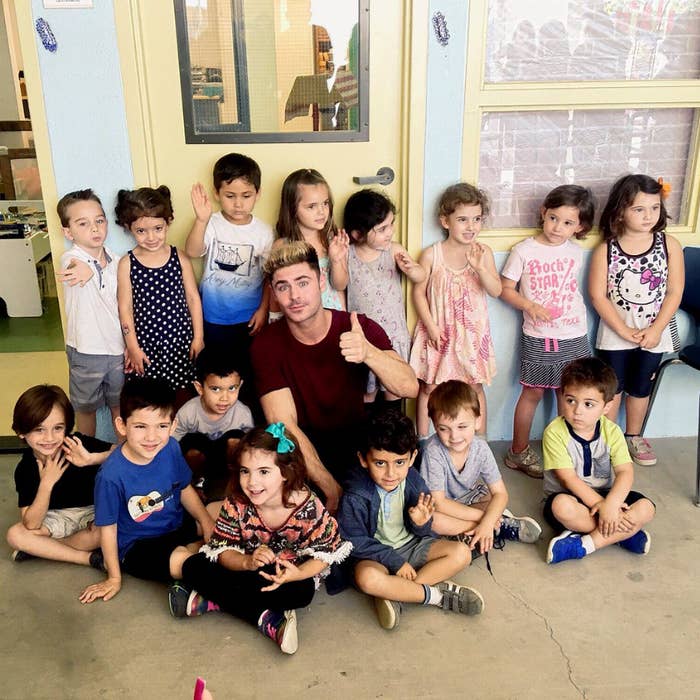 But if you don't let yourself become blinded by your ovaries ovulating, you'll notice something different about Zac...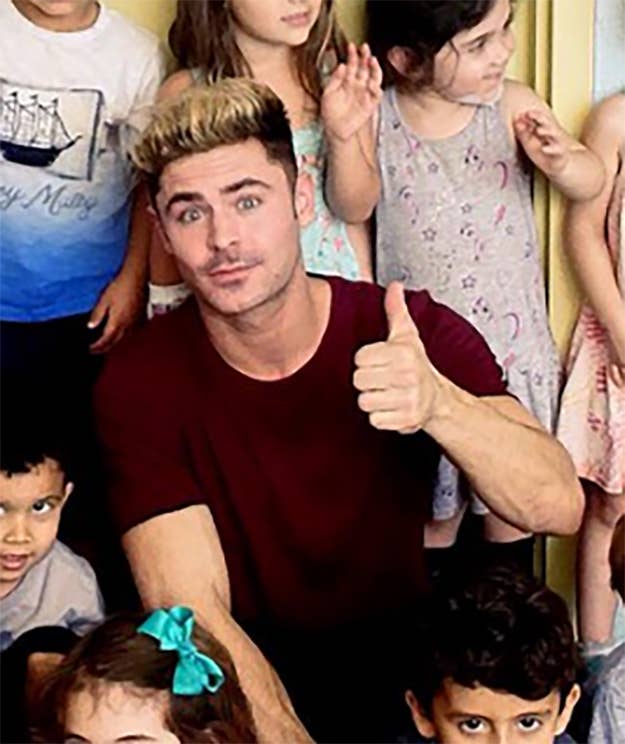 Like, he was going blonde before....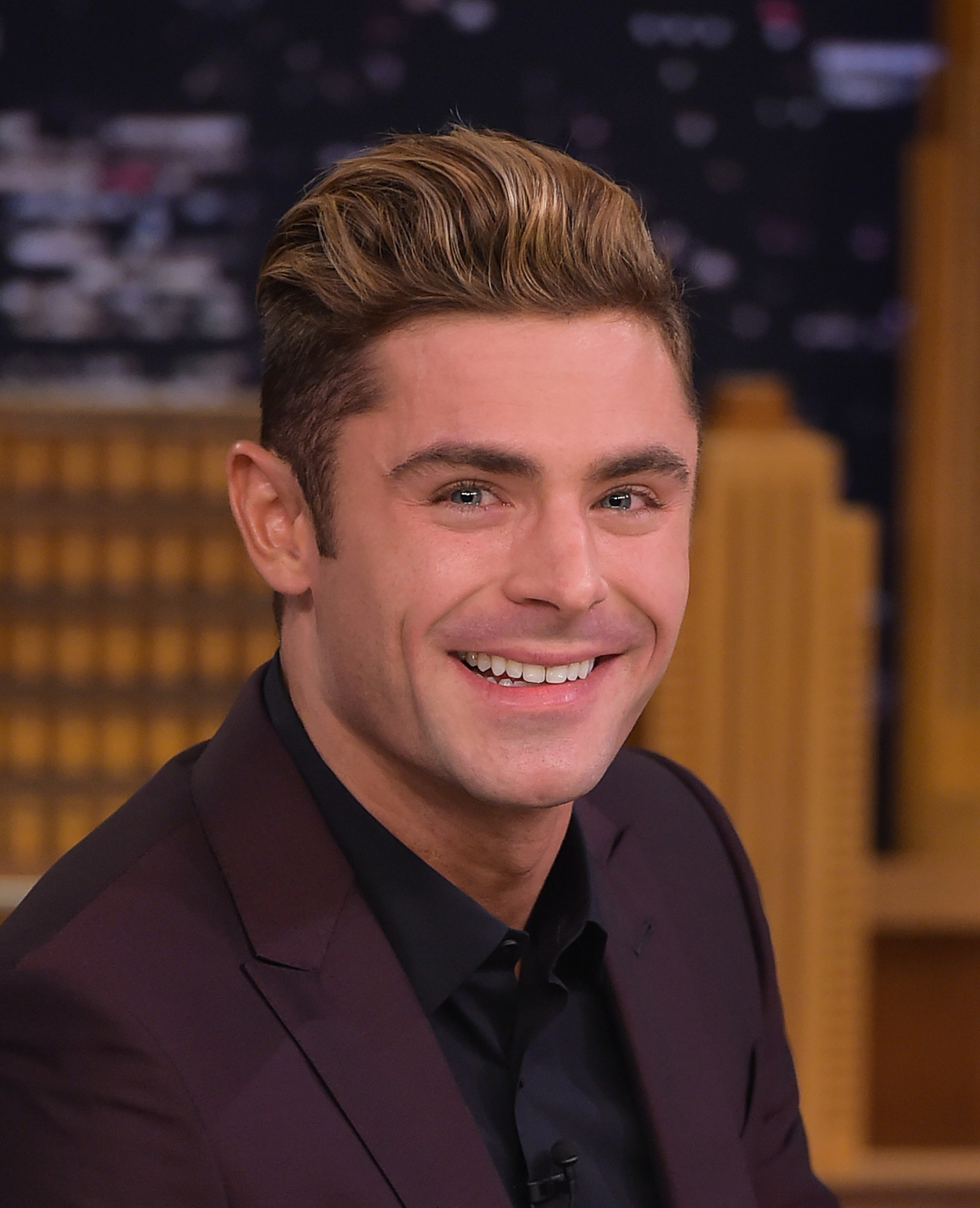 ...BUT I'LL TAKE IT! Call me Zac — I GOT A NEW BURNER PHONE SO NO ONE WILL DETECT OUR TEXTS!!!!