Zac Efron stopped by a preschool on Thursday, which was C-U-T-E and obviously made us (me) want to spread our (my) legs open and impregnate ourselves (myself) with his DNA in a turkey baster (I think that's how it works).
But if you don't let yourself become blinded by your ovaries ovulating, you'll notice something different about Zac...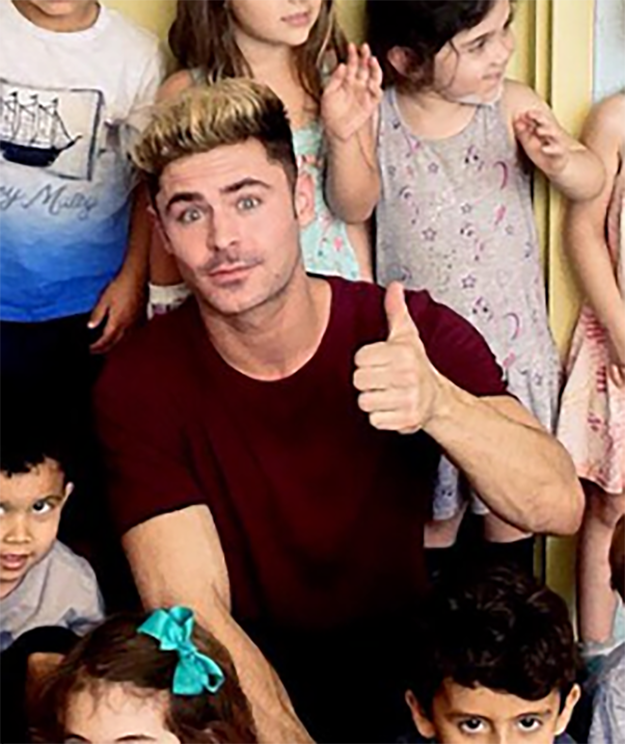 ...HE'S A BLONDE.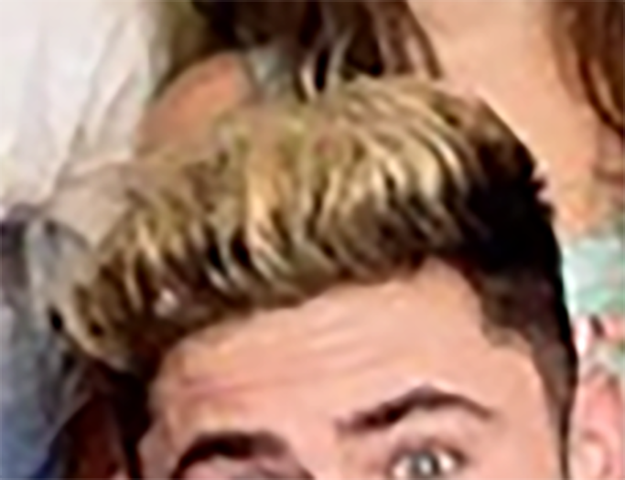 Like, he was going blonde before....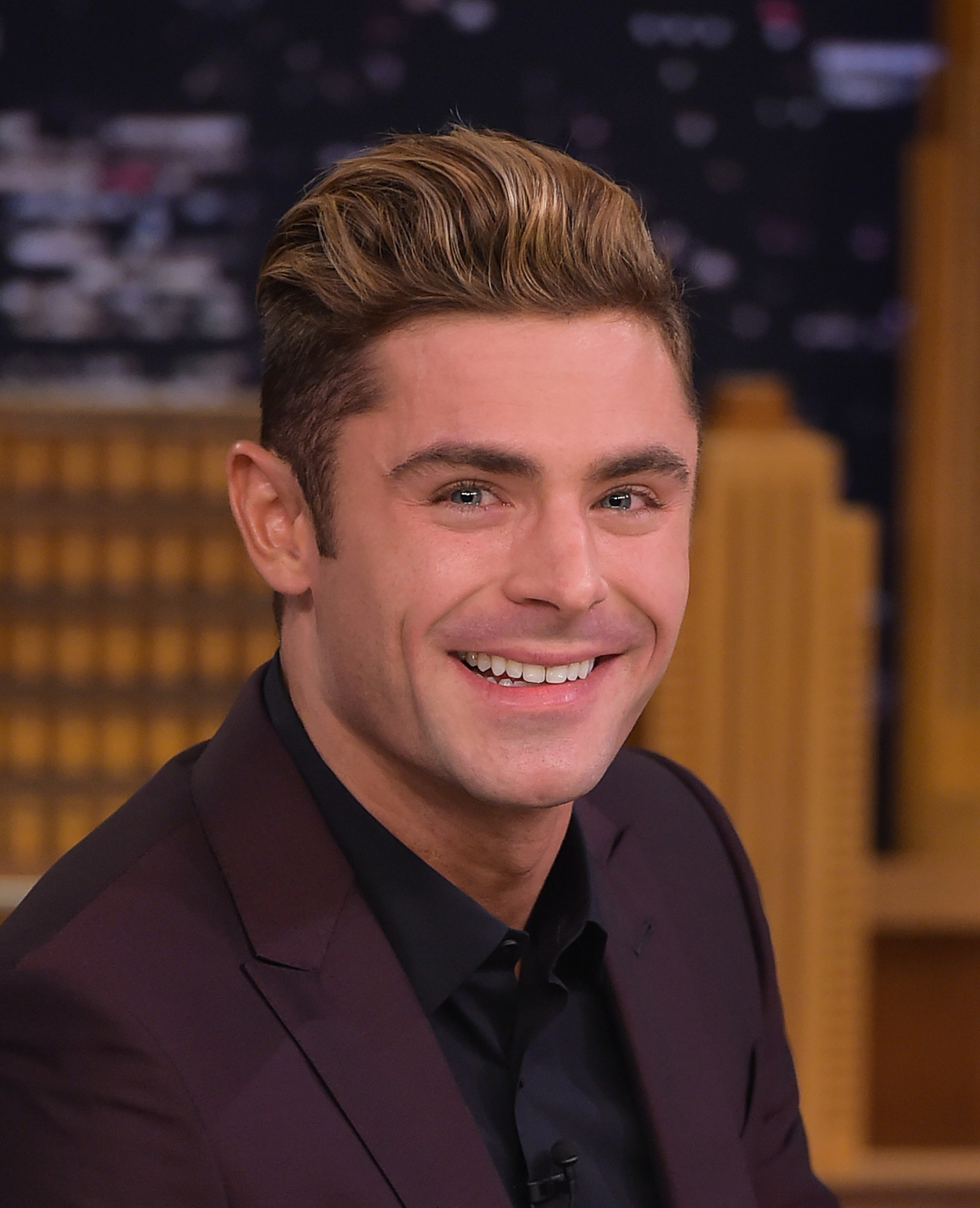 BUT NOW HE'S LIKE A BLEACH BLONDE.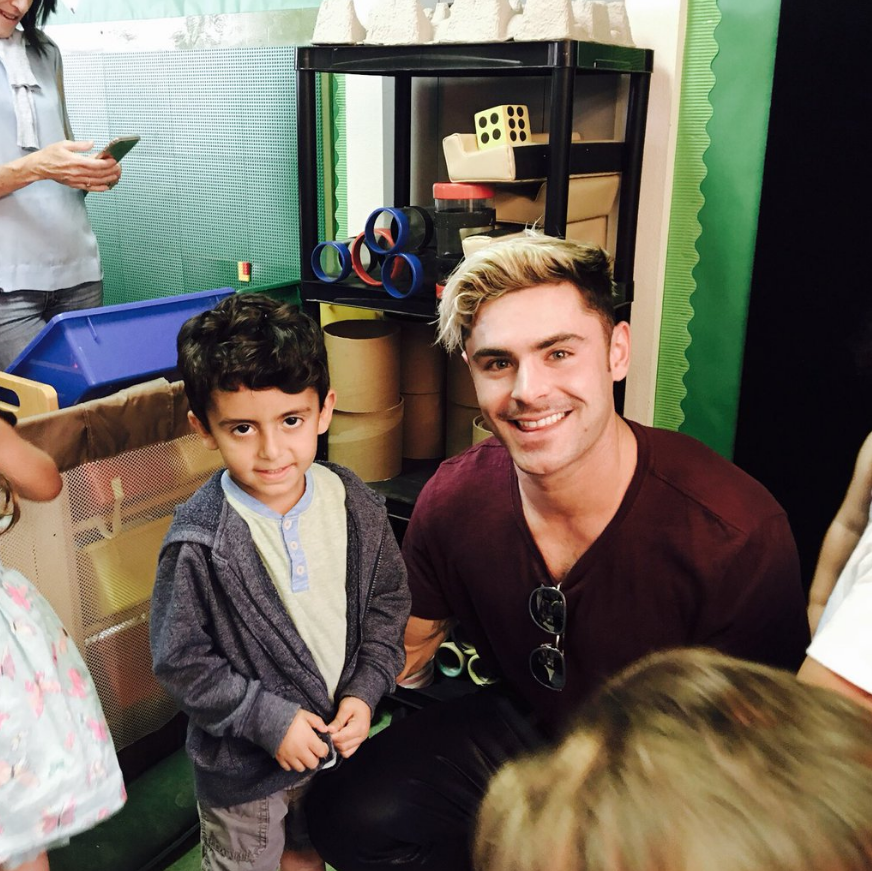 I'm not quite sure how this kid feels about it...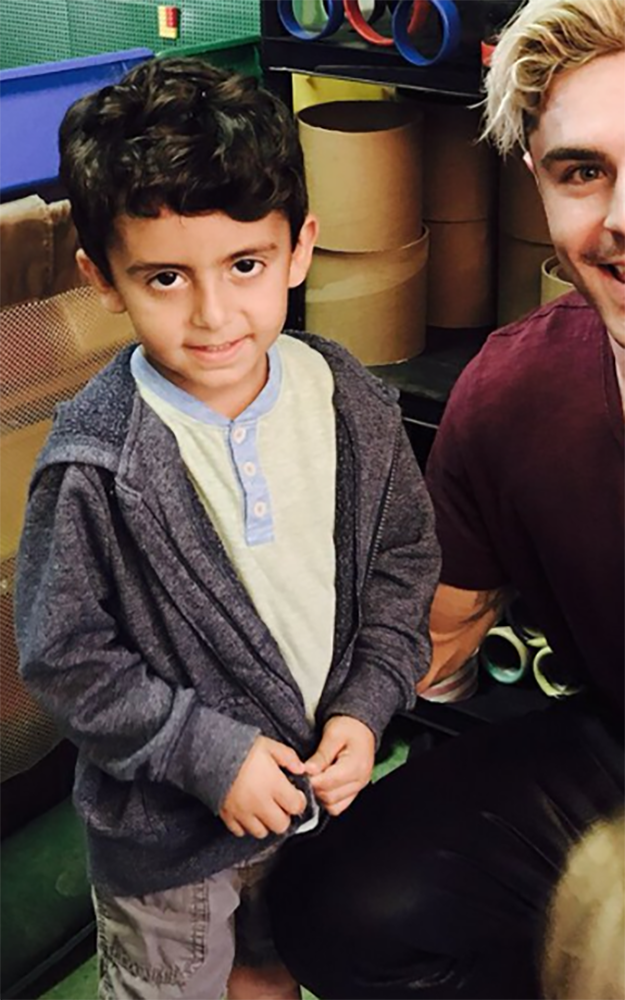 ...BUT I'LL TAKE IT! Call me Zac — I GOT A NEW BURNER PHONE SO NO ONE WILL DETECT OUR TEXTS!!!!