Golf Is Way More Fun If You Pretend The Ball Is Attacking People
RIP everyone in this post.
"This is it, isn't it?"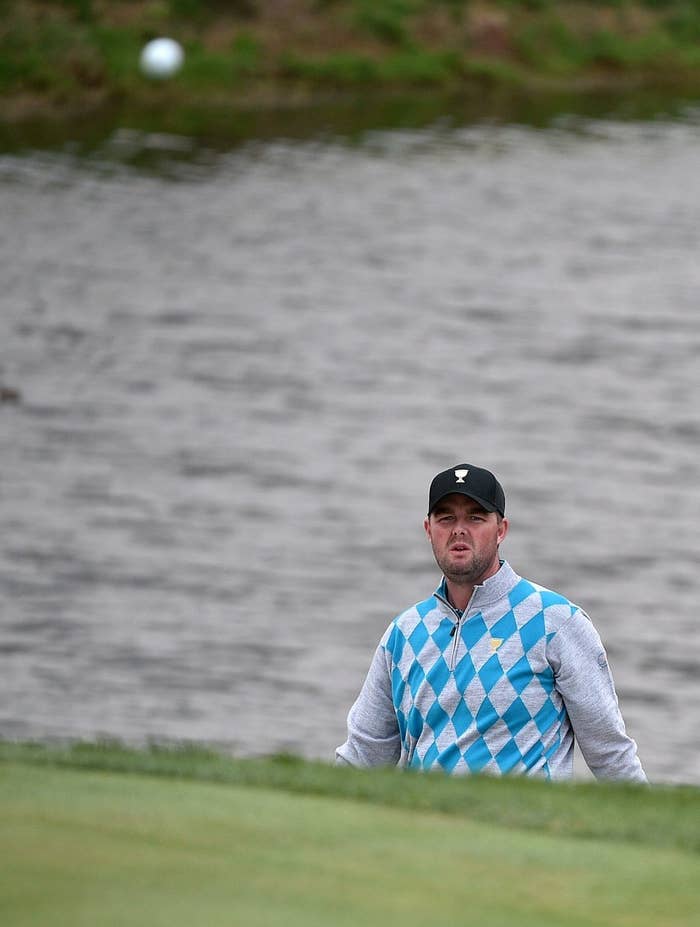 "Jesus. Just make it quick."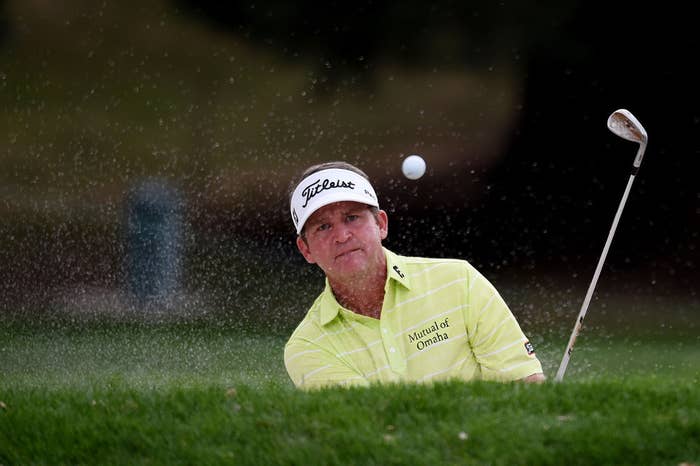 "PLEASE! I STILL HAVEN'T FINISHED THE LAST SEASON OF GAME OF THRONES! DON'T DO THIS TO ME!"
"WHAT DID I EVER DO TO YOU, BALL?"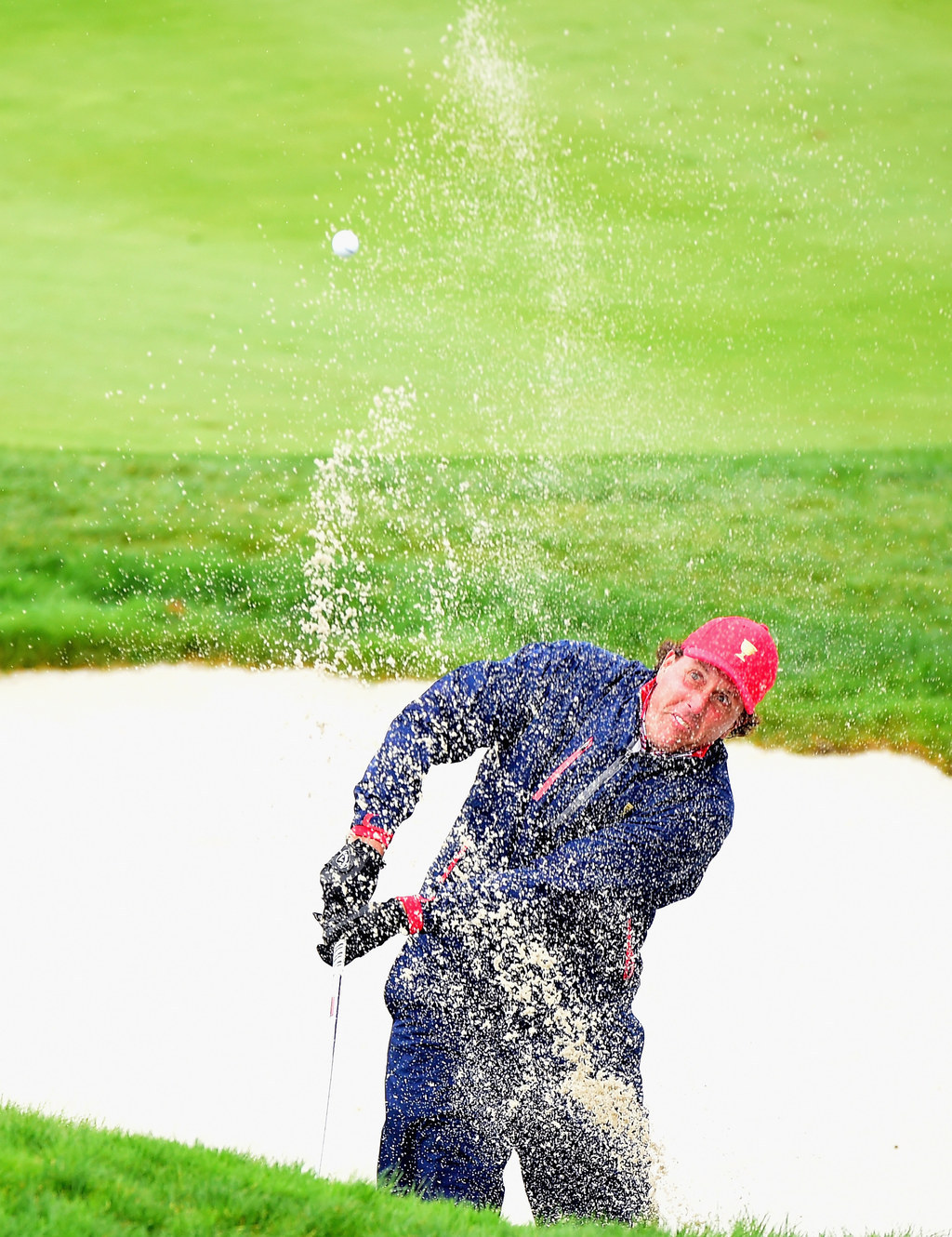 "BACK AWAY. I HAVE A CLUB!!!"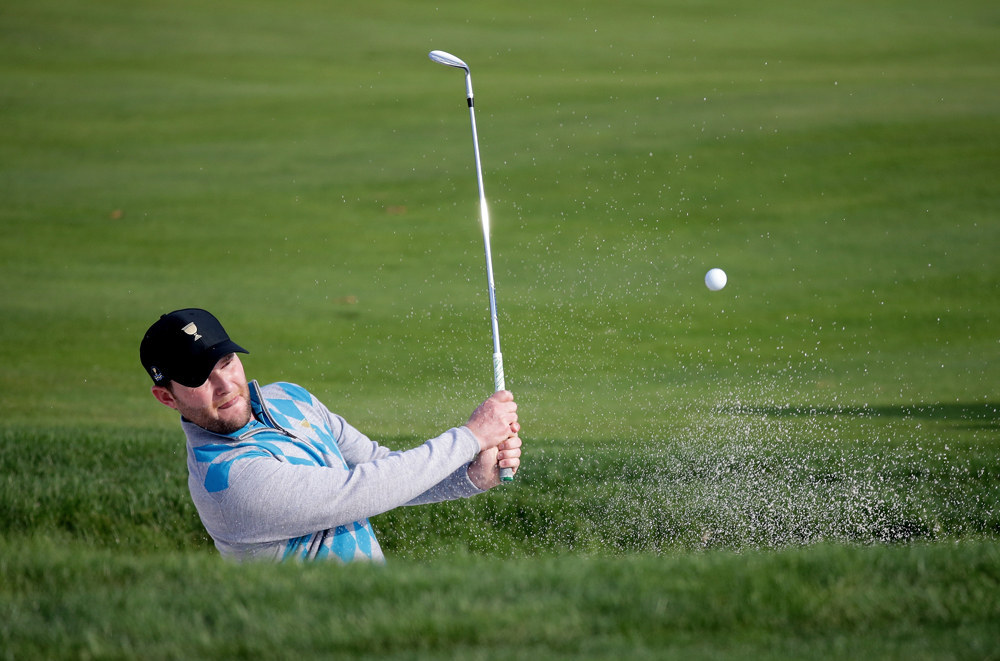 "DON'T JUST STAND THERE, HELP ME! HELLLLLLLP!"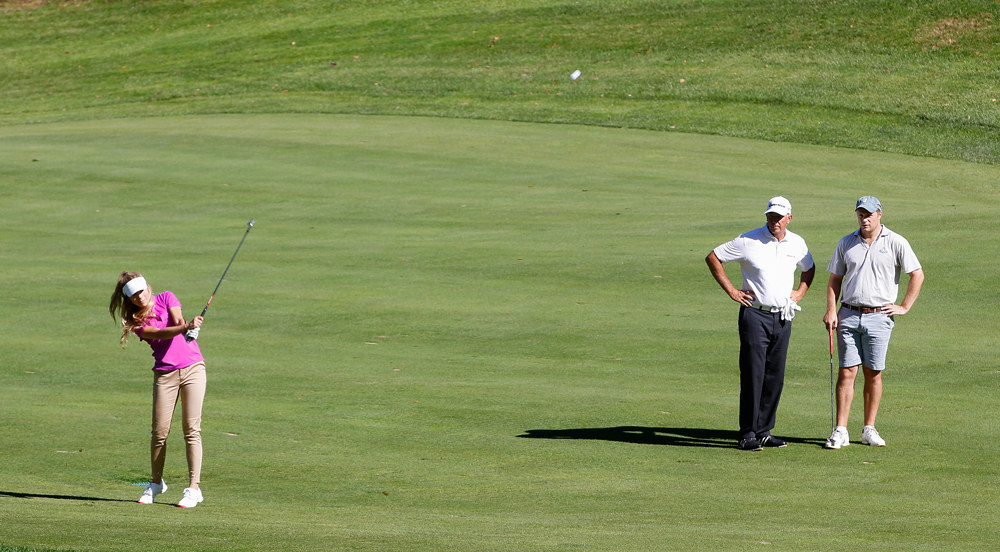 *tries to hide from the ball*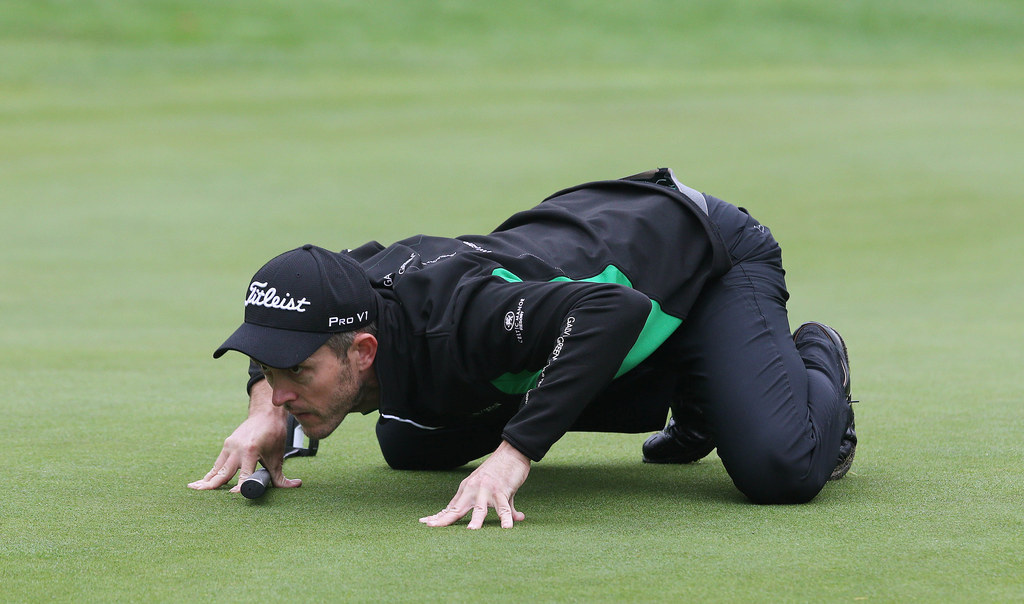 "THIS IS FOR MY MOTHER, YOU BITCH."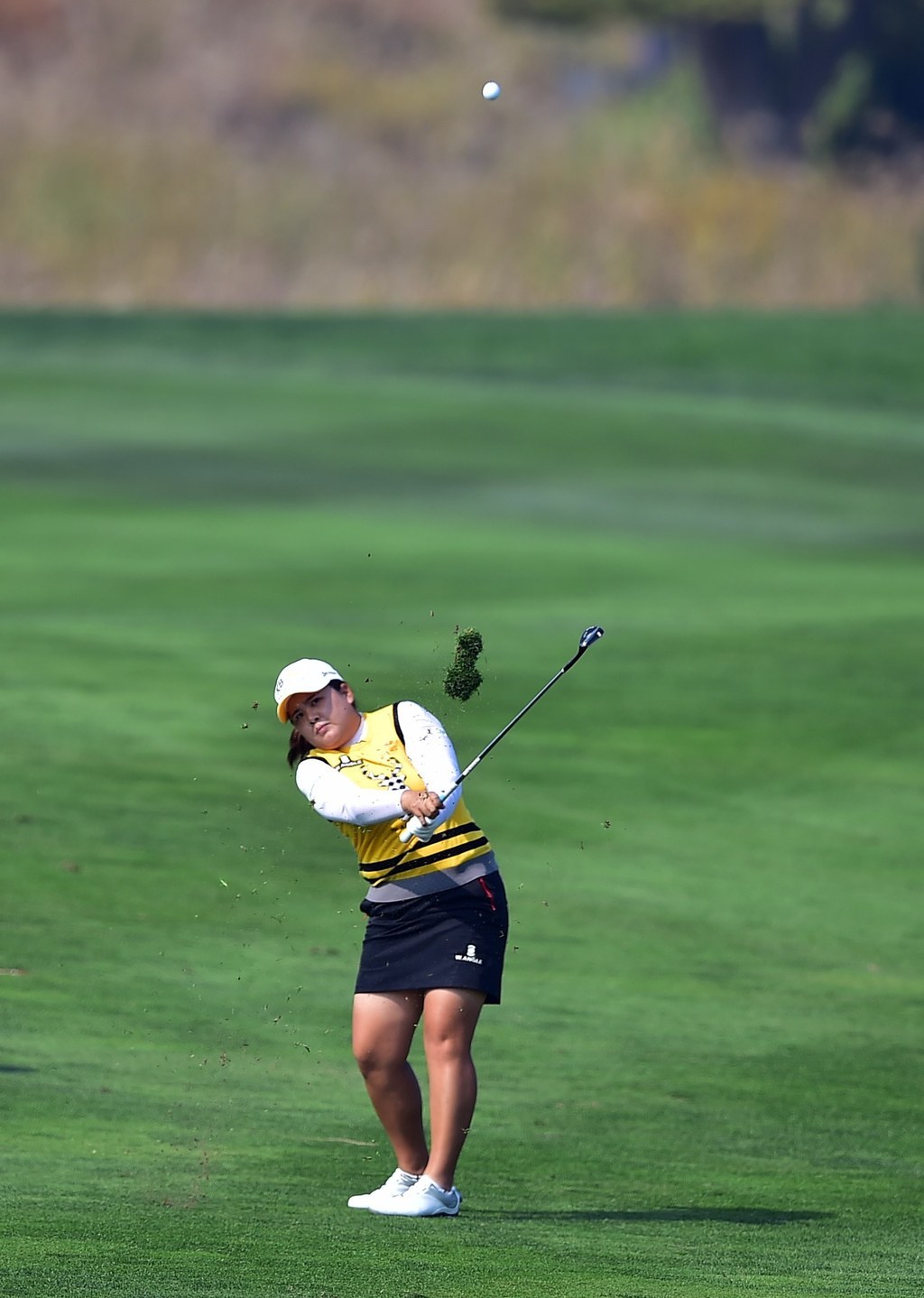 "NOOOOOOOOOOO!"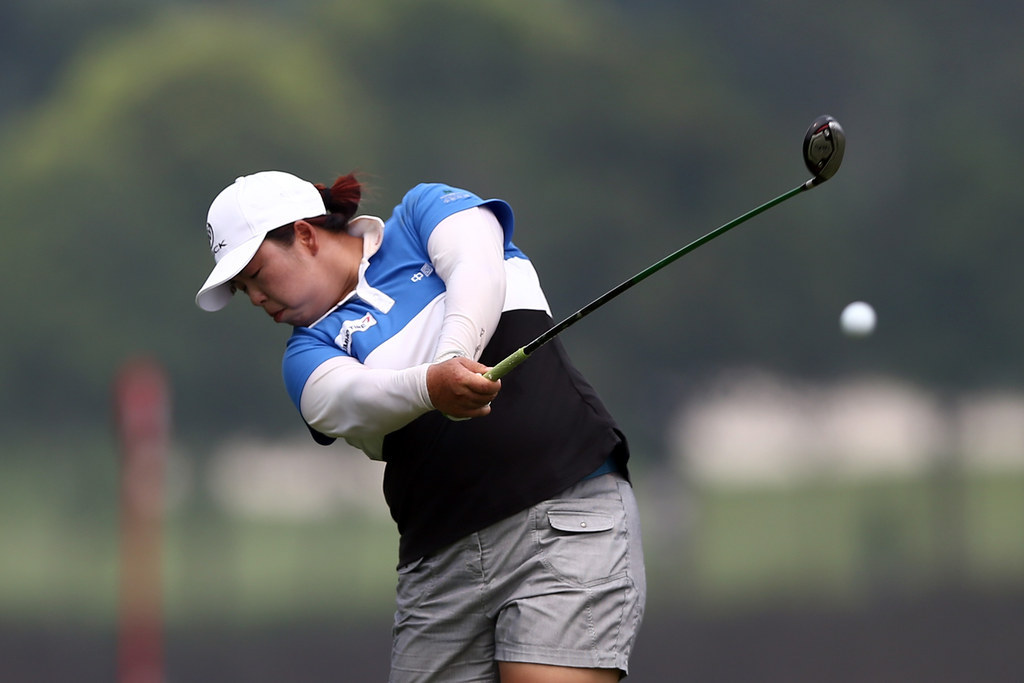 "GETAWAYFROMME!"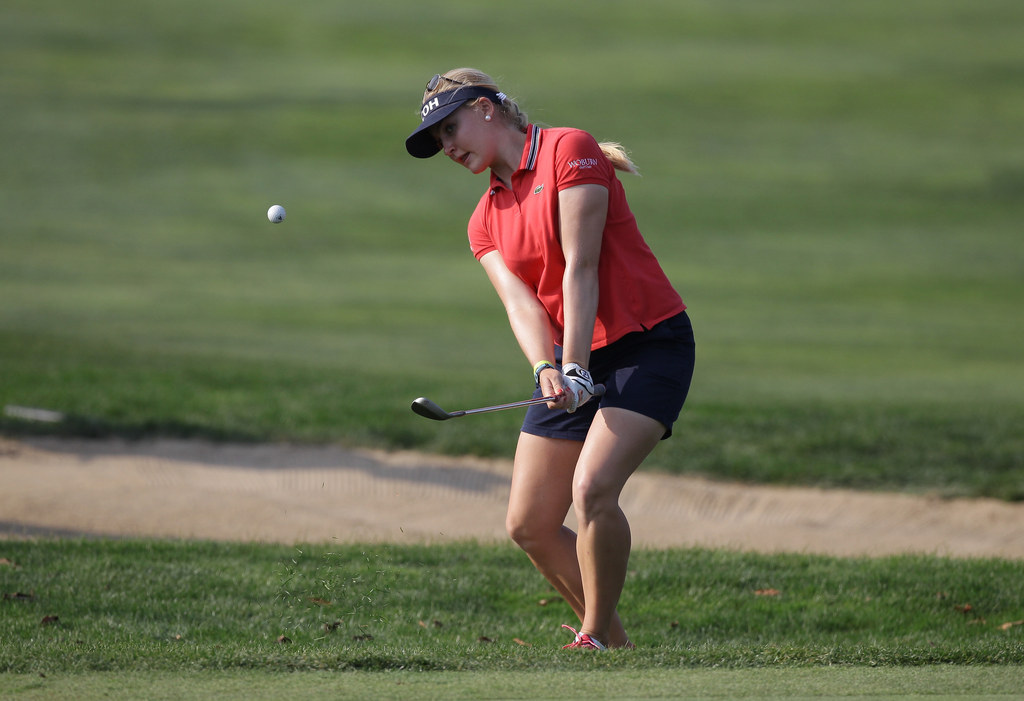 "I HAVE NO REGRETS!"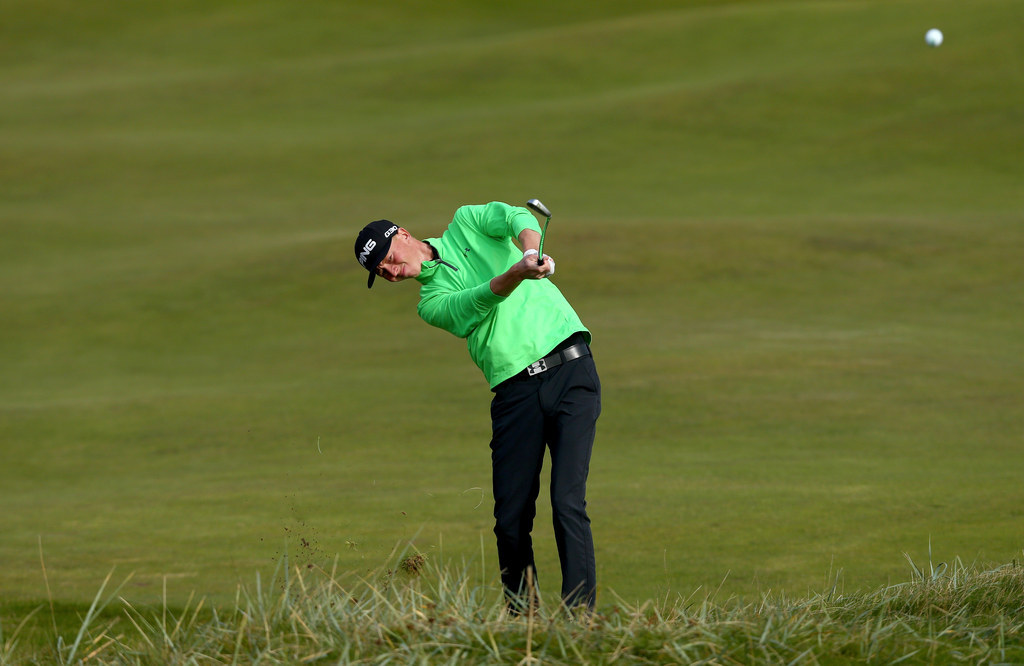 "Goodbye, world."